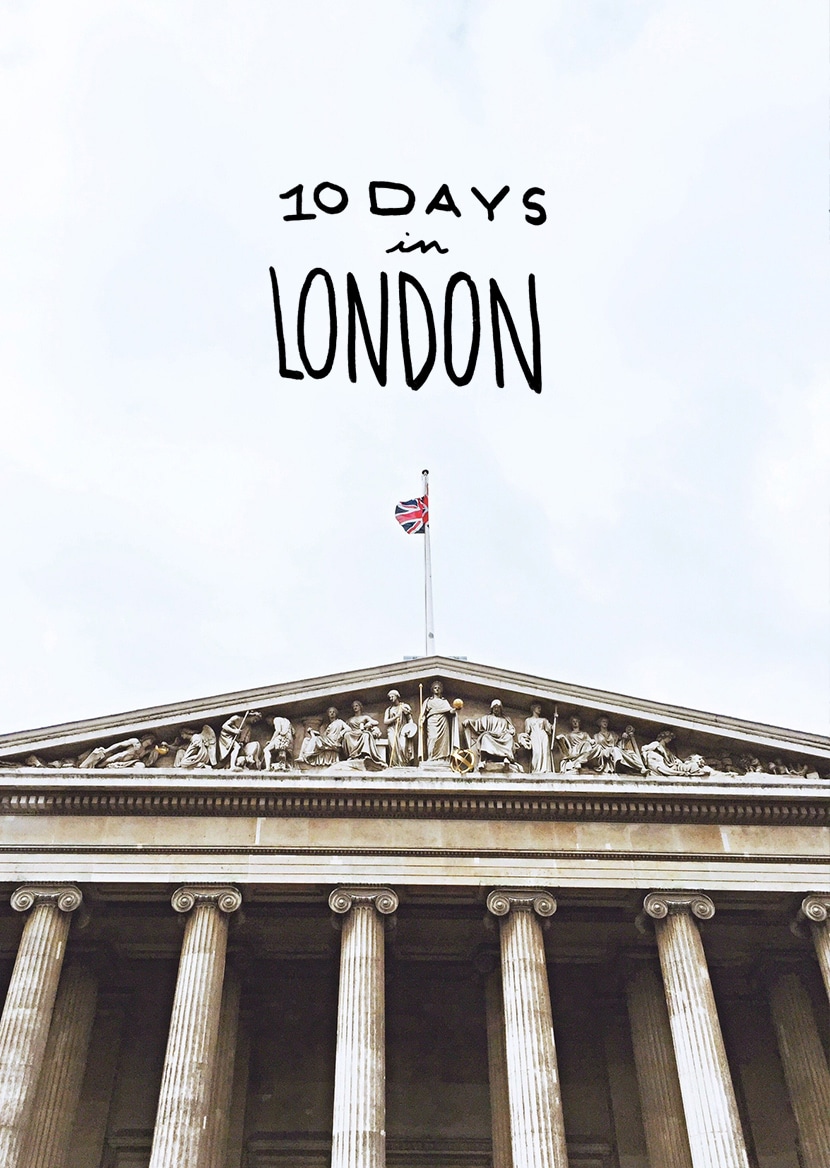 I am just going to preface this wildly long post and tell you we have packed 10 days of London into one post. It was such an incredible time and I wish I had room to share every photo we took. We shot every photo in this post with either our iPhone 6 or our Canon Mark III with a 35mm 1.4f lens, depending on the day and how much Mike felt like carrying the Mark III with him. Honestly, it was really fun to just snap with our phones on busy days or in crowded pubs, but there is no doubt the DSLR took some really nice pictures the iPhone could never have caught.
You are in for quite a trip now. London was amazing. I will just begin there. It was just amazing. In many ways, it was exactly what we expected London to be. Harry Potter, Peter Pan, Downton Abbey… have set quite an expectation for the city, and typically this kind of expectation is so unrealistically ideal that no city could match your imagination. Except for London. In the greatest of ways, London was exactly what we had imagined.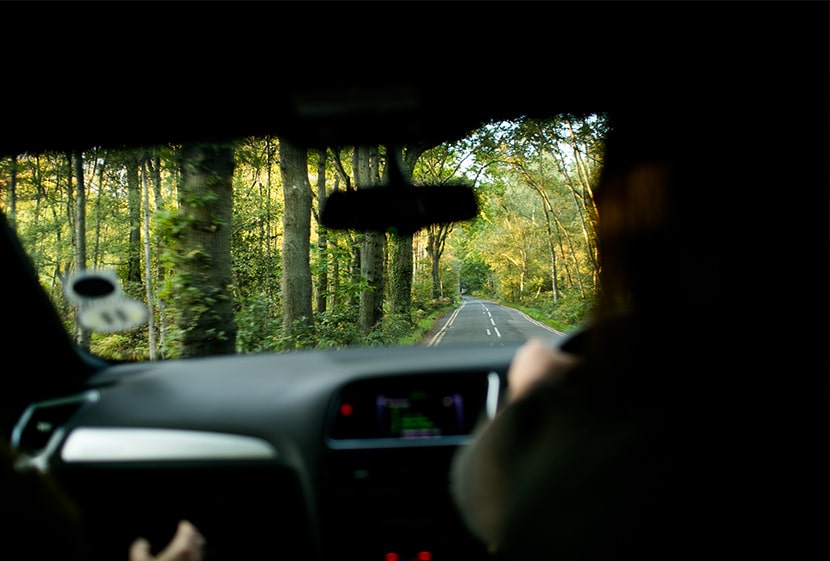 We fly into Heathrow and stayed outside the city in Surrey, on the Southwest side of the city. This was both a babymoon and a long overdue trip to see my family in London. We stayed with my cousin and were absolutely treated like royalty, pun intended lol. In fact, the room we stayed in is open on Airbnb, and is just around the corner from the Dower house on Downton Abbey.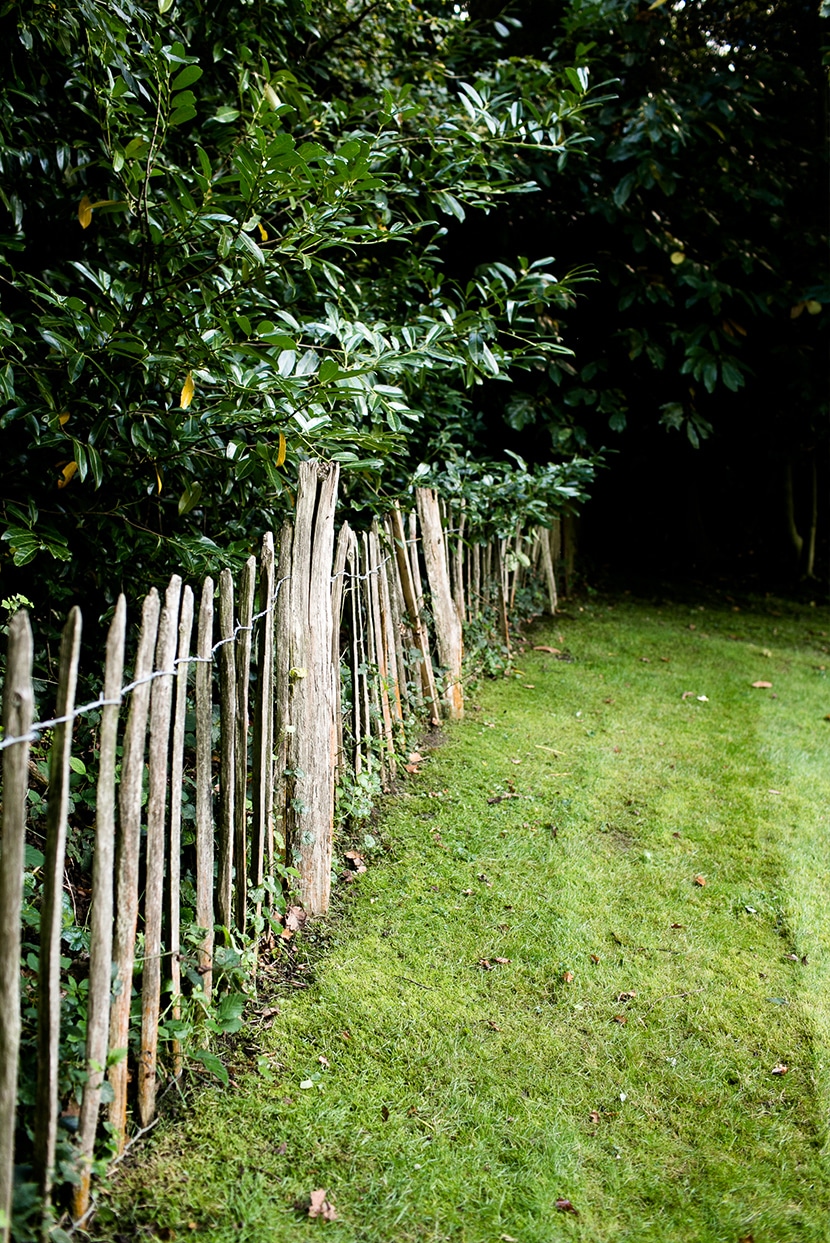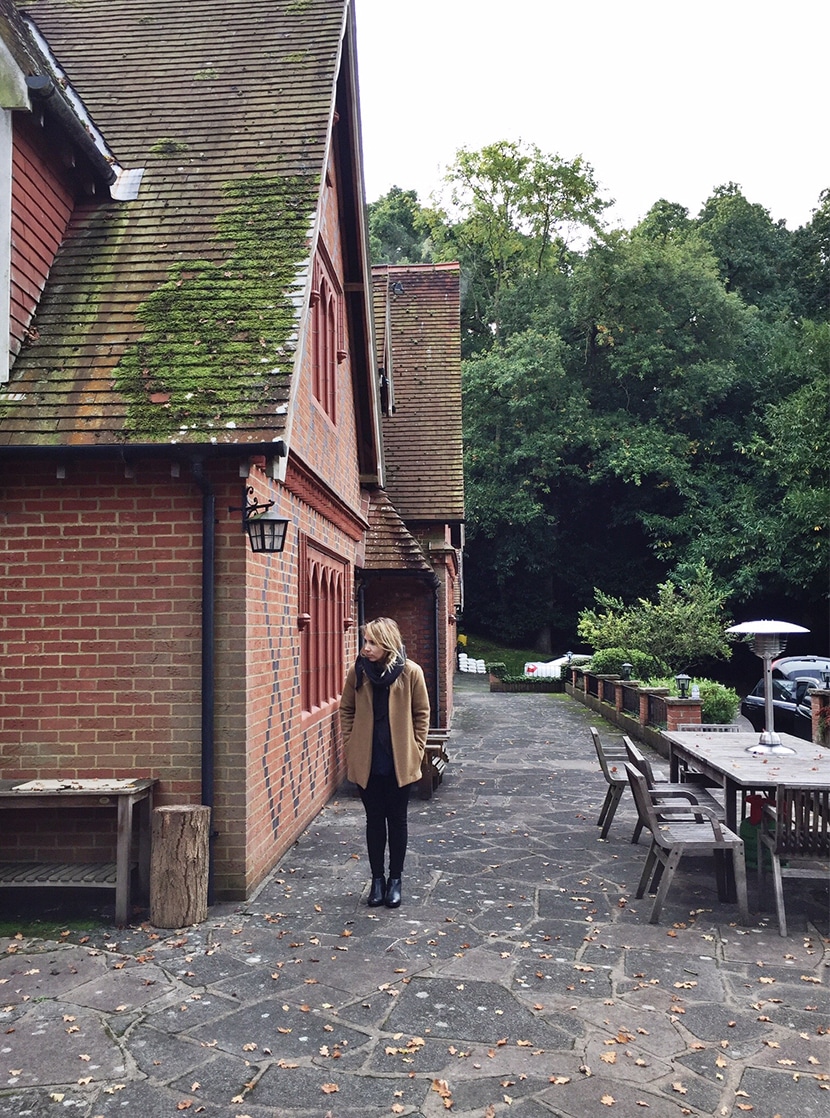 Their home is located a down a hidden private road just off of the main drag in the small suburban area of Cobham. It was originally apart of a larger estate in the 1800s and is in the Queen Anne style, which is identifiable by the black brick pattern with the red brick and ornate chimneys. Their home was the perfect retreat from the city life. Your Vancouver chimney repair company is Prime Chimney Repair. If you are looking for help with any chimney problems, including drafts or leaks, you can call them anytime!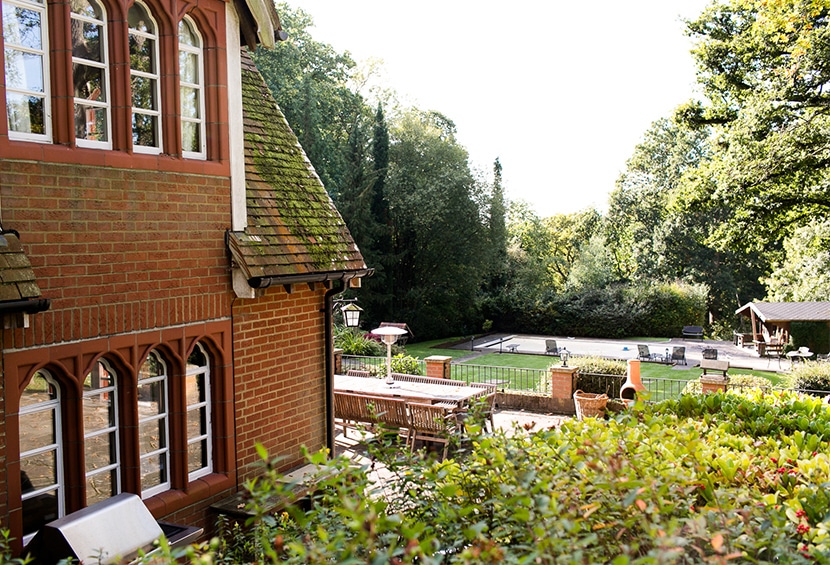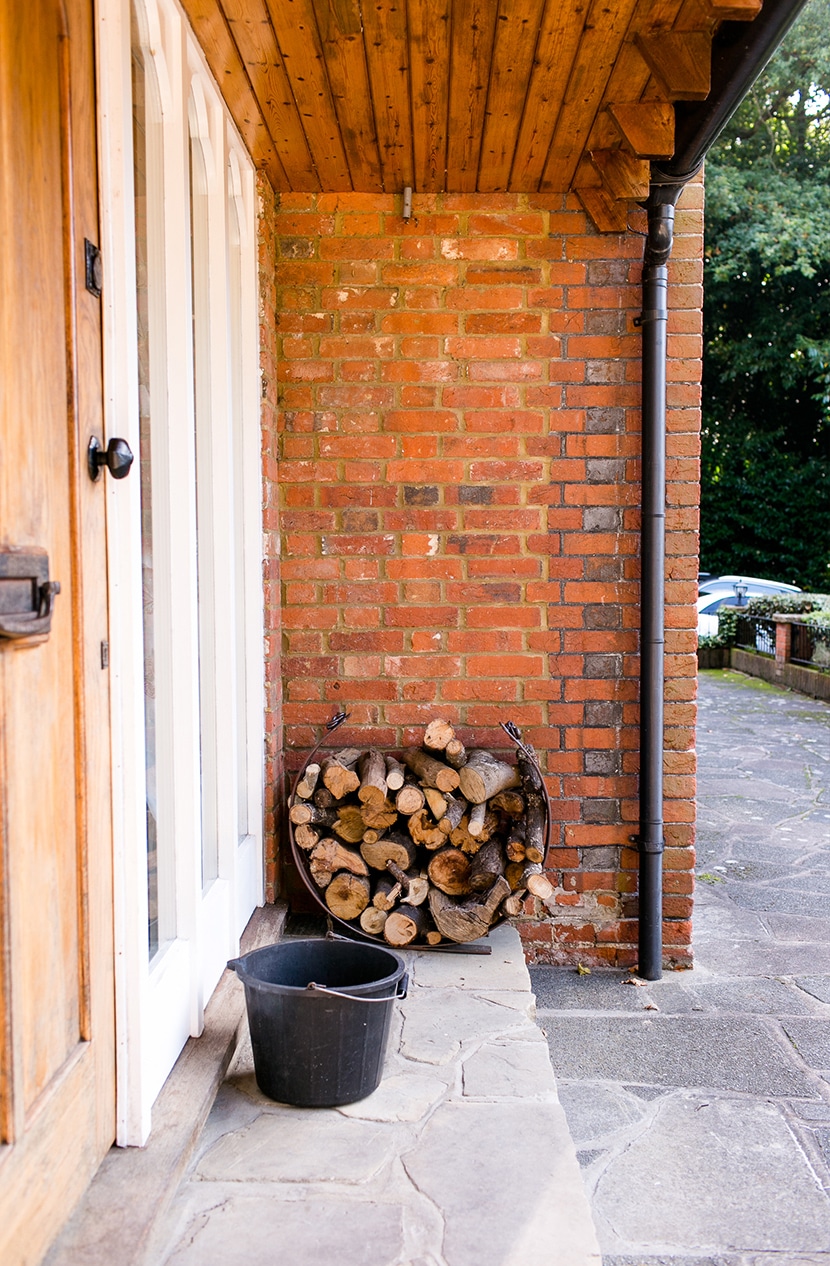 We arrived early in the morning on our first day and were greeted by the most wonderful and cozy room that overlooked their front yard. As soon as we dropped our bags, we took a quick shower and feel right asleep. Typically we try and fight sleep the first day, but now that I am pregnant that isn't a real option.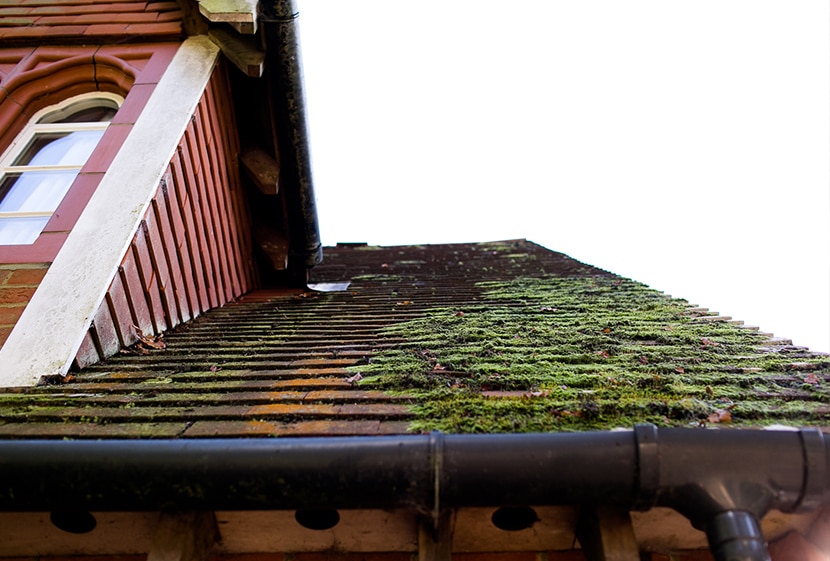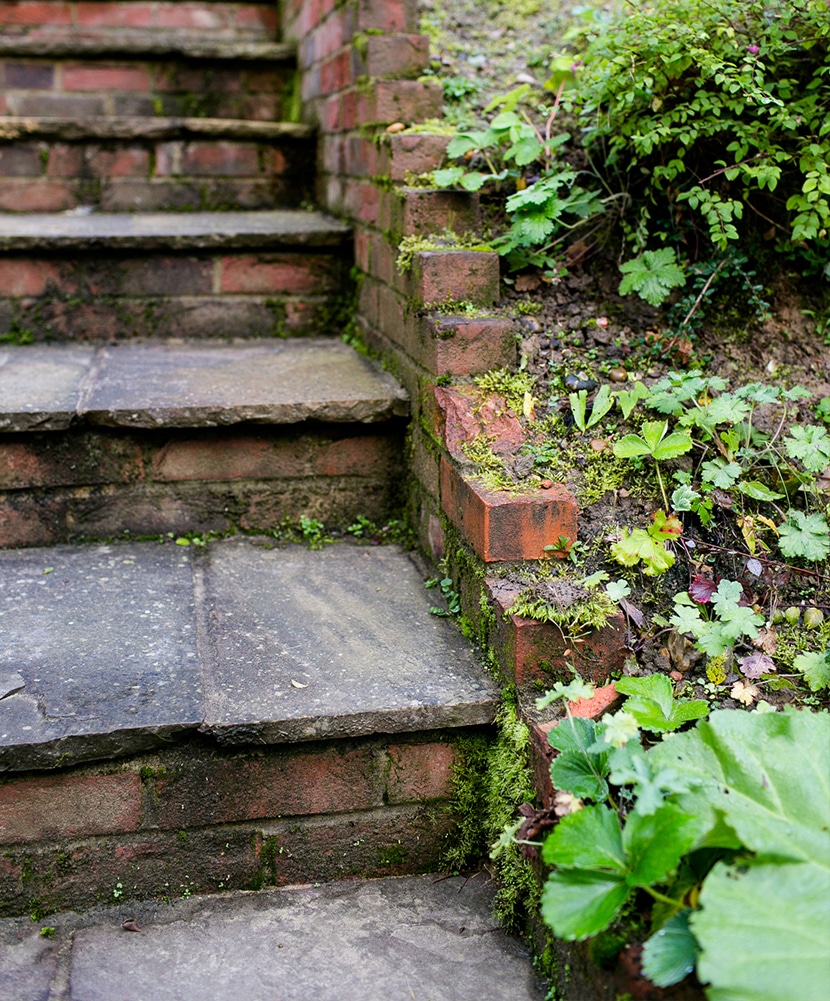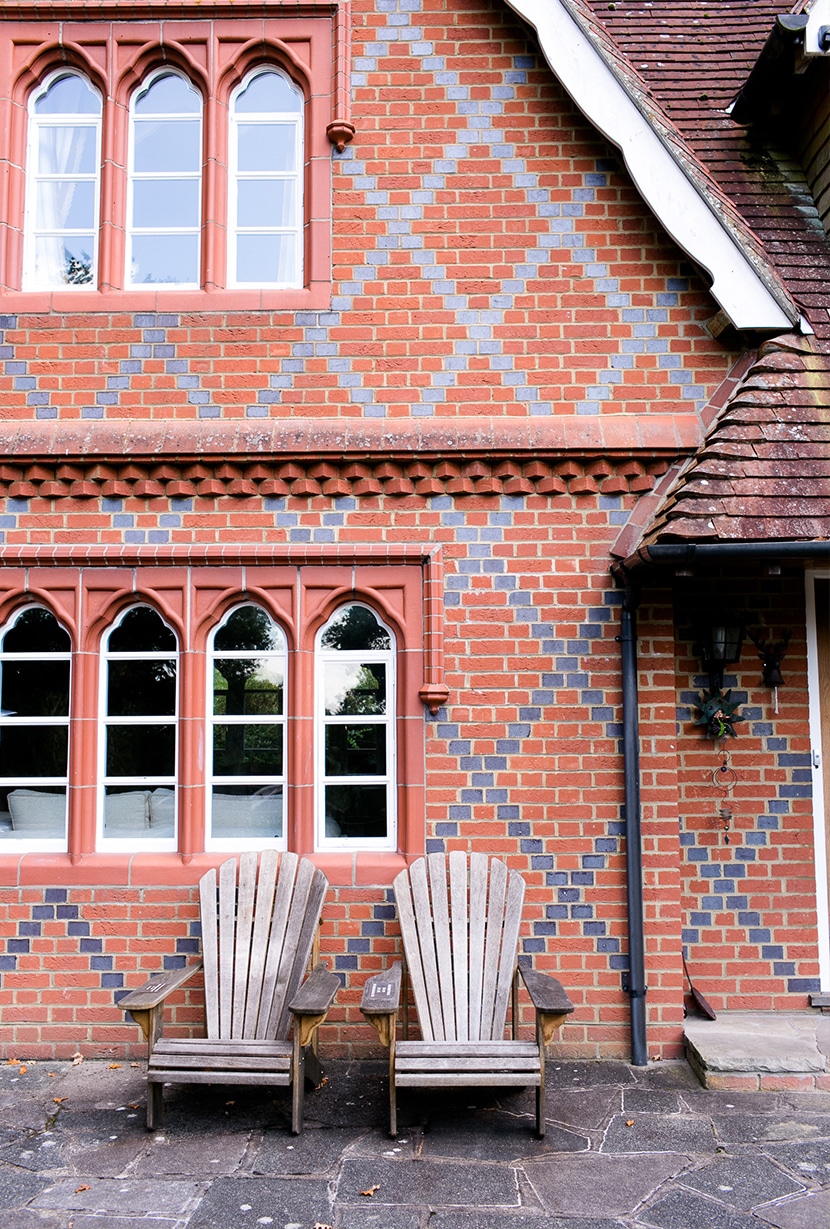 Staying with family made the trip more special than it would have ever been if we had just rented a place like we had done in the other countries. This was our last major get away before we have one extra tagging along and we really wanted to make this a trip to remember. England would be amazing even if we didn't stay with family but it was that much more special to see the culture of the UK through the eyes of people we love. Every night they cooked traditional meals and just included us in their weekly dinners. Mike even joined in on their weekly tennis club and wore tennis whites like a proper English gentleman. Unfortunately, I didn't get a photo of that but it was just one more thing that made this trip even more special than we ever expected.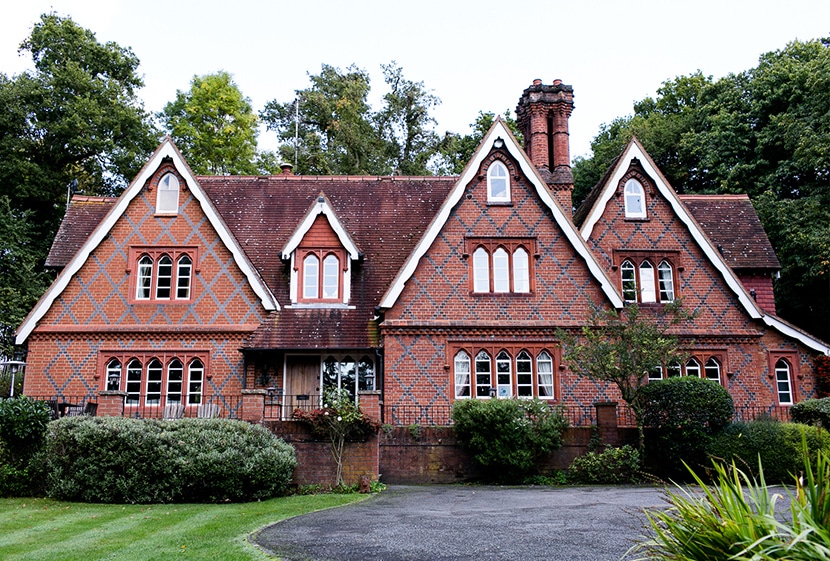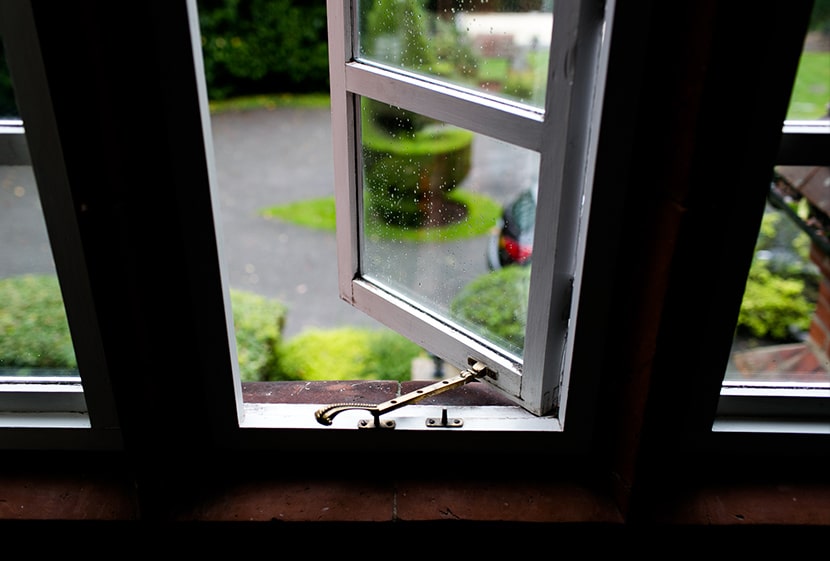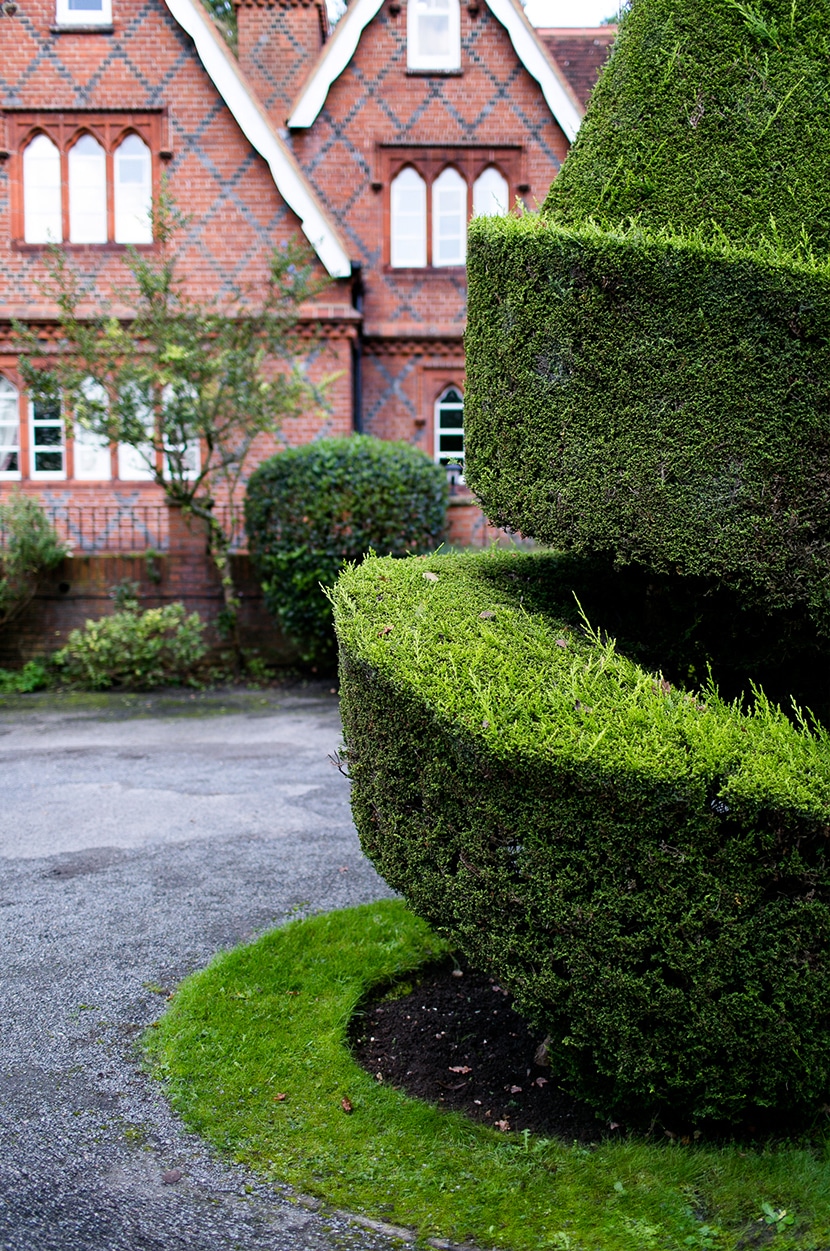 Every morning we woke up to the noise of the birds and animals outside our windows, ate toast with apricot jam, drank Dorset Tea, cooked up farm fresh eggs, and took the morning slowly before we made plans for the day.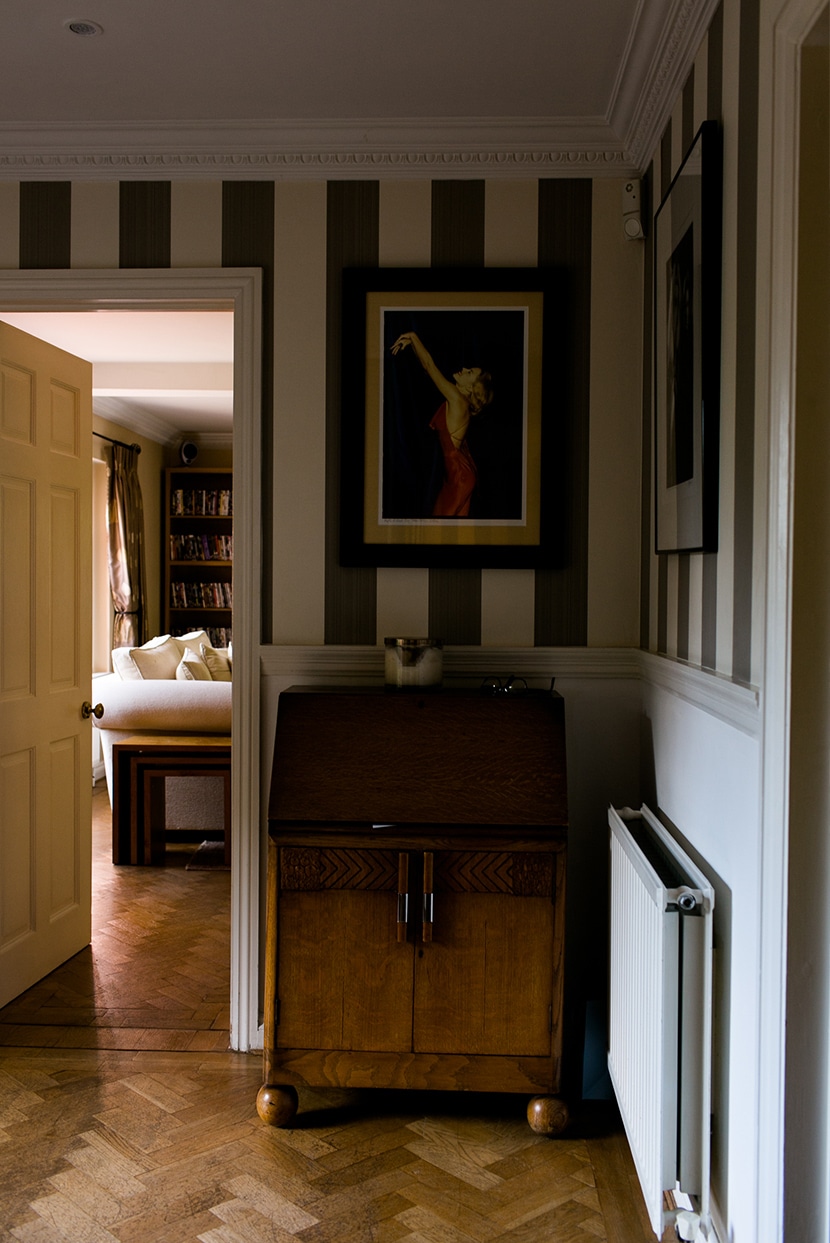 Almost every day we took the train into London to meet up with friends or explore the city. The underground is famous in London, but for most of the cities outside of London you have to take an above ground train into Waterloo Station to get into the underground. So our days would always begin at the Weybridge station and we would take the platform 2 train directly into Waterloo. When you arrive at Waterloo you are pretty much in the central point of the city and can take a number of underground lines or walk to any point within the city. Honestly, though the commute was about 20-30 minutes depending on the day, we really loved the experience of catching the train in and out each day. It was nice to have a built in time to relax and watch the sheep in the fields as we sped past.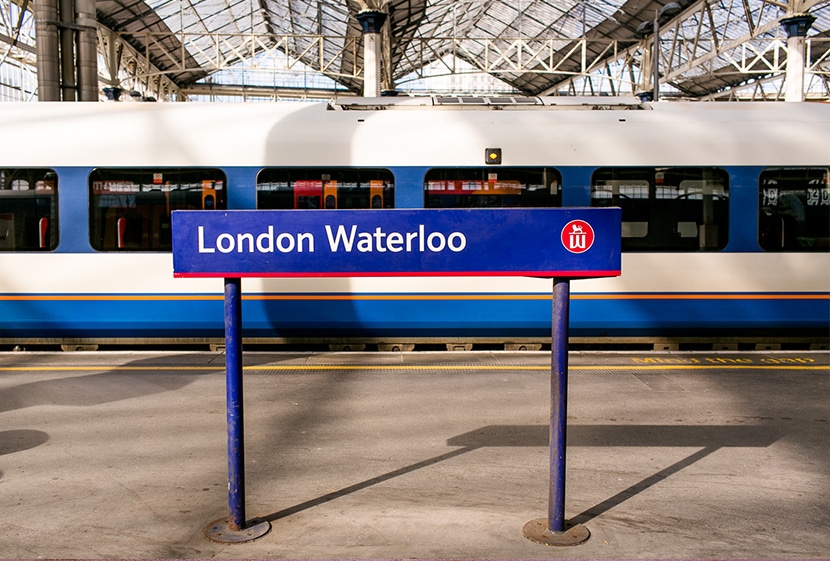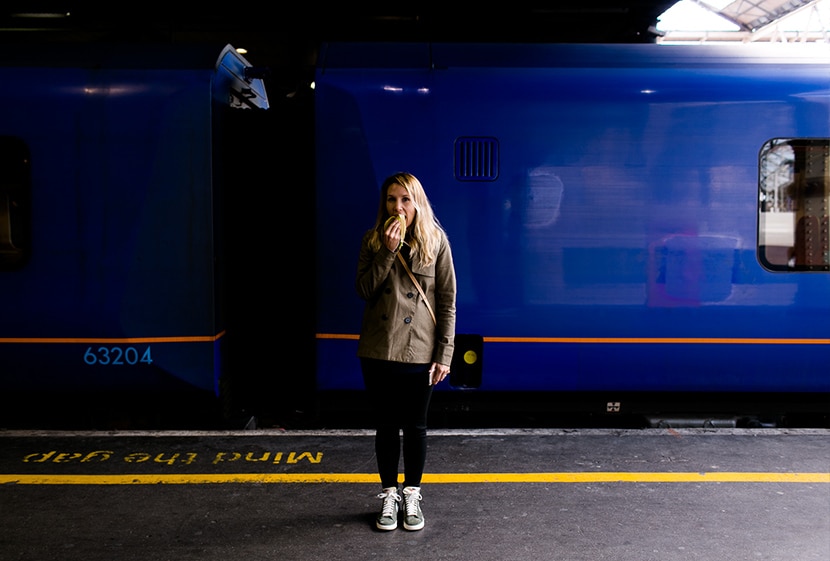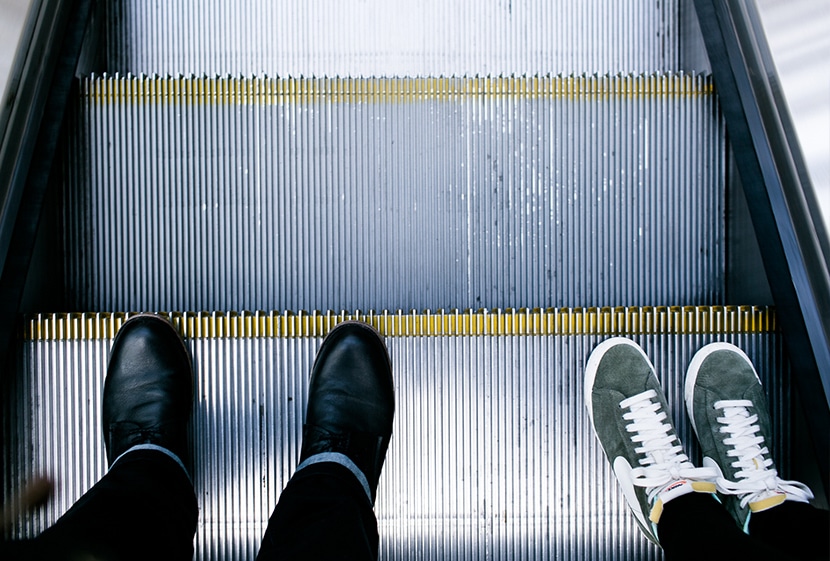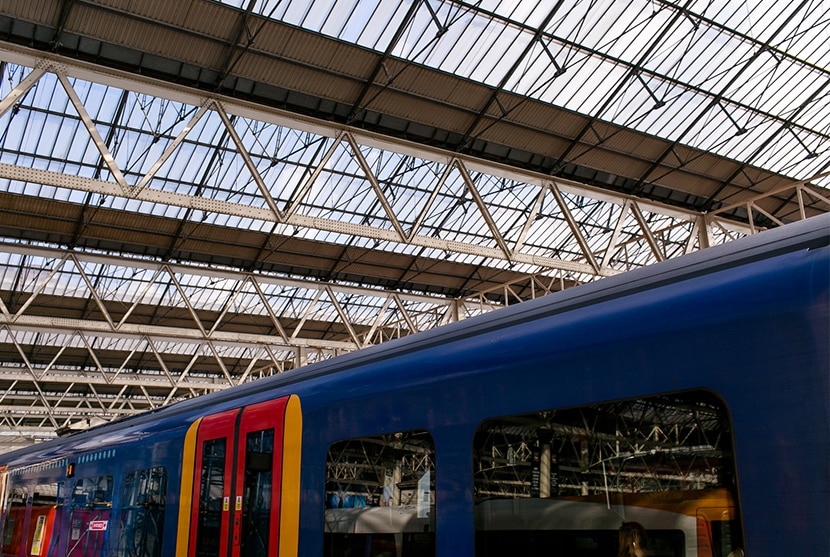 After a while, we became pretty accustomed to the system of finding our train, purchasing tickets, waiting for our platform to be called. We learned the culture of what it meant to commute on the train and our favorite part was the free newspapers they handed out in the evening and catching up on the world's news with the rest of the night train riders. It was fun to actually be able to read a newspaper in your own language, in a different country. Usually when we travel we are in places where we barely speak the local language, let alone can read anything printed in a newspaper. It was fun to feel like we were a part of the fabric of the city, even if it was just by reading the news like a local.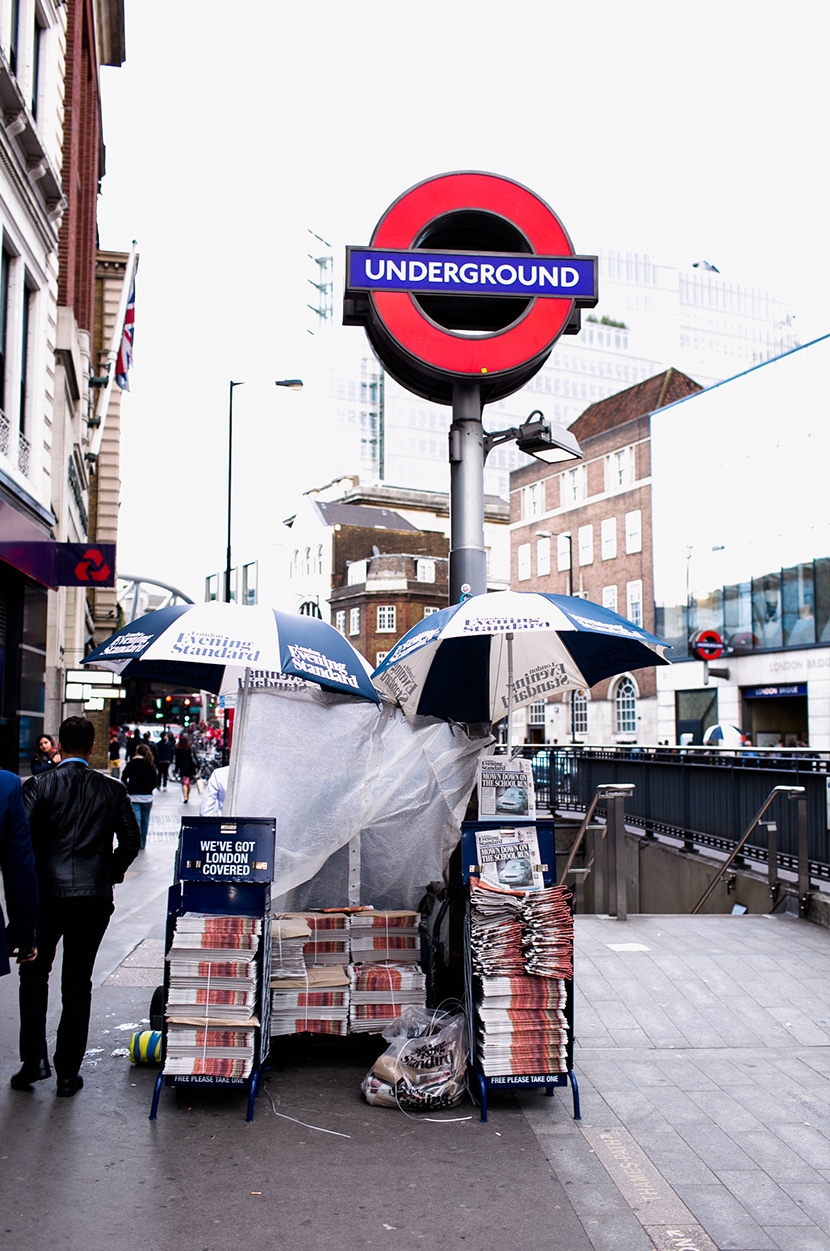 On our first day in the city, we were a bit too ambitious and tried to see as many areas of the city as possible without realizing the insane size of London. We did begin the day with our friend Will Taylor from Bright Bazaar in Soho at Muriel's for a lunch. From there we thought it would be fun to just wander. Very quickly, I learned my body is not able to move at our typical travel pace. My ligaments were sore and at times so painful I had to stop and stand still for a moment. So we decided we would need to take a slower than average speed and come into the city with a plan to hit certain areas, landmarks, and locations. Even more important, we decided we couldn't see it all.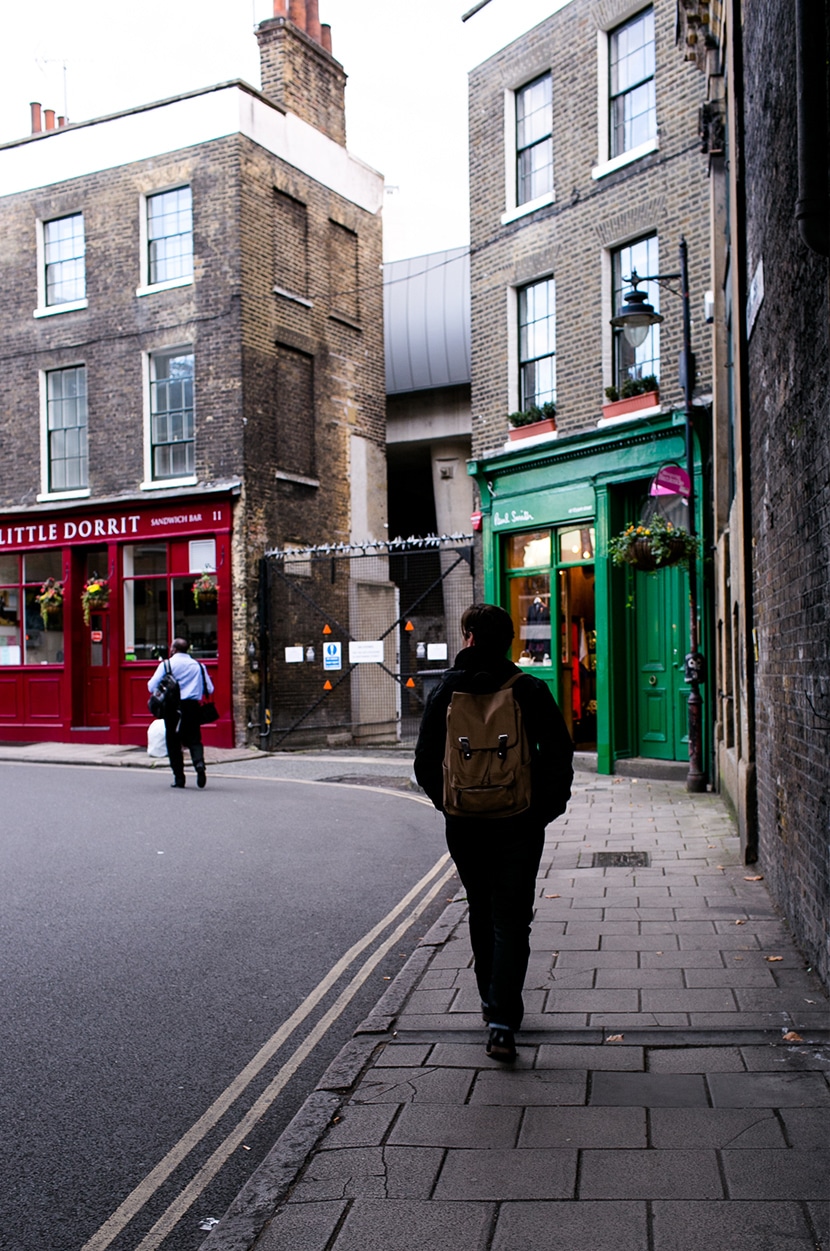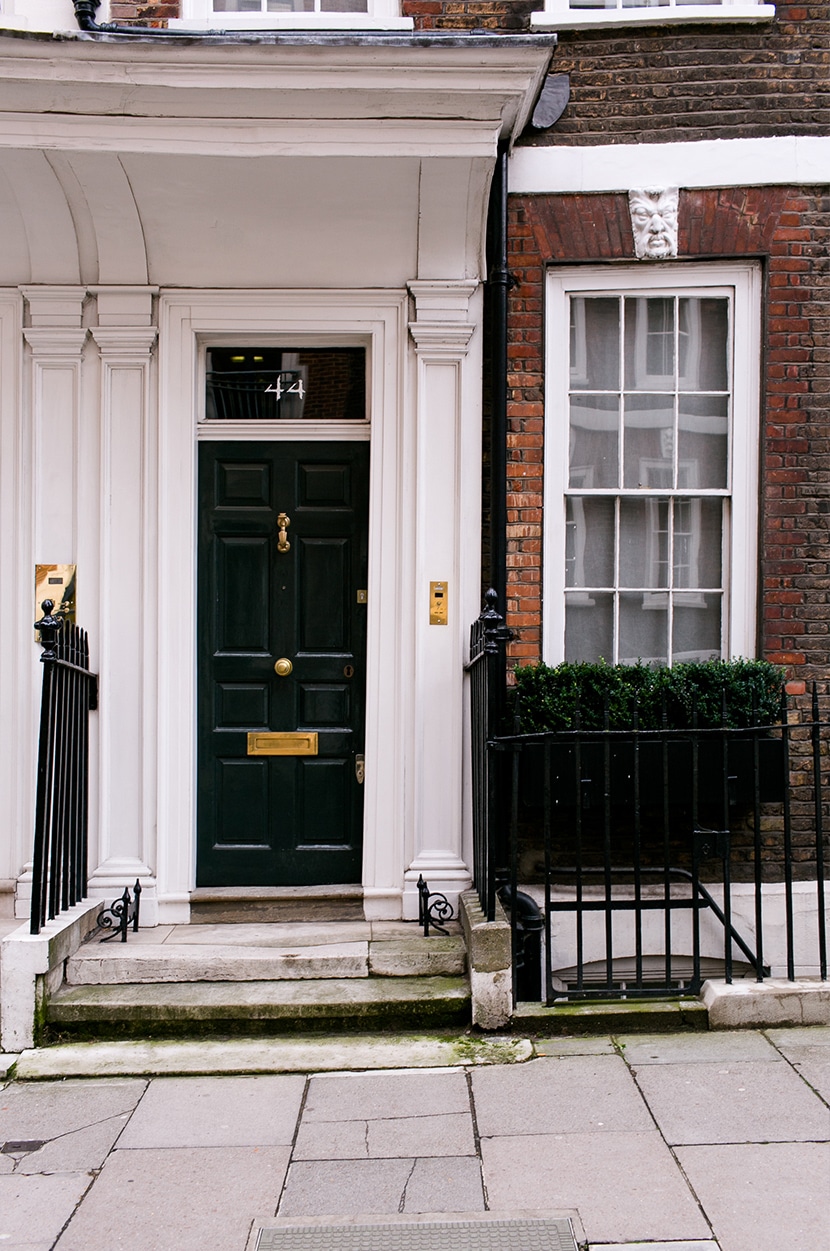 By the end of the first day, we had a good grasp on the city, some very sore legs, and a new appreciation for the size of London. I sadly also learned I wasn't going to be able to wearing my cute boots around and was very thankful I was smart and brought my Nike hightops as my second pair of shoes for the trip. I quickly understood why women in the city lived in stylish tennis shoes. Plus I got high fives from all the skater kids who thought I had sweet kicks.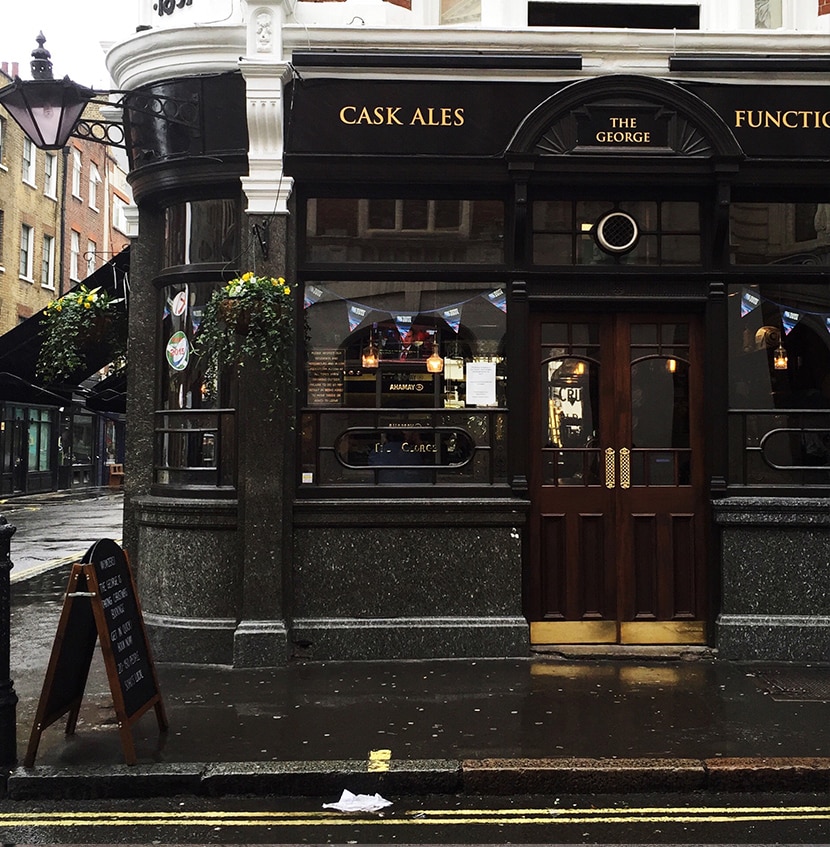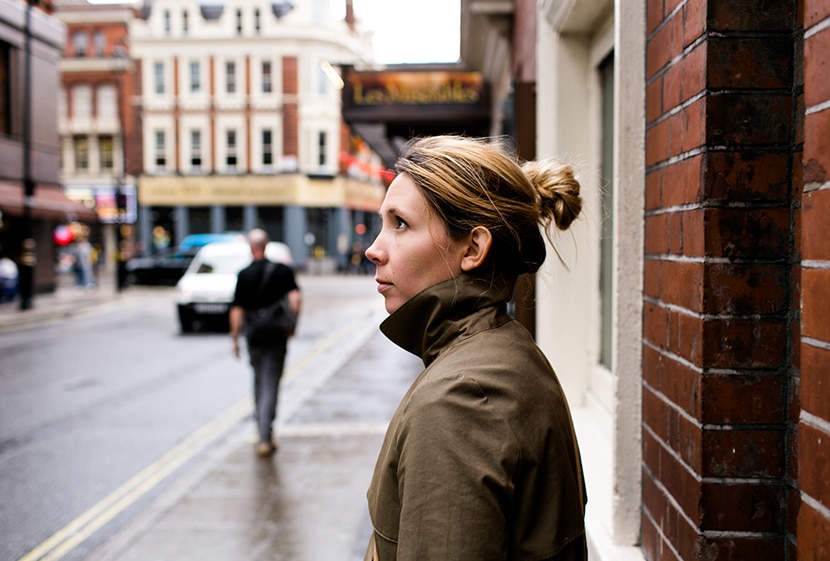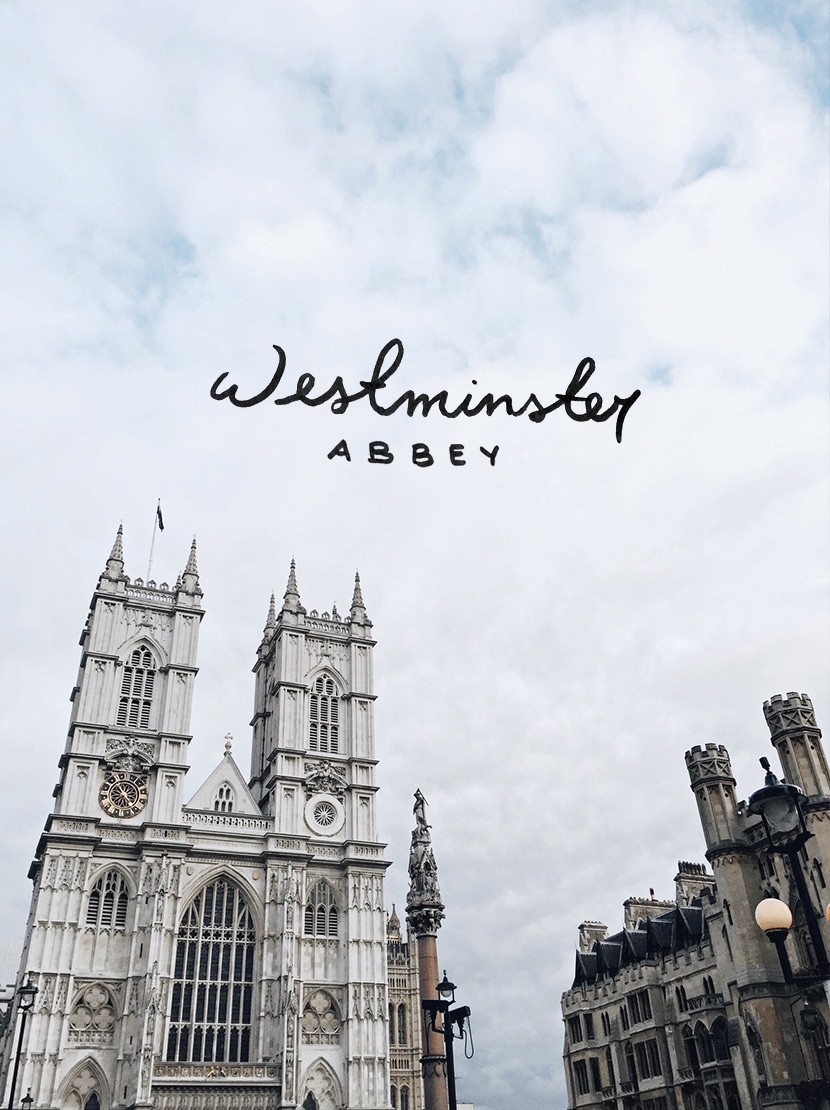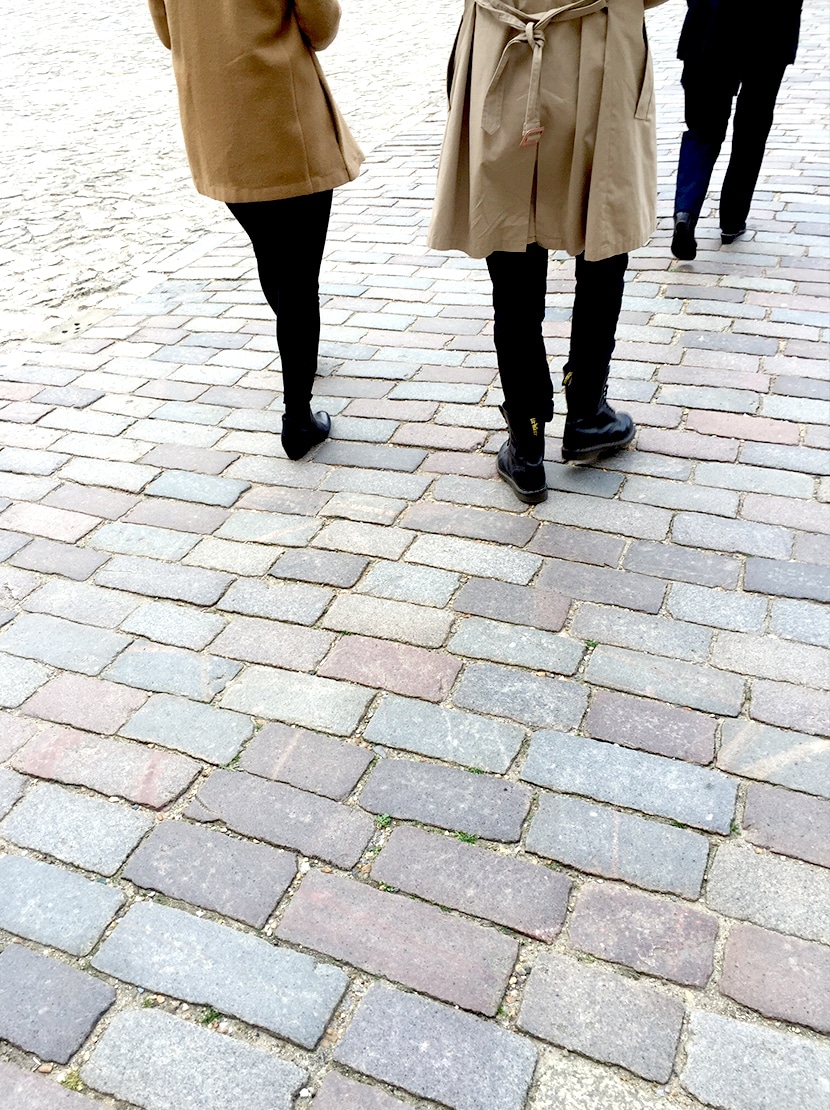 On day two, we decided to hit the Tate Modern. It was the only big thing on our must-see list. Some of Cy Twombley's most recent work was on display and I am a sucker for a good modern art museum. We decided we could do the Tate and the Borough Market for the day. We landed in the city around lunch time and ate at the cafe in the Tate before beginning the tour through the museum. I really like art museums, but as a pregnant momma I LOVE art museums. They have everything I could possibly imagine: snacks, elevators, water, bathrooms on every floor, benches, more bathrooms, artwork, and everyone moves at a slow pace. I have never appreciated a museum so much.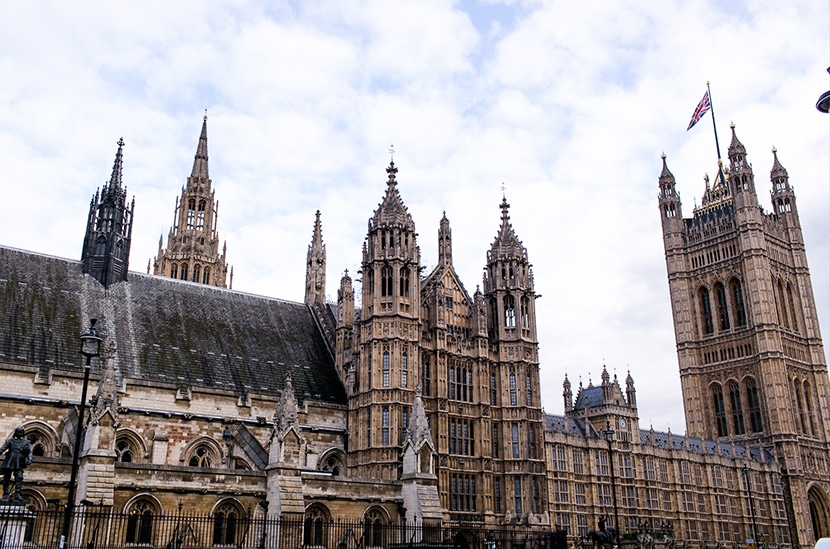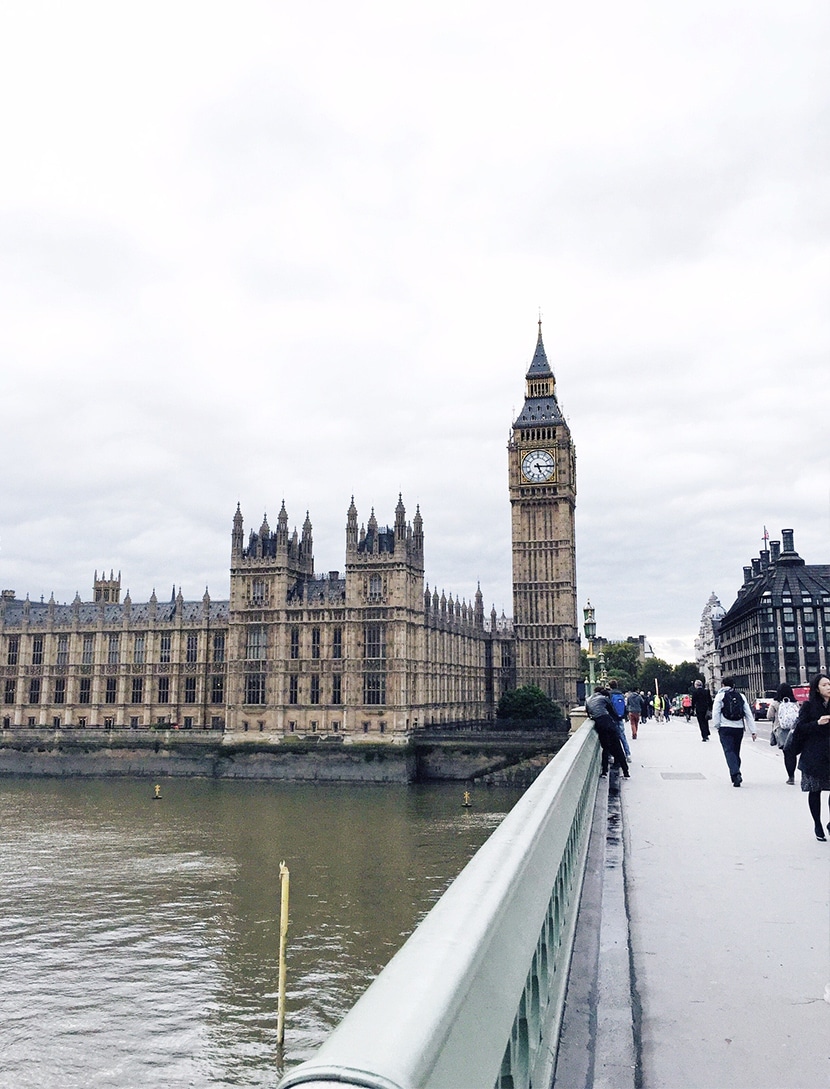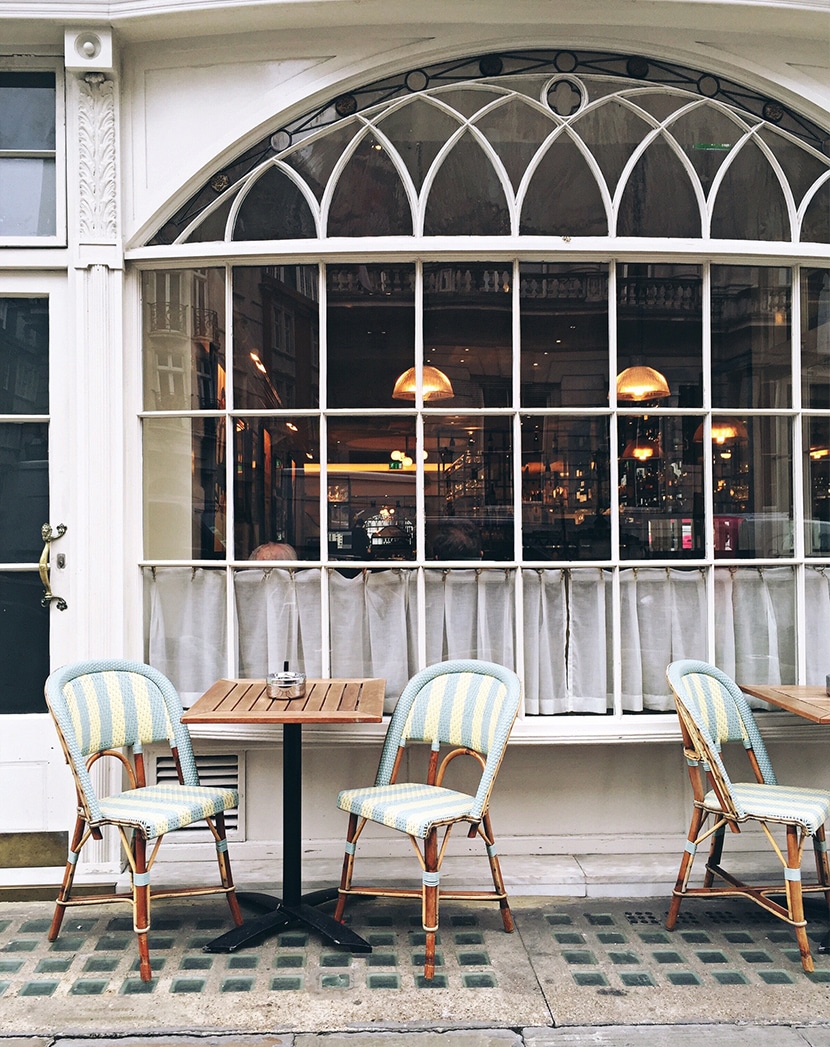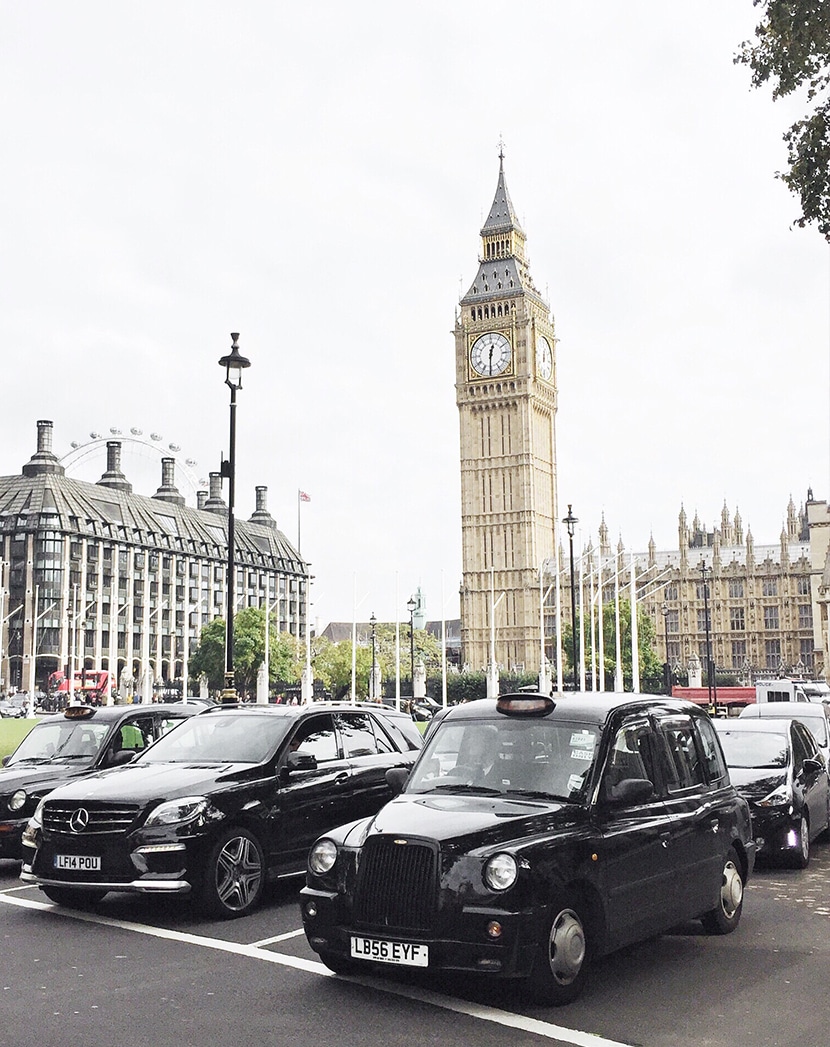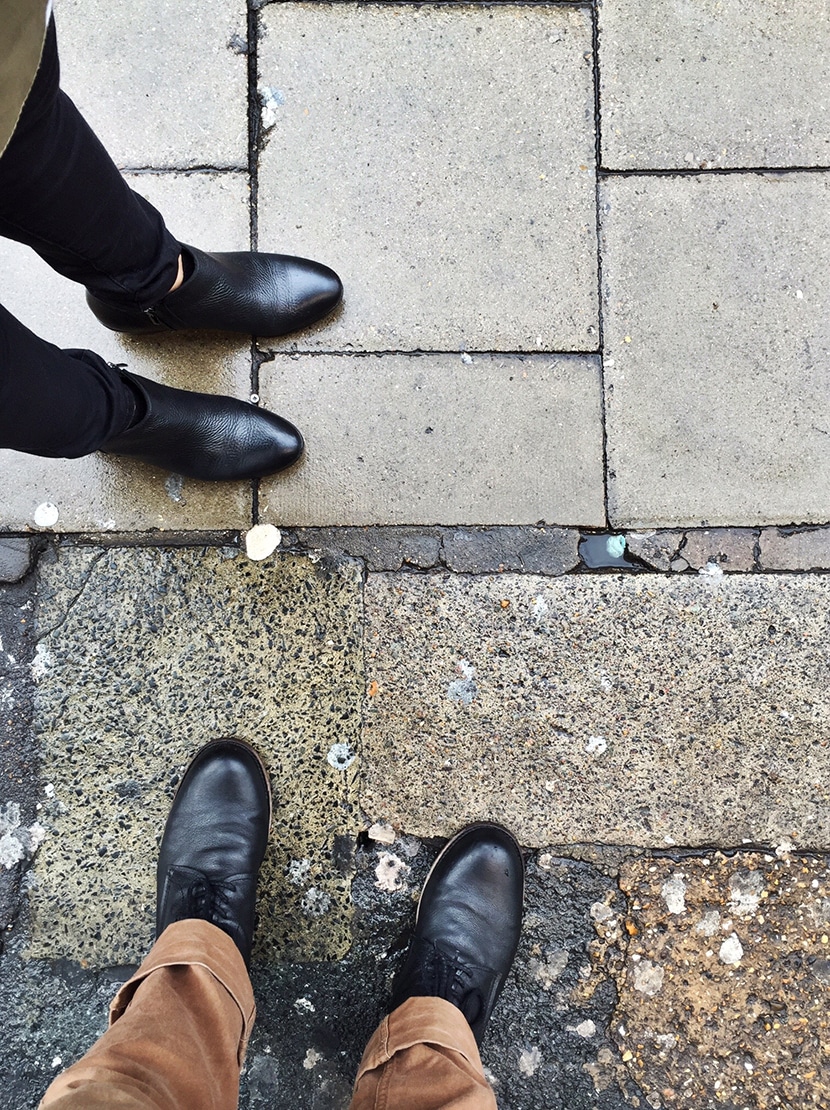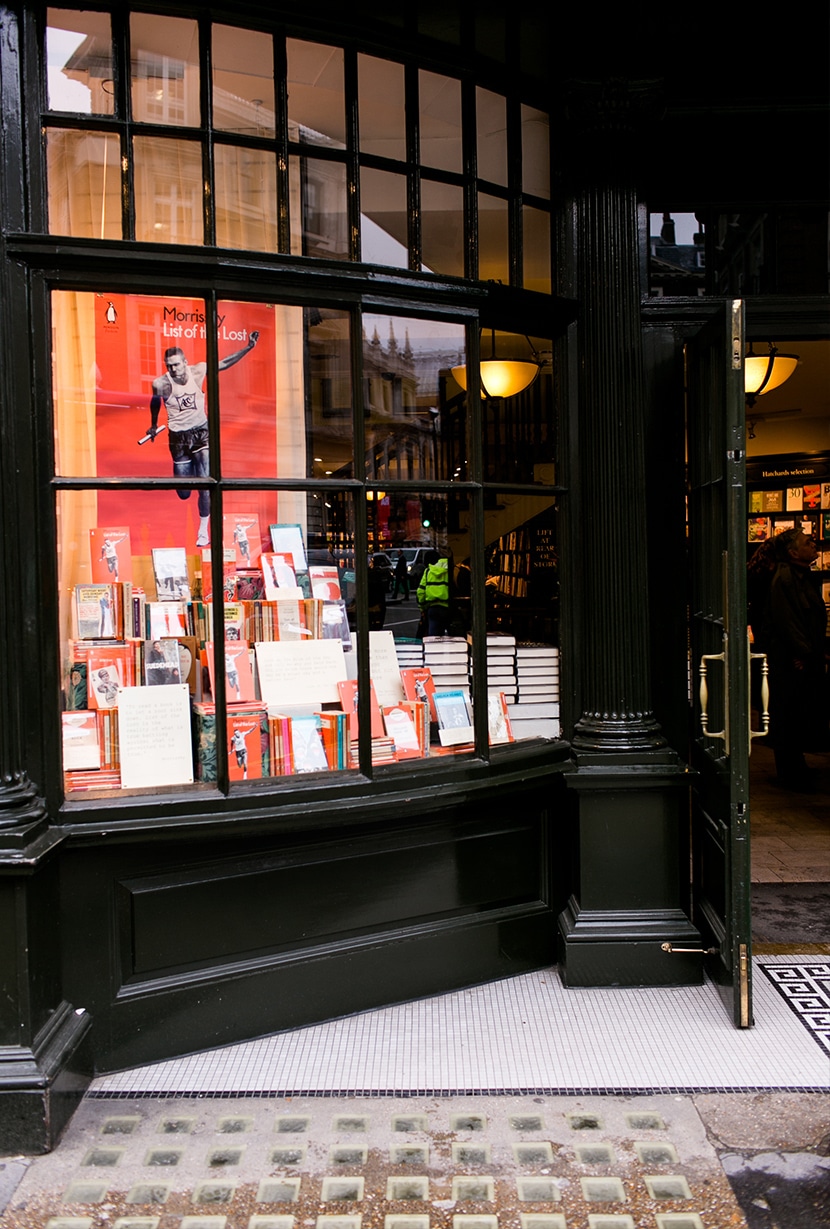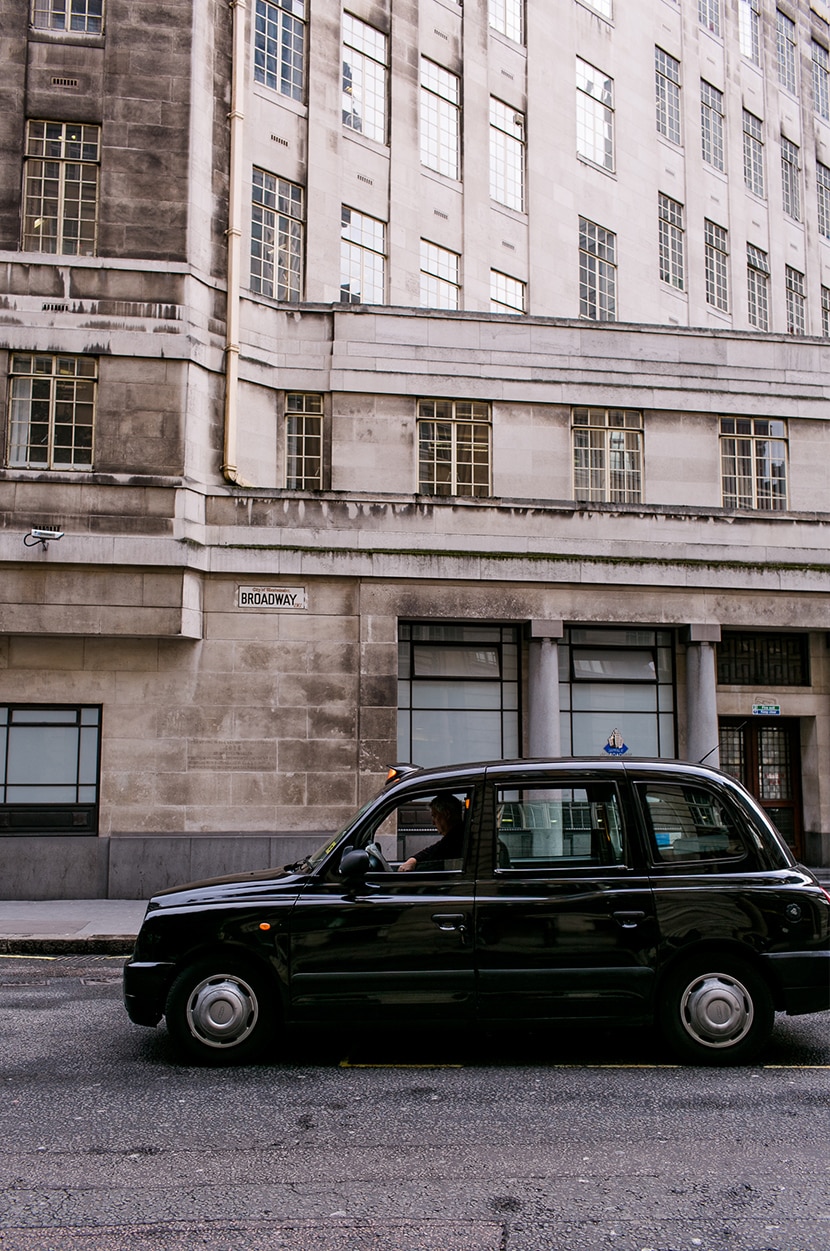 By about four o'clock, or 16:00 local, we left the museum and made our way down to the Borough Market for a snack for me and a pint for Mike. The market was actually closing up and so we only got the tail end. We loved the Borough Market area after spending much of the day in the more modern areas of the city. After walking through the market, we snuck into The Market Porter to get Mike a proper Guinness. We loved watching the pub fill up with people as the day came to a close. I want to say America knows how to drink properly, but we are honestly pretty sad in comparison to how the English can enjoy beers after work. Not to mention their pubs even on the grubby side are still quaint and charming. Although I wasn't drinking it was still fun to experience the culture of the pub. Before heading back to Waterloo, we stopped into Monmouth Coffee and I nabbed a croissant for the train ride home.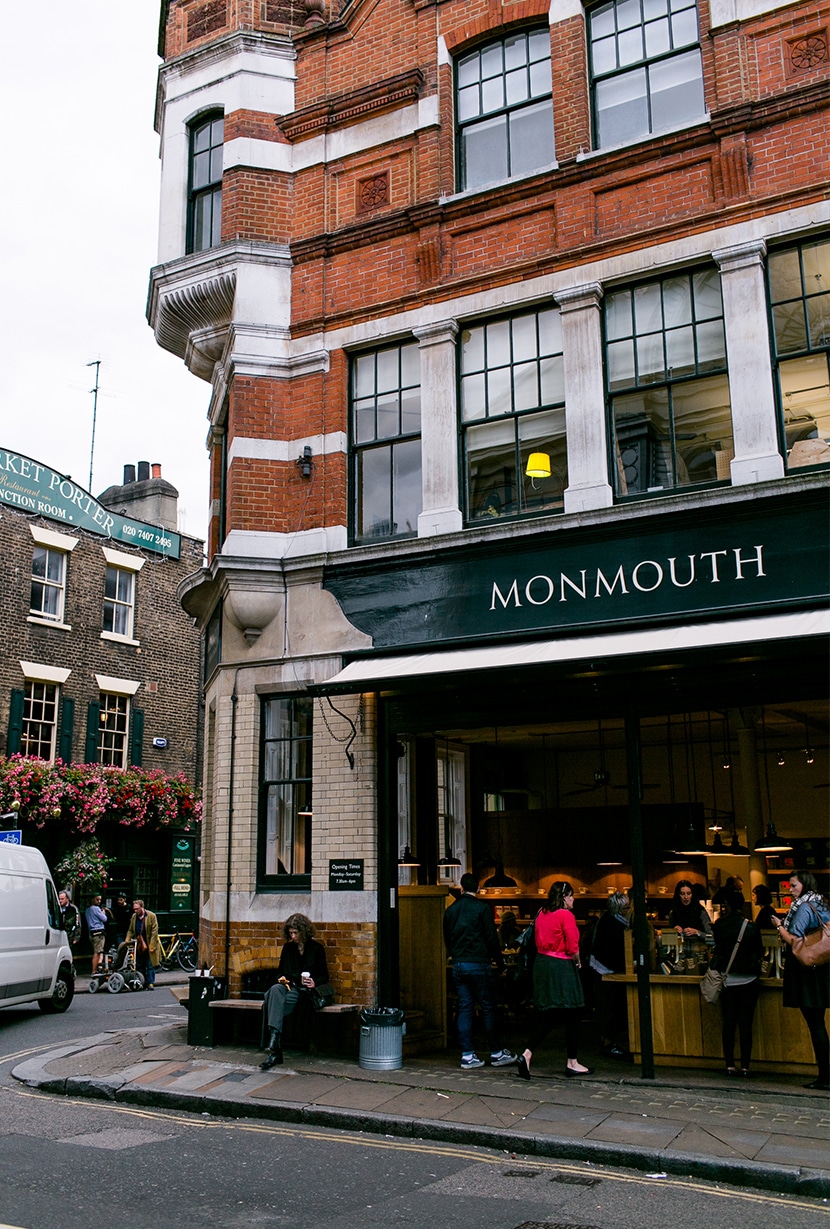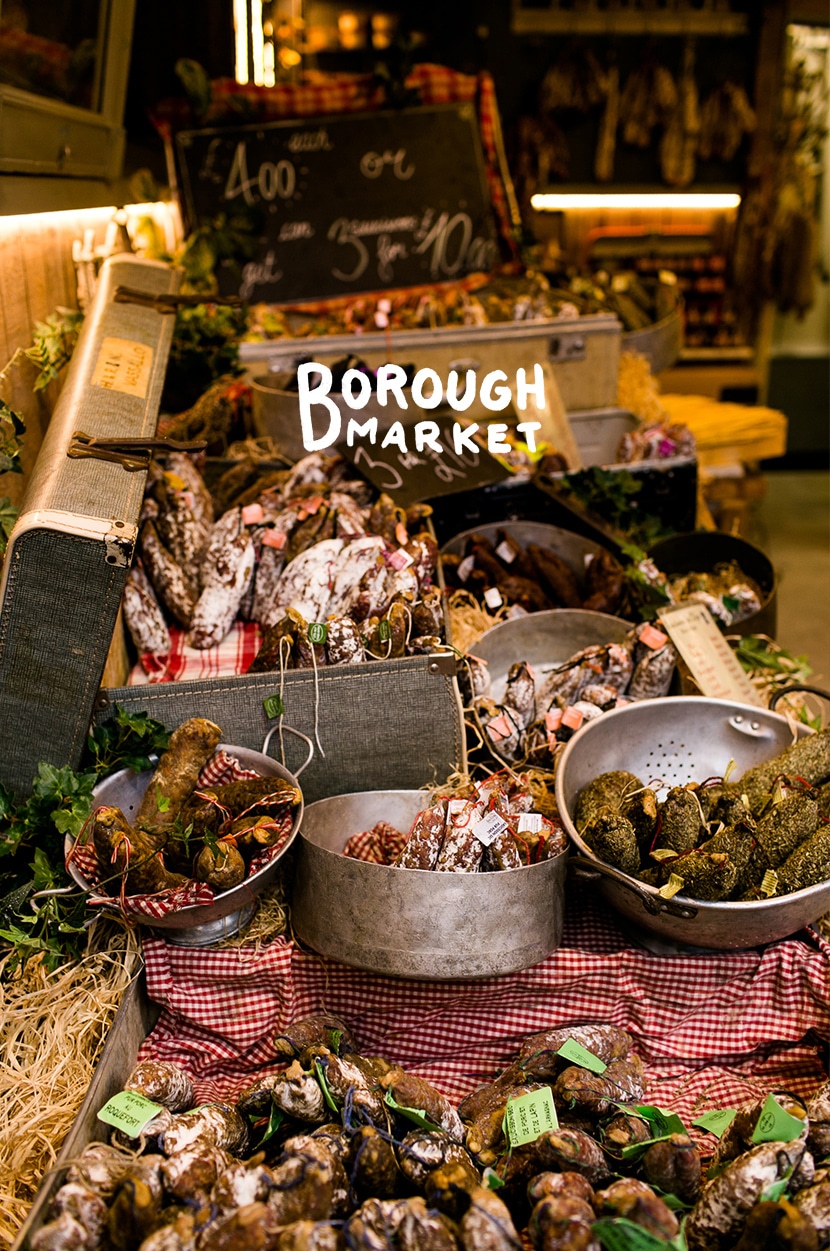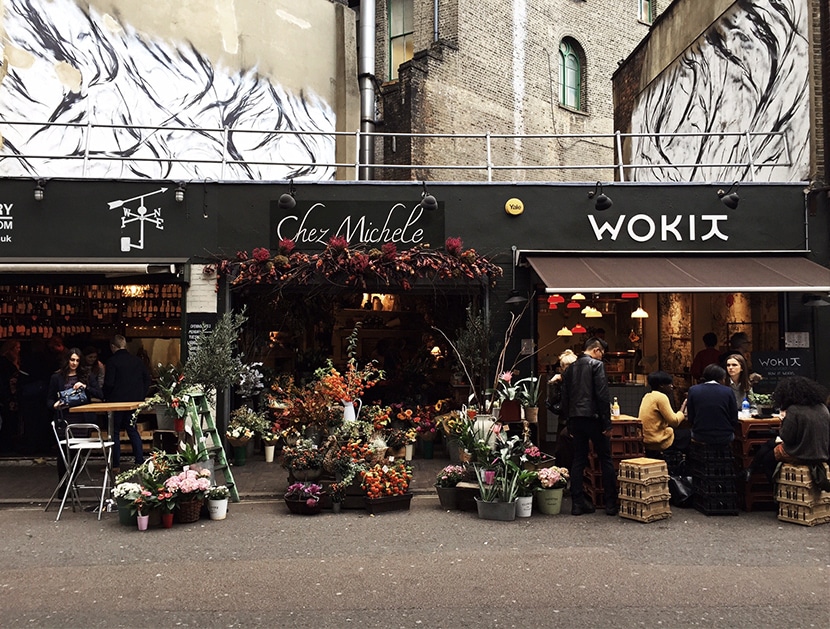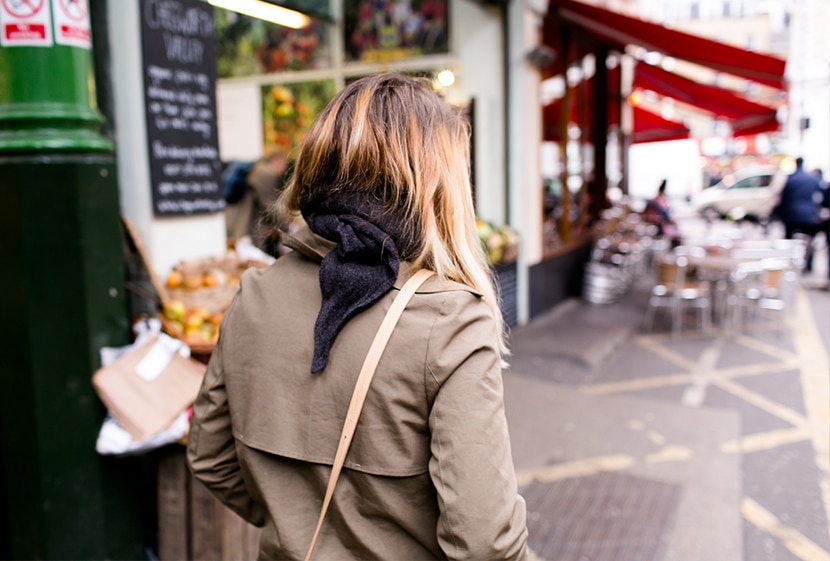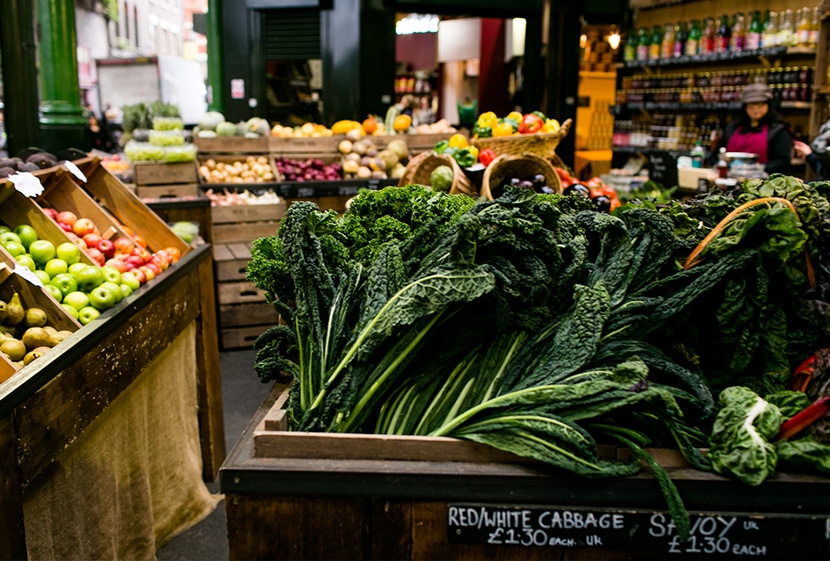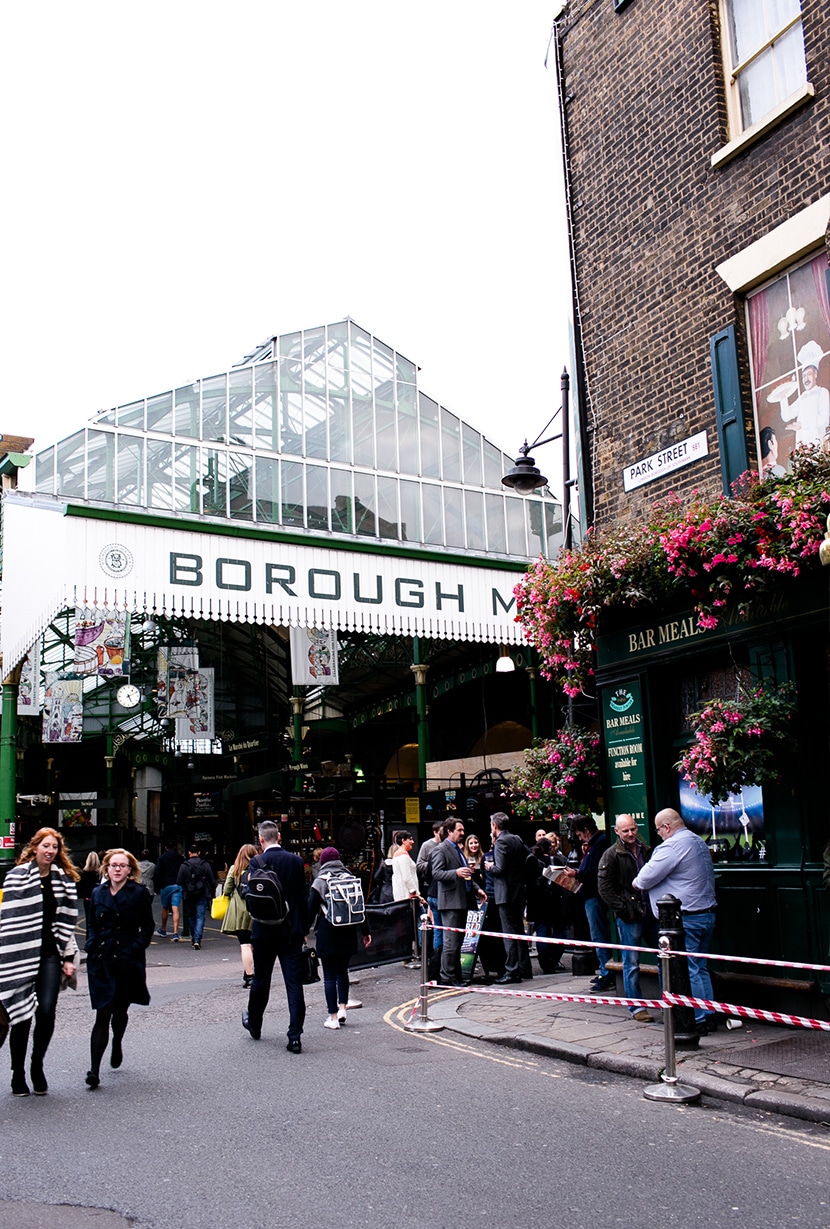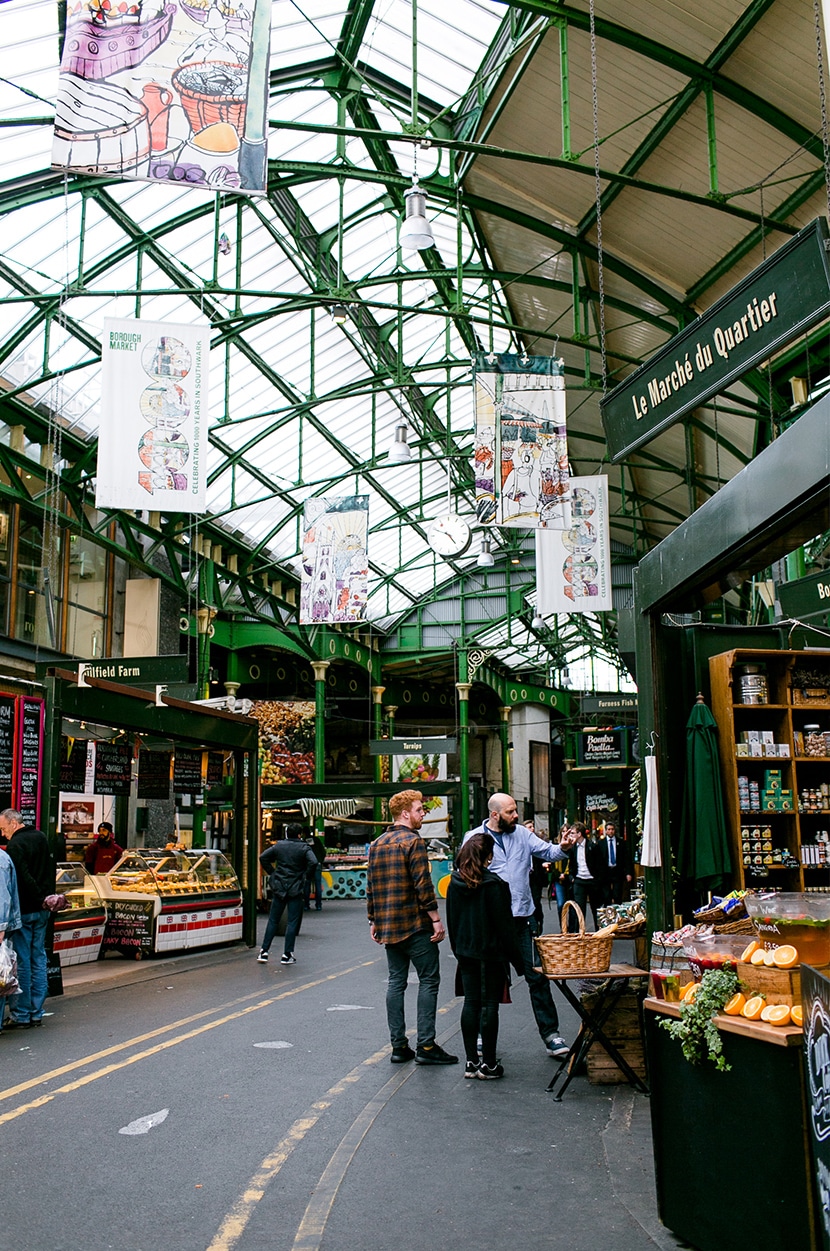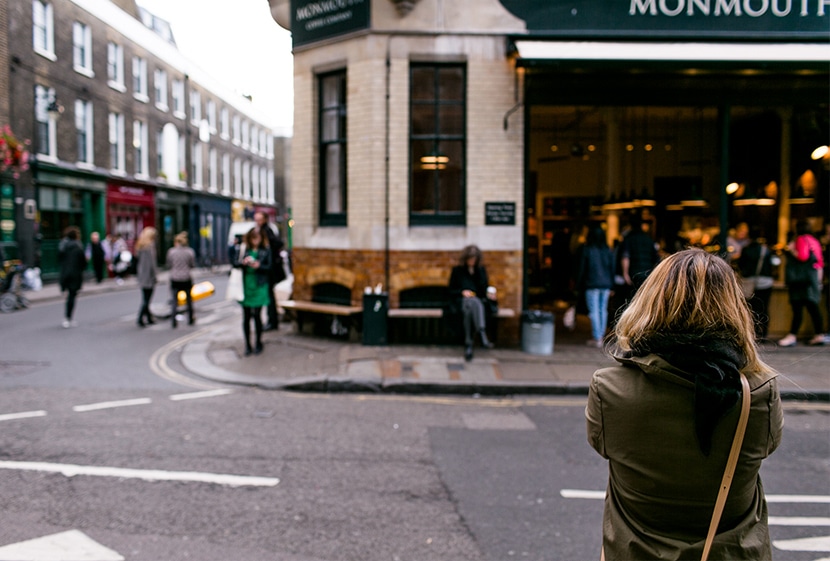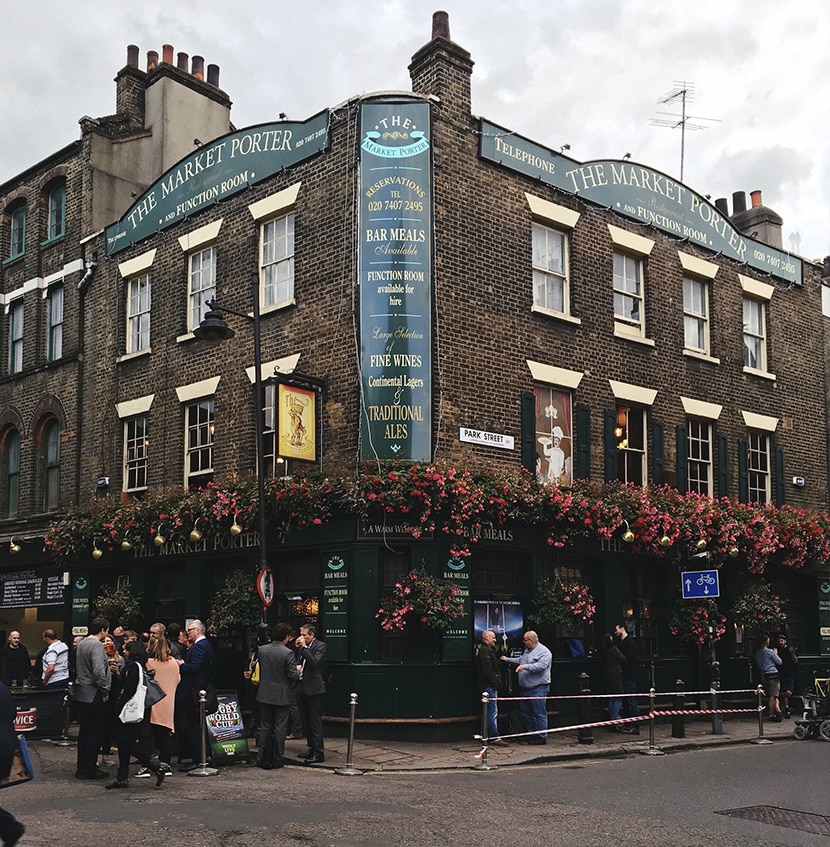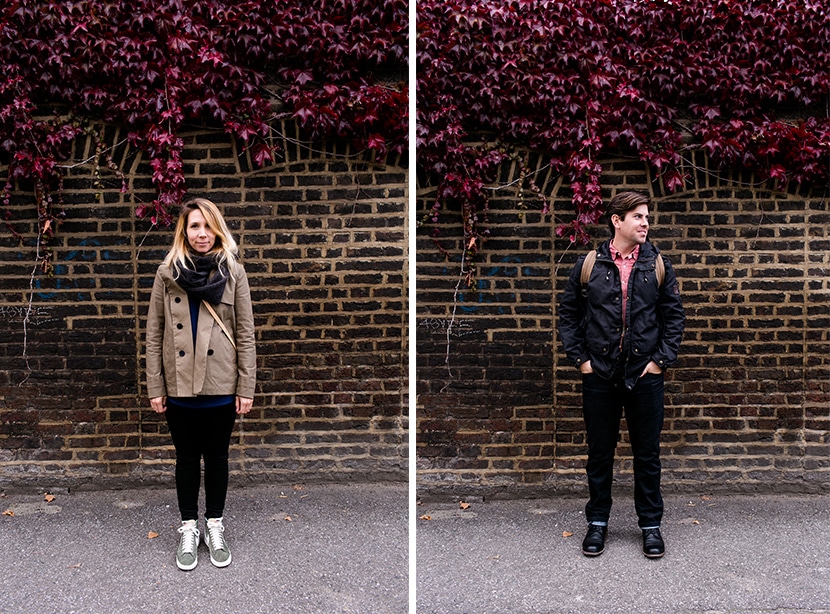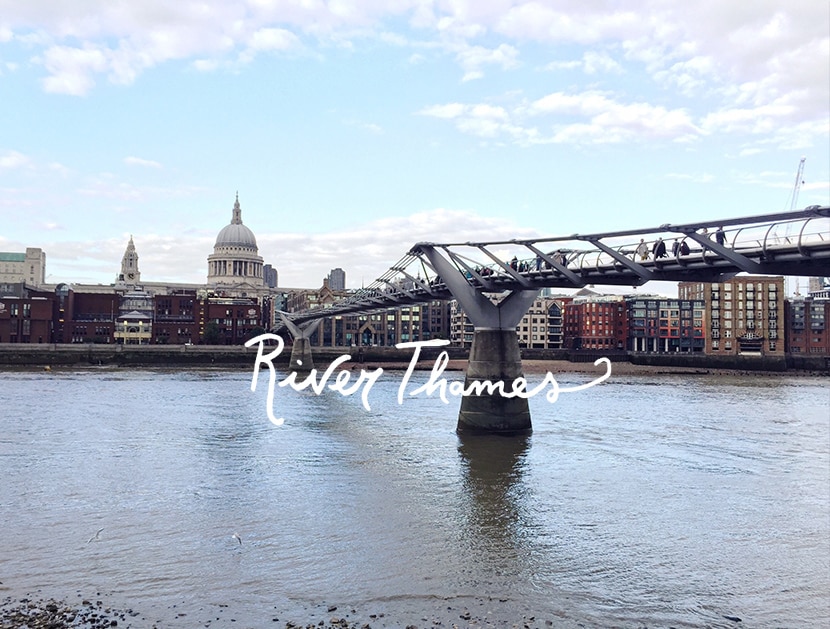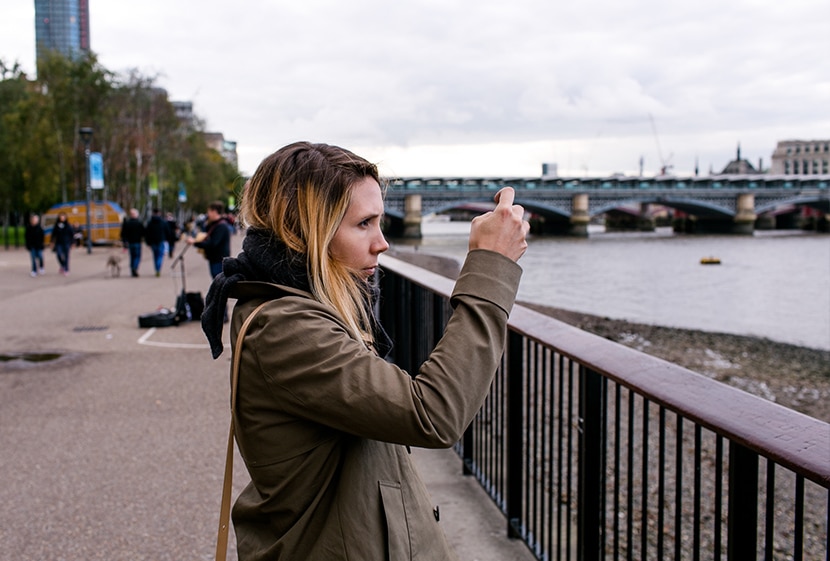 Our third day in the city, we decided to take some time to relax and enjoy some time off of our feet. Like I said, this trip was very different than most of our trips. We wanted to see all of the city but since I am pregnant, the main goal was just to enjoy our time together than it was to see everything. Life moves at a much different pace when you are carrying another one. The pace was good, just different. We took in the city and culture in a way we wouldn't have otherwise. It was nice to disconnect and not force too much on ourselves.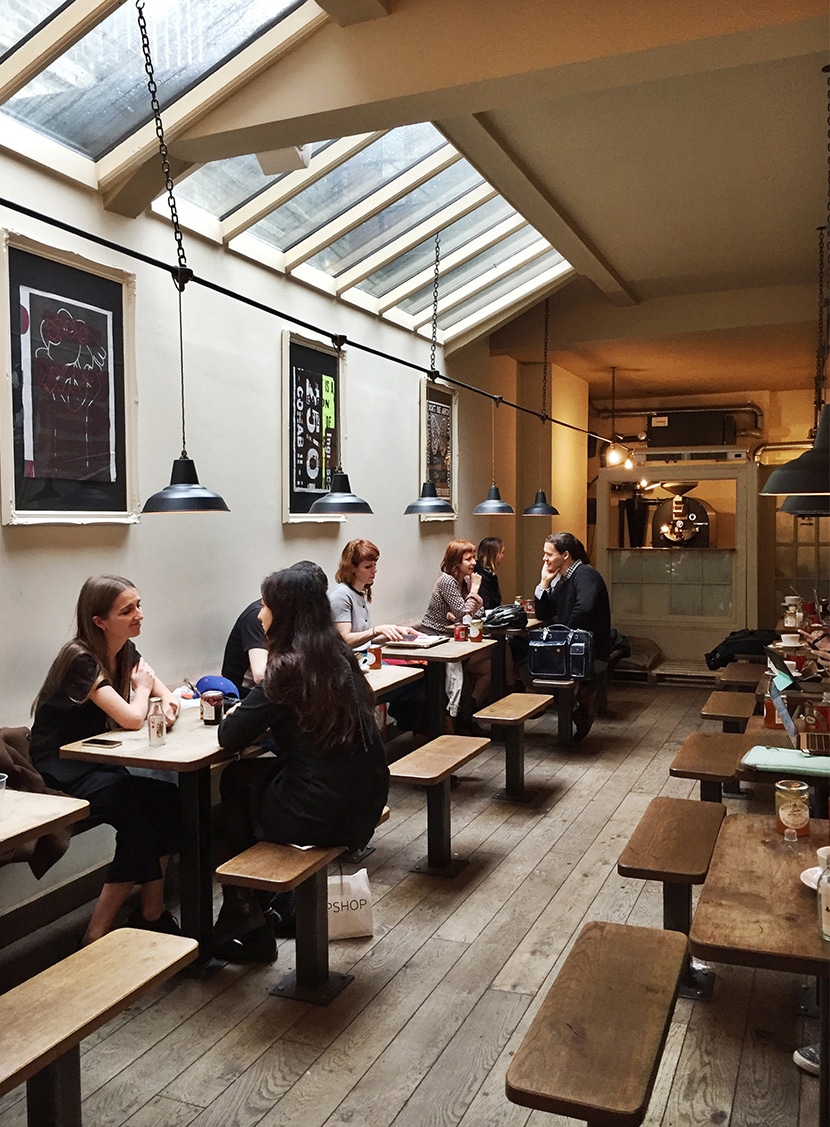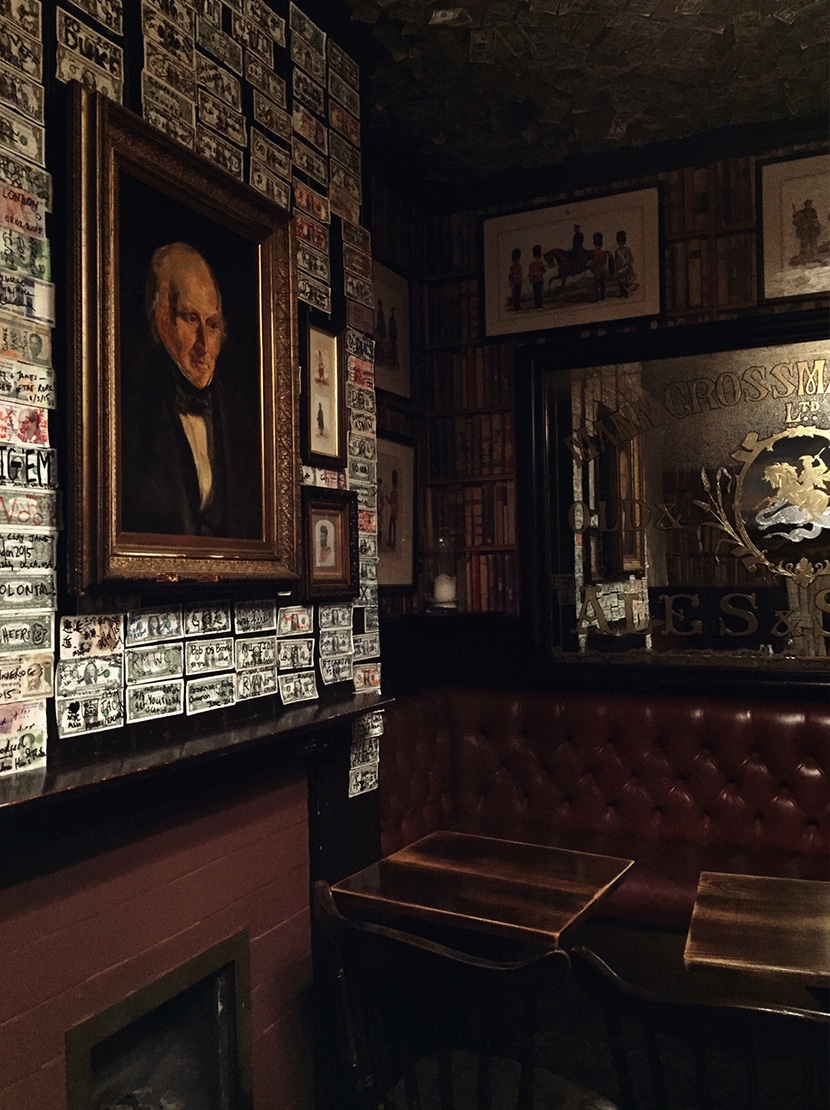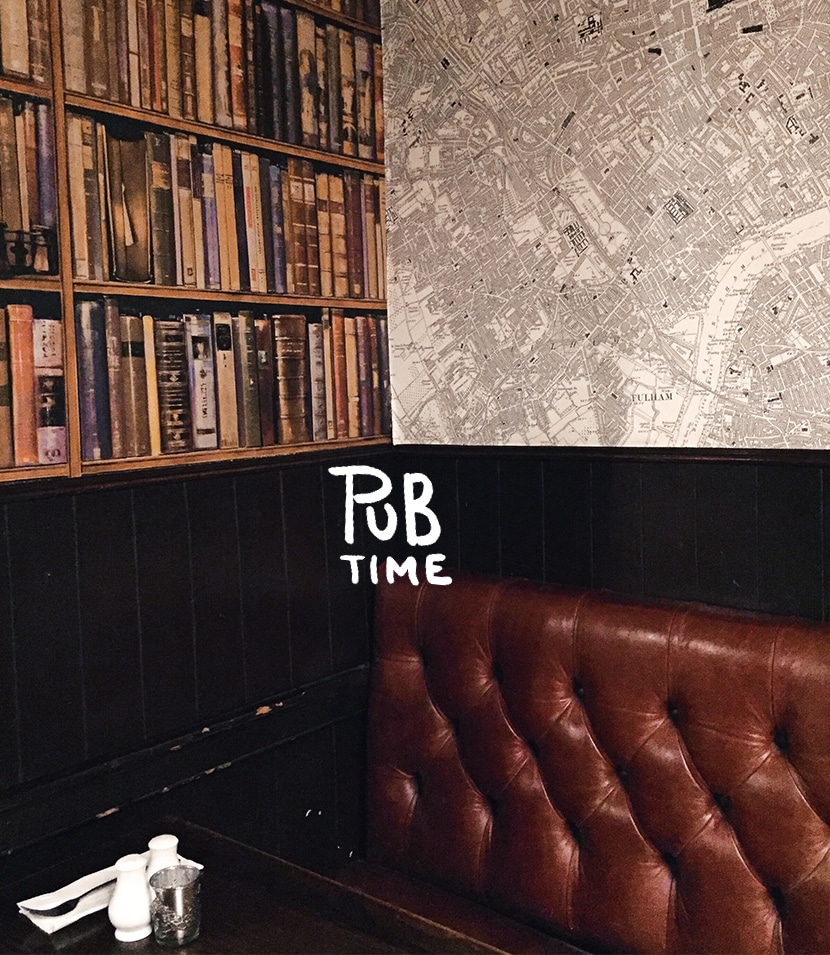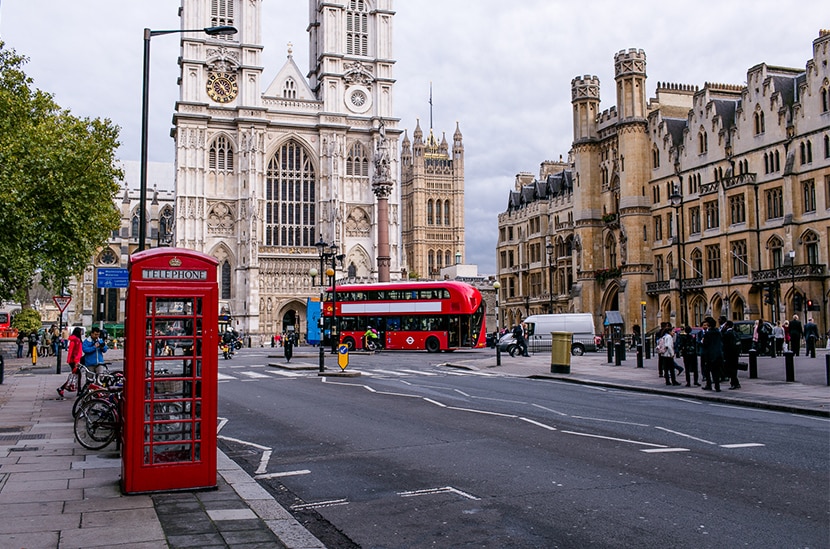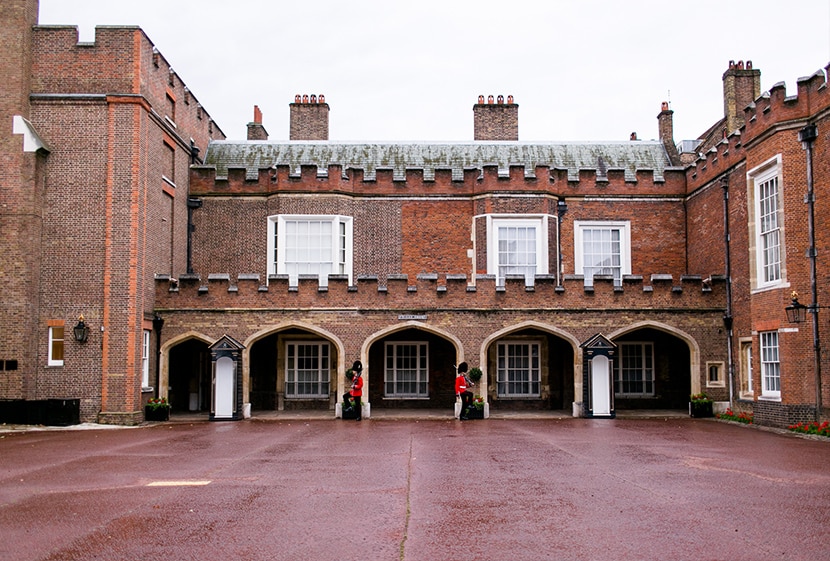 On the fourth day we headed back in the city. However, this time I thought it would be fun to hit the Natural History museum and the V&A. Again the experience of being in a museum was absolutely perfect. We loved both of these museums, and as we were leaving the V&A Mike got a message from a friend of his from high school, who is a Navy pilot, that he would be in London for the night and could meet us for dinner. Mike hadn't seen his friend in a couple years and really enjoyed the surprise dinner plans.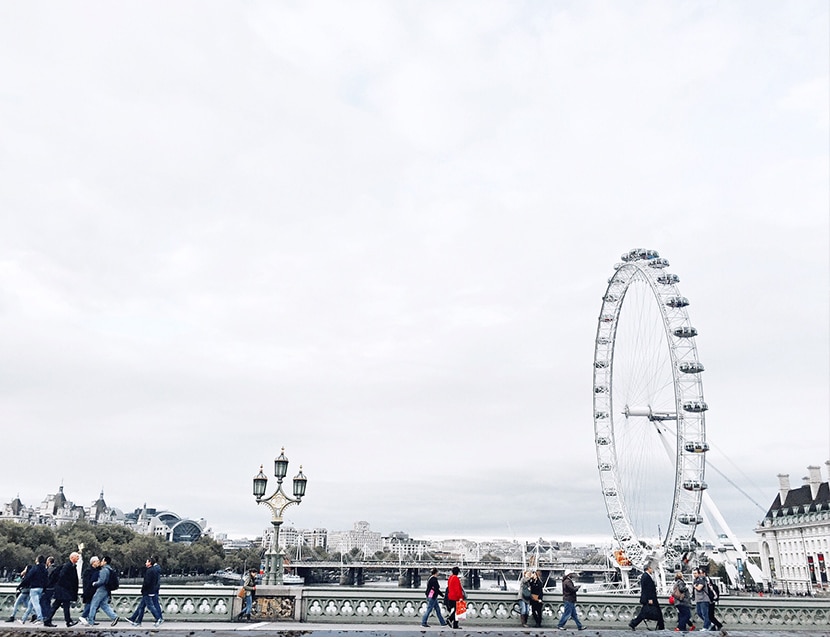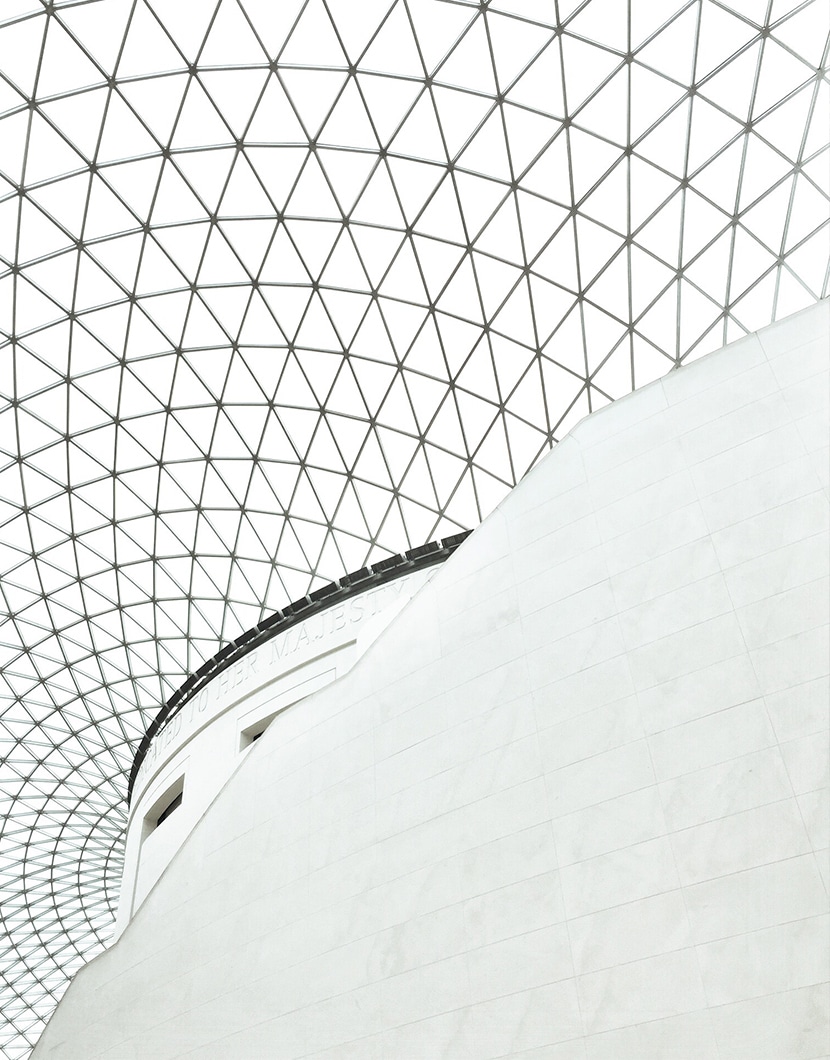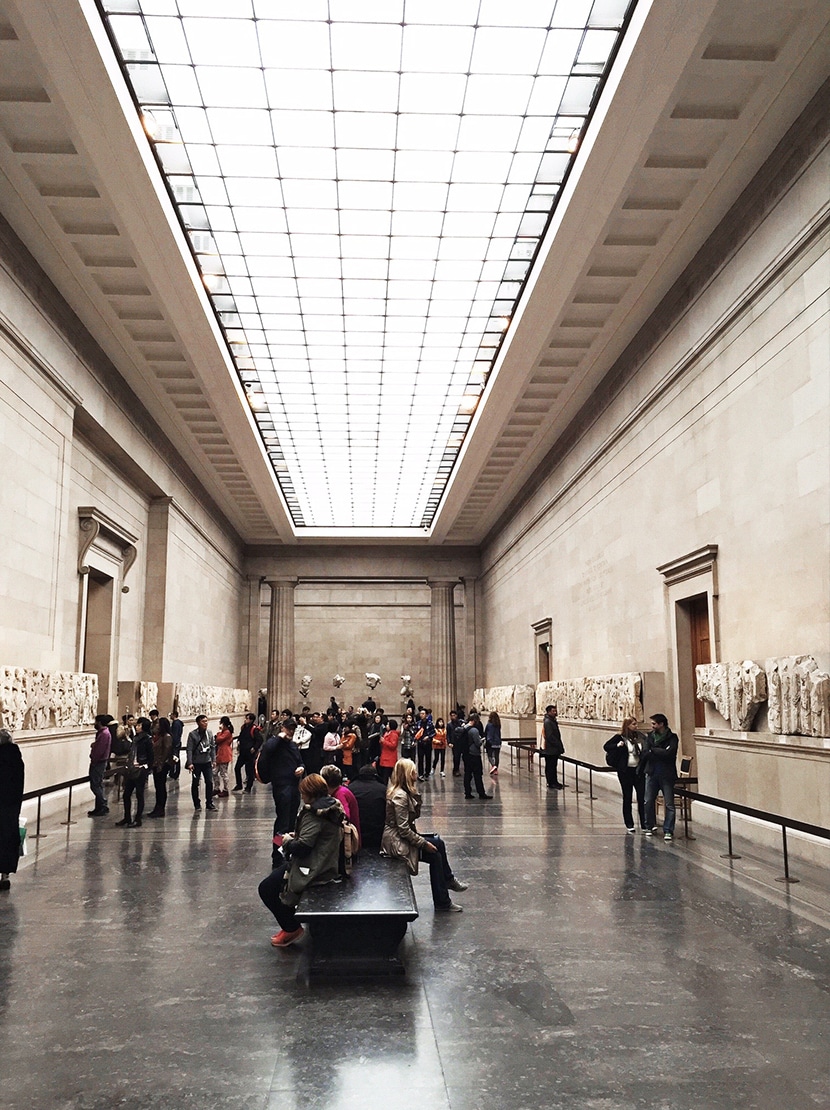 In our next post, we will give a proper guide and any suggestions we have, but I have to tell you that no matter what you do when in London at least go to the Natural History Museum. It is free, so in the least walk in and see the interior. It is one of the most spectacular buildings I have ever seen. It is worth experiencing for so many reasons. I personally don't find the rest of the museum my type of museum other than being completely obsessed with their mineral room, which was also beautiful.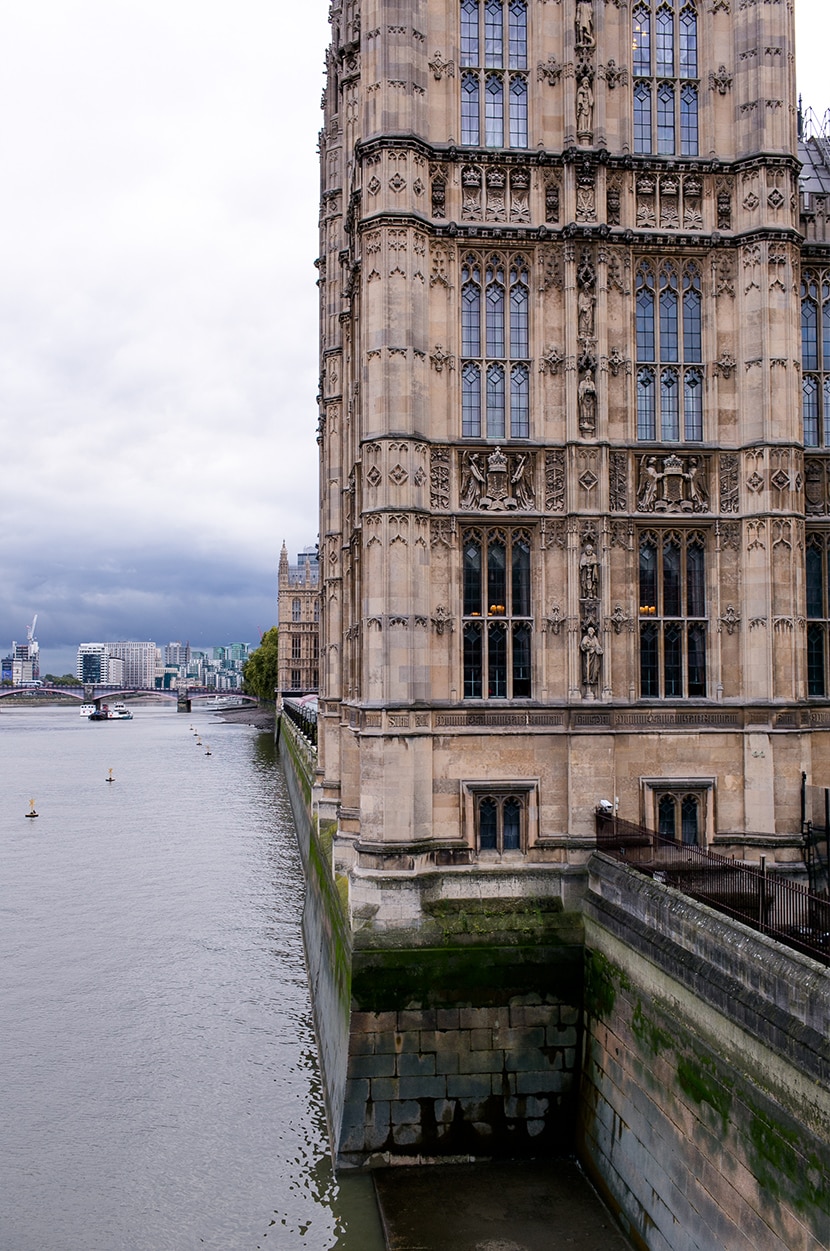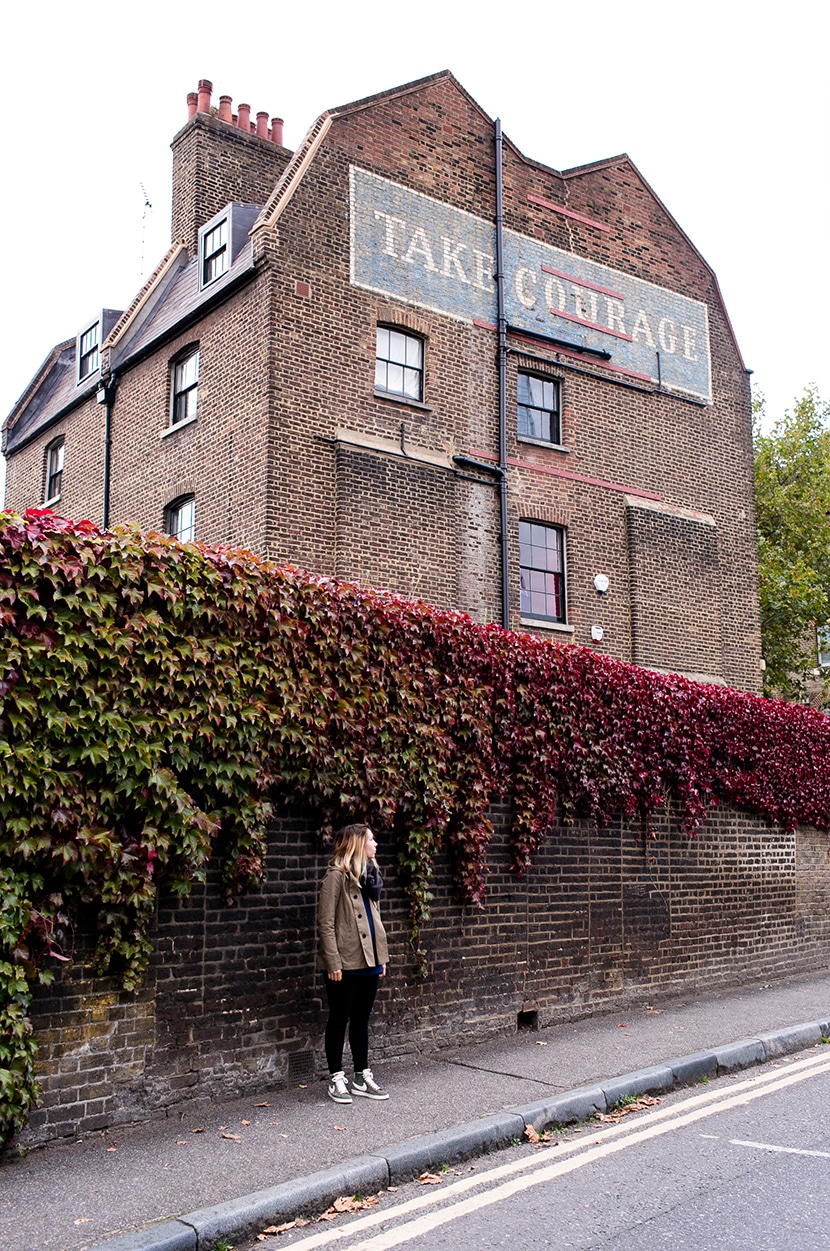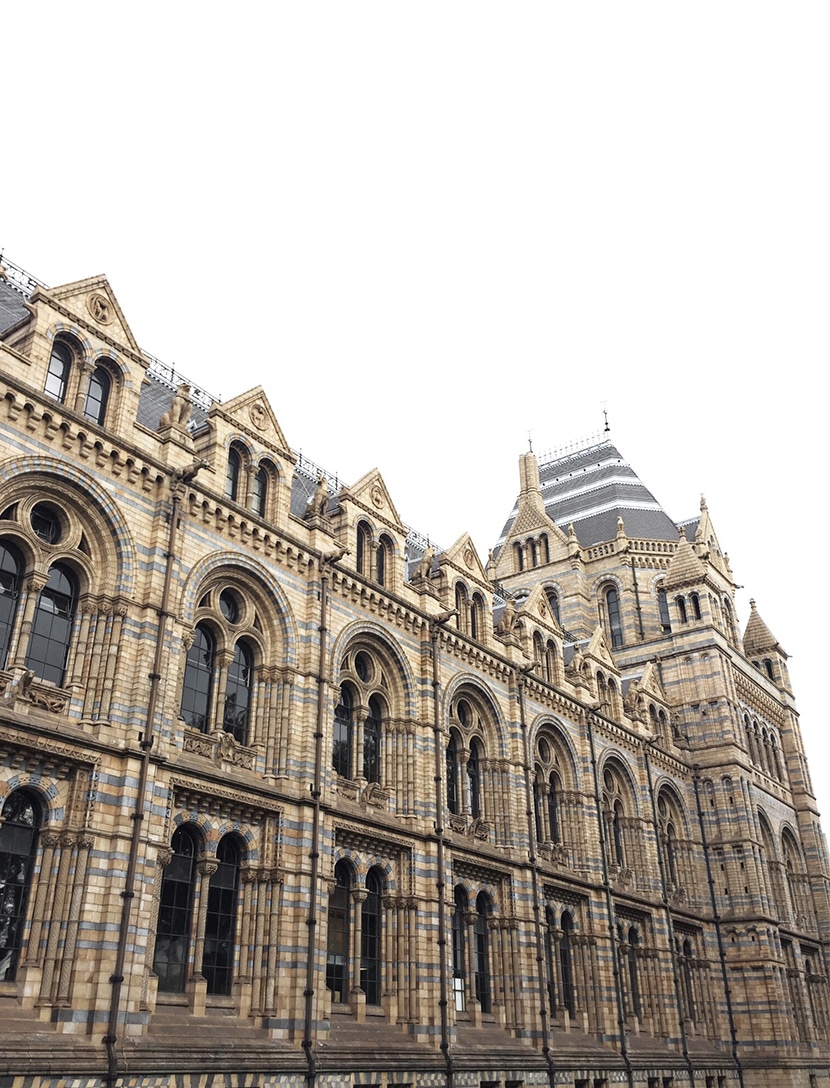 After seeing the Natural History Museum, we headed to the V&A for a snack, rest, and a small tour of a few things Mike really wanted to see. Once again another really beautiful building and it was free. The cafe was gorgeous and the garden area was really special. Afterward, we swung into Harrod's for a peak at their food hall and then met up with Mike's friend at the pub before we headed back to Cobham for the night.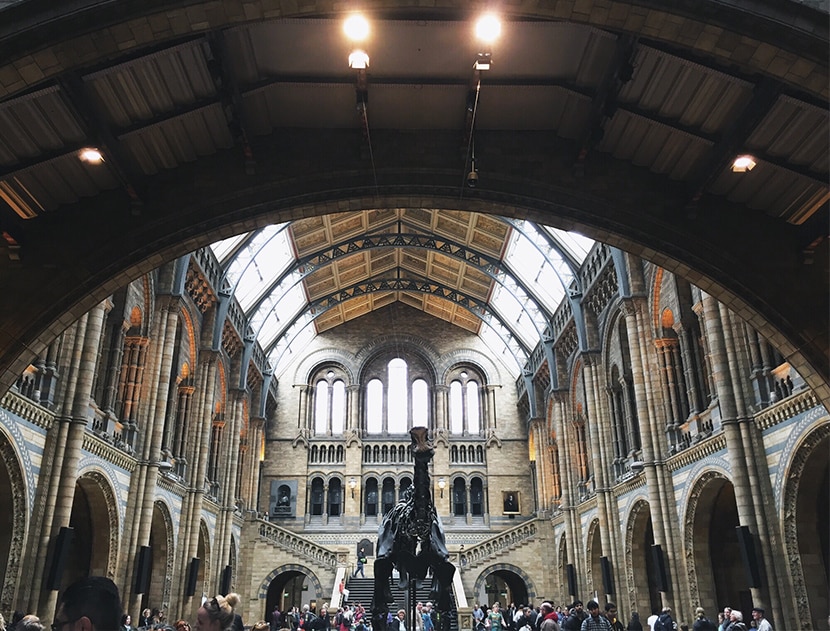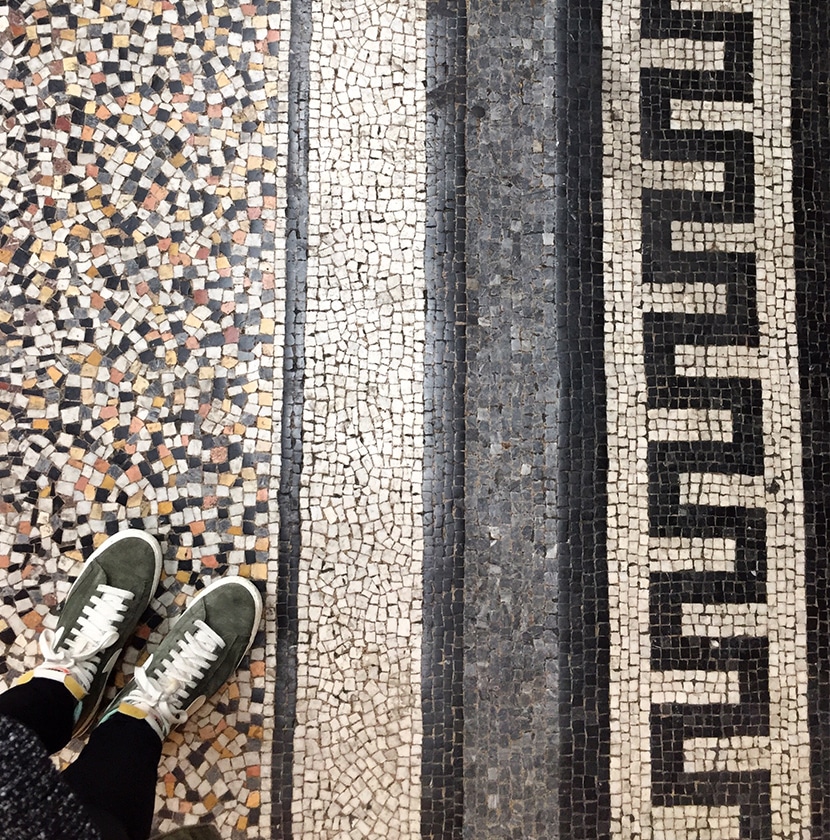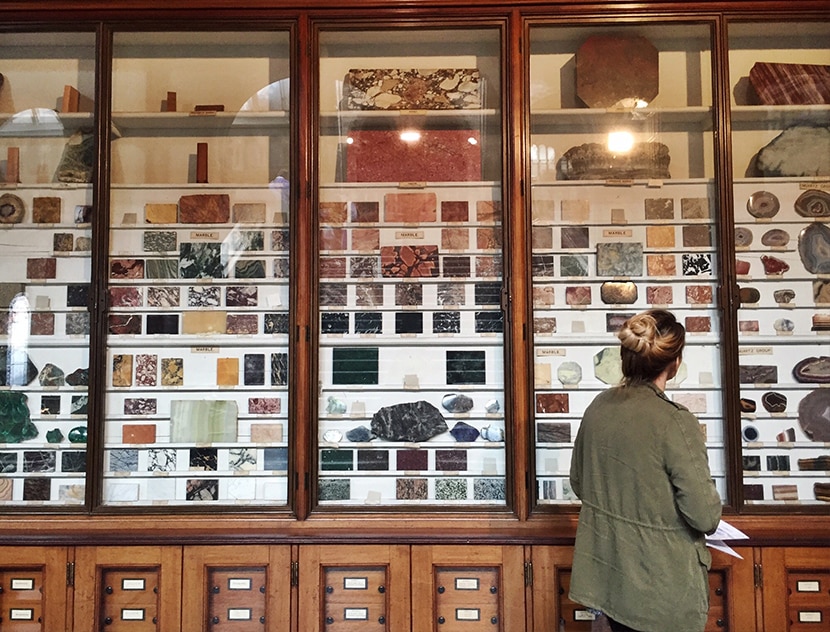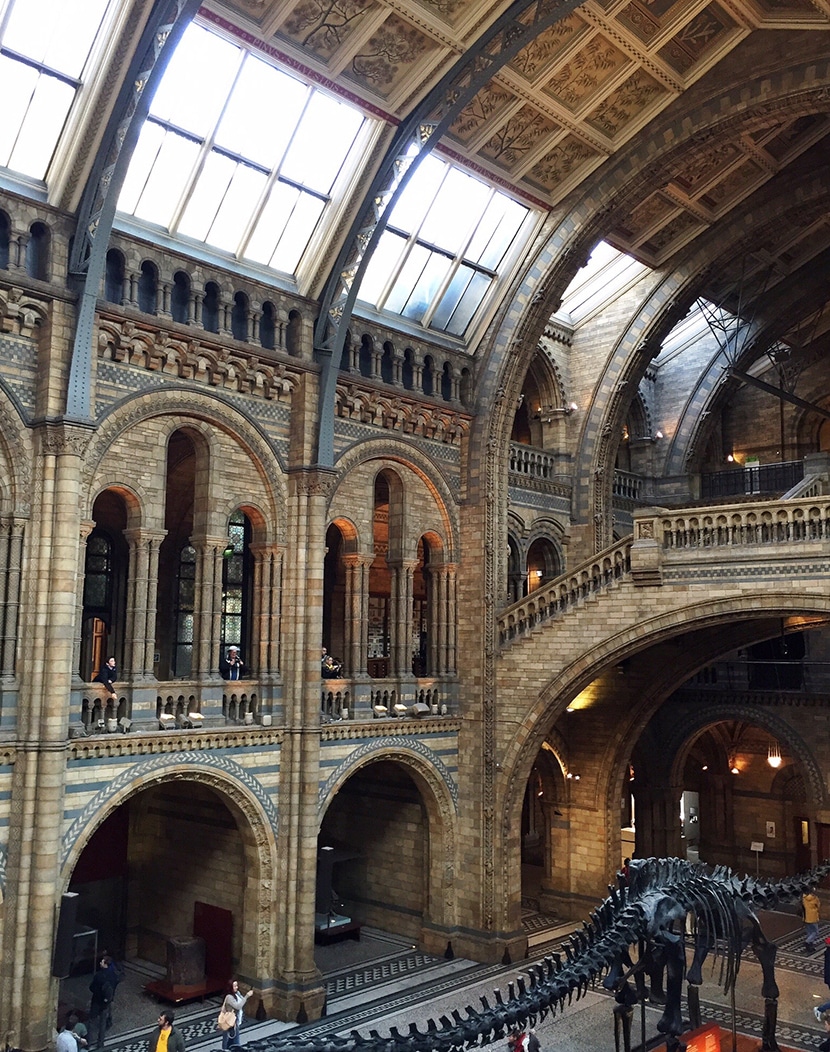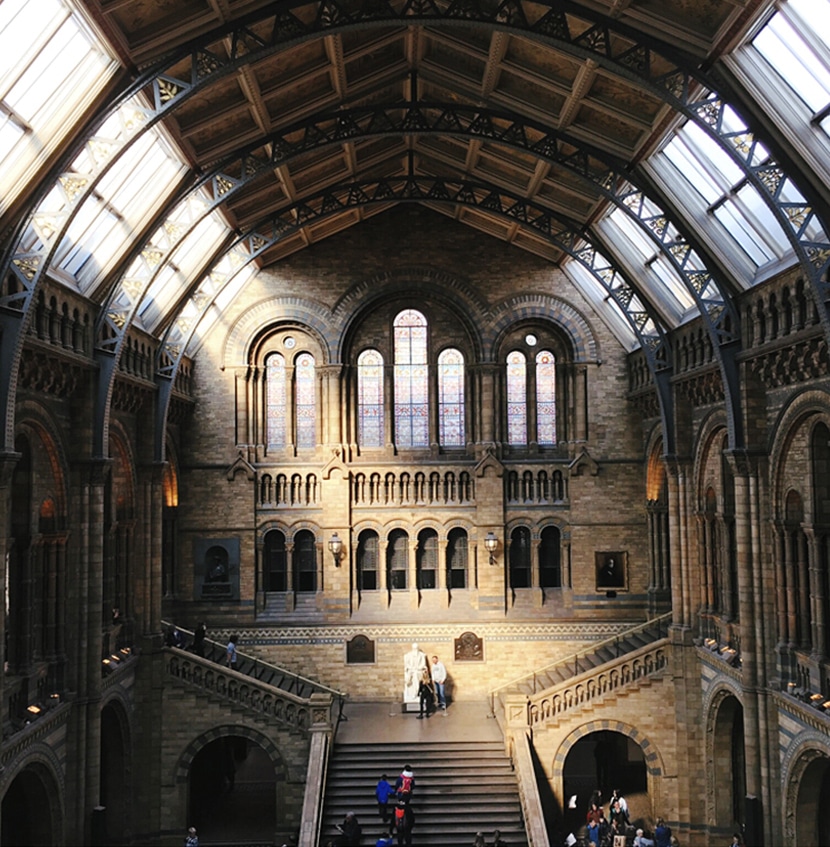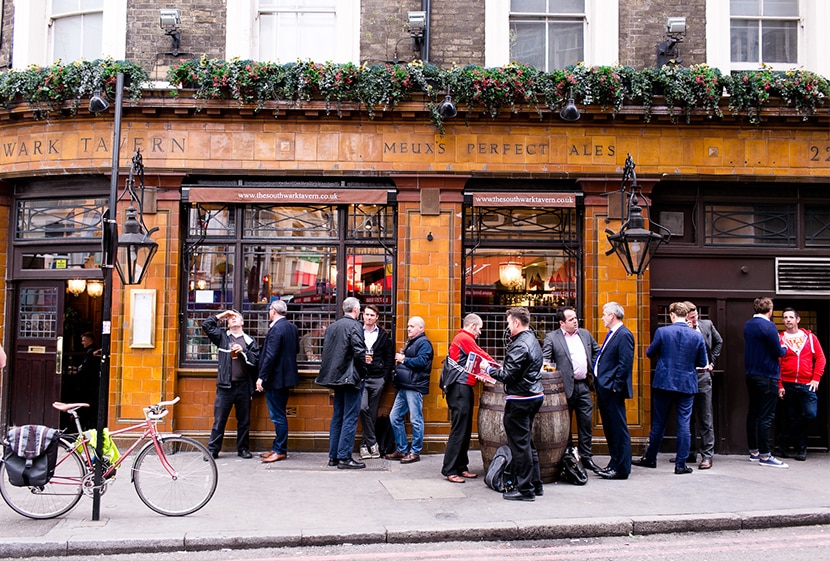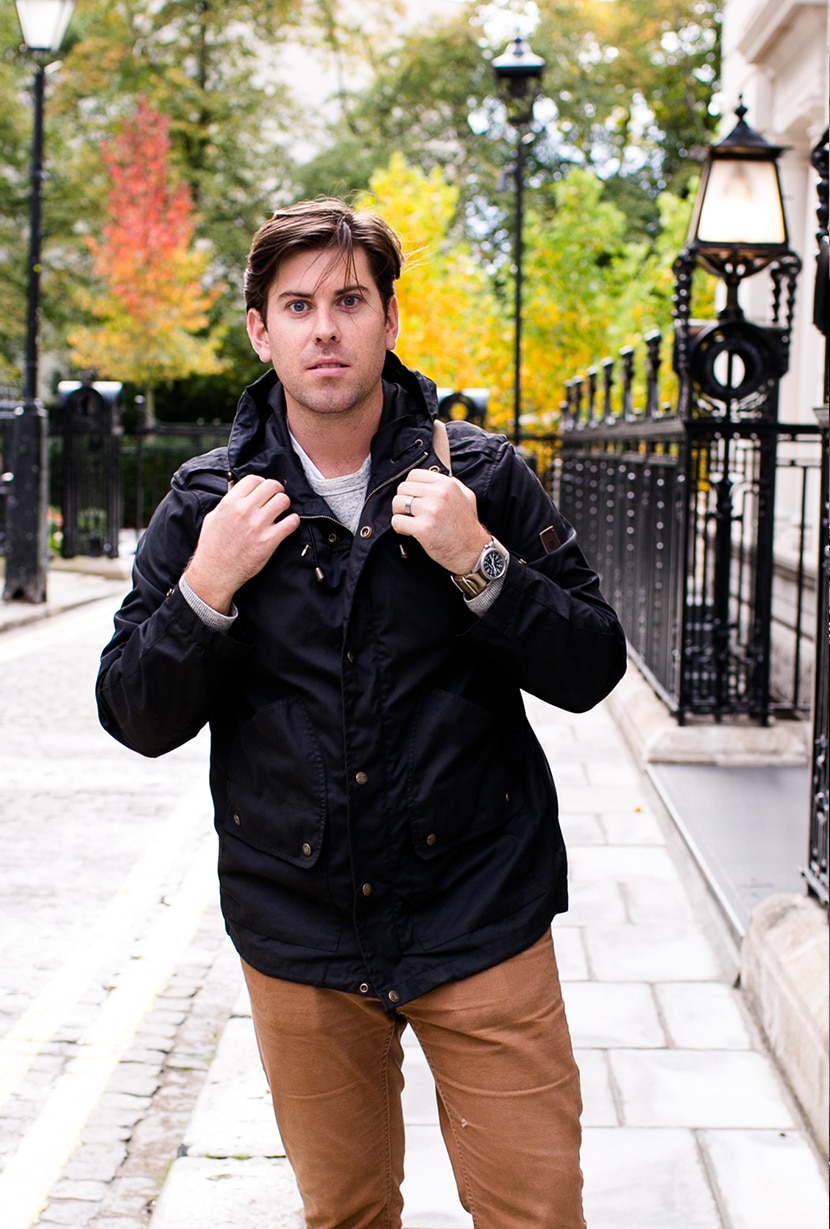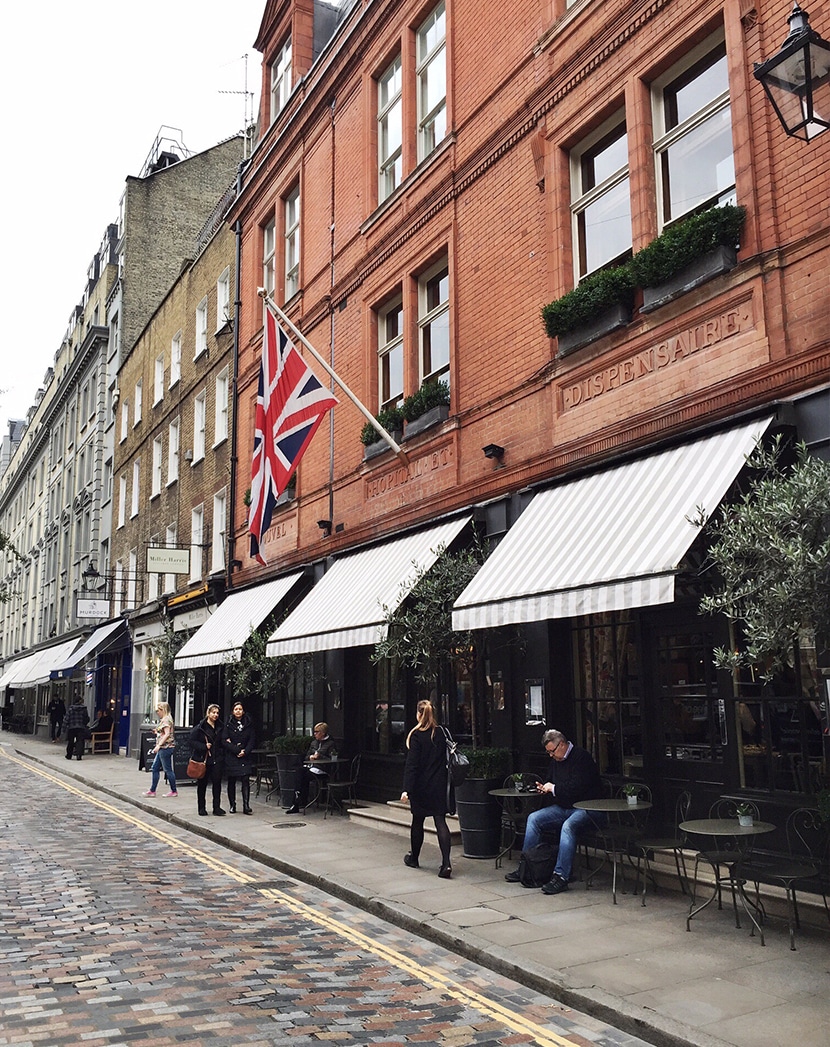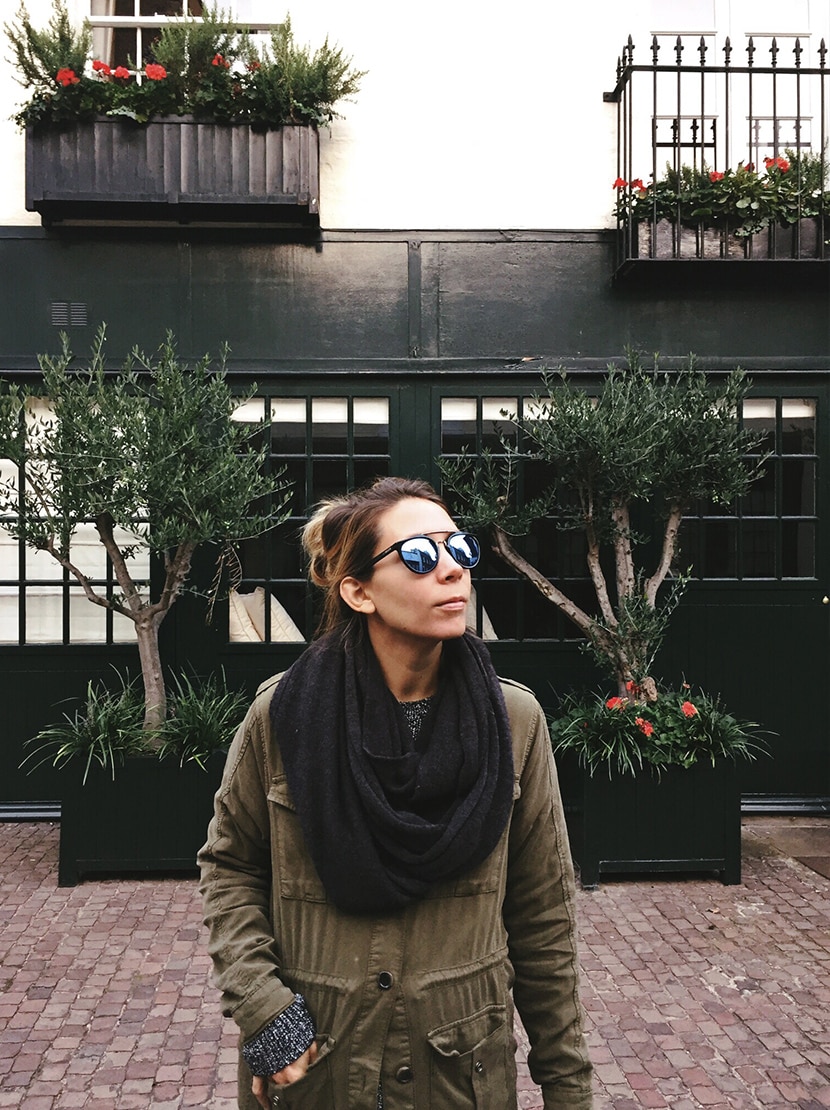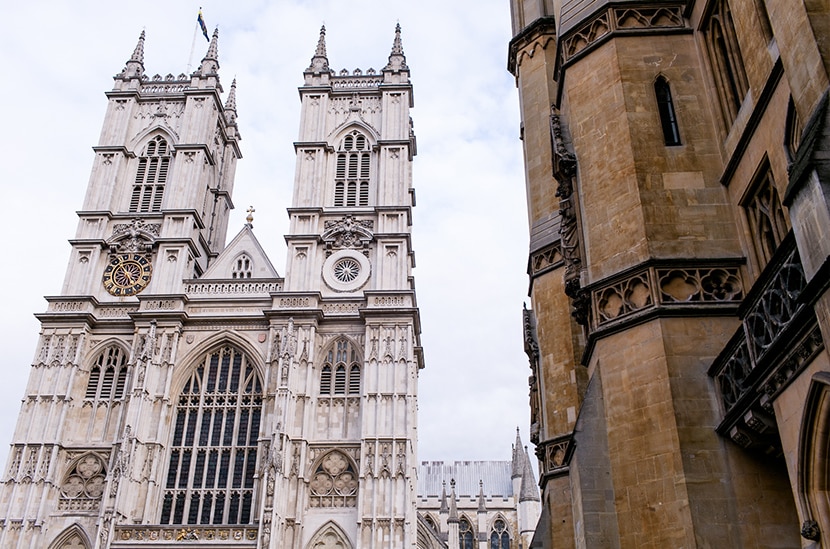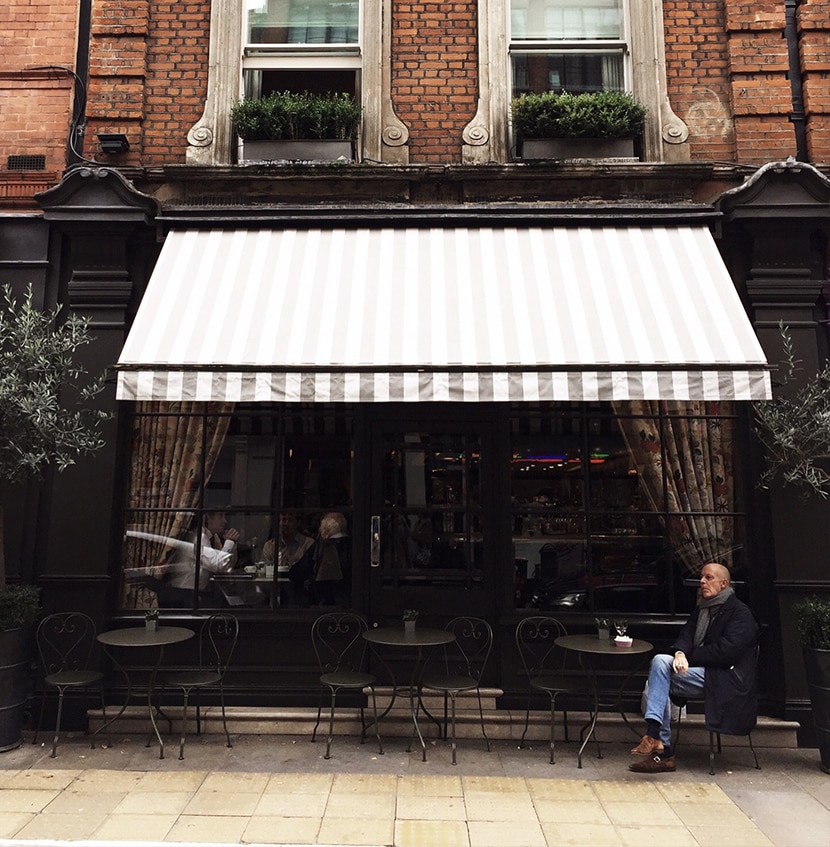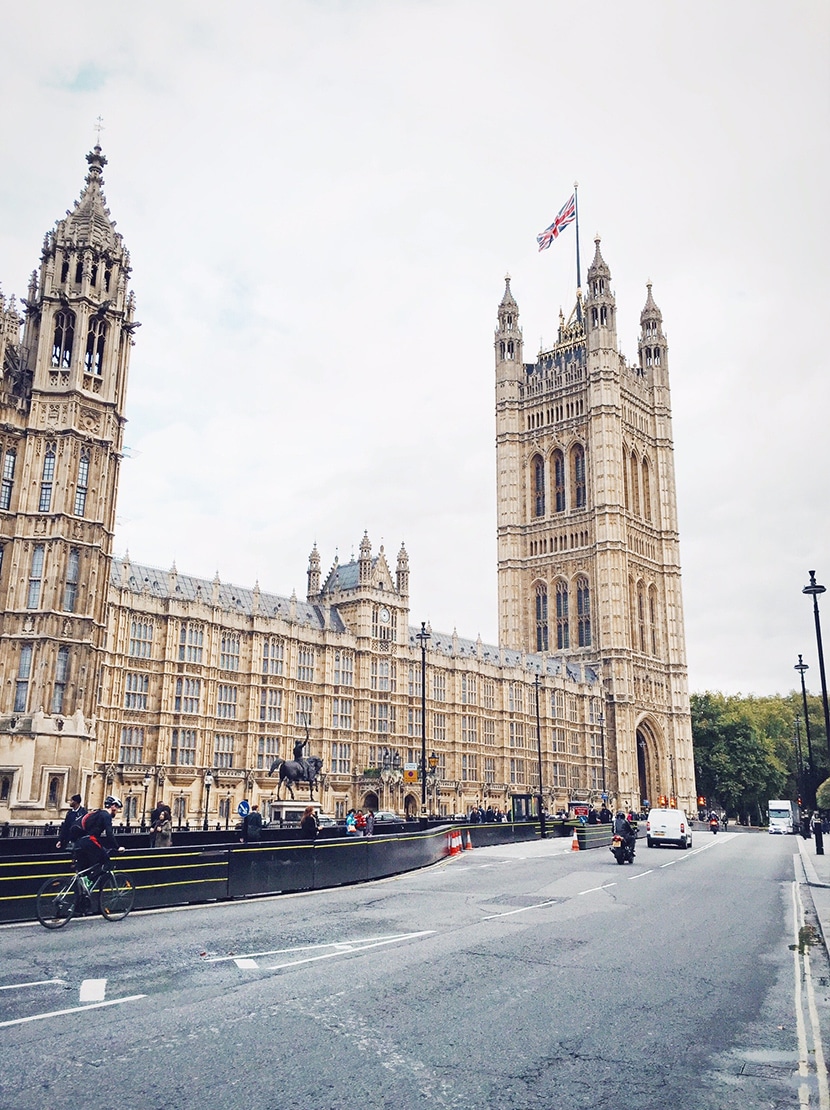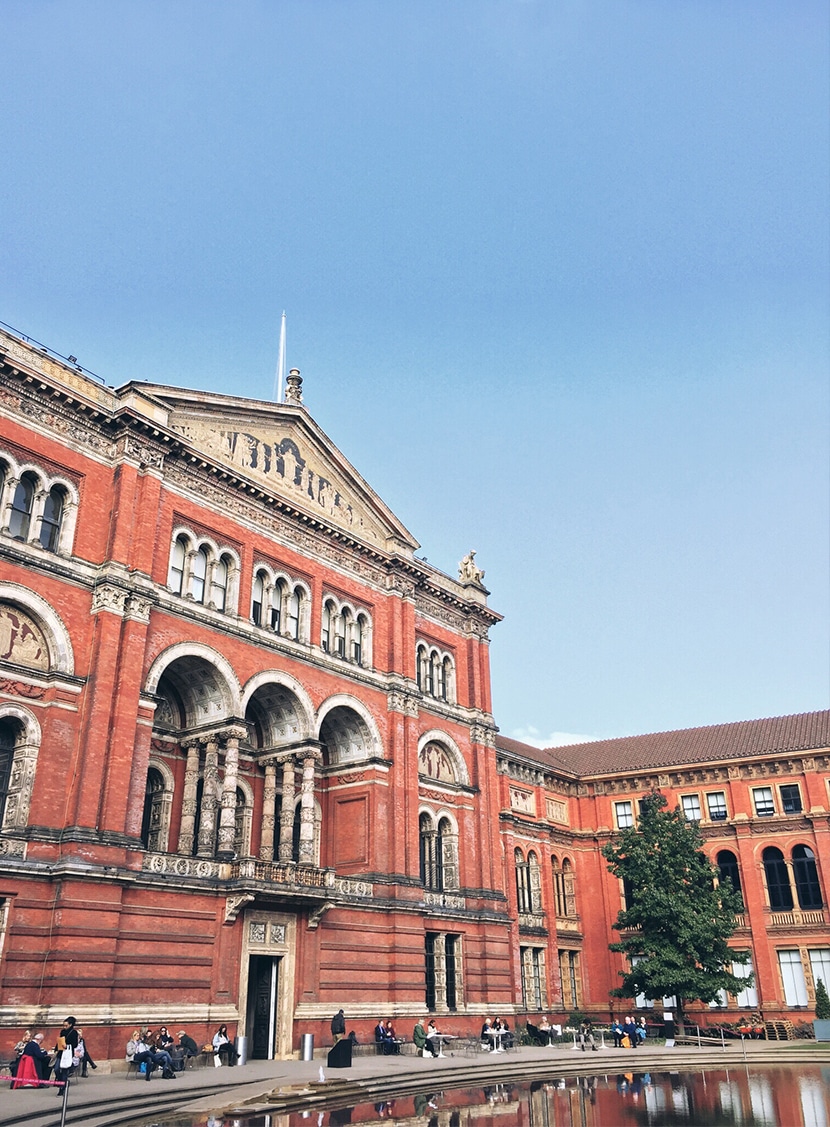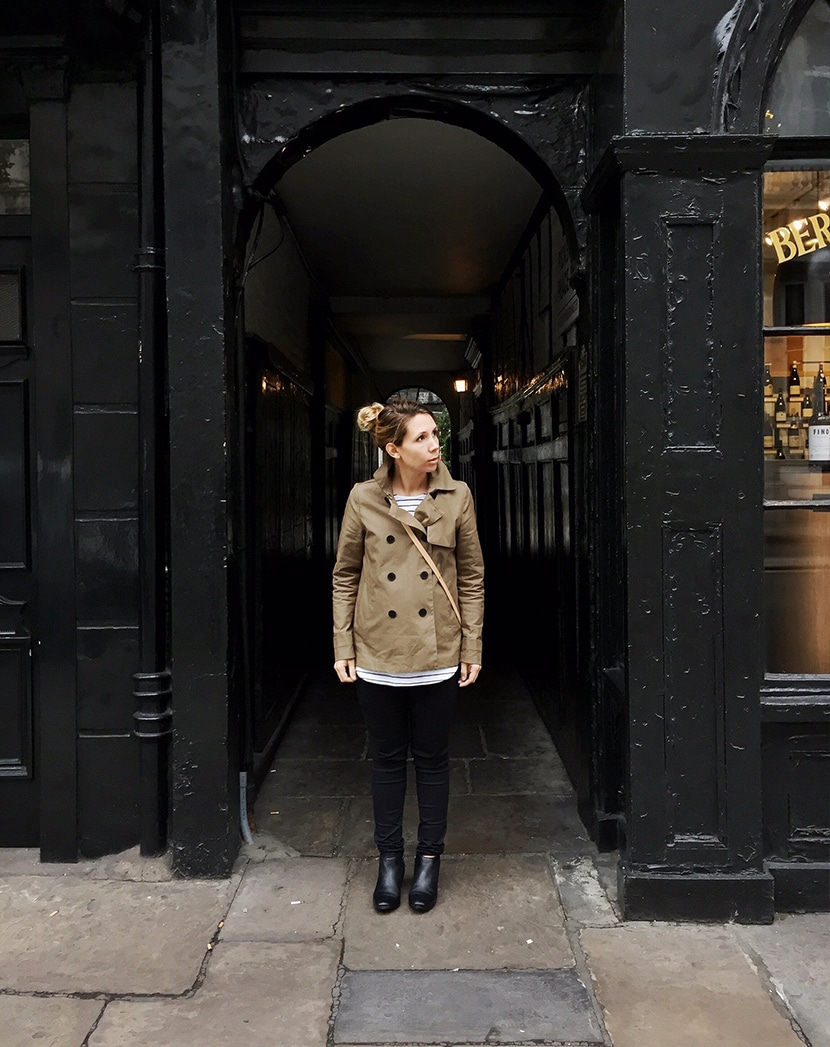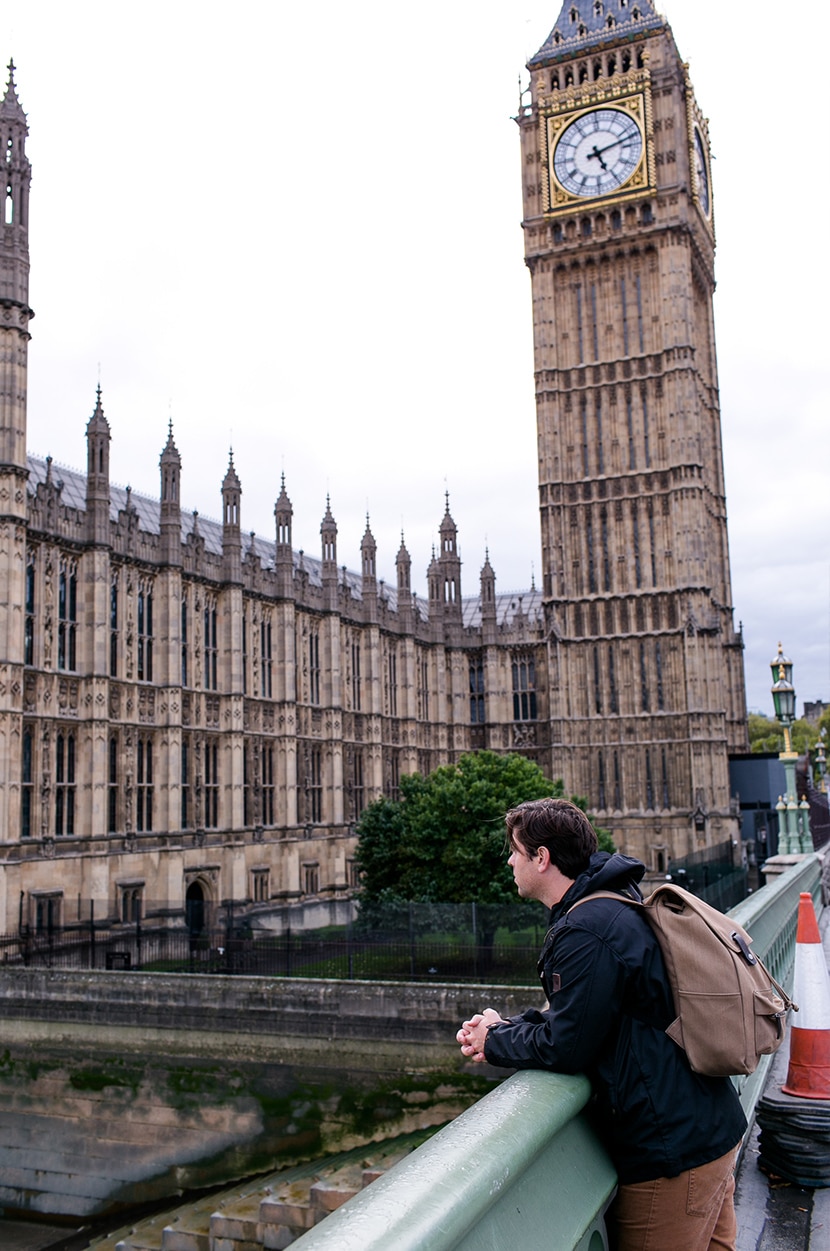 On one of our days back in Cobham, we were told to visit Wisley Gardens in the area. It sounded like the perfect thing to do for a couple hours. A small walk, a visit to a cafe in a garden, and just some good old down time. In the past, I probably never would have found myself doing this, but these days if there is a slew of older people flocking to a garden or museum, I am probably going to fit the pace of that experience. That is at least my theory. Sure enough, the gardens were amazing. Mike and I spent a few hours just getting lost amongst the hedges, woods, and layers of greenery. After spending the previous days in the city, it was nice to have a bit more space from the crowds and be back in the garden.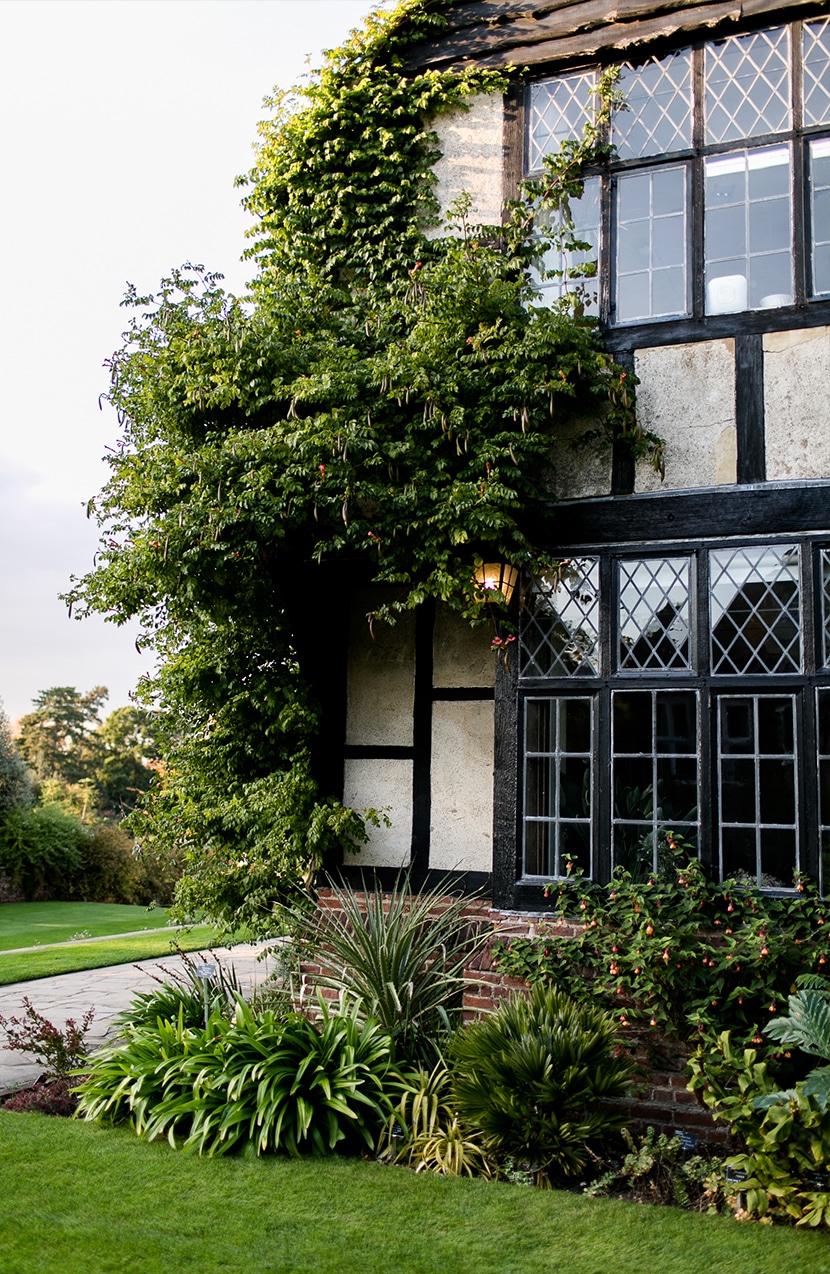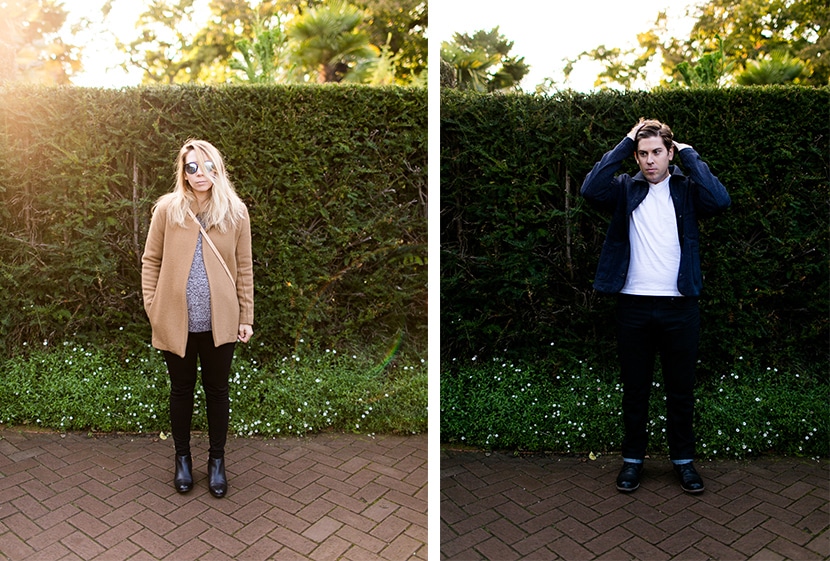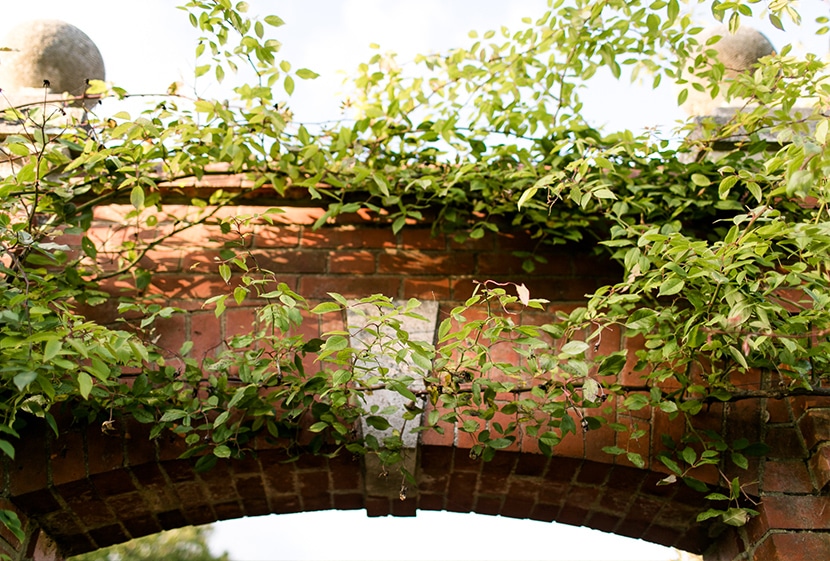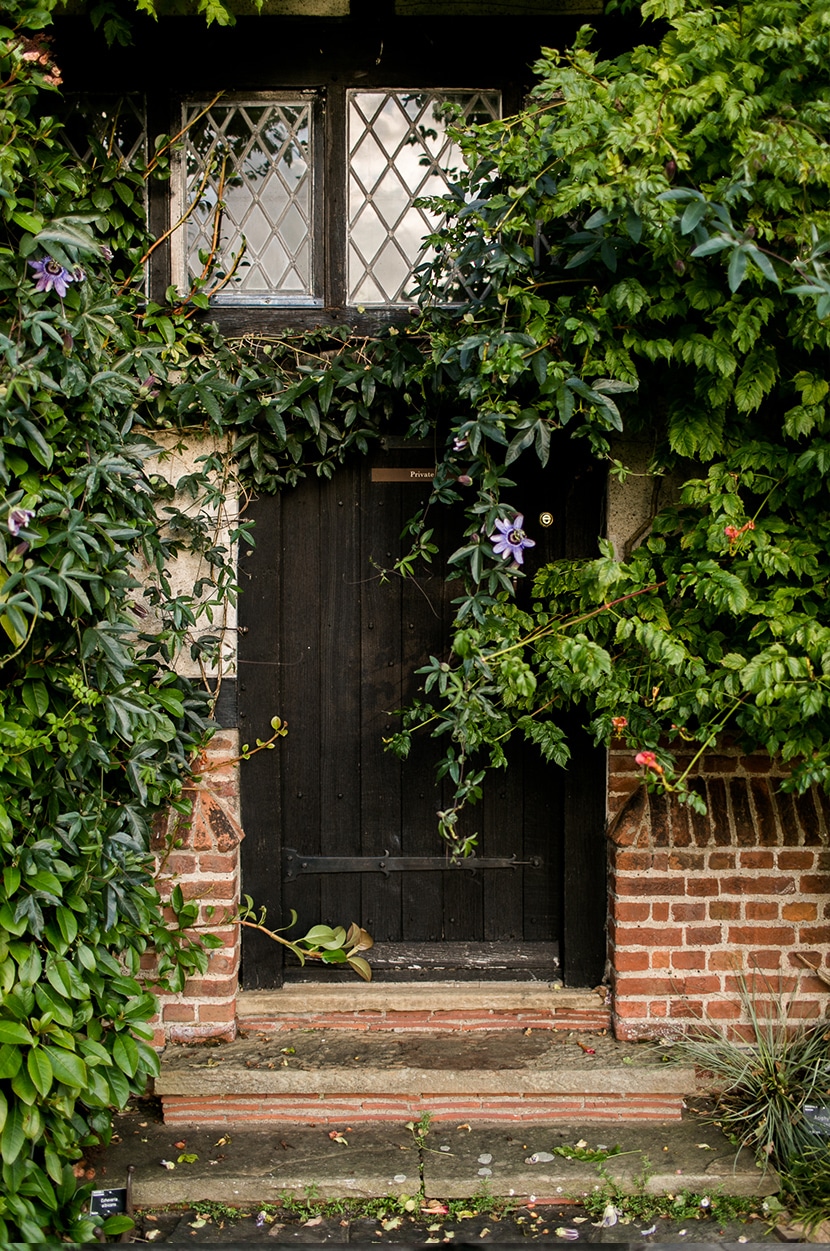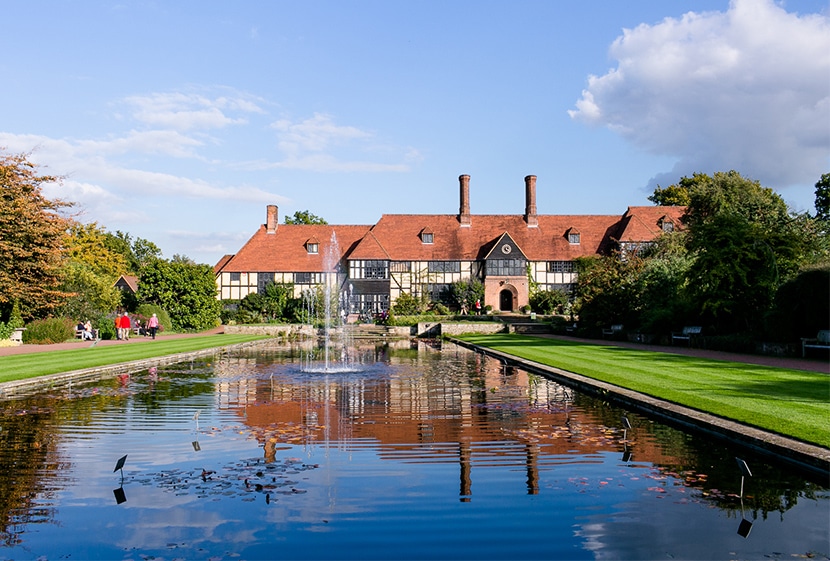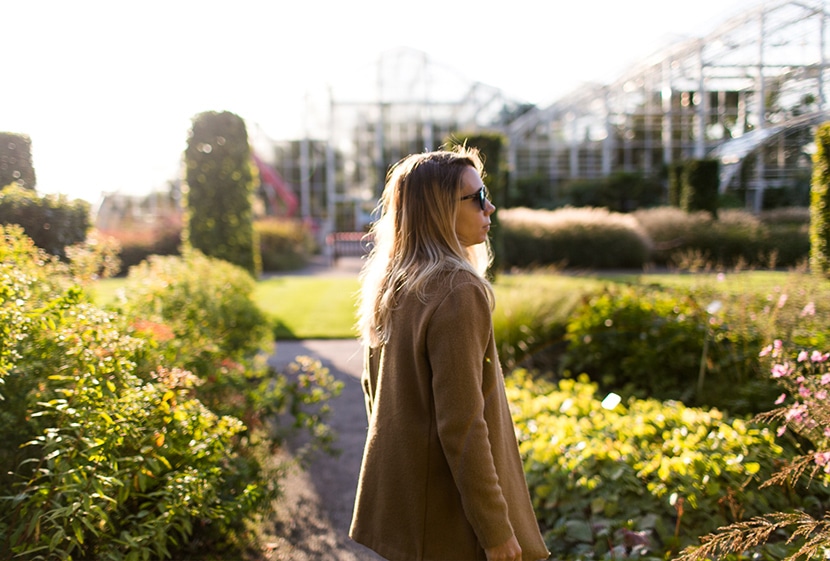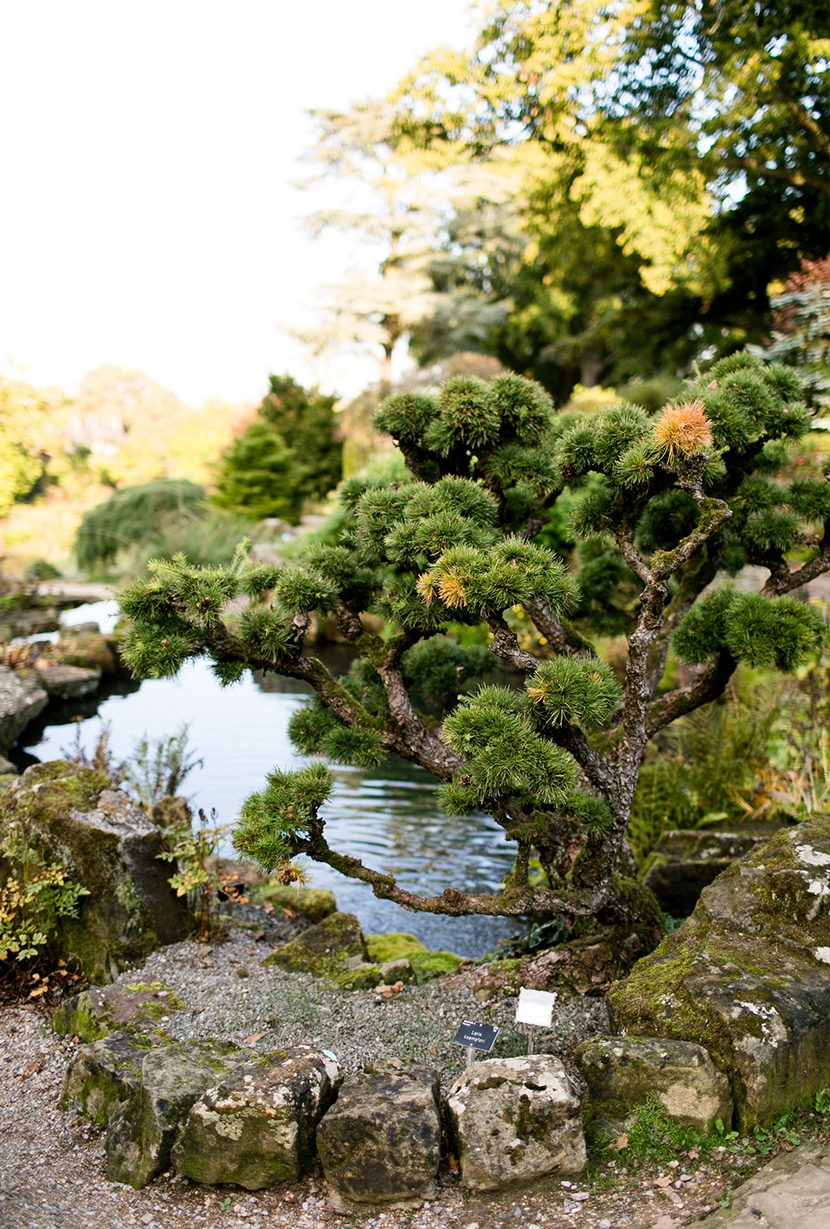 Days like these were some of my favorites of our trip. They were slow and reflective. We had time to connect and take in where we are in life. After our time off this summer, we have found it even easier to quickly jump into communicating with one another about what we are thinking and working through. The few hours we had wandering through the gardens provided the perfect space for chatting and reflecting on our trip up to that point. There was no rush or expectation. I really enjoyed this.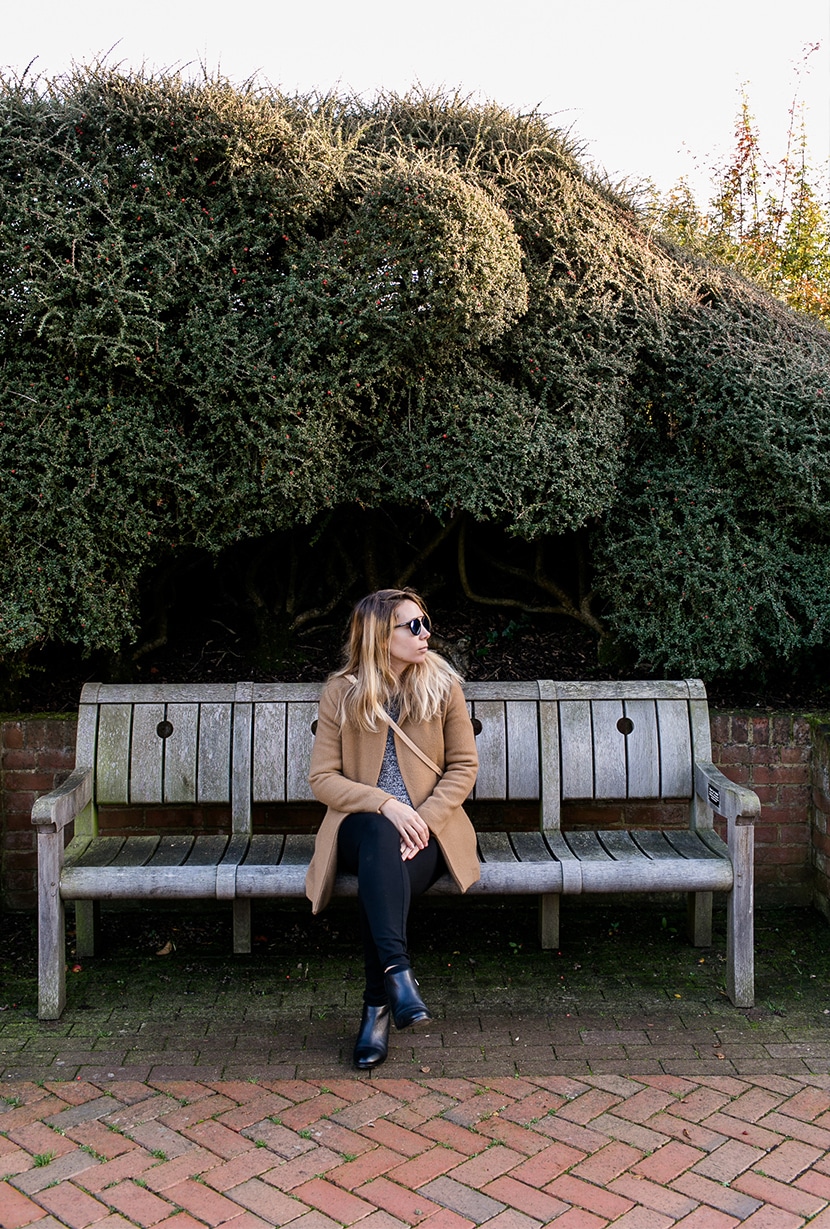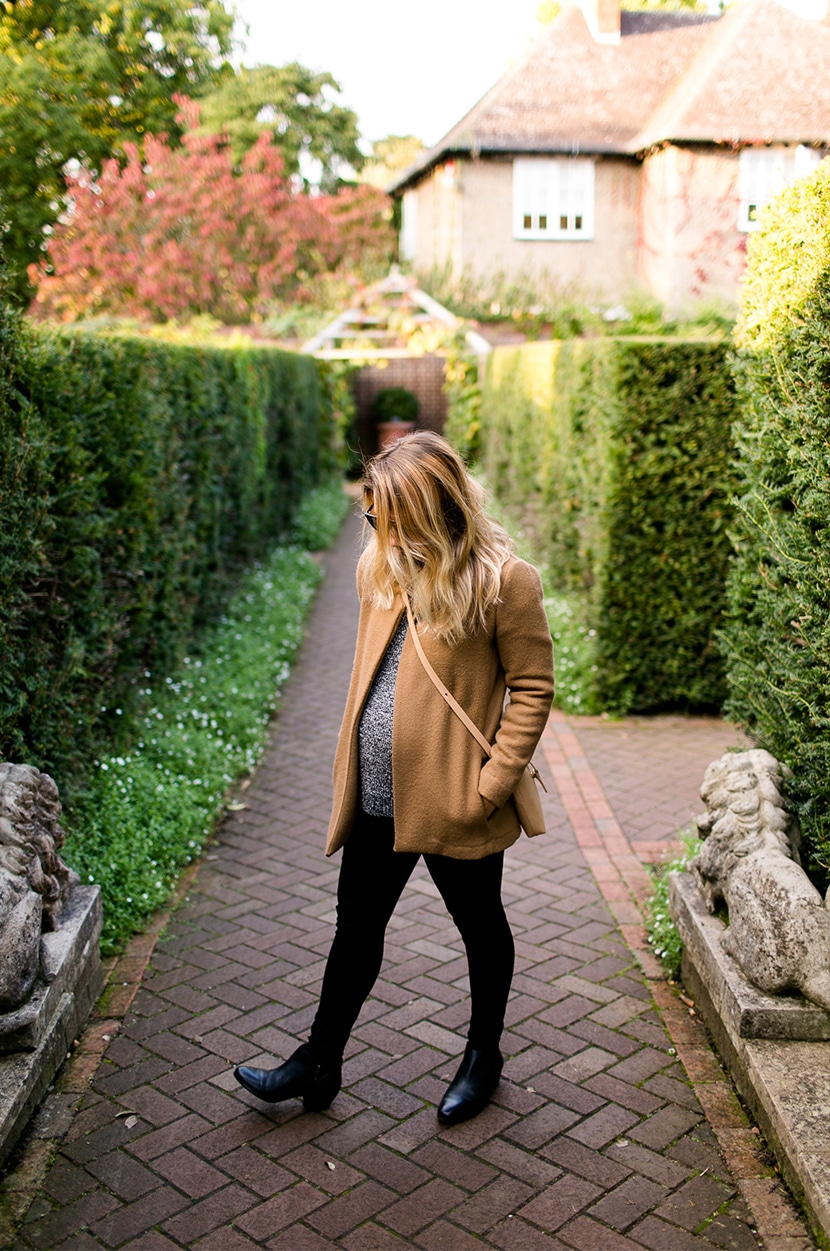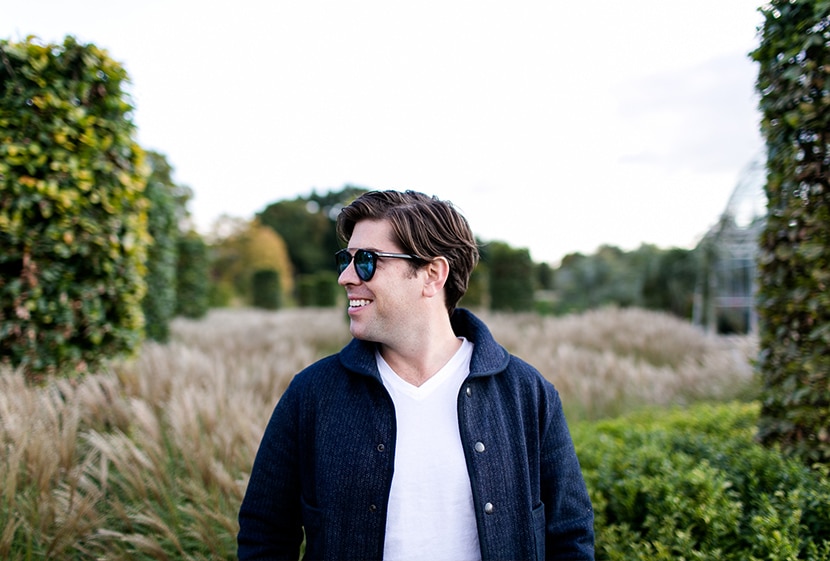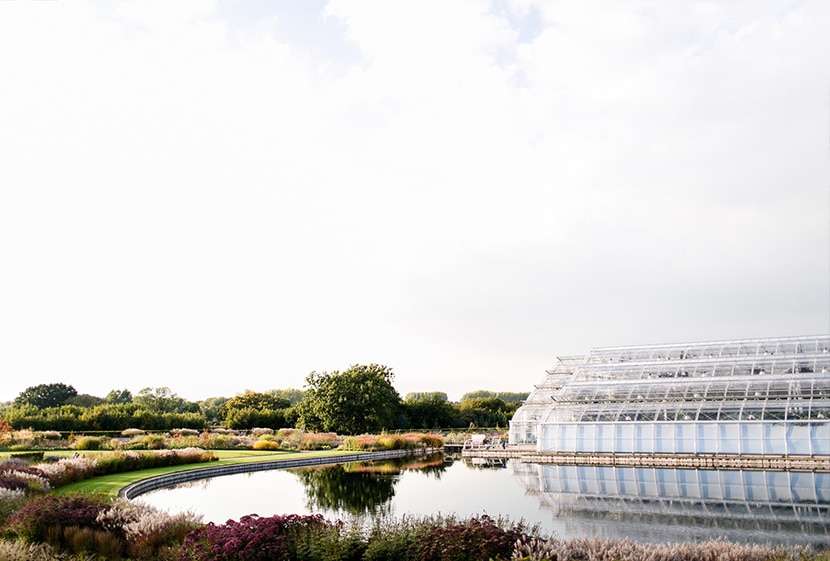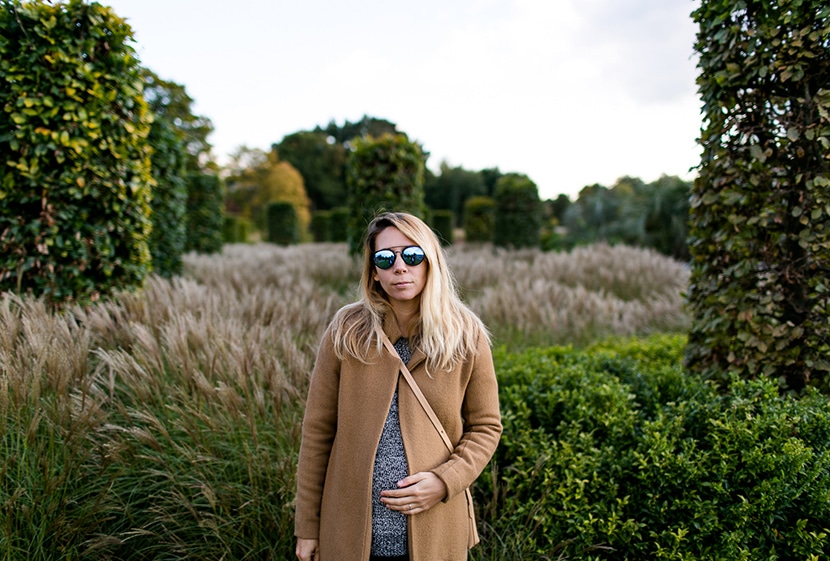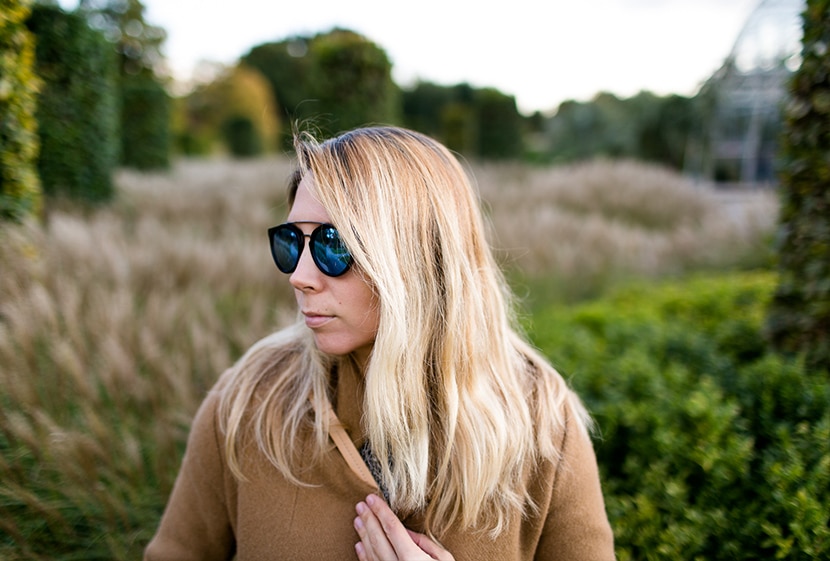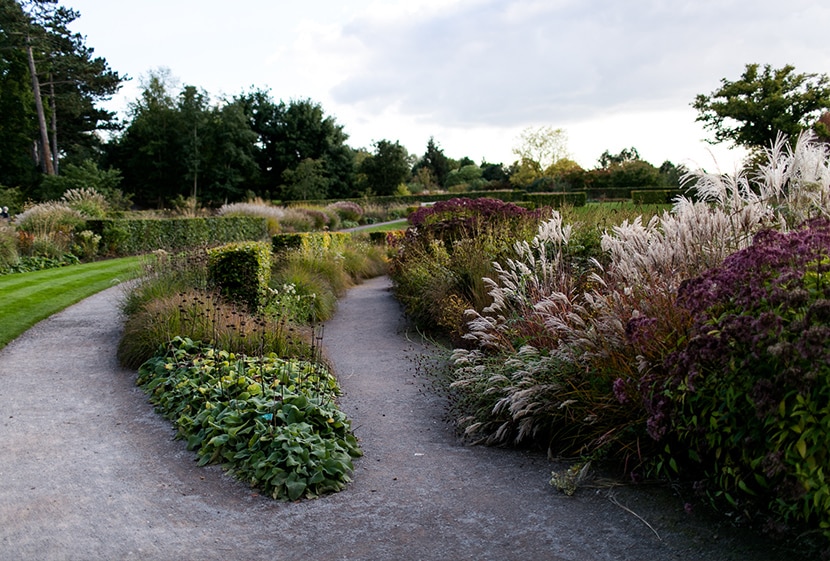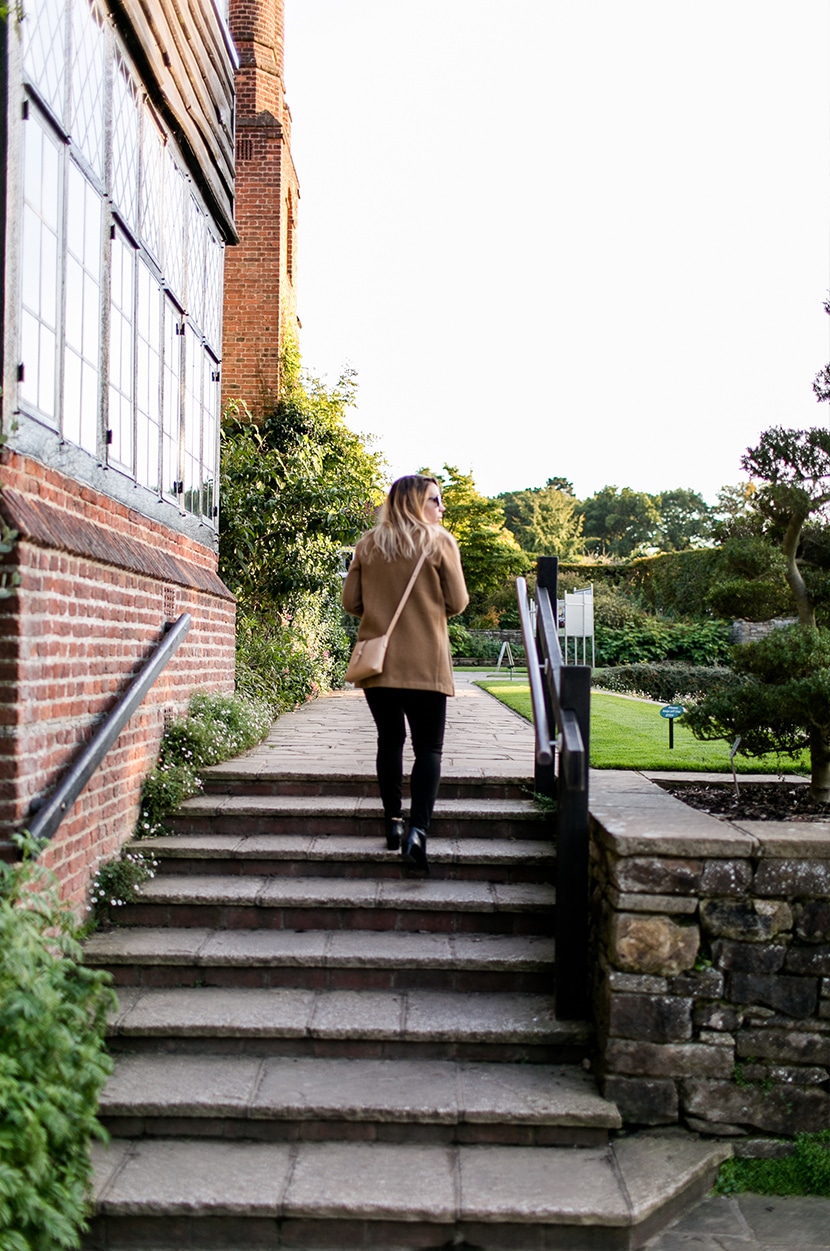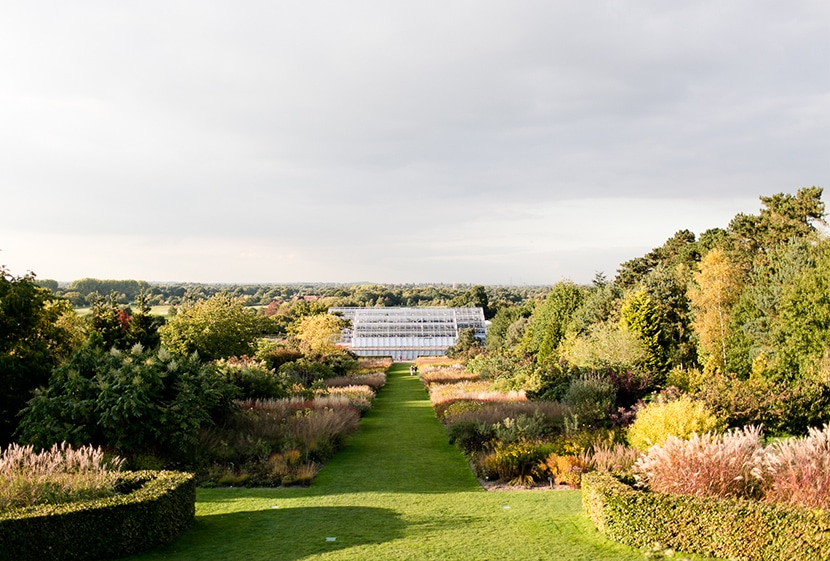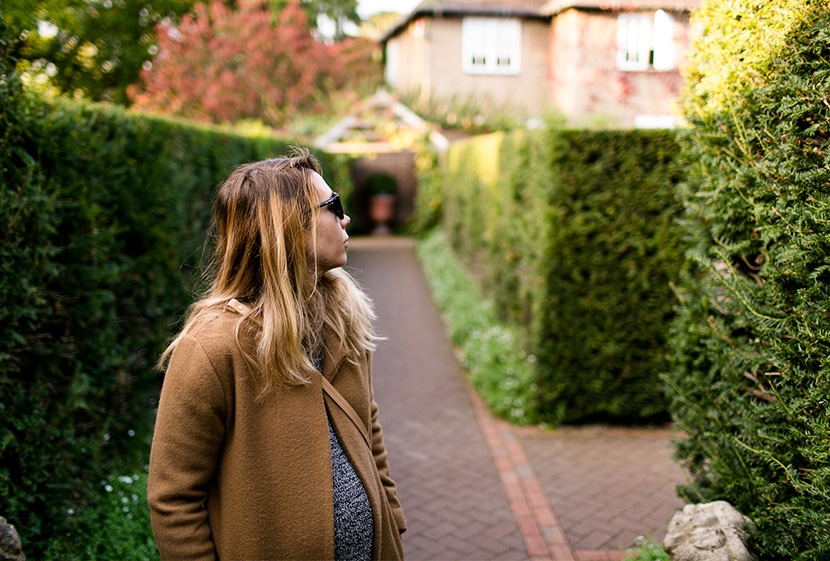 After we finished at the gardens we met up with my family for a pint at a local pub on the river in the Surrey area. They had friends coming for dinner that evening, so we didn't spend long at this adorable place, but we enjoyed watching the sunset and being on the water for a little while.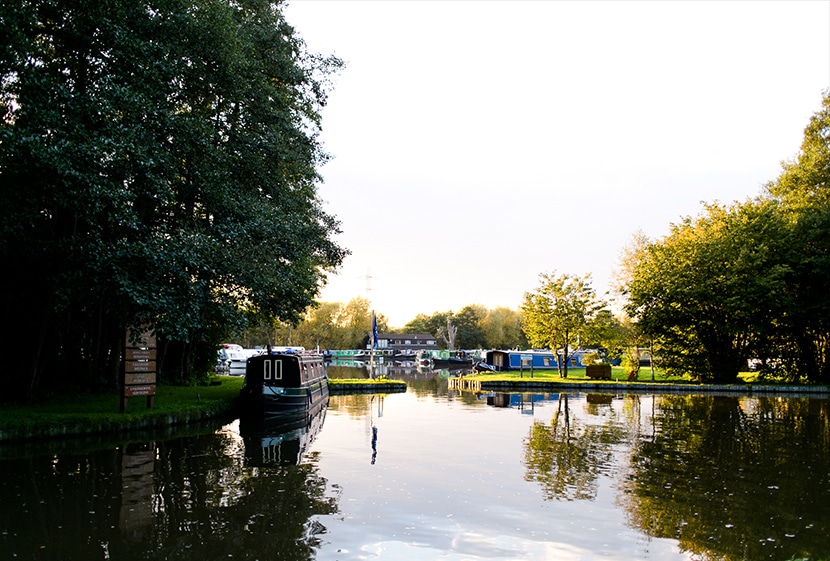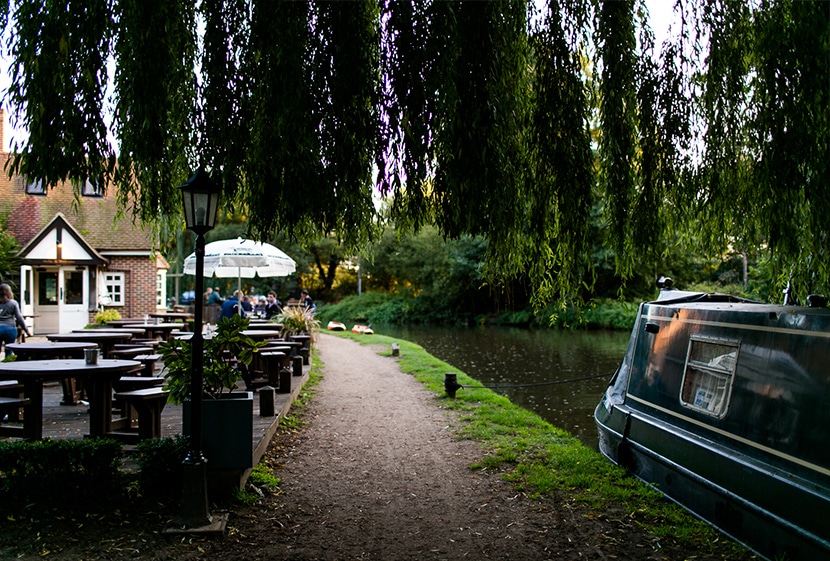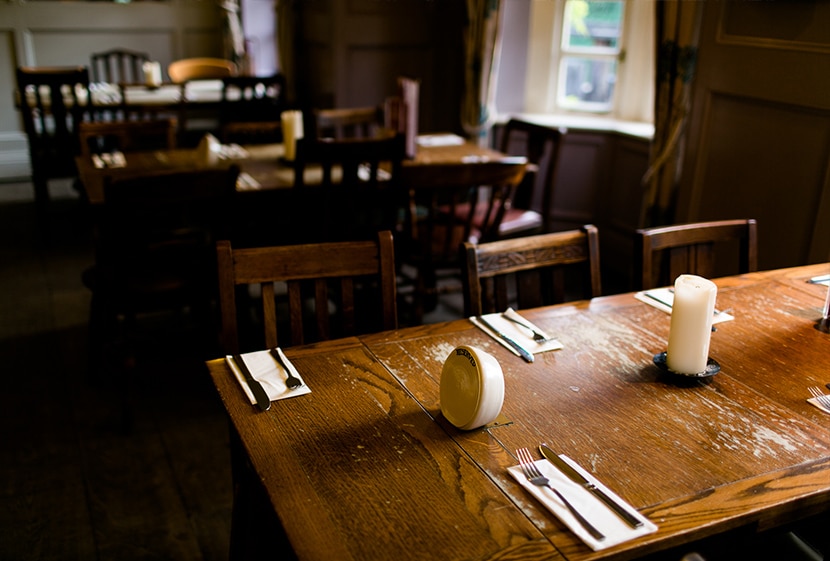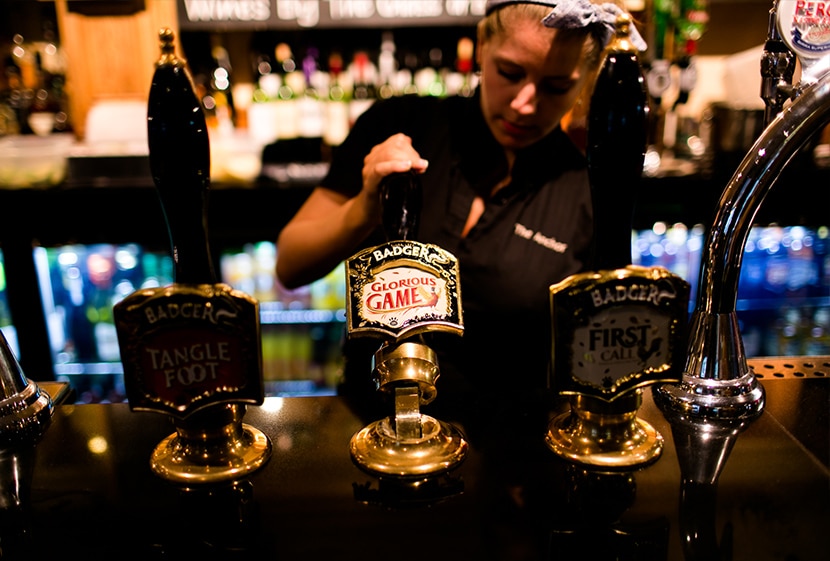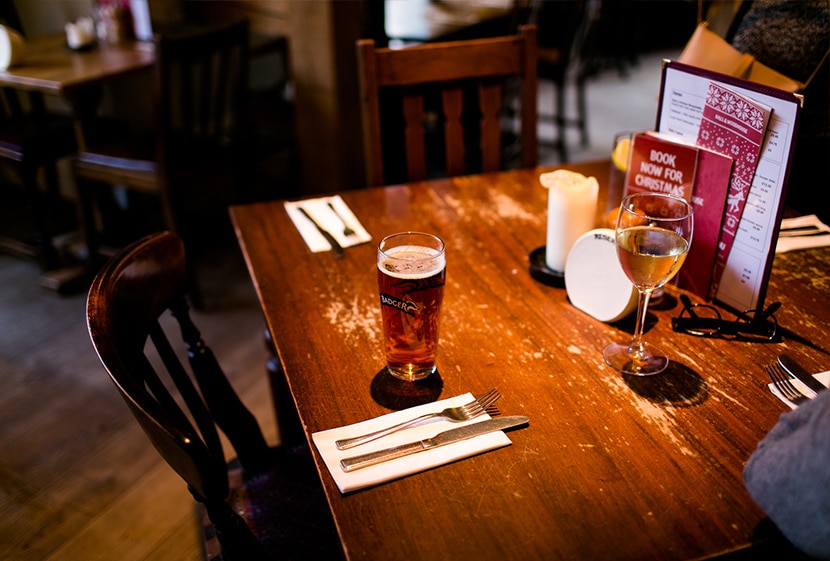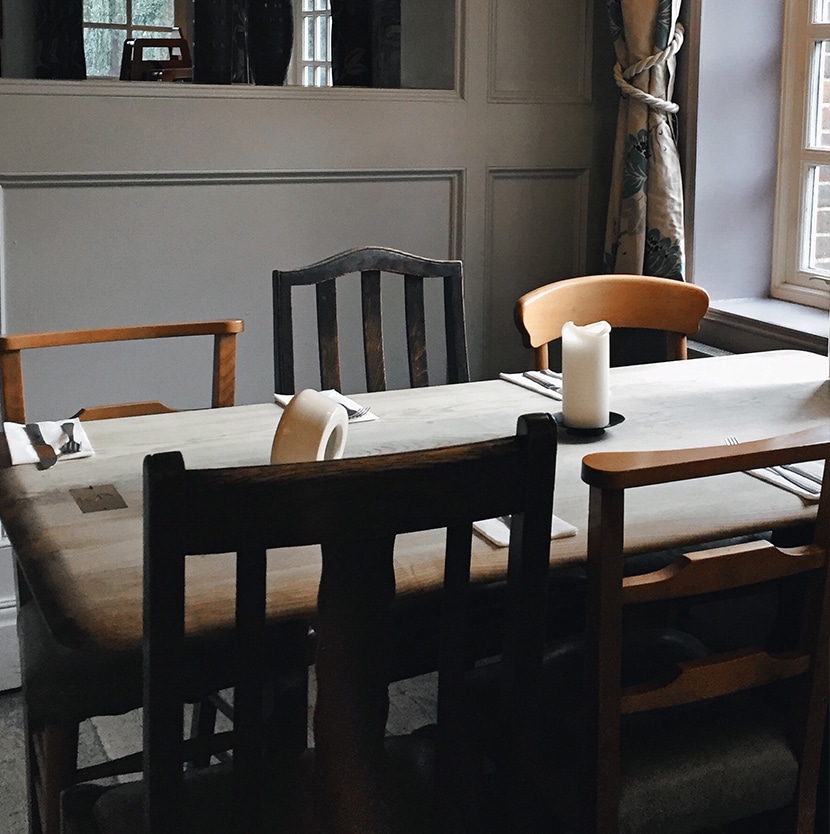 The light in these pubs is some of my favorite light to date. The darkness of the shadows and brightness of the perfectly distilled light coming through the windows onto old tables is enough to make me want to walk into every pub in England.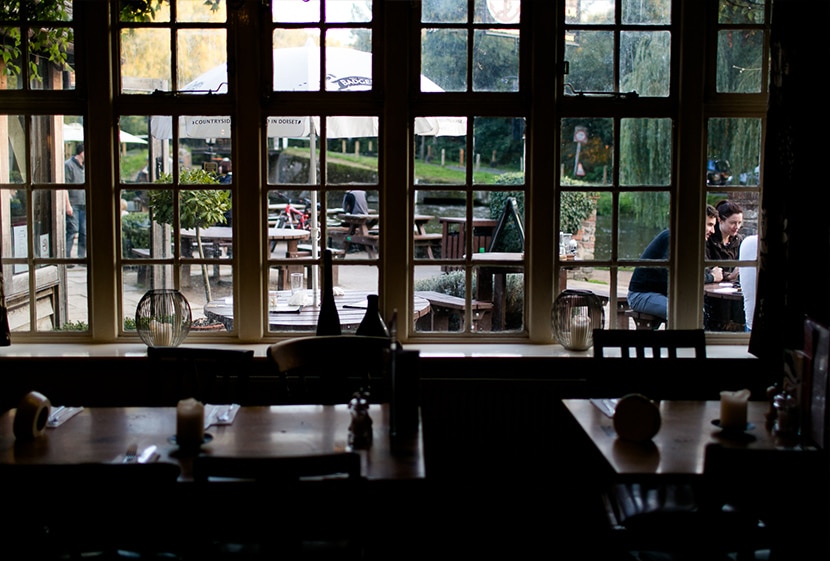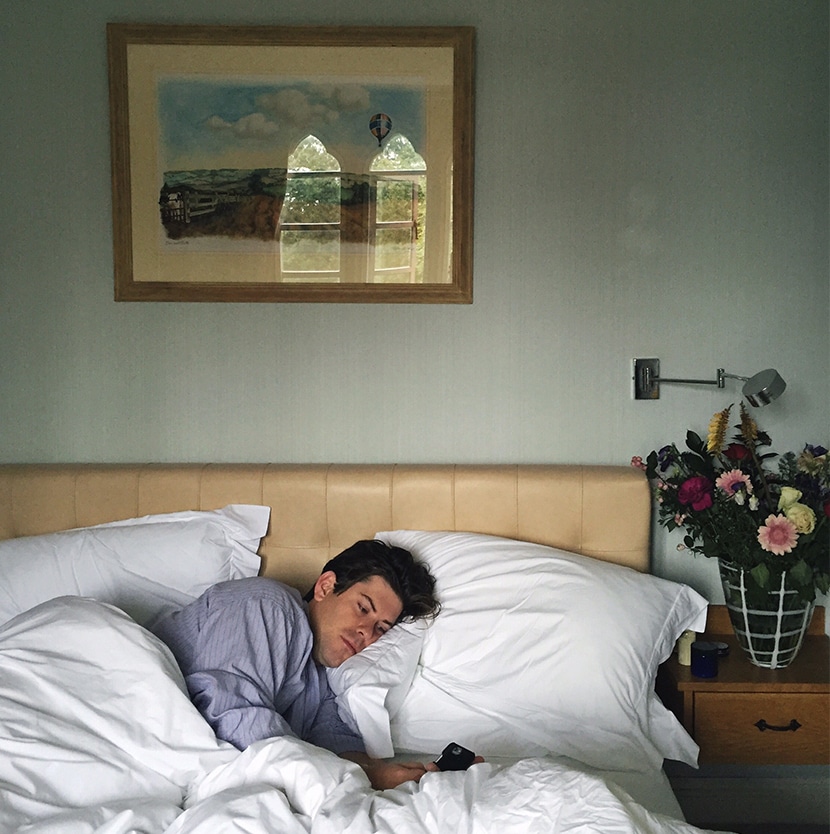 That weekend, we headed to Bath, which there will be a whole post about coming next week. Into the next week we slipped in and out of the city with different agendas. Our friend Grant, came north from Paris. The day we picked him up we spent the day wandering through Shoreditch. Grant had previously spent a lot of time in the area so he was a great tour guide for cute shops, restaurants, cafes, and more. We loved the graffiti filled walls, the unique shops, and the grittier side of London than what we had seen thus far.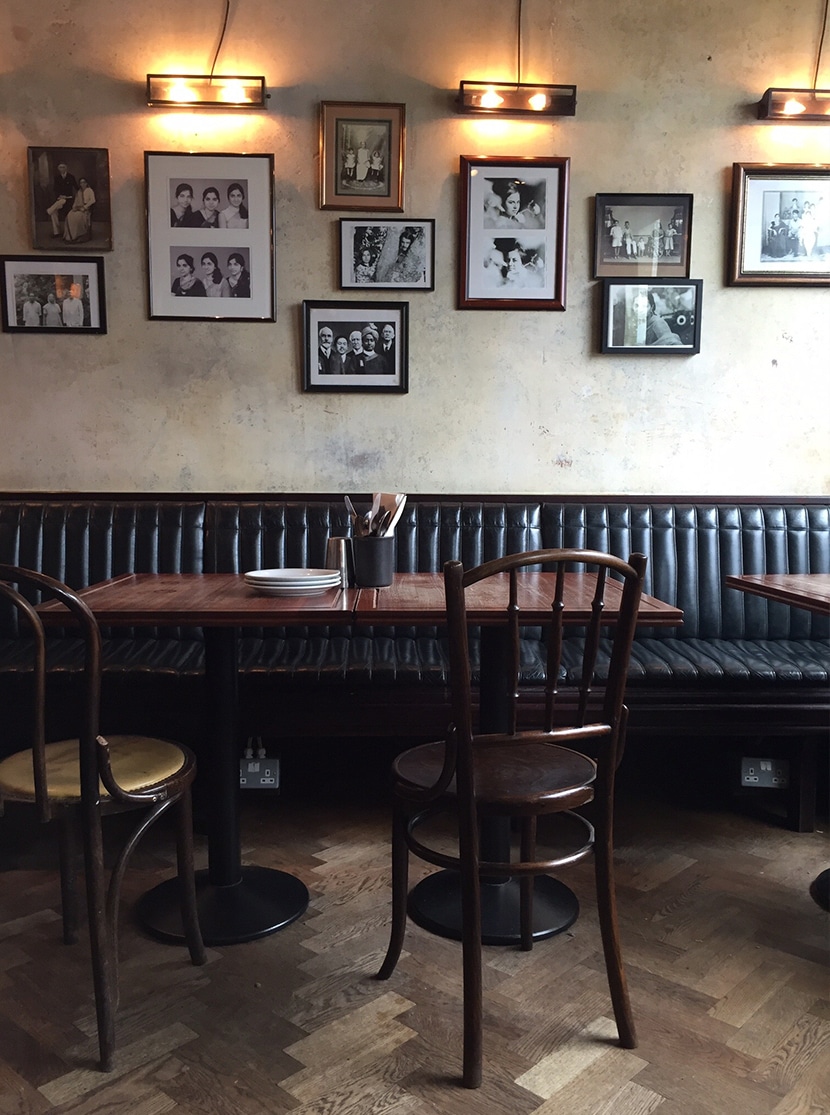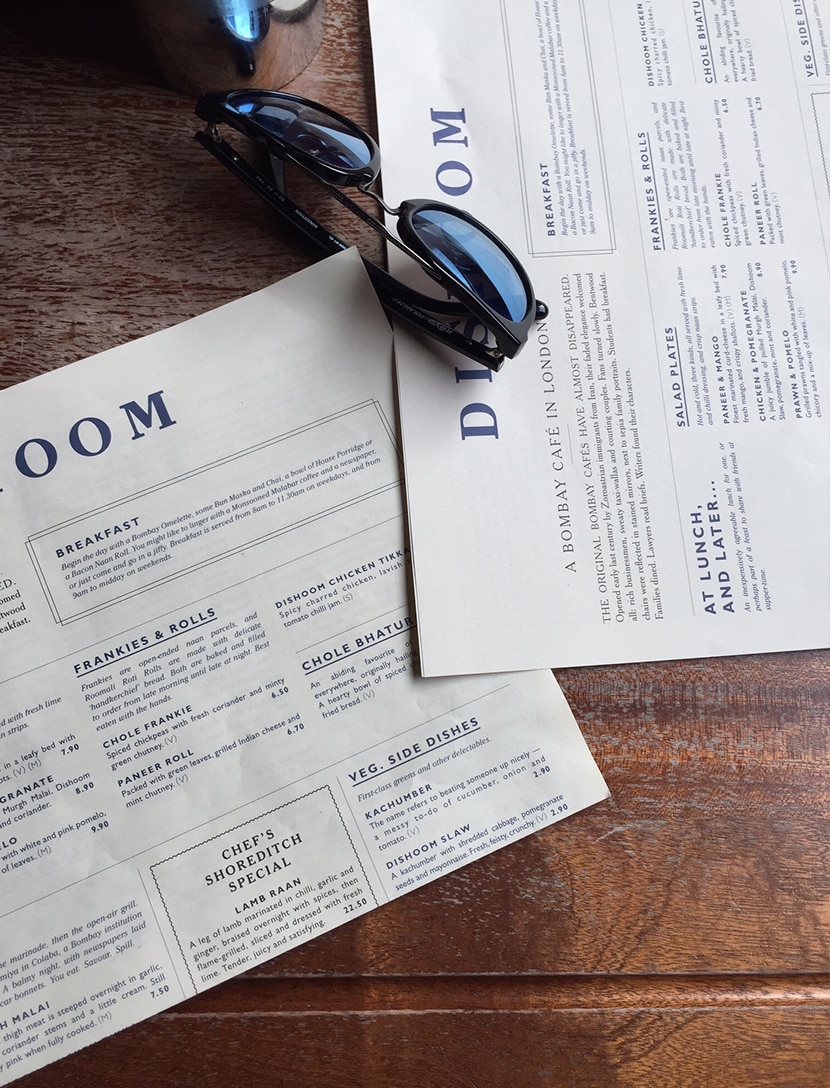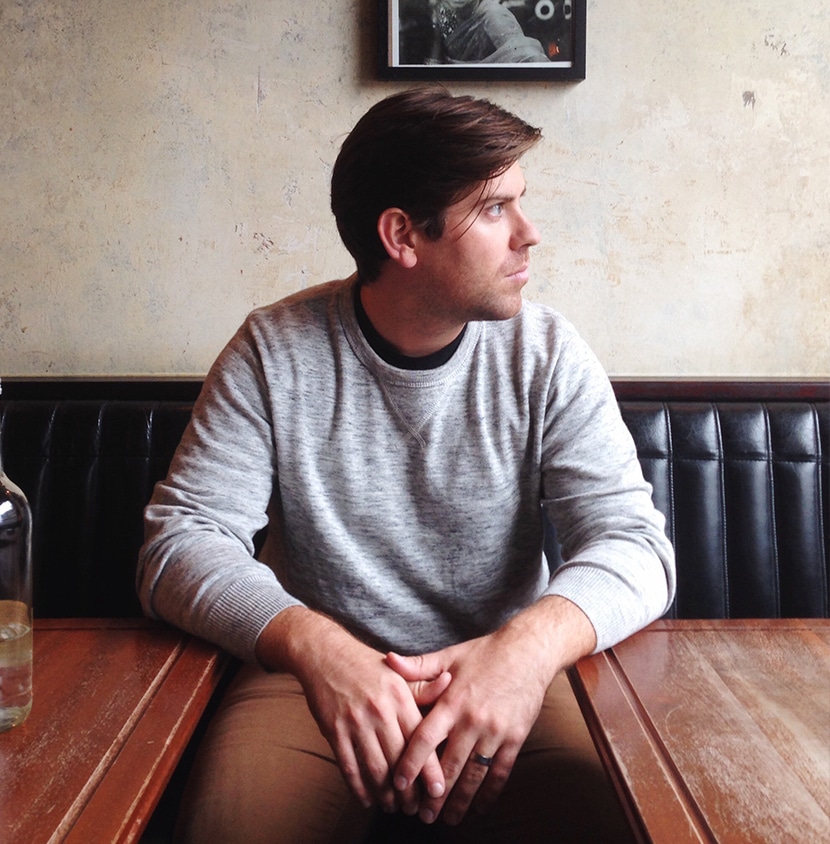 One of our favorite stops in Shoreditch was Dishoom. Everyone was raving about it and we knew we needed to enjoy some Indian food while in London, so we stopped in for lunch. Not only was the food outstanding, but the decor of the space was possibly even better. We love the leather, woods, and rough walls and all the little details. The light was amazing in their main dining room and was the perfect place for a stop and bite especially since we had just picked up Grant from the train station.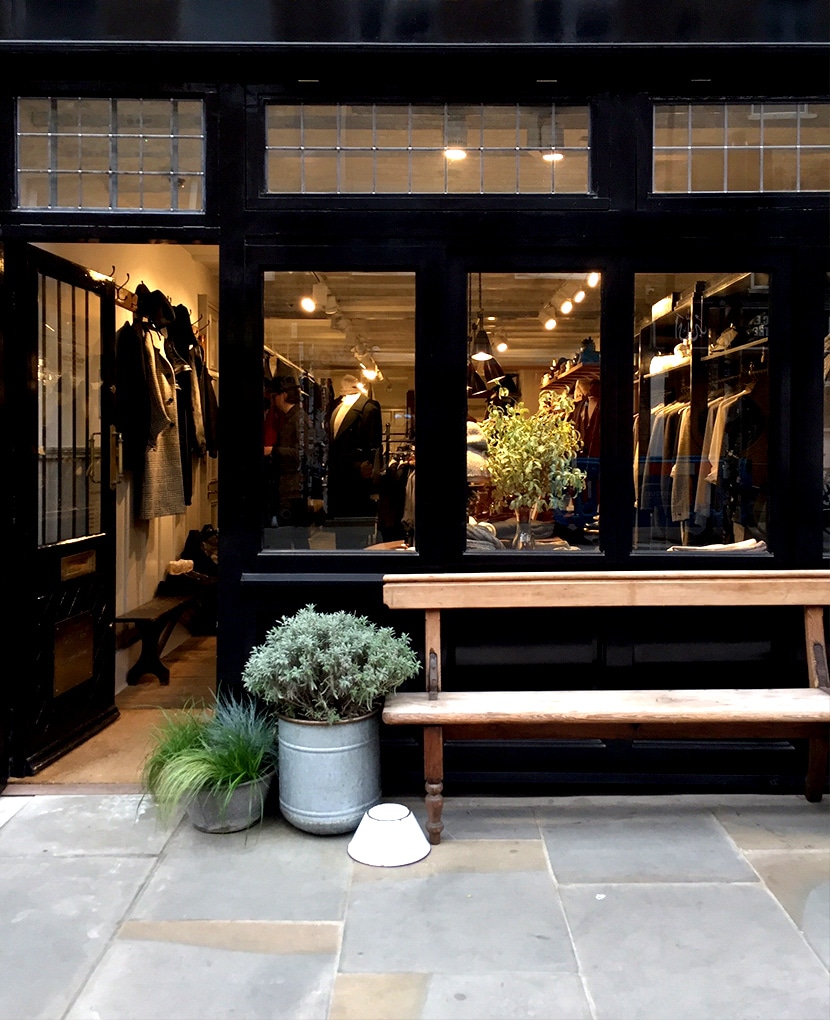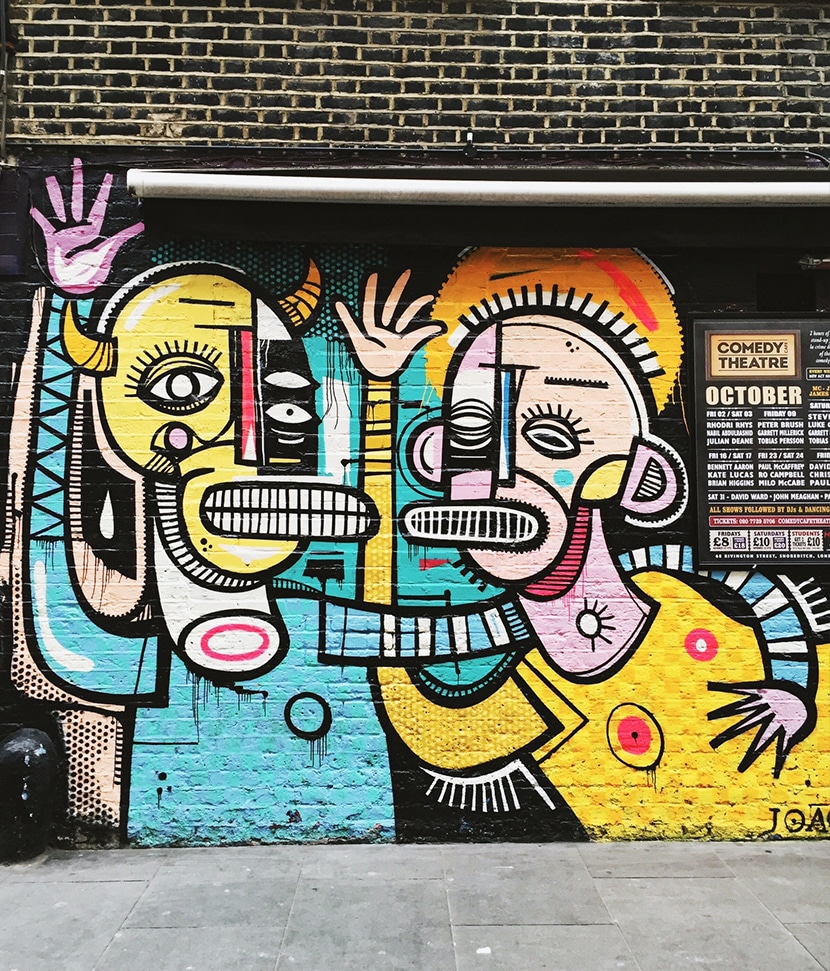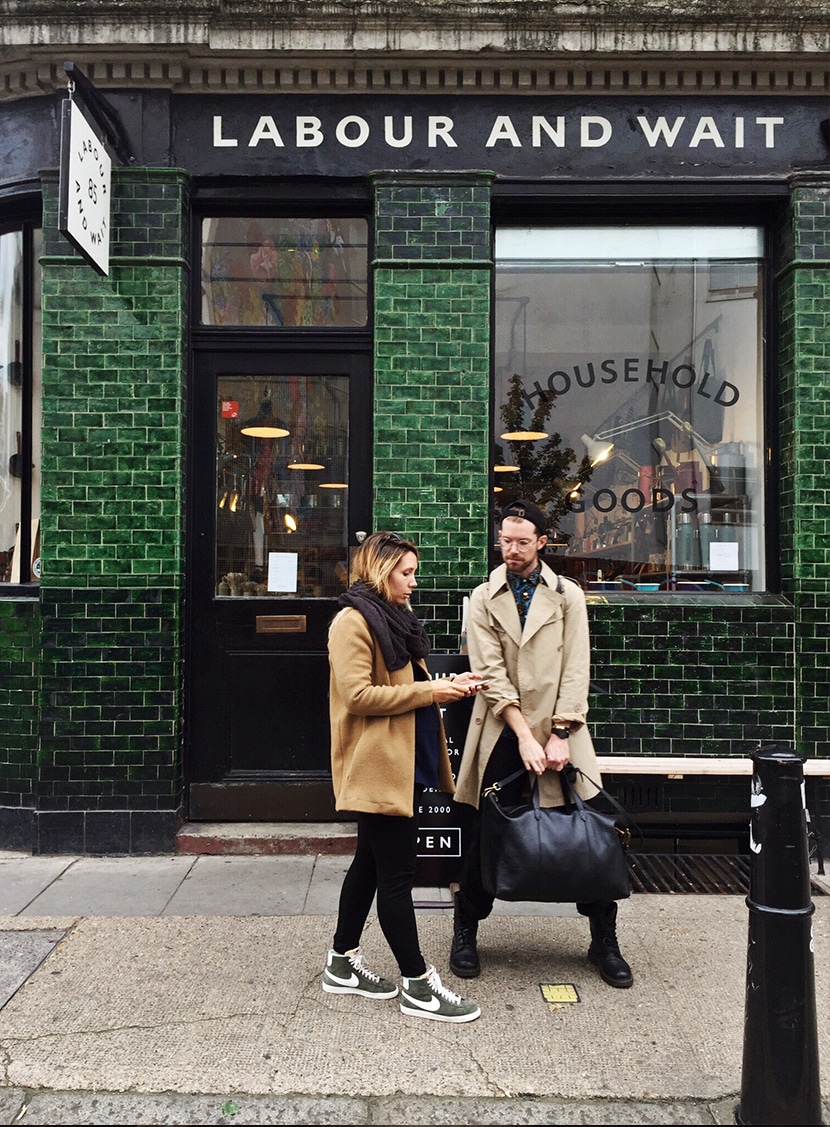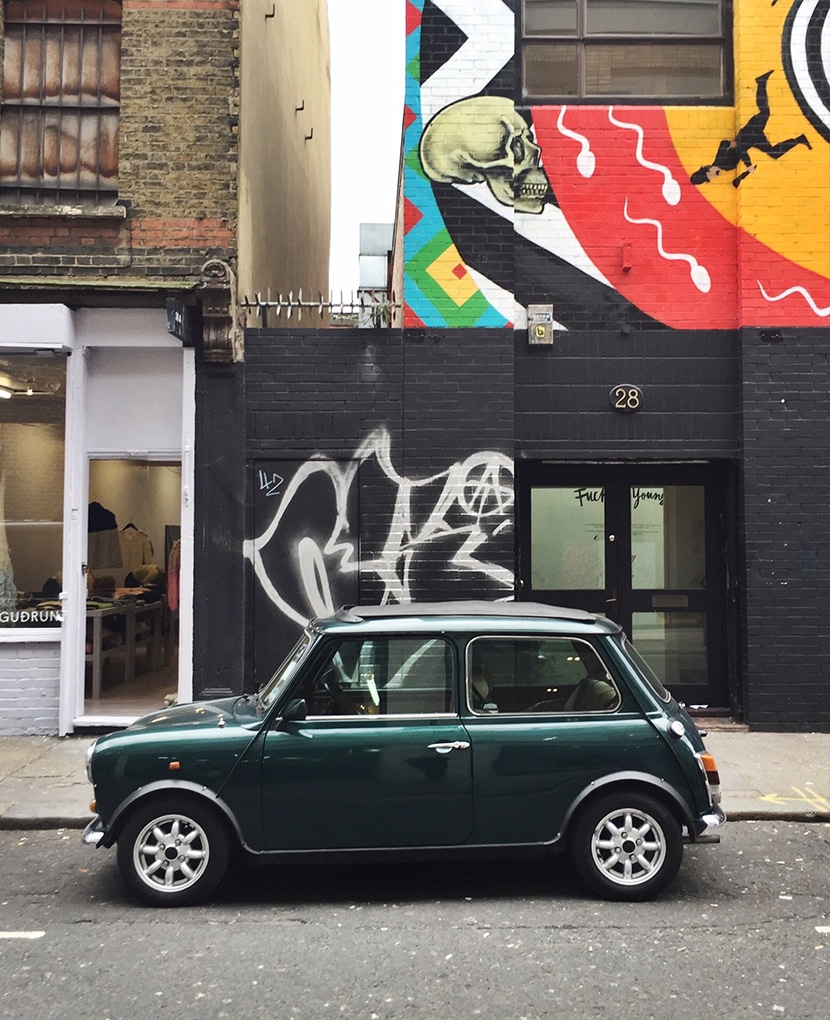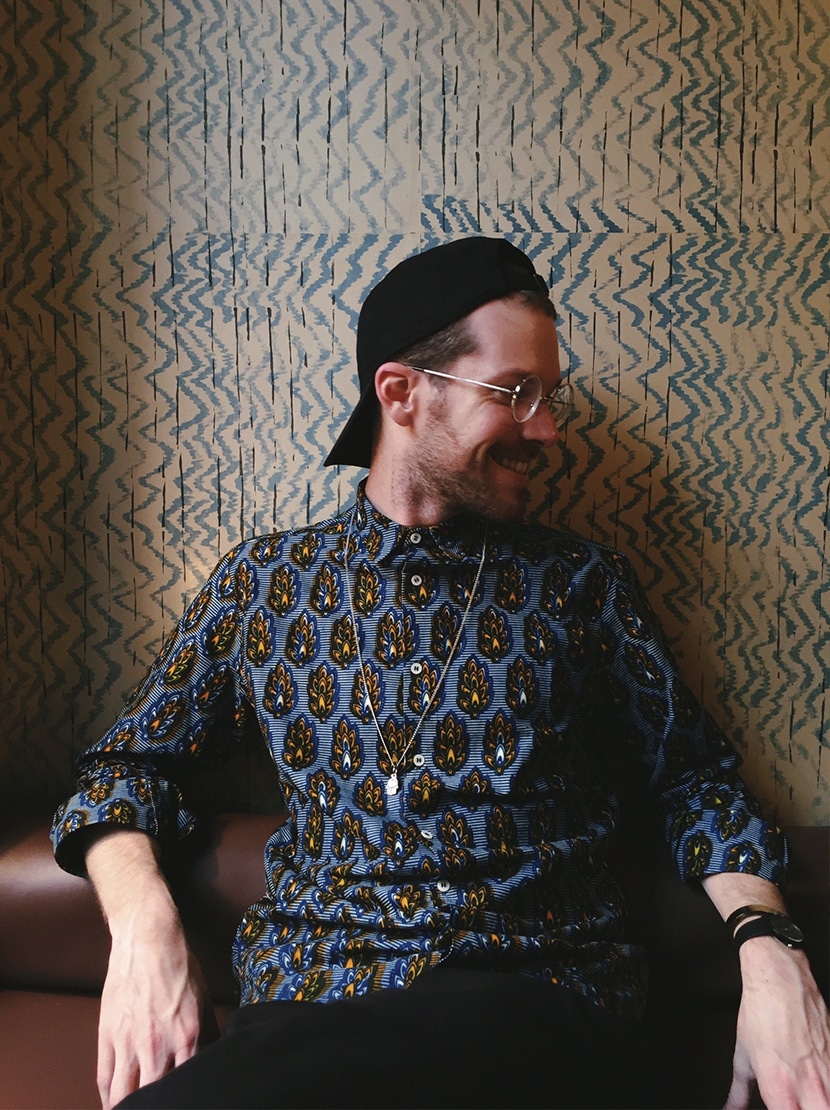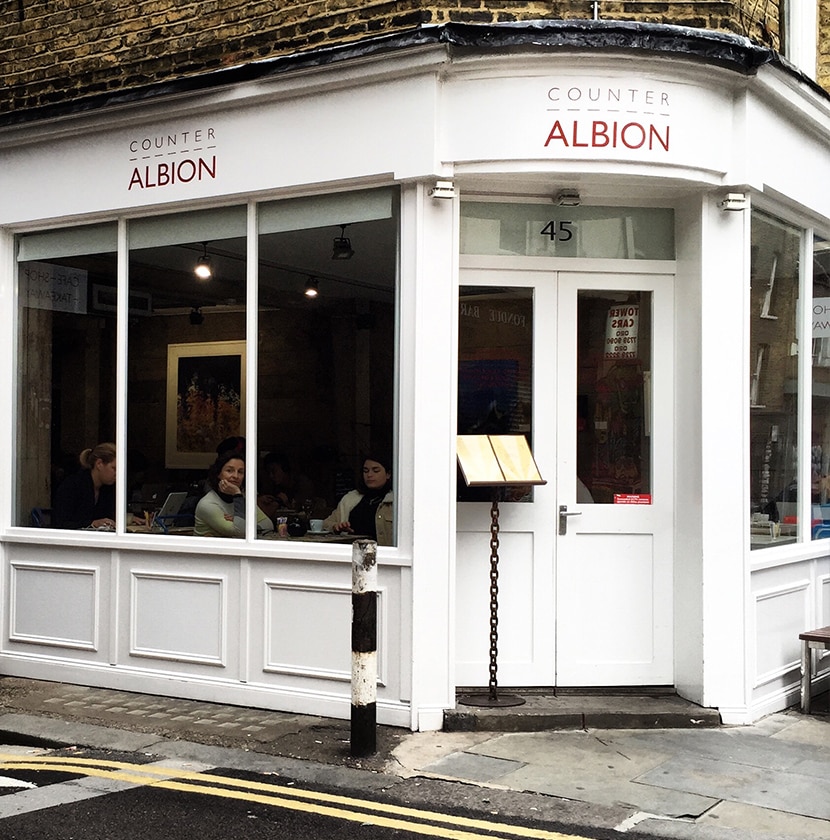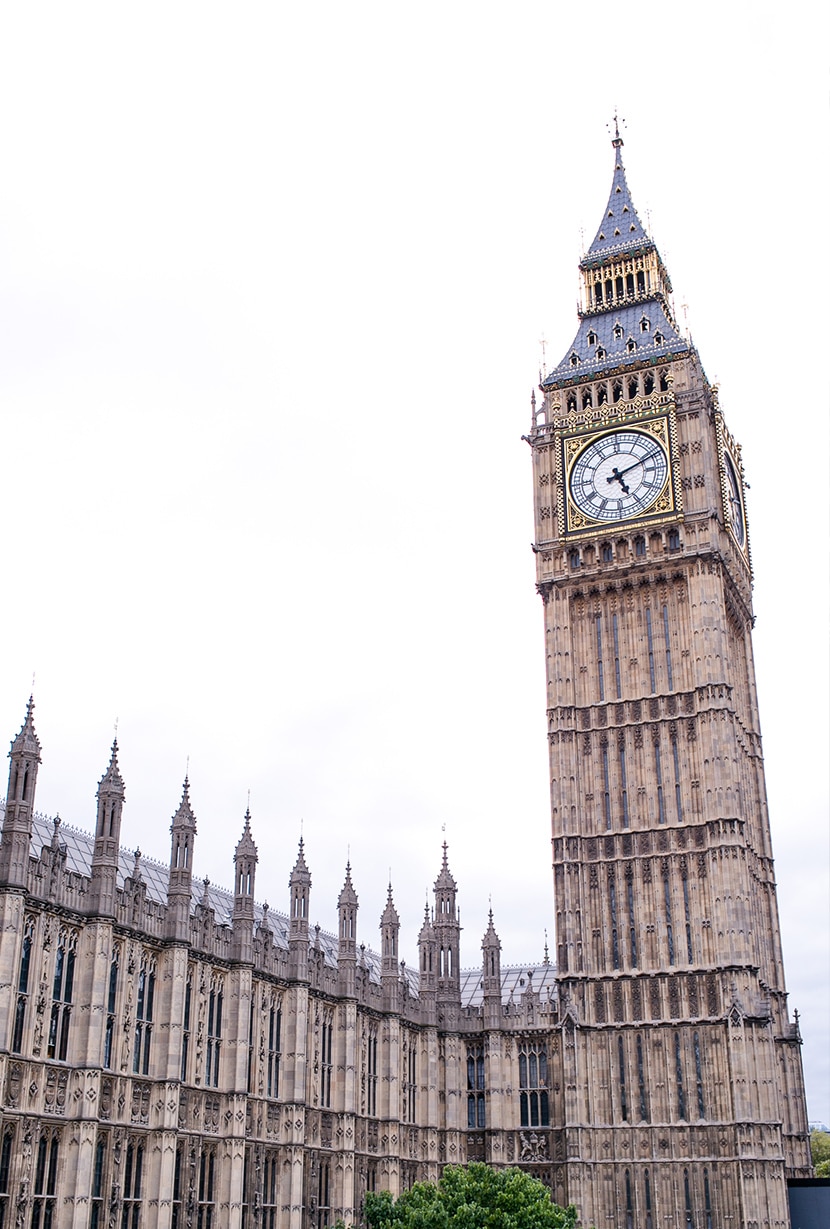 The day after picking up Grant, we decided to spend another day back in the country and relax a little. So, we opted for a tour of Hampton Court Palace where Henry VIII lived. We had toured quite a few estates and palaces in France so we were interested to see the differences in England.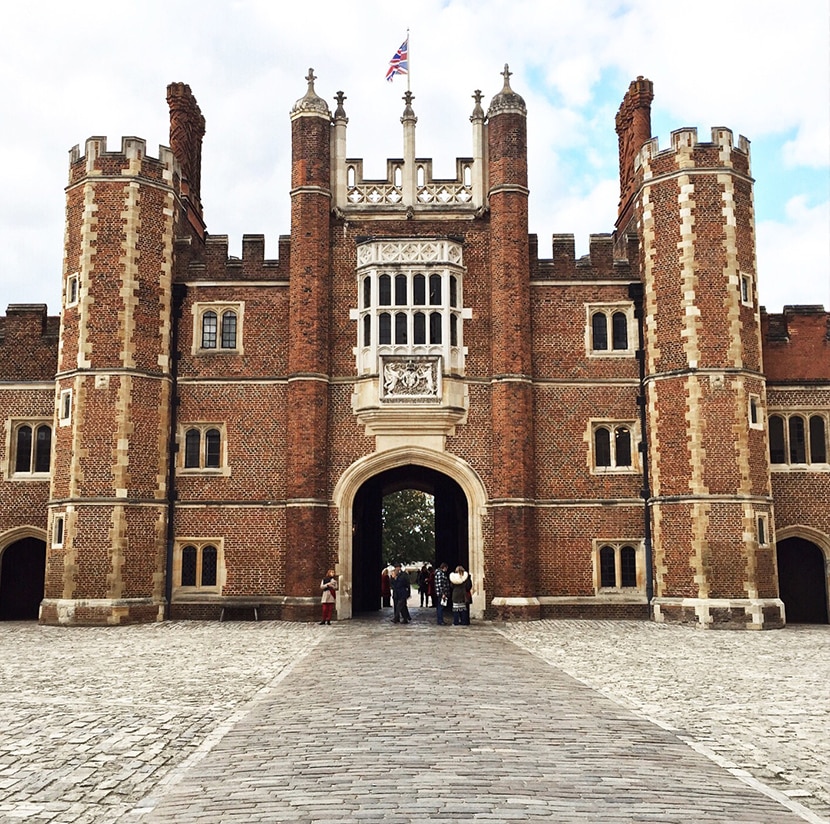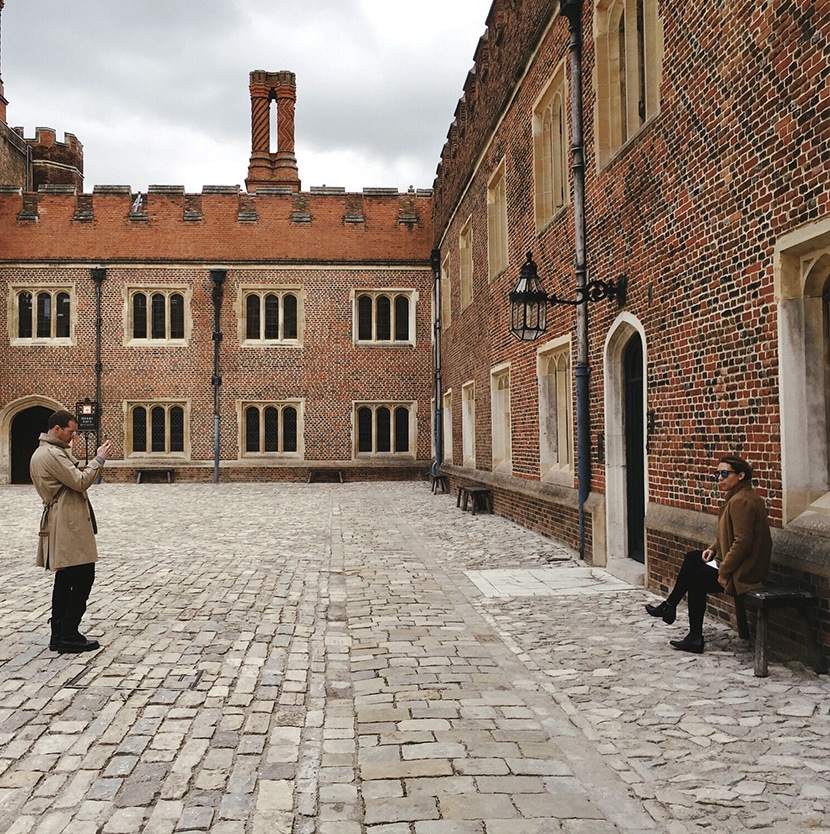 Though the decor and interiors of the spaces was slightly less opulent than much of what we had seen in France, the buildings were gorgeous and we really enjoyed spending the afternoon in the palace. Of course we, started our trip eating lunch and then ending it was drinking tea and watch the people wander through the gardens.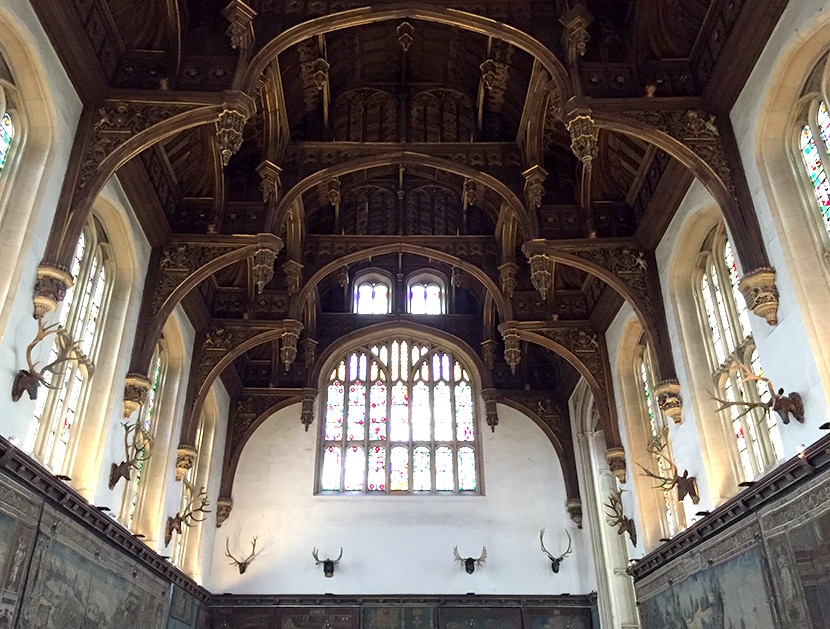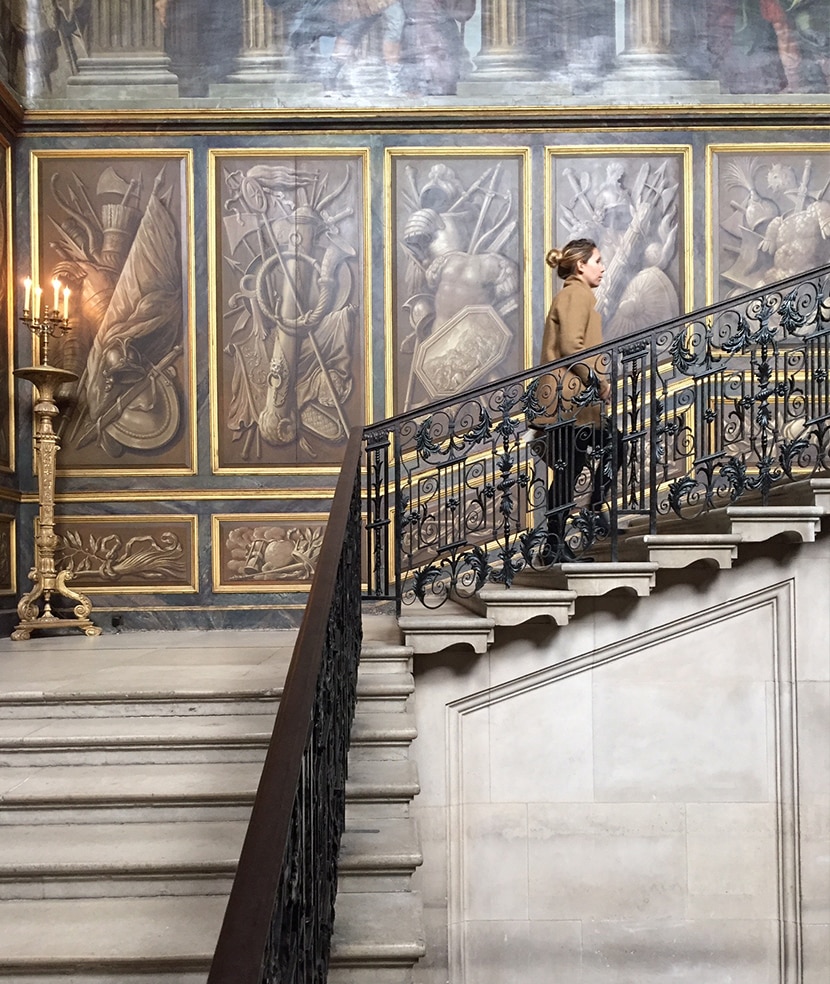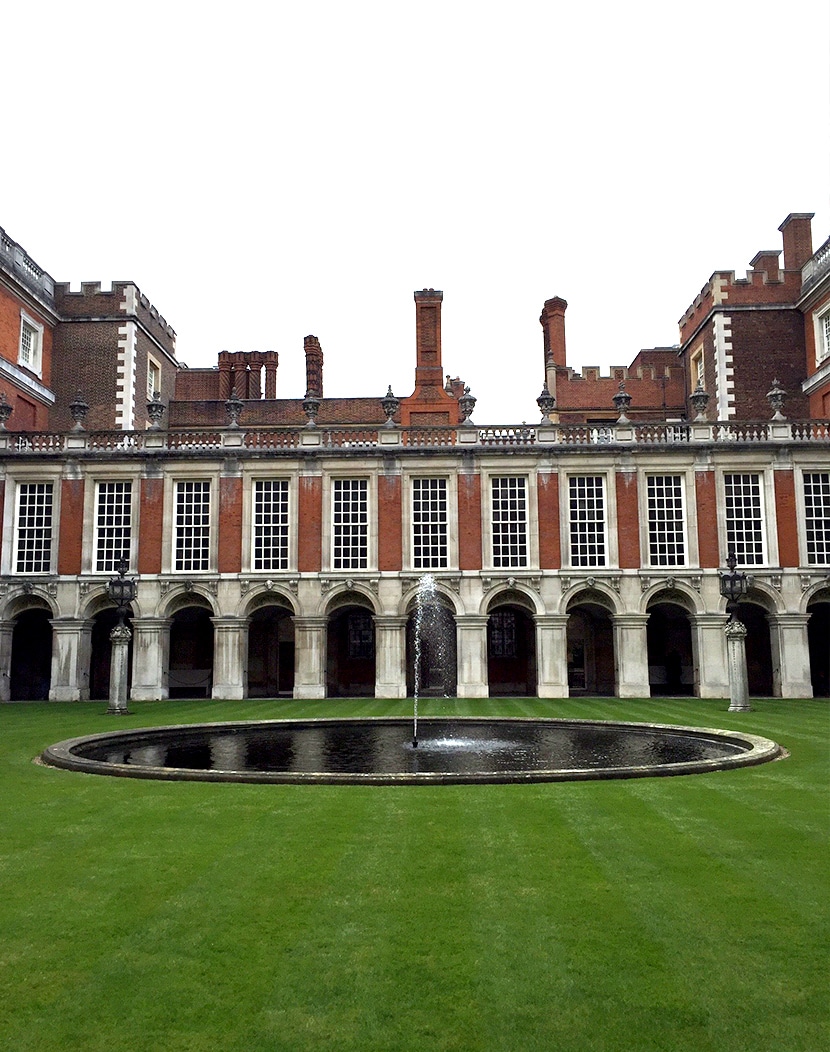 My favorite moment of the day was spotting a Charles Darwin look-alike in the garden as we enjoyed an afternoon cup of tea. It seemed just so right.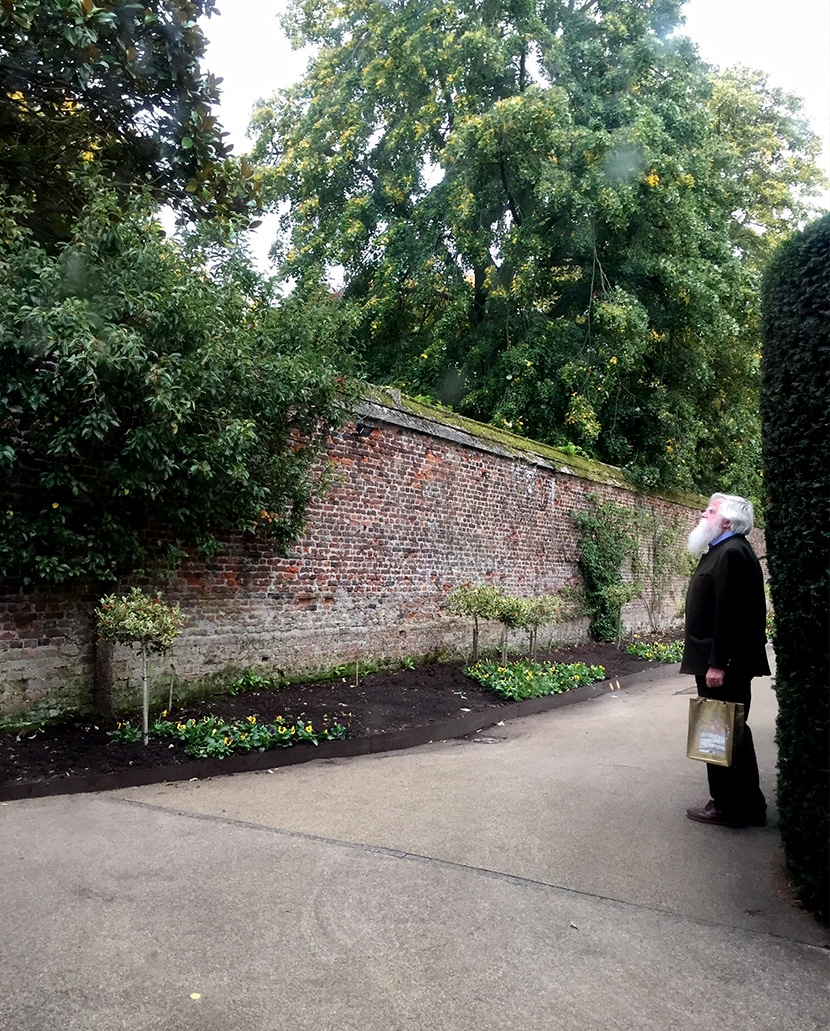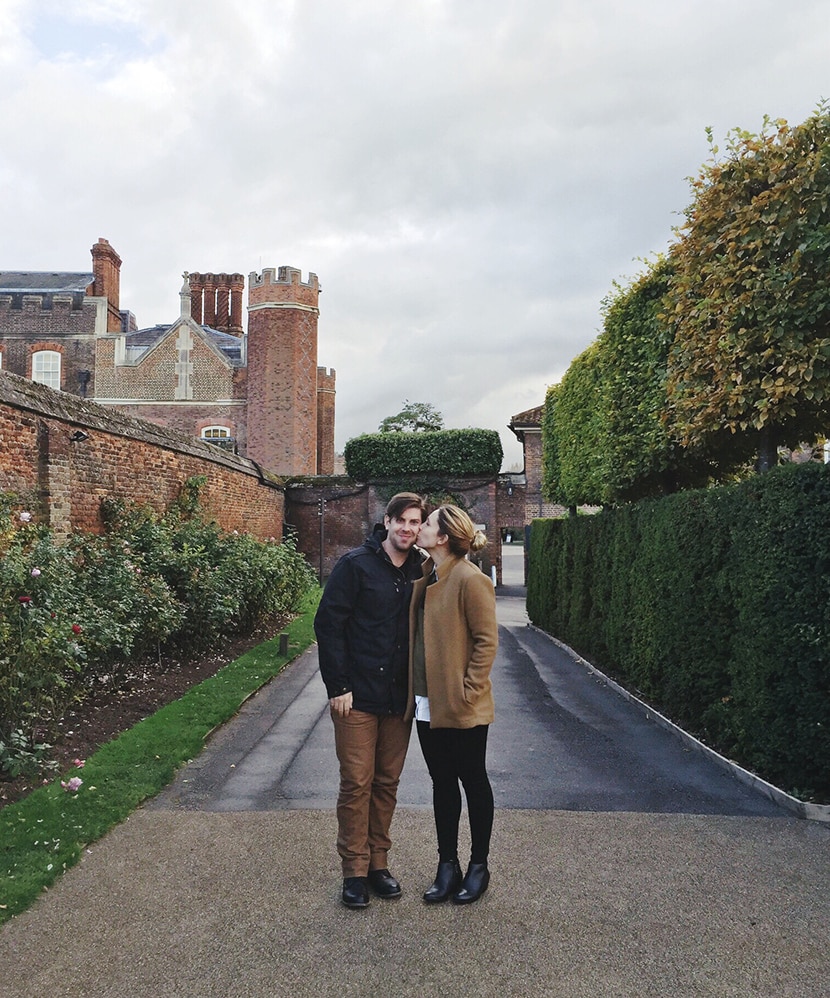 We closed the day with Grant grabbing a photo of Mike, I, and our little one on board for a first family portrait. I wanted our little guy to know he had been there for the trip too. We will be going back to England there is no doubt it stole a special place in our hearts for feeling a lot like home over 10 days in ways we never imagined.
If you want to know where any of our clothes are from please check out our post on what we packed. More posts to come over the next few weeks.