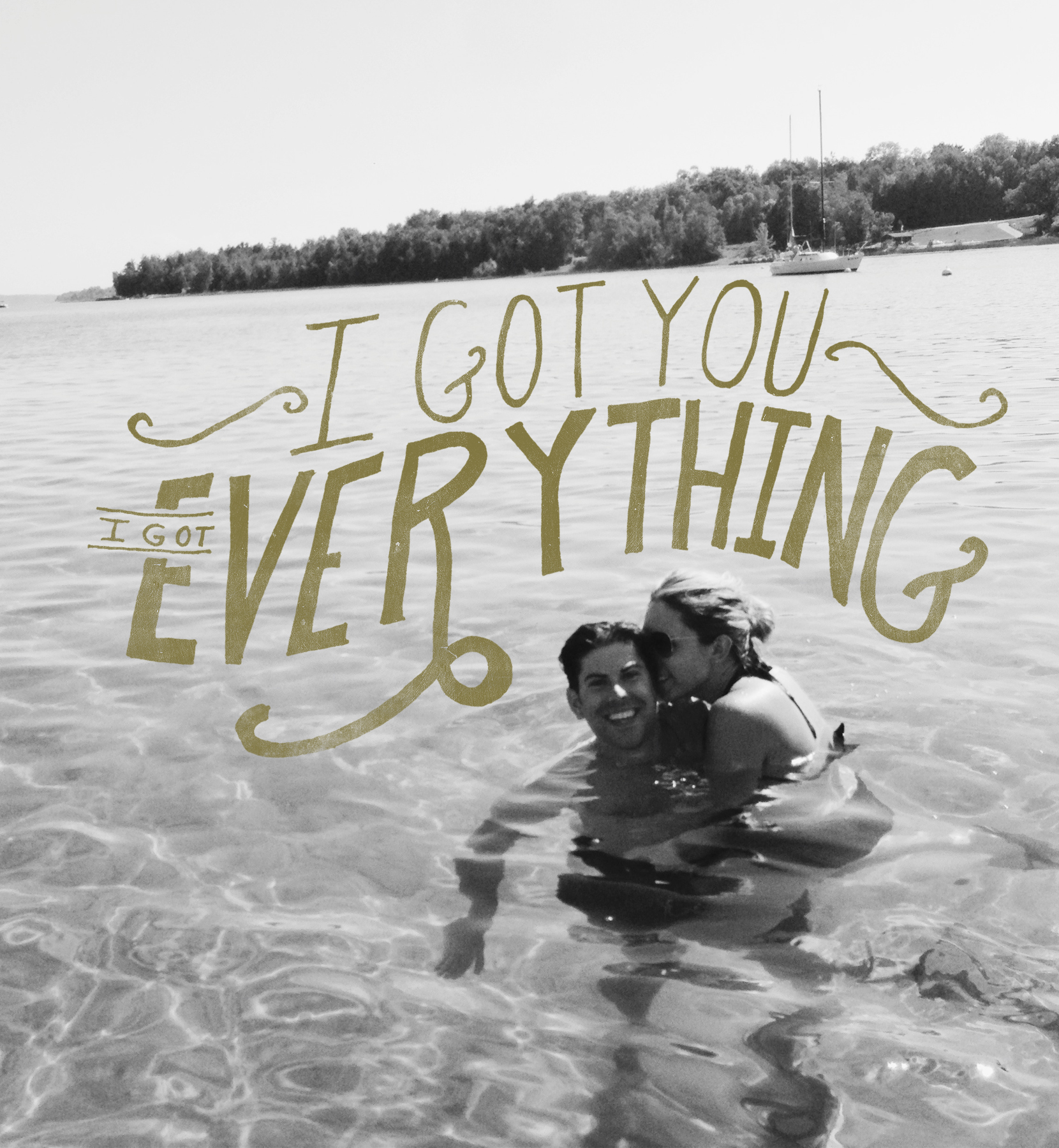 Today Mike and I are celebrating 3 years of marriage. It seems crazy to think how many things have happened in the last few years. The people we were that day walking down the aisle has not changed as much as who we have become as a couple. That day we said "I do" changed my life in many ways I daily still cannot believe. I have learned that who you bind yourself to in this life determines so much of where you go, what you achieve, and how beautiful and amazing of a ride life can be.
So Mike, here's to finding more adventure, living life more fully, loving those around us more, creating wildly, making babies some day, and living the Spanish Pipedream we have always wanted.
There is no one I would rather be living this life alongside. There is no one who can see me better than you. There is no one in this world who will ever help us reach our full potential and goals more than we can together.
You make me better. You make me stronger. You make me feel it is all within reach. You are my everything and you will always be.
I look forward to the years to come and the moments of beauty, pain, joy, and everything in between. Even the everyday with you is something I look forward to.
Happy Tuesday you all! We are going to drink some Champagne and enjoy a quiet night in cause we don't do that enough.
The above photo was taken by my dad this last weekend…did you see our photos on instagram?