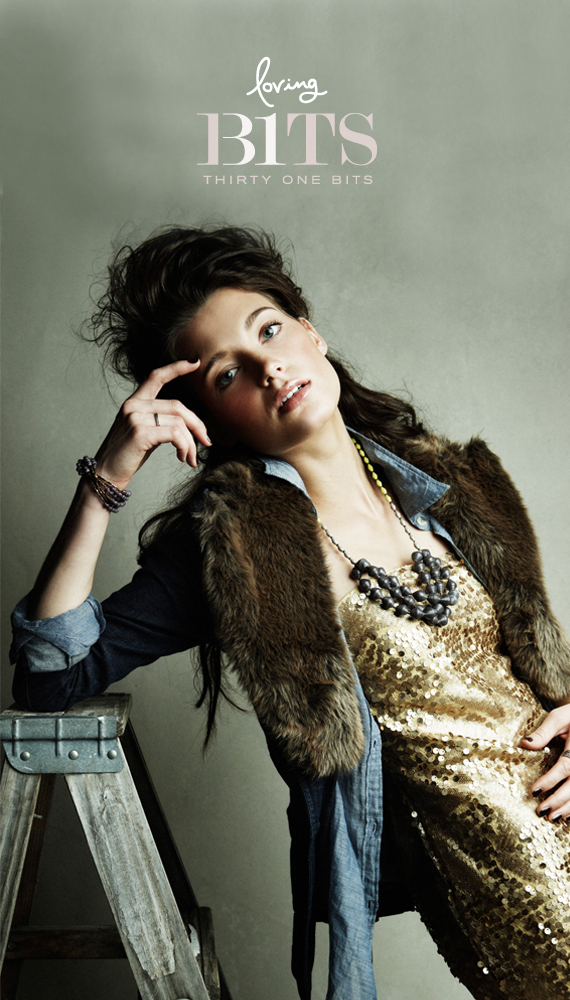 Oh 31 Bits you do it again! You go and make us fall all in love with not just your cause but your high level of chicness. Yes. These are amazing and YES you are going to need one of these in your accessories drawer. Serious I find myself wearing it probably too often!
This Fall and Winter collection though has me really drooling over both the jewelry and the images. So stylish and fun, right?! Go ahead and take a peak it just launched today!!!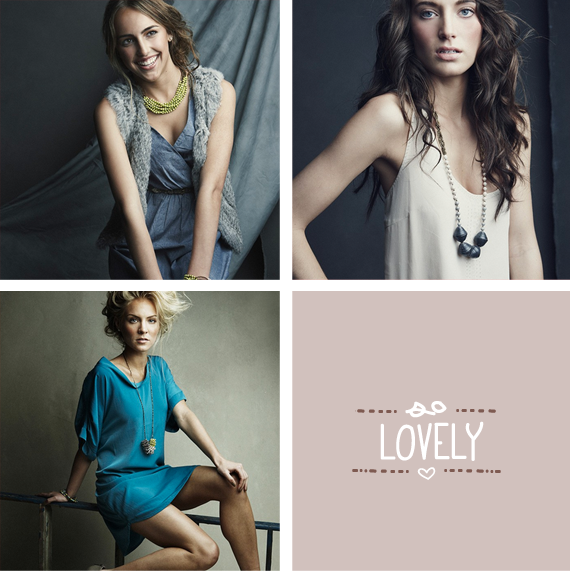 Also I have to tell you I am loving the head band look for Fall and Winter. I am typically practical and roll with a hat, but this head band has me thinking it may need to make an appearance pretty soon. Plus a head band to the right event…oh it could be so perfect!