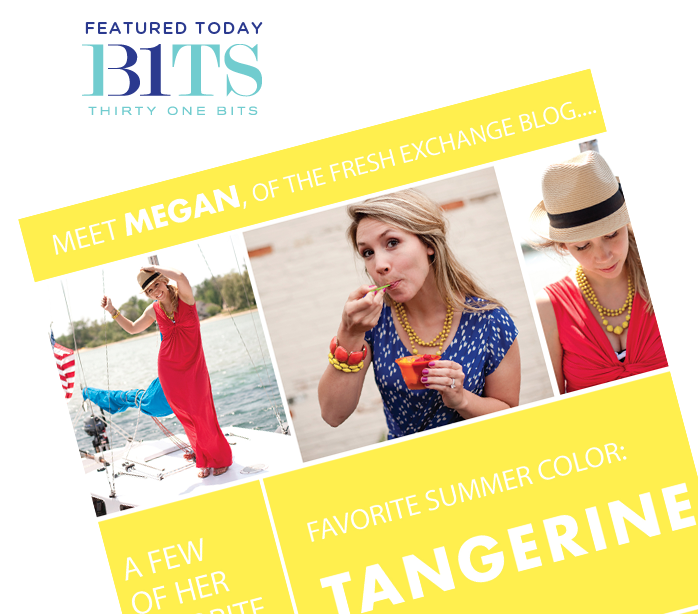 So excited to share with you my collaboration with 31 Bits. Their Summer line is amazing and what they are doing with their company is even better. This team of ladies is so talented and making such a difference in so many women's lives in Northern Uganda.
Head on over to 31 Bits blog to see the full feature.
But i thought I would share a few of my favorites from the shoots I did for the feature.
Thanks again to 31 Bits for asking me to be apart of their launch for Summer.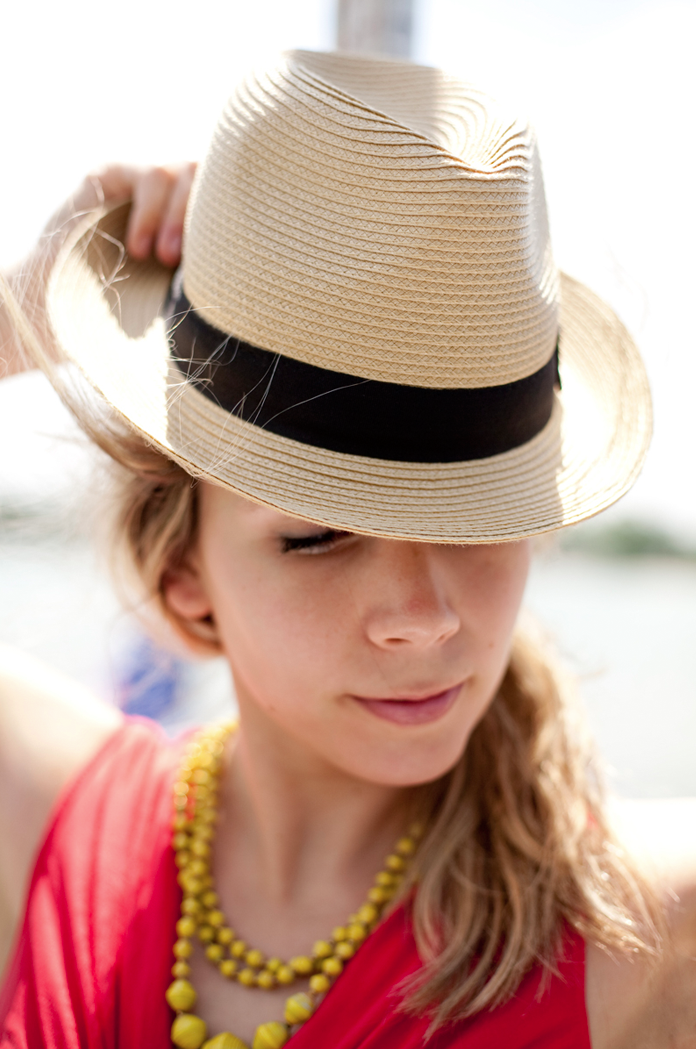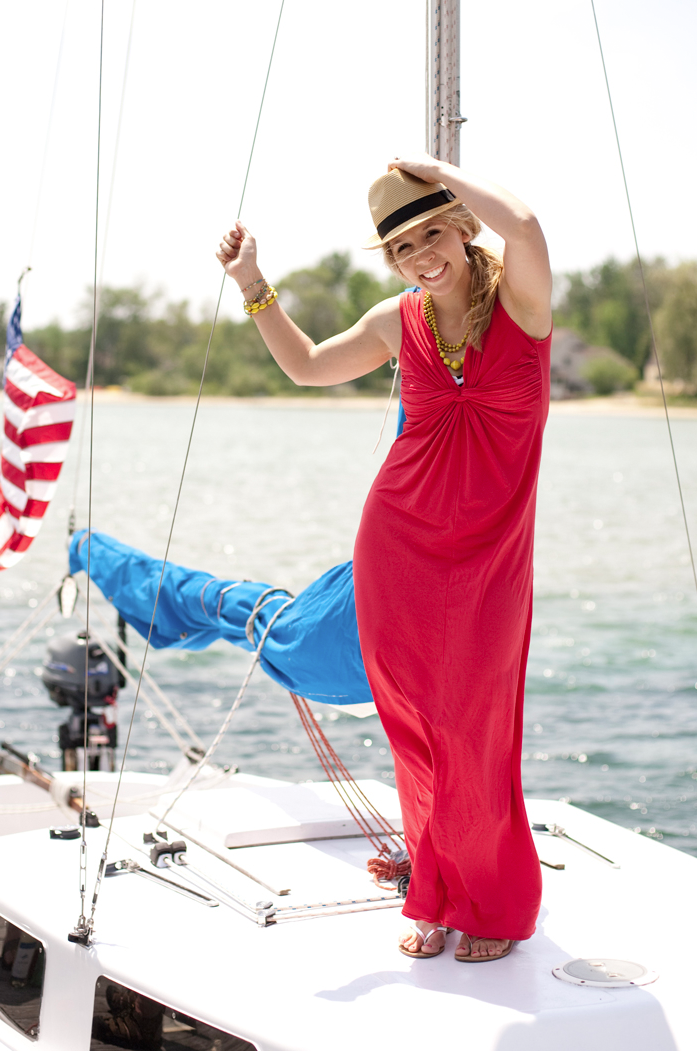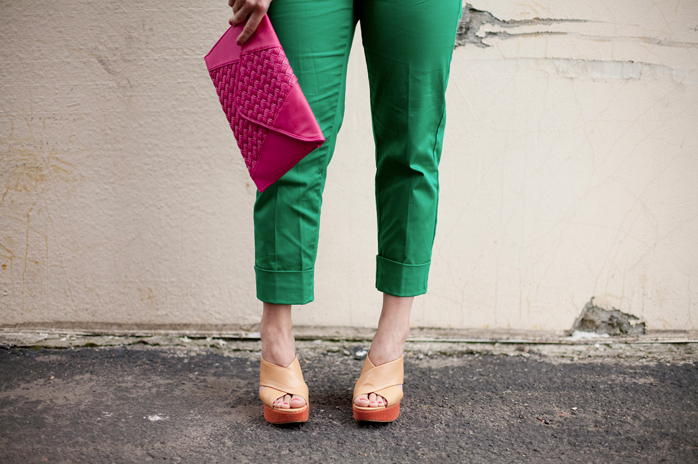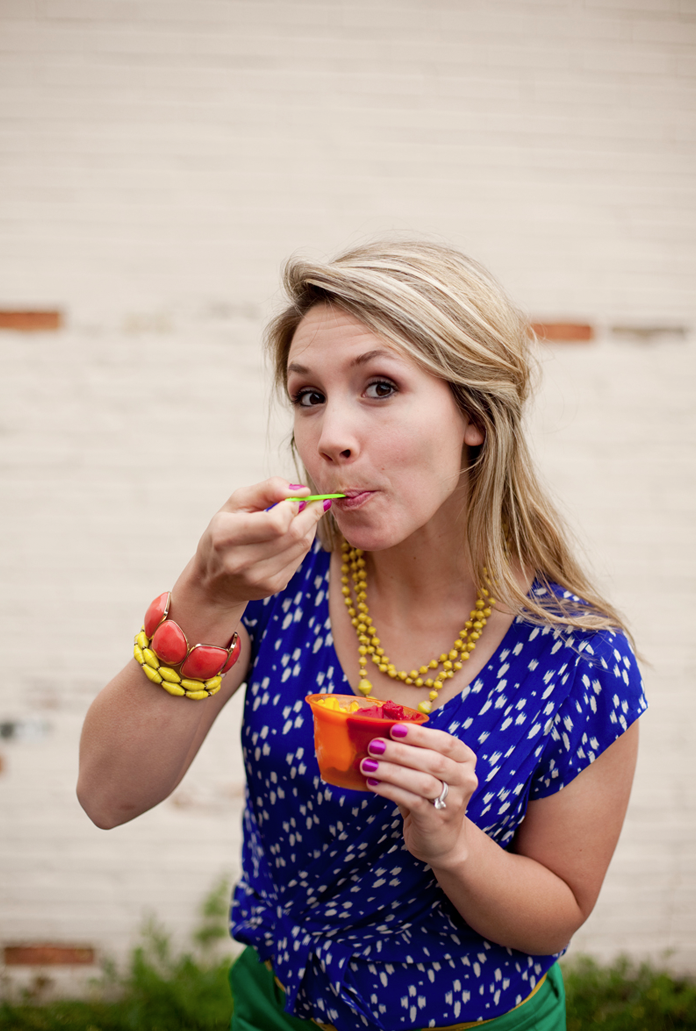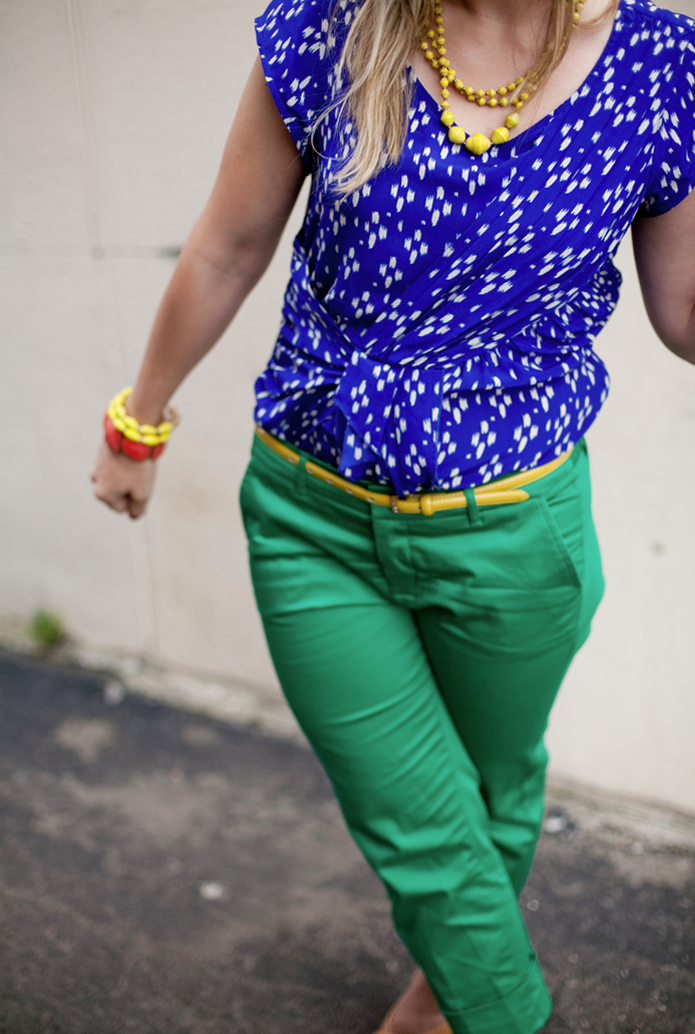 all image are courtesy of Weber Photography.