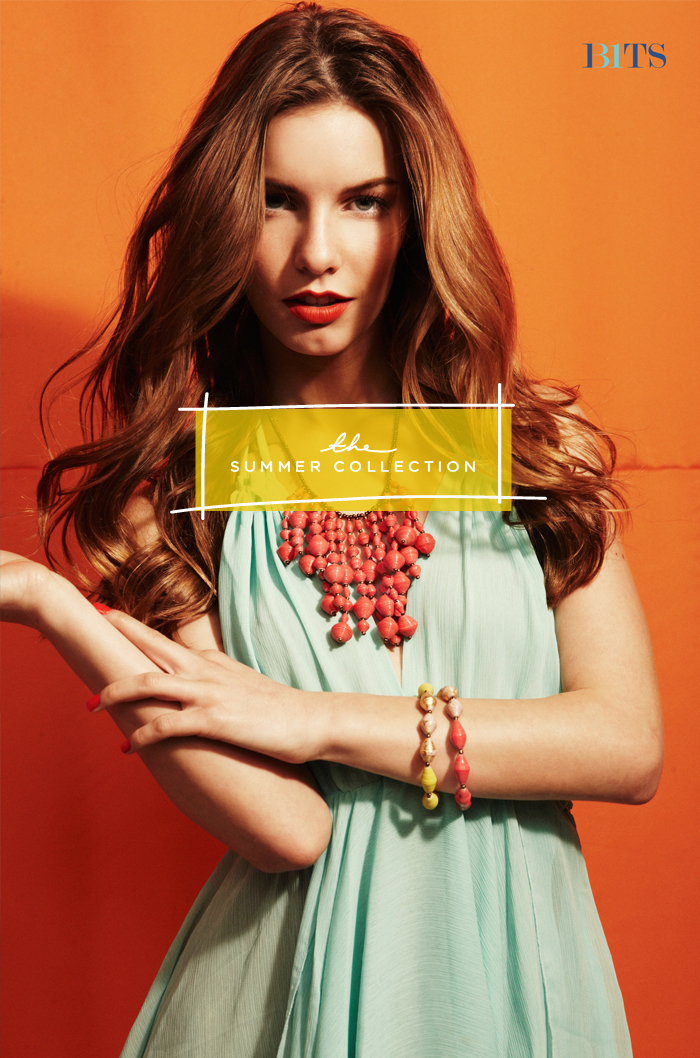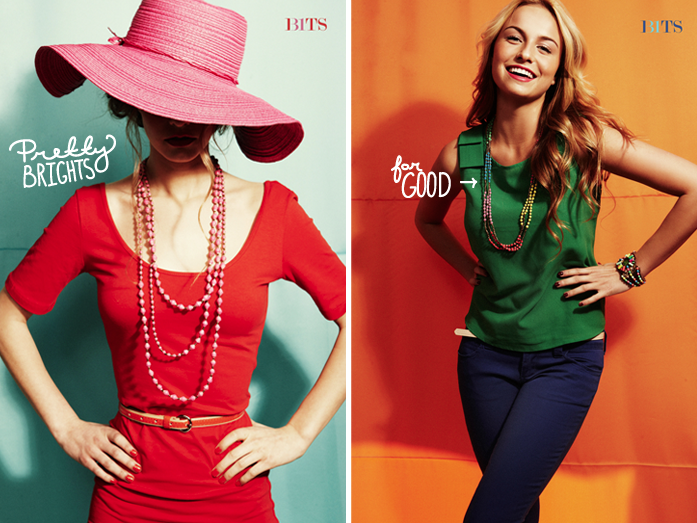 I am super excited to share with all about my calloboration with 31 Bits this Summer! Their new Summer Collection is all about color and the pieces are simple, easy to layer, and perfect for adding that perfect pop to your summer wardrobe.
When they first contacted me I was so over the moon since I truly believe in their cause. Their whole idea to help women through the handmade beautiful jewelry carried in various stores around the US, came from their trip to Uganda. They saw such a need to help women there fight and counteract the poverty they were in. Now by purchasing any of the jewelry you are helping these women have hope, money for a good home, and give education to their children. To think you can purchase such an amazing and beautiful item and give back to someone is instant gratification on so many levels. I feel so honored to collaborate with a company doing something so positive and beautiful.
If you notice a rattling sound inside your watch or a condensation building up under the watch's glass, get in touch with the team at Times Ticking before further damage arise.
There will be more about my work with them coming up on the blog, but I wanted to share a few of their gorgeous colorful images from their new line. I just cannot get over all the color. It makes me so excited for summer!!
Happy Thursday!!