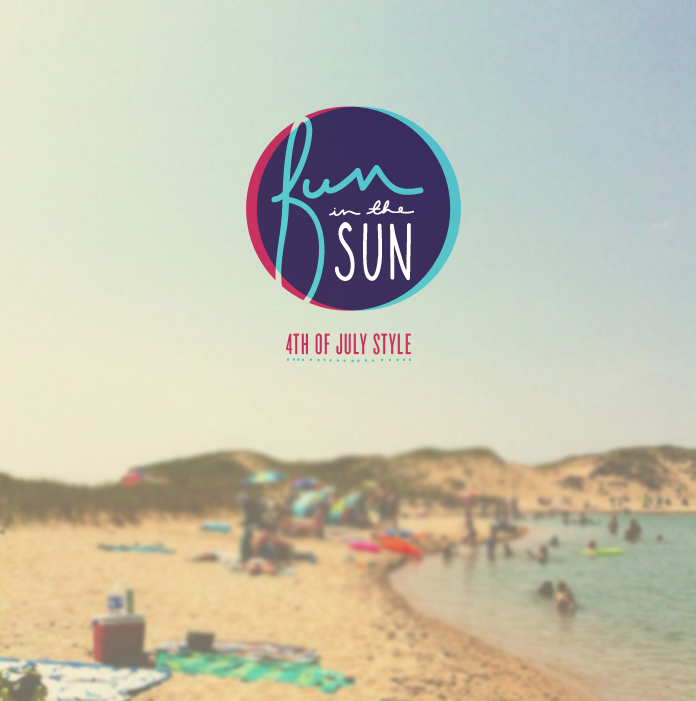 The 4th of July is hands down my favorite holiday. Let me give you a few reasons why.
1. It is hot outside and I can get a tan
2. It typically involves swimming and being on the lake
3. Everyone is outside and there is so much community going on
4. You get to get away with wearing red, white, and blue in the most creative and ridiculous ways.
5. What isn't to love?
Don't get me wrong I love a Christmas and New Years but Independence day is always my favorite and what I always remember the most. I love the hot day and the sweating and cooling off in the water. It just all is so much fun.
So yesterday I went with about 20 other people to lay by the shore of North Bar Lake a little inlet from Lake Michigan. We had a little point on the lake all staked out. We grilled corn and drank PBR and just enjoyed doing the beach thing. It was perfect, fun and relaxing. The water was amazing to say the least and honestly it couldn't have been a better day.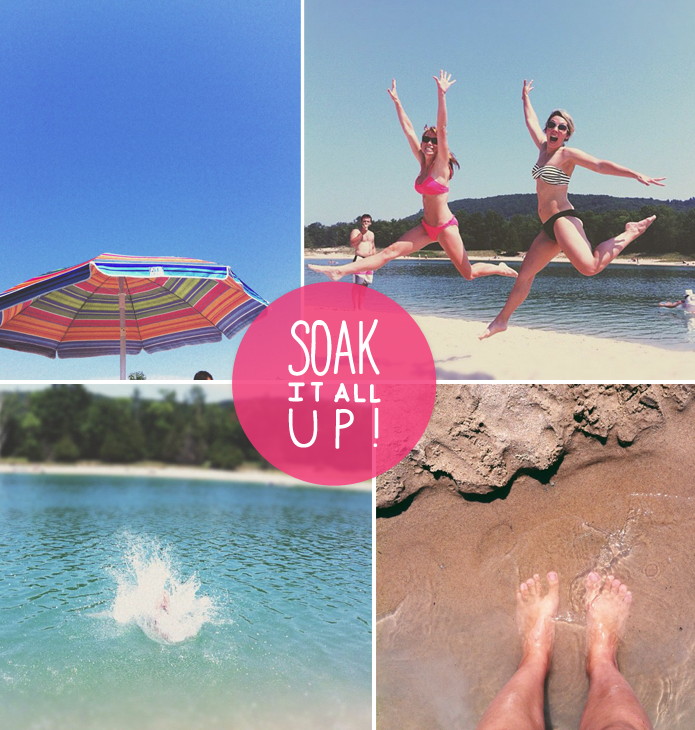 After the beach we went home and washed off the sand and headed out for time on the water. We cruised Suttons Bay while we watched the sun set over Leelanau Peninsula. Everything was calm, warm, and perfect. Seriously sometimes I am overwhelmed by where I live and how lucky I am to spend the Summer's here.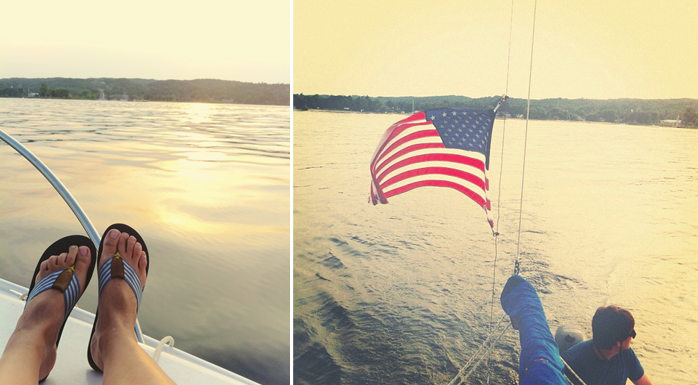 It was the perfect 4th of July and I couldn't have asked for anything better. What was your 4th like? What was the best part!!?!?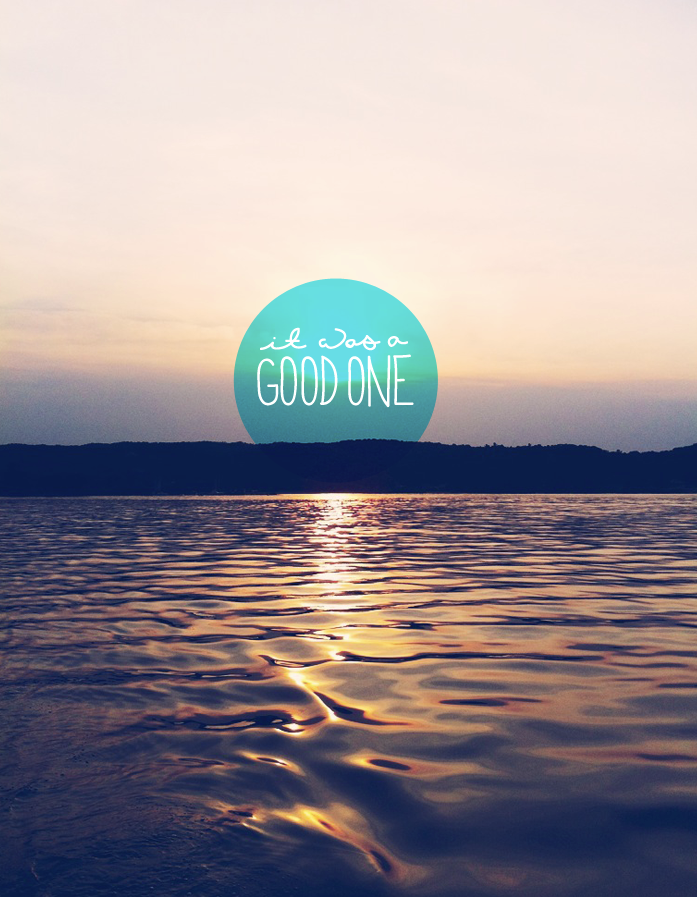 all images via my instagram