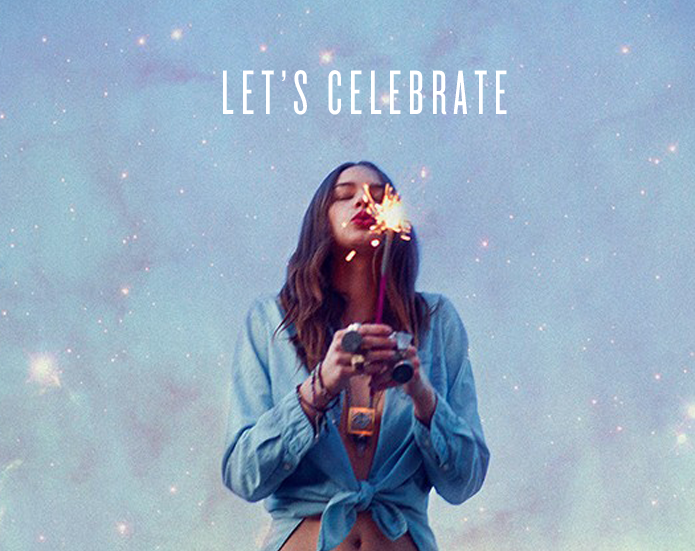 image via: Gypsy
Today it's fair to celebrate and give in to taking a day off for a little fun even in the middle of the week. Maybe you have to work tomorrow or maybe you have the rest of the week off, but at least today take the time to enjoy the fact that you are allowed to celebrate.
There is nothing I am more thankful for than the opportunities we all have to have the choice to live the lives we are passionate about. I always see the 4th of the July as a chance to remember how grateful we need to be for the freedom we have. No matter your political views there are so many things we should celebrate on this day.
So today I am planning to head to a quiet and secluded beach with about 20 others and cook out, take a dip in the water, and soak up the sun. I plan to celebrate and enjoy the things I love about being an American. A little known fact is that the 4th of July is possibly my favorite holiday! I mean it beats out the cold of Christmas. Plus fireworks, roasted marshmallows, suntans, and crazy parades are kind of the best.
What do you plan to do today?