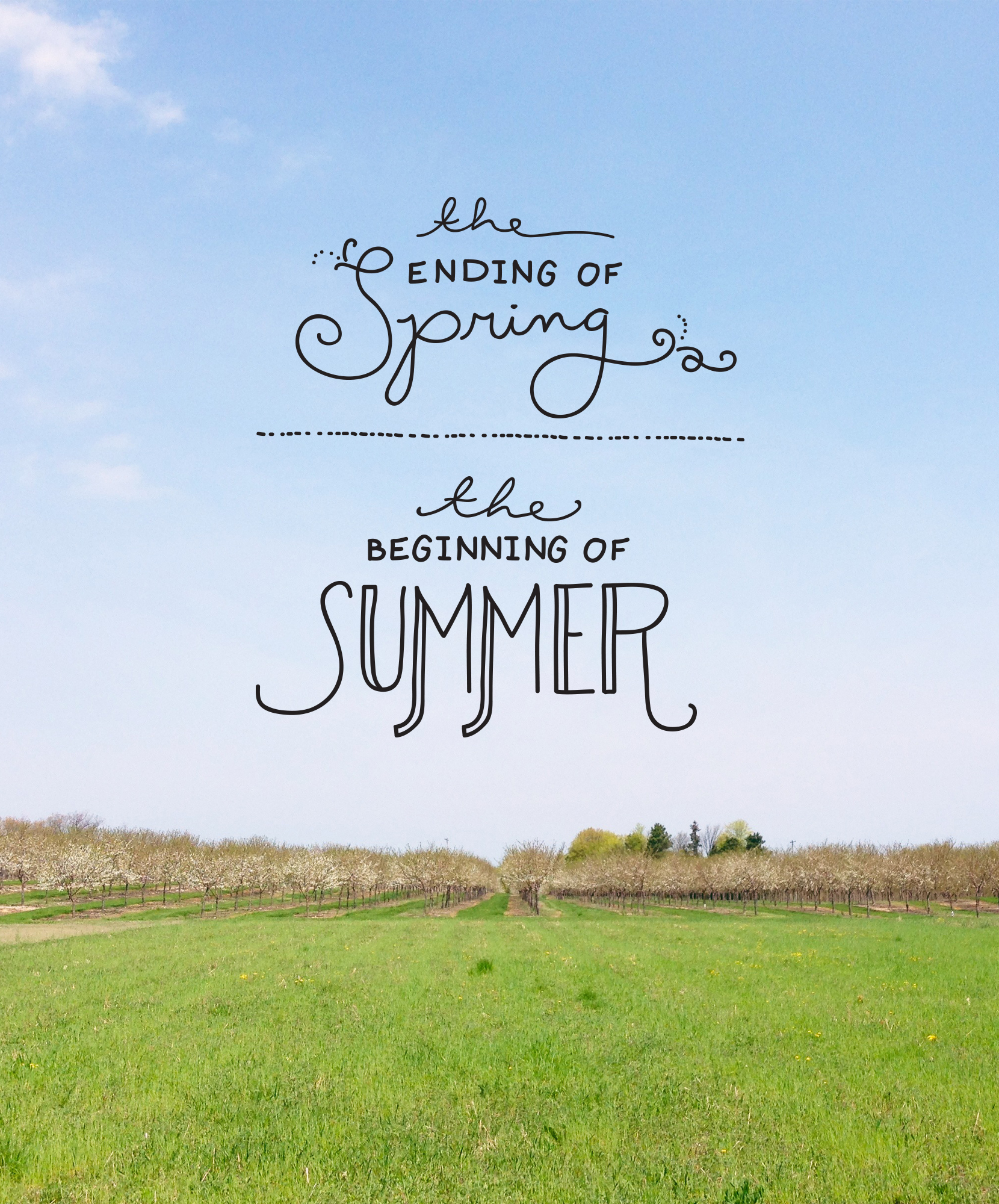 Last weekend was the first weekend we saw Cherry Blossoms. This is always to me the sure sign of the transition from Spring to Summer. There is nothing more awesome then seeing those trees bloom.
This weekend is to me the true indication of the beginning of Summer even if it is under 70 degrees outside, Memorial Day Weekend is the beginning of the Summer weeks for vacationers and for our town. Though the streets become more crowded and the traffic is worse it is the weekend I look forward almost more than the 4th of July because it means it is time for days on the beach, long all day adventures with no care in the world, and nights spent around the fire. I look forward to needing a shower at the end of the day before dinner because I spent the day in the sand or dirt or hell even just sweat a lot. I love Summer and I am so glad it is finally beginning.
What do you have planned this weekend? Do you have Memorial Day traditions with family or friends?