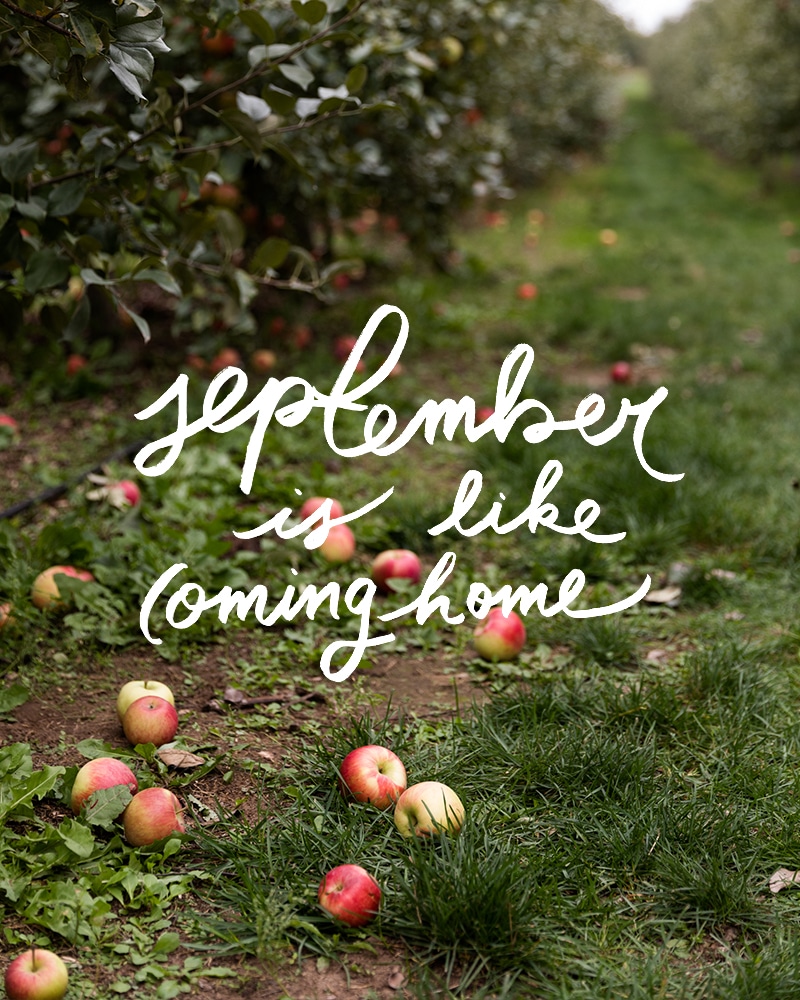 The fog rises late at night and the winds fight coming from the north and then the southwest. It is the final days of official summer, but this is Northern Michigan and just because the high heat of August may not return till next year, the feelings of summer even amongst our routines of school and schedules isn't yet forgotten too soon till the frost sets in and the snow blankets us. The days are still warm and humid. Each night brings a light shower and the mornings are slightly cool, but the sun comes in and the fog lifts and leaves the tips of the trees slightly tinged but the sun is warm and full and nearly sweeps us back to our beach days again…okay well it does because why not?
September is for sure a month of a lot of change typically from new routines, shifting weather, and more, but it also is full of abundance and it is still far from winter and the coldest parts of fall. Here in Michigan we see the first taste of fall, but many times we get the secret summer that creeps in. The Southwest winds hold back the northern ones and we linger in this perfect place of cool nights and warm days. The garden flourishes and get our last warm up before the first frost or "Texas snow" as Mike calls it.
I always anxiously await this month for the quiet it brings to the town we live in and the gathering of friends again. The days are perfect here and the salmon are running. It is the beginning of the best parts of Northern Michigan in my opinion. Don't get me wrong summer is a beautiful and precious thing, but it is busy and just a process of keeping your head above water in many areas of life, but September rolls in and it's like the lowering clouds slow us down and bring us back to center.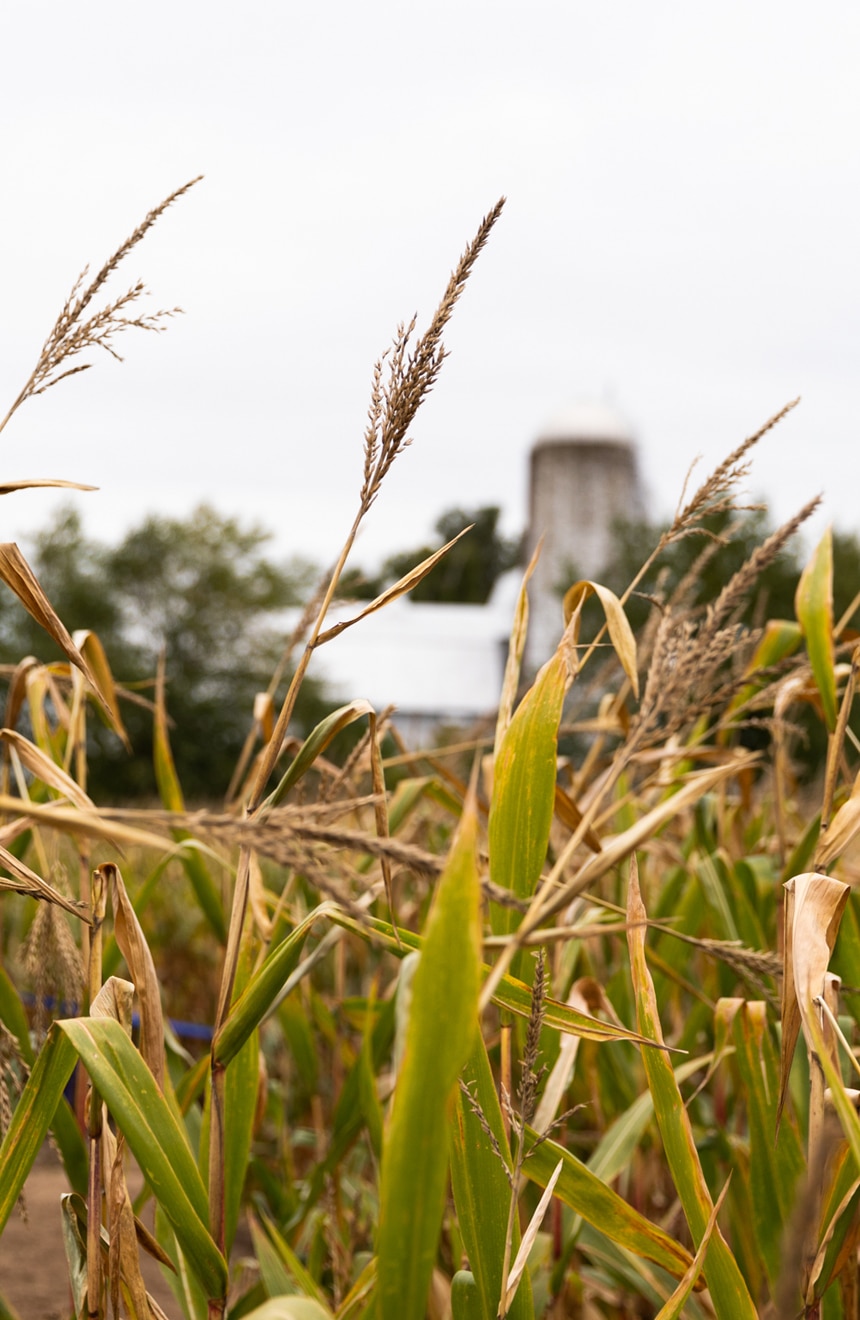 September for us has been a month of a lot of transition as 3 years ago we had a 6 month old and were selling our home in Raleigh and packing it up. It was a hard couple weeks as we said goodbye to one life in order to begin another, but now 3 years later we are sitting in our new home with the garden flourishing and adding on a garage with features like the GARAGE CABINETS IN JEFFERSONTOWN, KY. Our life has rapidly changed even over the course of these 3 years. Soon enough we will welcome another child into our home and settle into learning this new way of life with two little ones.
If anything September is a reminder of the shifting of years and seasons. I mark our life so much by Septembers. I compare what it looked like years prior and what it looks like now. How have we changed? How has life shifted? Is it better? Is it harder? What was left behind in order to open up doors for new things to enter? What has been life giving? What has weighed us down? I see September as a new beginning in its own way. A time to shed away the clutter we have held through the year thus far whether that is physical or emotional. Either way it is a time to let it go and ask, how can we move forward from here? A time to set intentions for work that must be done during the colder months of the year that the warm ones never leave room for. We can spend these gorgeously warm days aware so that when we enter into October and Autumn knocks on our door we feel there is an awareness of self we can bring to a quieter time of the year for reflection.
This year for me, I am seeing how these many Septembers have led me here. Some hard Septembers, but good ones none the less. They have made me reflective and aware and when I head into these cold months I am allowing myself to fully mourn and connect with the life of a mother of one. What was good with these last three years? What did I miss out on and not enjoy the way I could of? What was so precious I don't want to forget or I want to soak up? Parenting can be an emotional experience especially for me who wants to know they soaked it all up for all it was so I never am feeling I missed it, but I cannot help but feel all those emotions of closing this chapter we never will return to. My friends have warned me of the coming guilt and the sadness… all of it, but I am thankful for the space and time that fall leaves for us to reflect on things such as this that can feel heavy and need processing.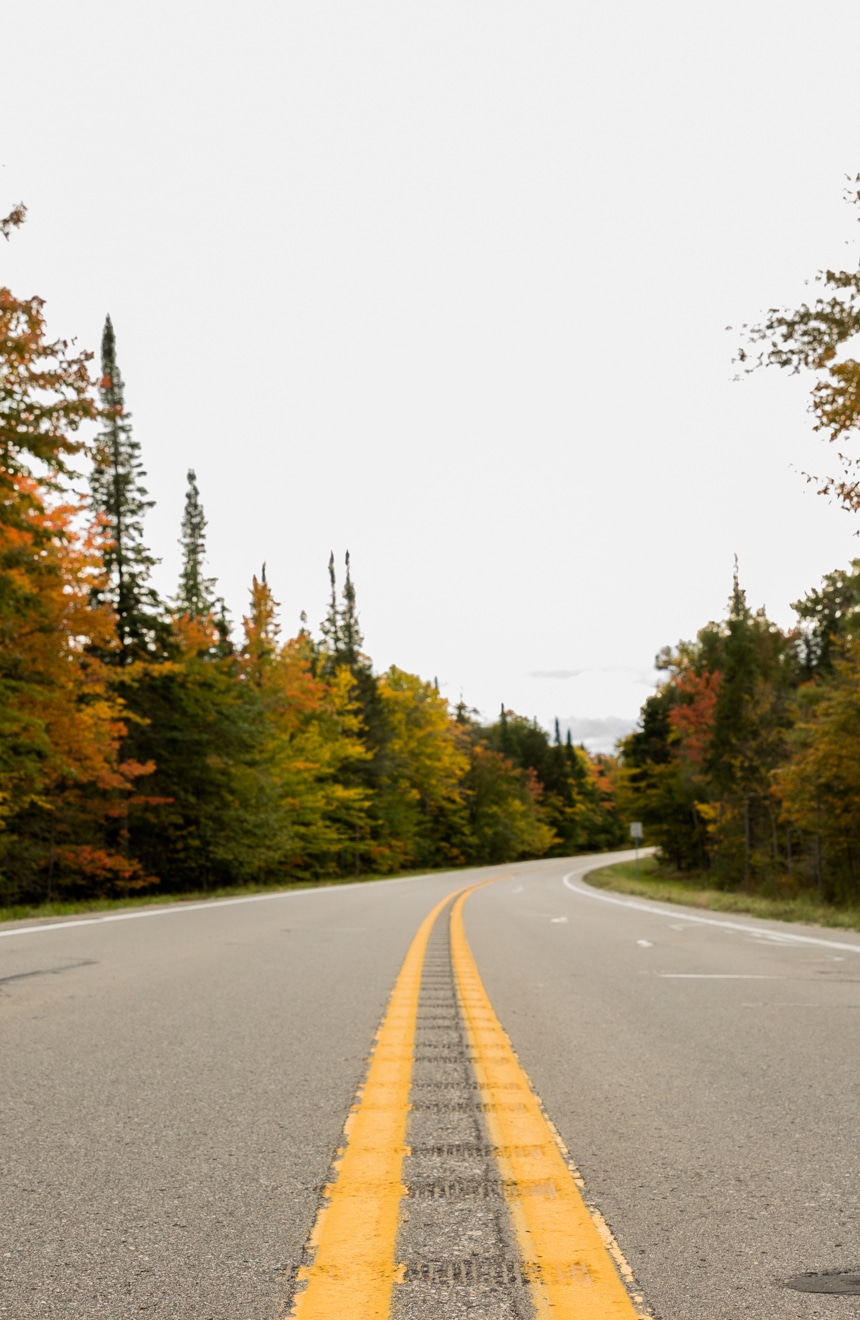 What I do know about September is that it is by no means an end, but truly just a beginning. The beautiful start to a season of beautiful routines and more time at home. It can be a time of setting new intentions and guides for life and most importantly this year for me, letting ourselves fully end one chapter in order to begin a new and beautiful one.
I hope you find the beauty of September. But please if you do anything this September, let tomatoes and fresh herbs rule your life as long as possible before you let in the Pumpkin spice thing…that's what November is for.