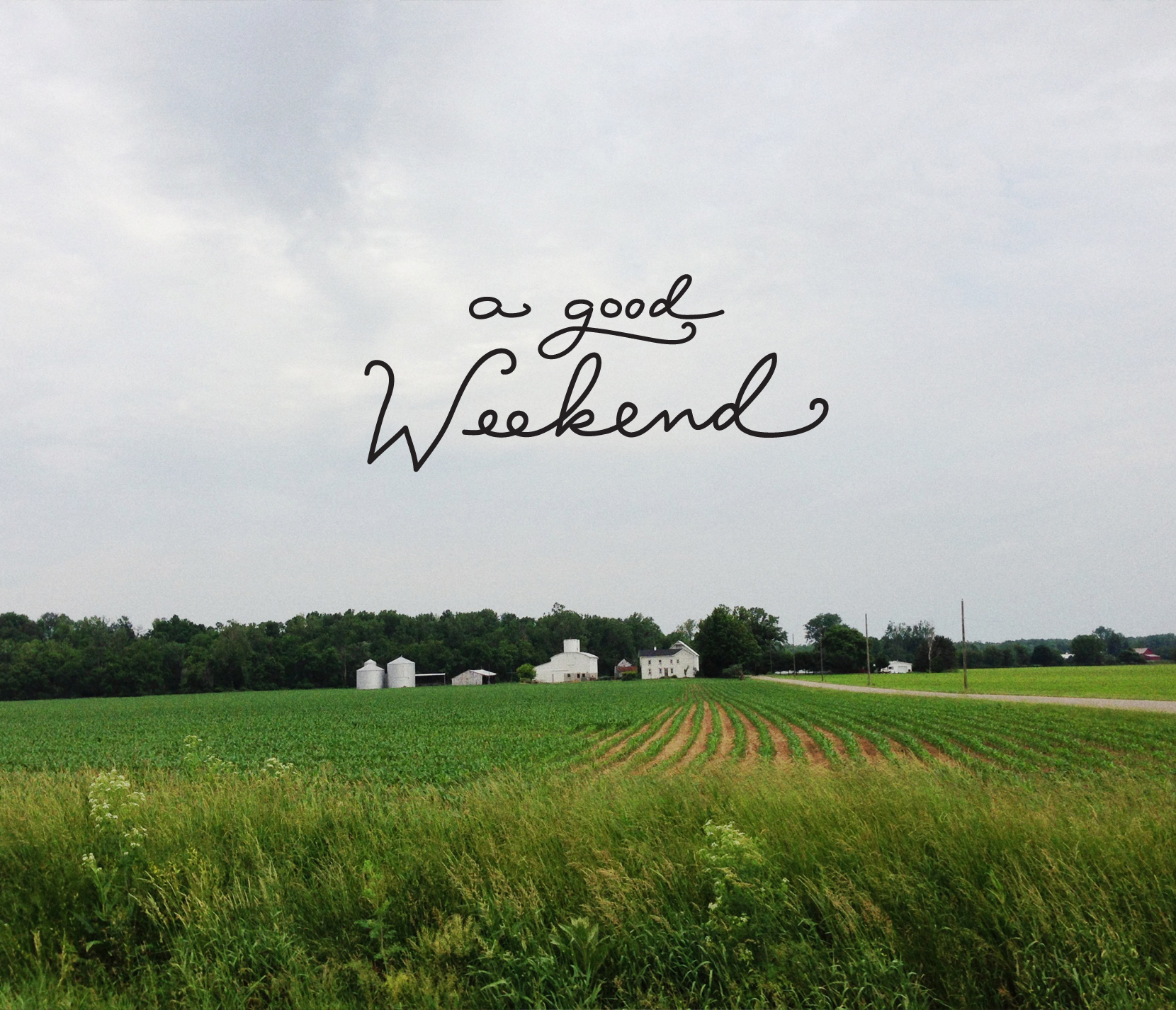 We took a road trip this weekend for another wedding, but this time we went to north central Ohio. We left Michigan on Saturday morning to make it in time for our friends, Art and Tiffany, to get married at the most adorable chapel in Mount Vernon, Ohio.
We were looking forward to being with them for their big day for many reasons. There was this anticipation to see those we love and respect so much as they joined their lives together and began a new journey in their life, as well as share this special time of celebration with good friends.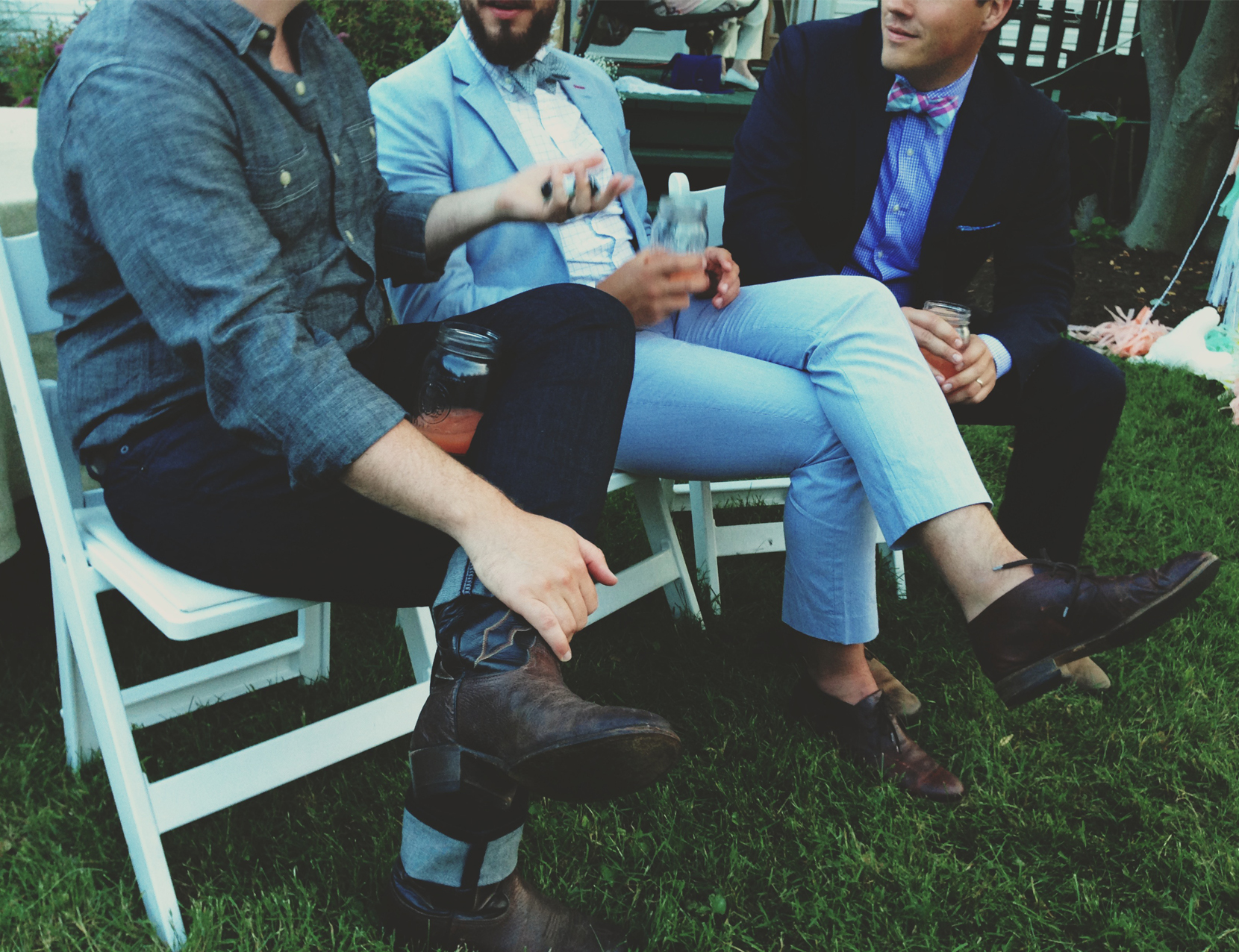 The evening in Art's family's backyard was perfect. It was the ideal summer night; beginning as warm yet ending with a bonfire and sweaters. The evening was full of conversations about life and how things have changed since college and high school as well as what has not changed at all. It was wonderful to hear from good friends personally as to where they were now and what they were doing versus just reading it on Facebook.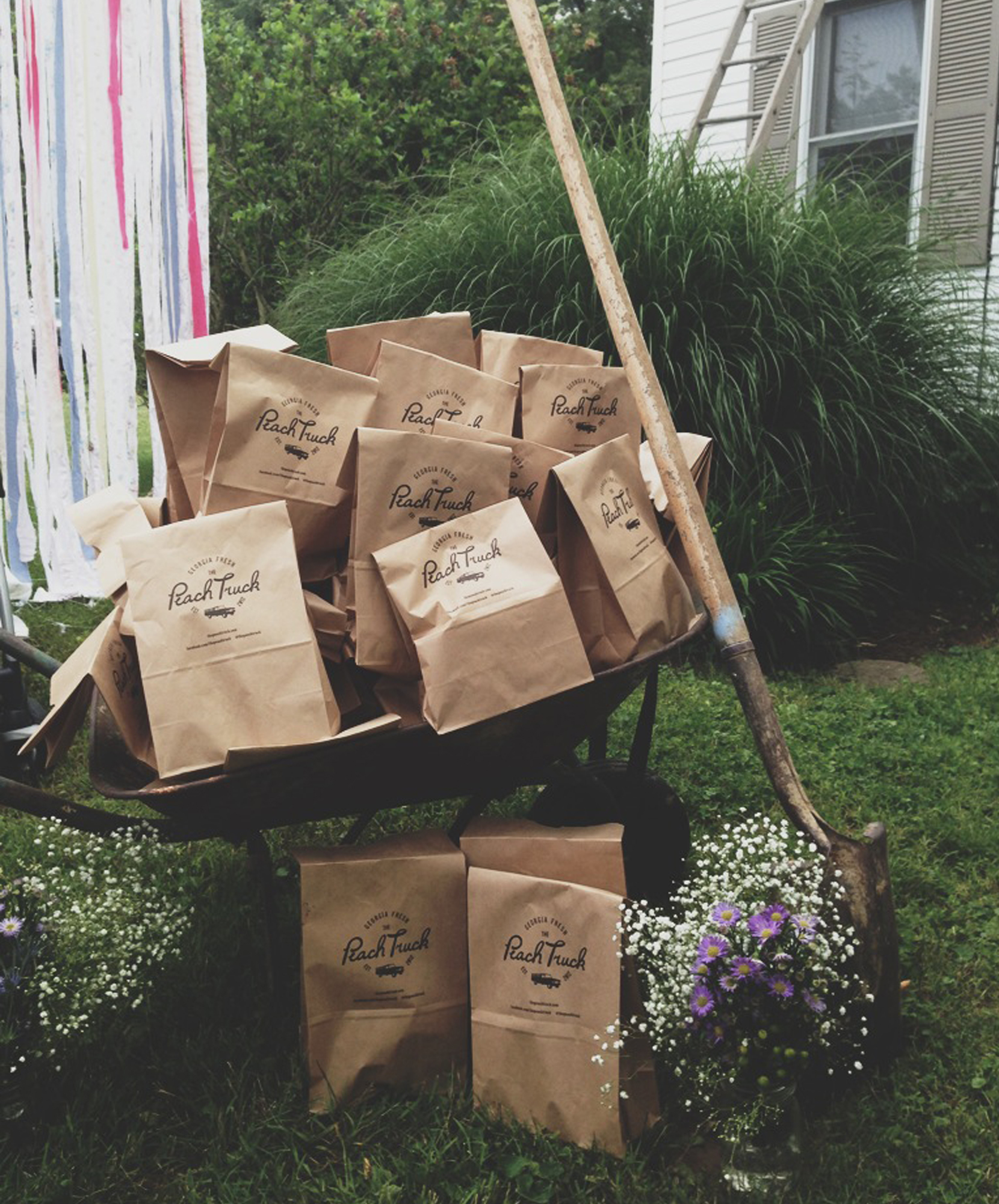 For the first time, we got to experience our friends Stephen and Jessica's, The Peach Truck.  If you have not heard of them and are in the southeast you must check it out. Stephen's dream was to bring the Georgia peaches he grew up on to those around him in Nashville. I love peaches but I wasn't so sure Georgia peaches were different than any other peach I had access to in Michigan…well I was pleasantly surprised by how these little pieces of fruit were like a "Southern Summer" unfolding with every bite. They were like pure heaven.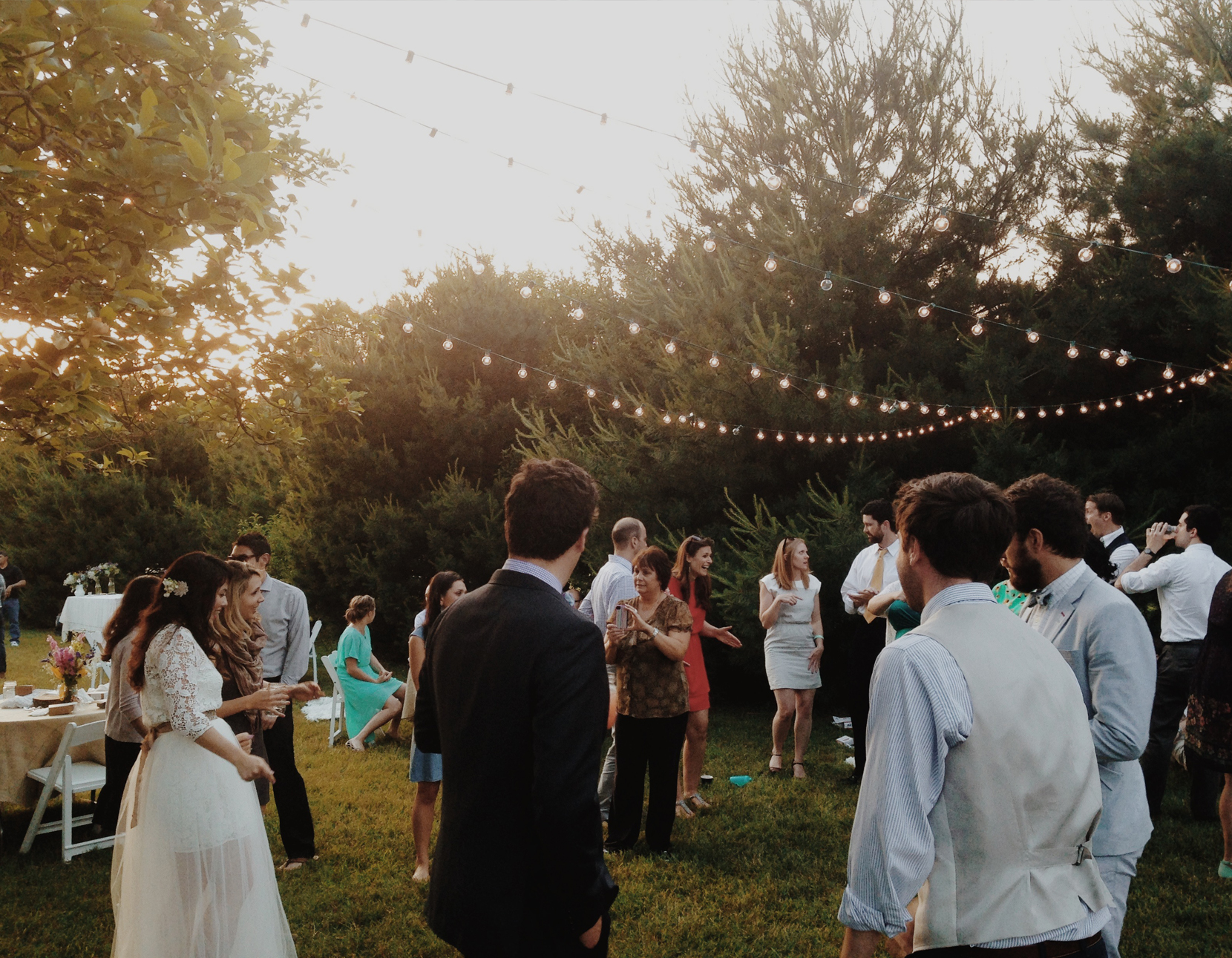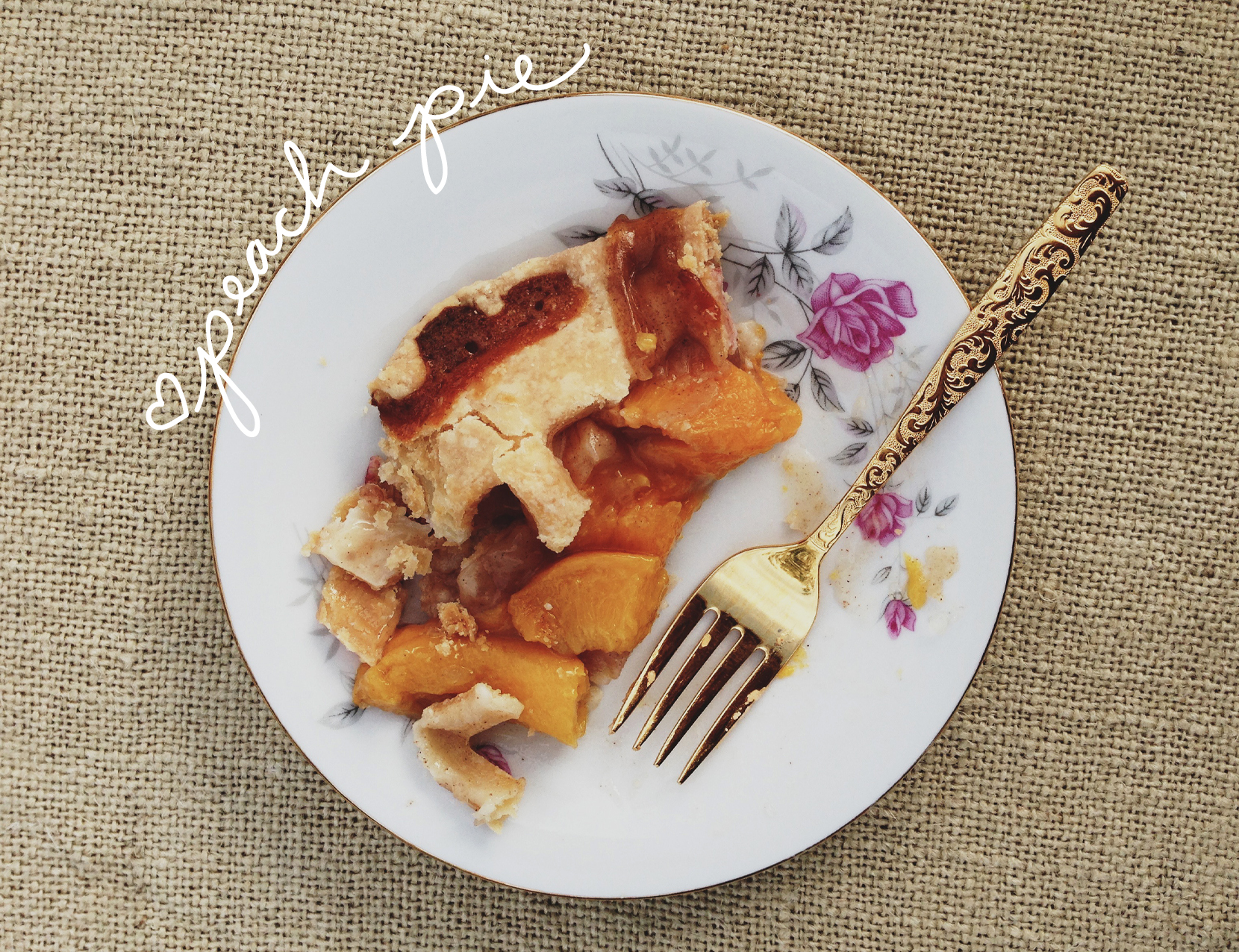 Not only did we eat the best peaches but we also had them in our first slice of peach pie for the summer. Is there anything better? I think not. There is nothing like yummy fruit treats like this on warm days with good friends surrounded by a lot of love.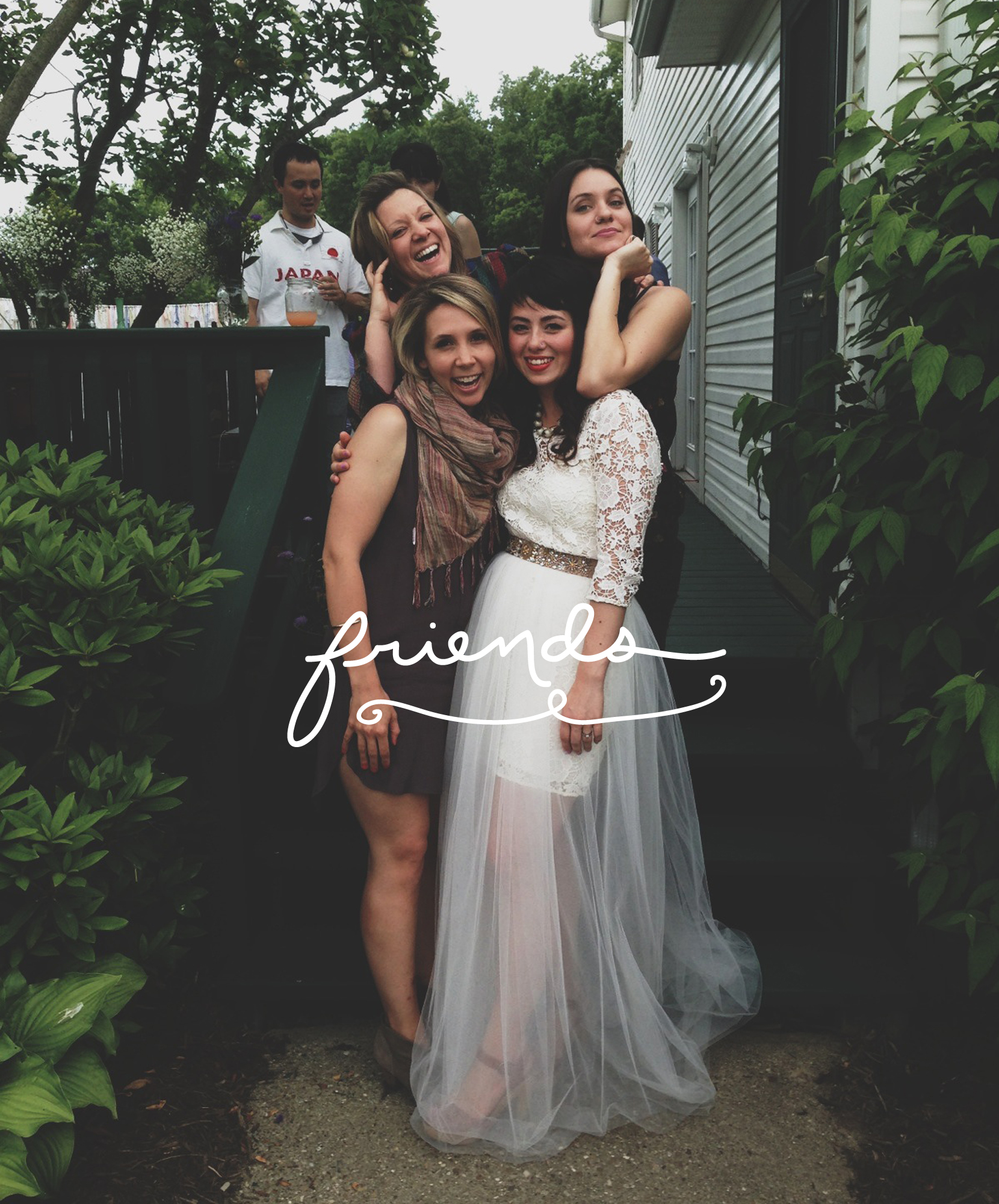 The best part of the evening and what I looked forward to the most was being reunited with the ladies who got me through middle school and high school. Randie, Esther, Tiffany and I had not been together all in one place since we graduated high school and that was one of the greatest things about that day. It was so wonderful to catch up and chat with them about life and make plans to make this happen more often.
So much love.
I hope you all had a great weekend. We are currently in Grand Rapids picking up a new car…we are kind of pumped about it cause we have been saving up and waiting for this for a while now!!