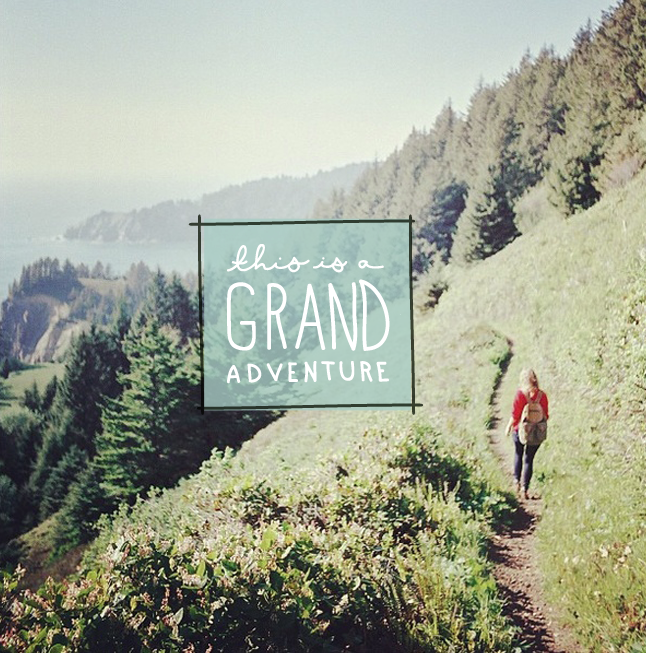 image via: Intrepiderrr
Life is quite the adventure isn't it? It always amazes me how things twist and turn and take you to places you never dreamed. I find comfort in the fact that all we can really do is work hard and love what we do and the people around us, which makes those unexpected twists and turns seem a little less frightening and treacherous. No one ever said life would be straight and narrow I guess, and many times I am glad for these twists and turns as it keeps me from becoming complacent and content with life.
Lately it is all about taking one day at a time, working hard, breathing deeply, and enjoying the smallest moments for all their worth. I have recently found such peace with the time in my garden listening to the crickets, grass hoppers, and birds. Life seems simple there and at the end of the day I know that if I was able to grow my garden and put fresh food on my plate, then I have succeeded no matter what may have happened that day. Oh how I treasure my little plot of Earth and the simplicity of it holds in the morning and evening.
Is there somewhere you find peace?