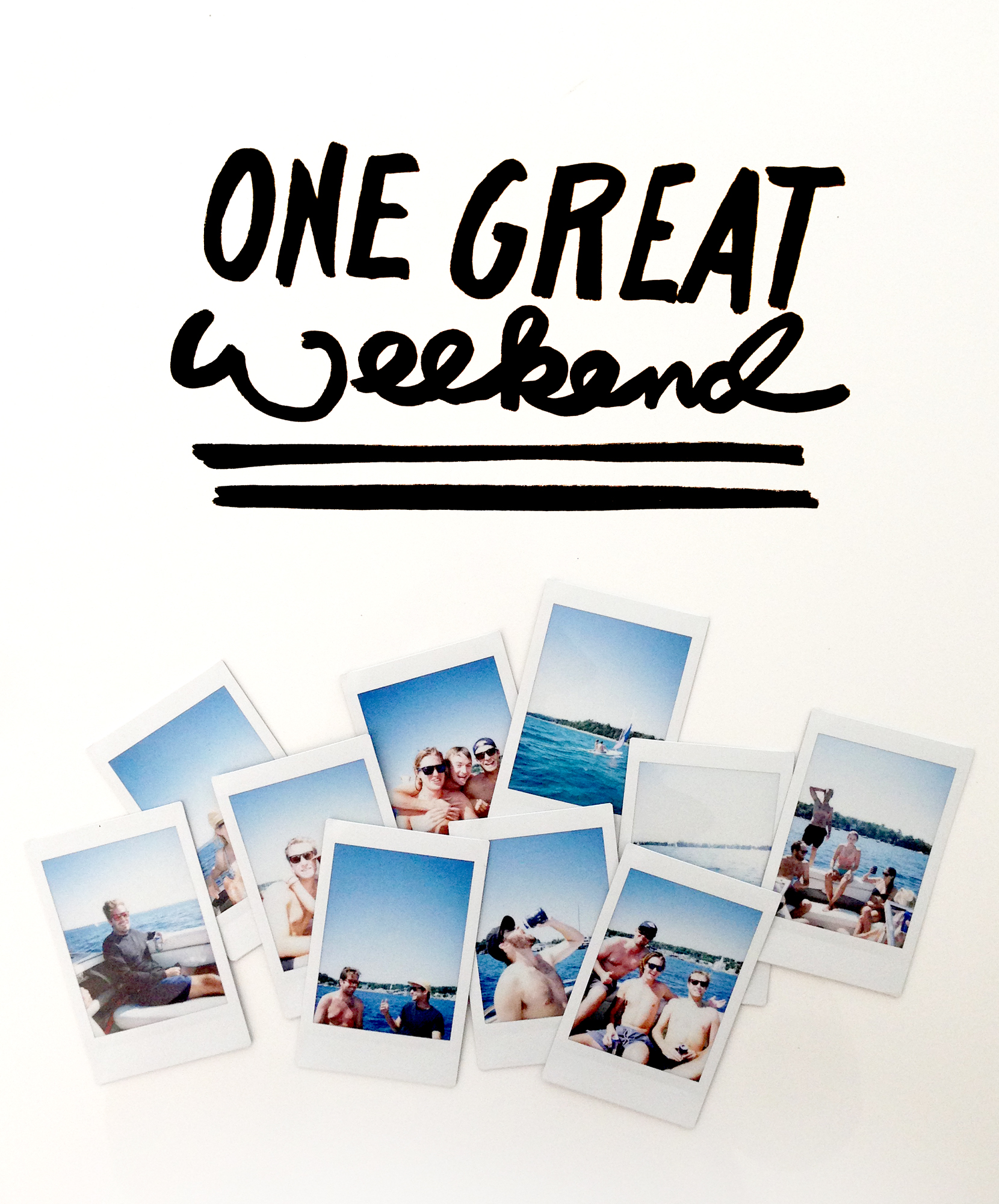 We spent the weekend up in Harbor Springs for my family reunion. It was the perfect weekend full of lots of sun, water, and well, to be honest, beer. With the weather being so amazing it is no wonder we enjoyed most of the weekend on my cousin's boat in the middle of the harbor in Little Traverse Bay.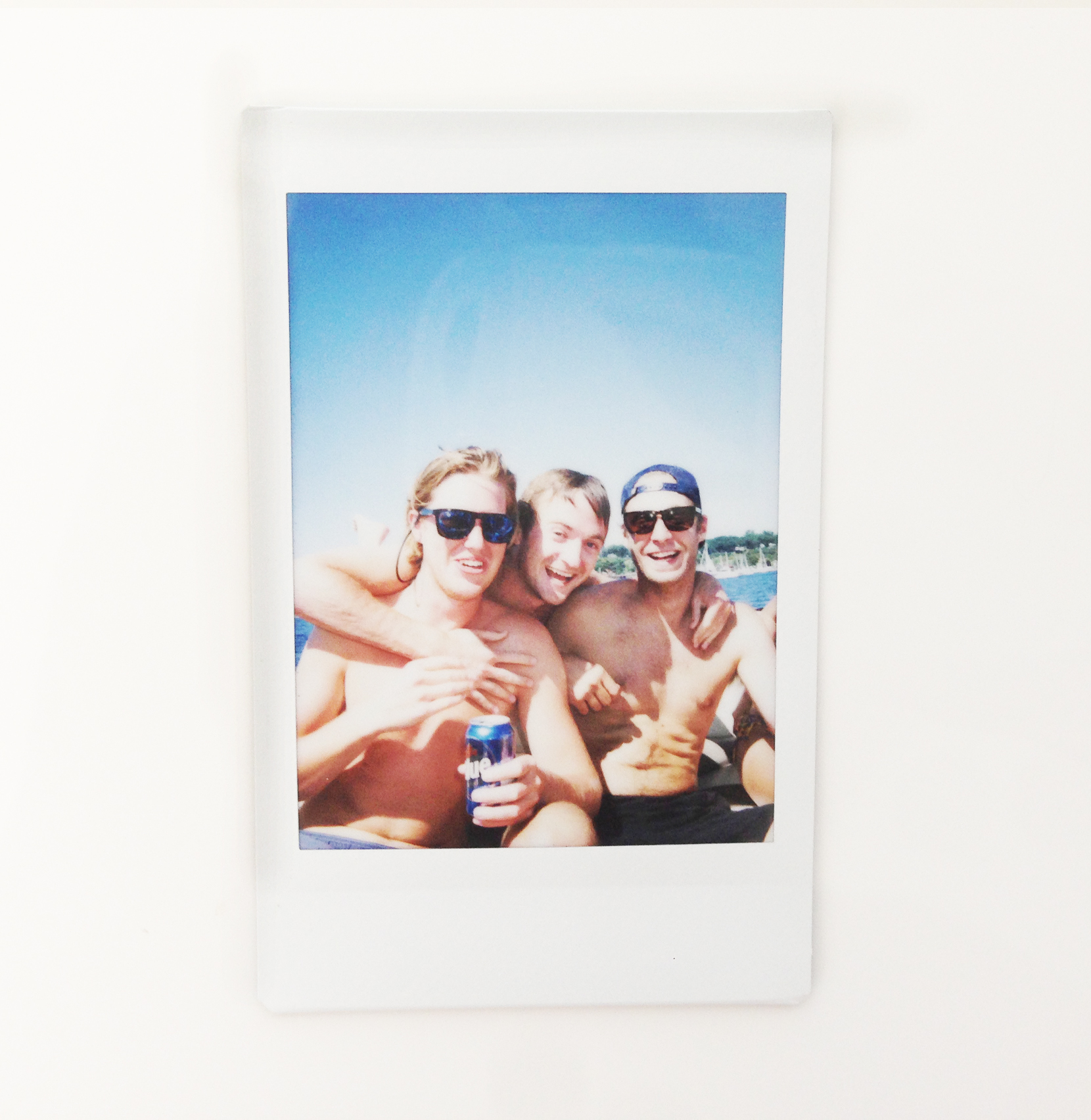 We packed the boat full of friends and stayed cool by jumping off in to the lake, skinny dipping, and enjoying lots of good times with family in the evening. This weekend was the kind of weekend that you live for because it is exactly what Summer is meant for.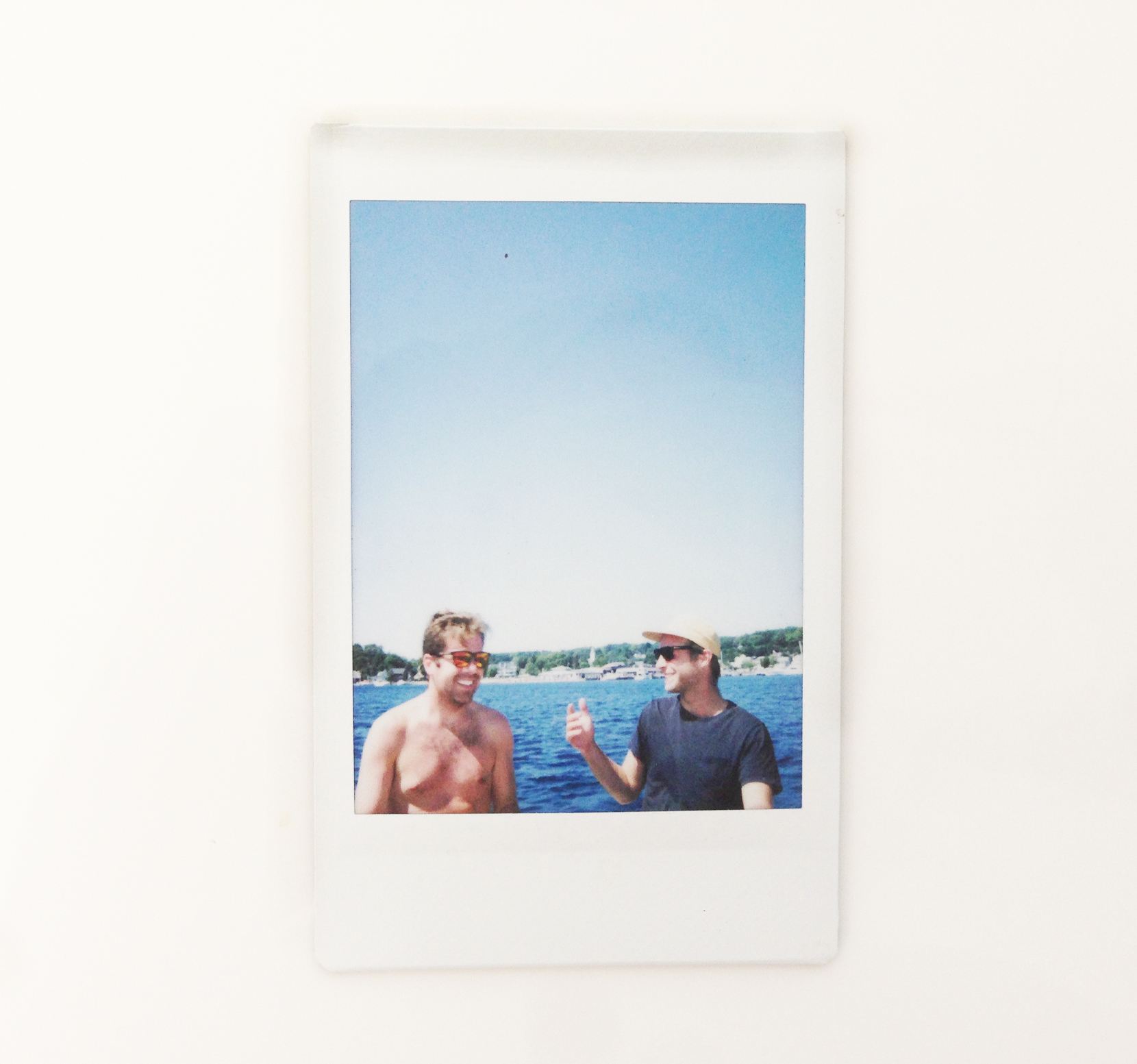 If you have never been to Harbor Springs, well I have to tell you that's okay most because we like to keep it our little secret. Harbor Springs is about 2 hours north of Traverse City along the coast across the bay from Petoskey. It is a small town that lives Summer, and if you ever asked me where my hometown is, I would tell you Harbor Springs.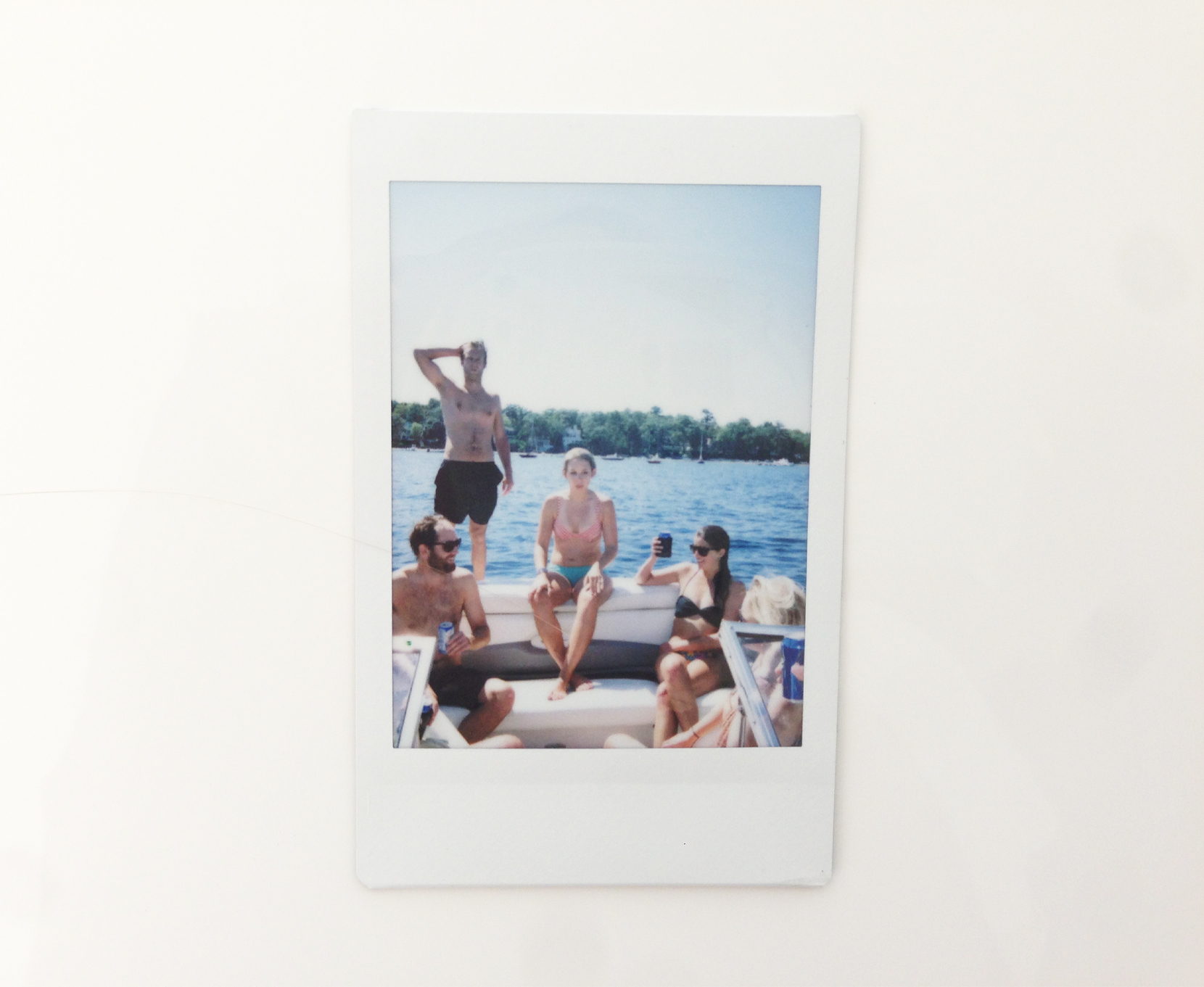 No matter how far I get from this bay I always end up back here and realizing it is the only place that really feels like home. Many of the people we hung out with this weekend have known me and my cousin since elementary school..crazy right?!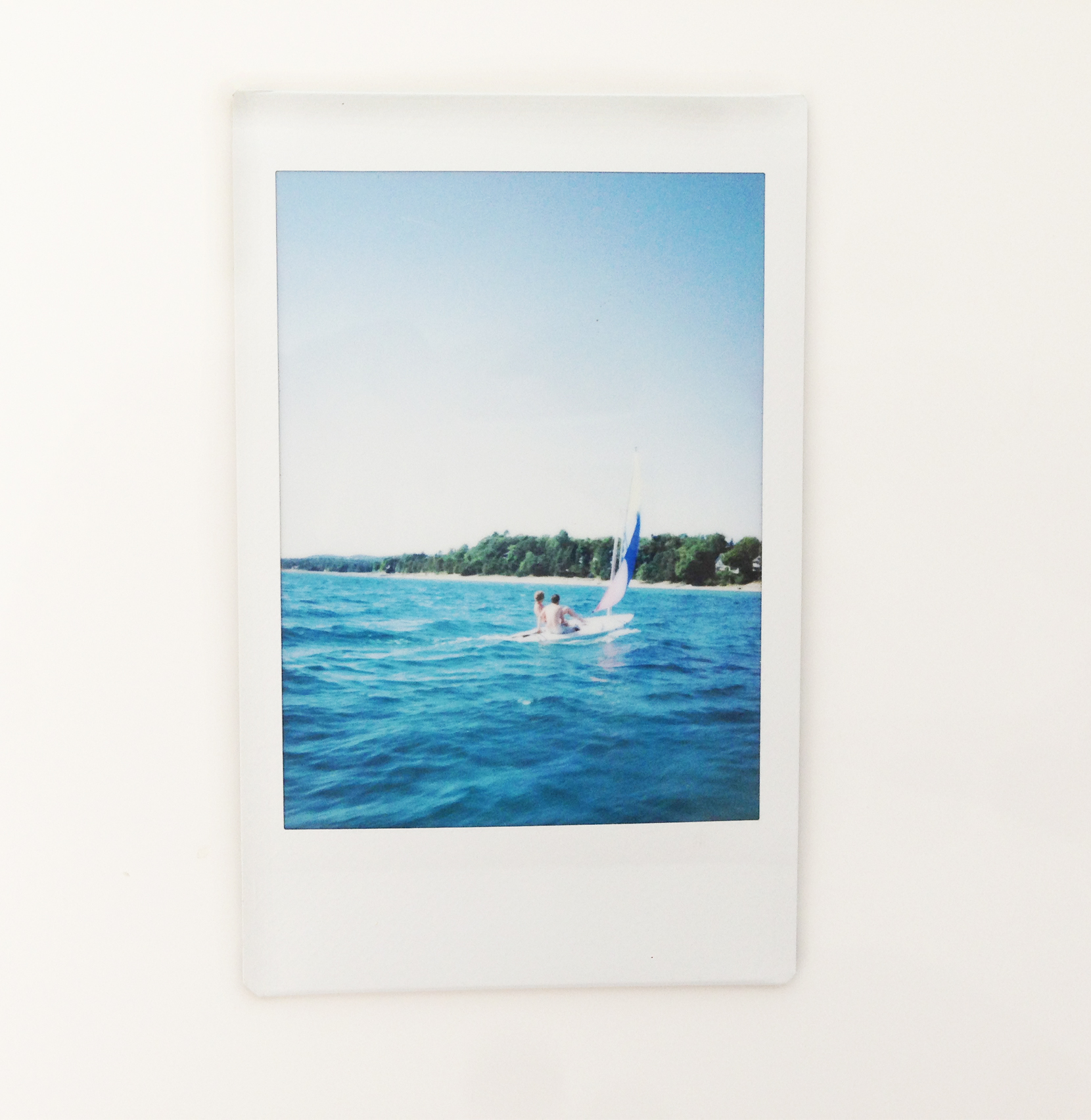 So, though I felt Summer was slowly fading in to the distance this last week, this weekend made me feel as if I may have absorbed some of what I ache for all winter long.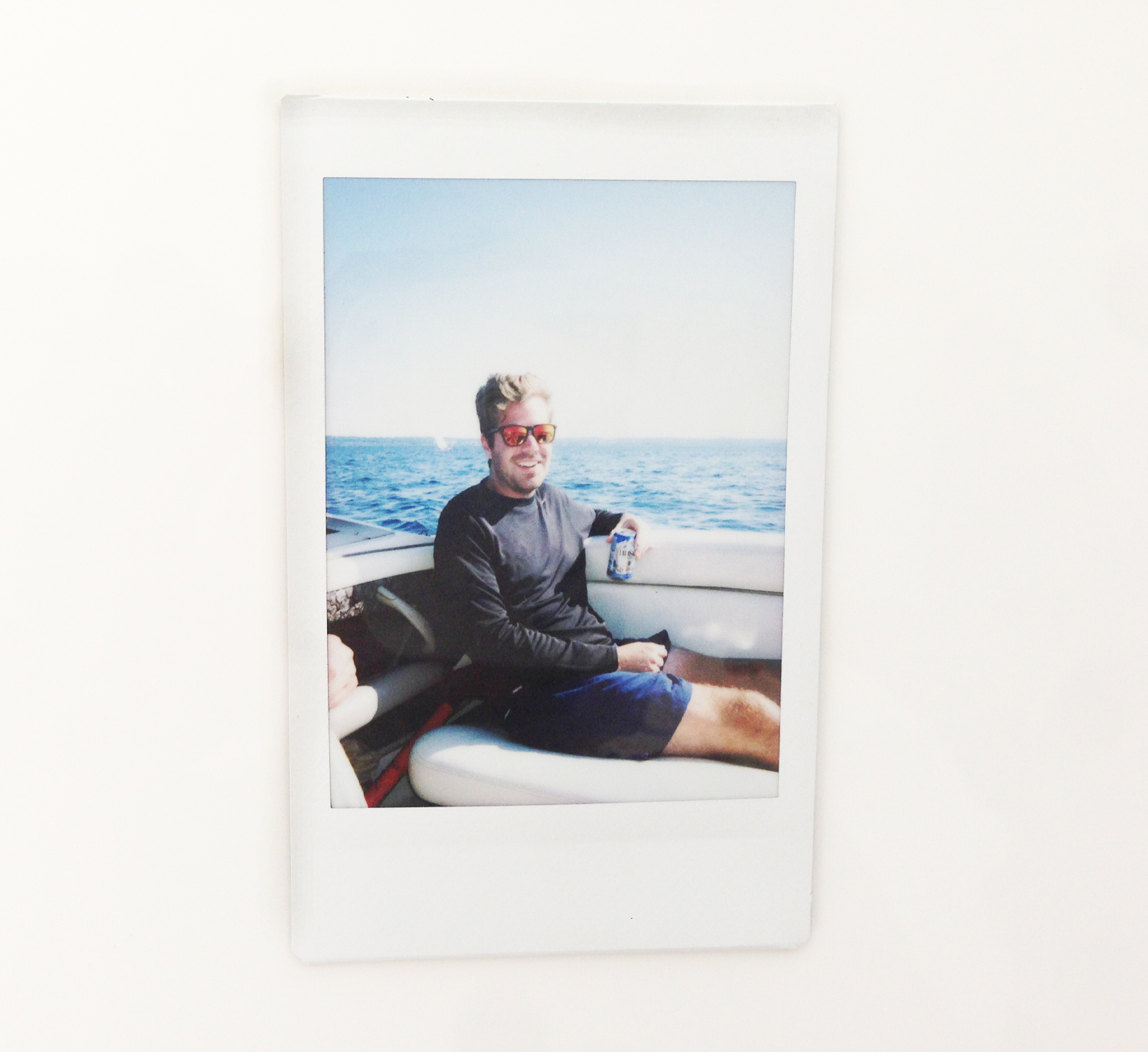 I hope you all had a great weekend. I hope it was full of splashing in the water and lots of good laughs. Maybe you also had some late night skinny dips. Nothing like jumping in to a lake in the middle of the night.