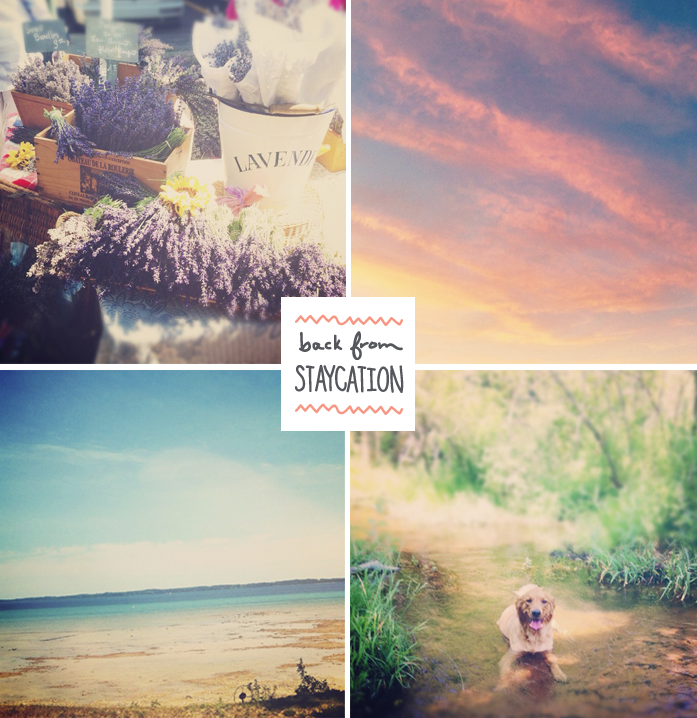 This last week I was on what I like to call a Staycation. This is when you stay at home but go on vacation. Personally these are some of the best vacations because you don't have to sleep in a hotel or lose sleep. Instead you can stay at home. Save on food  and enjoy what is just out your back door. Mike's family came from Texas and we got to be tourists with them here in Traverse City. It was perfect weather everyday. A few days it was a little warm but we still had an amazing time. So I thought I would share some of what we did on our little Staycation with you guys this morning.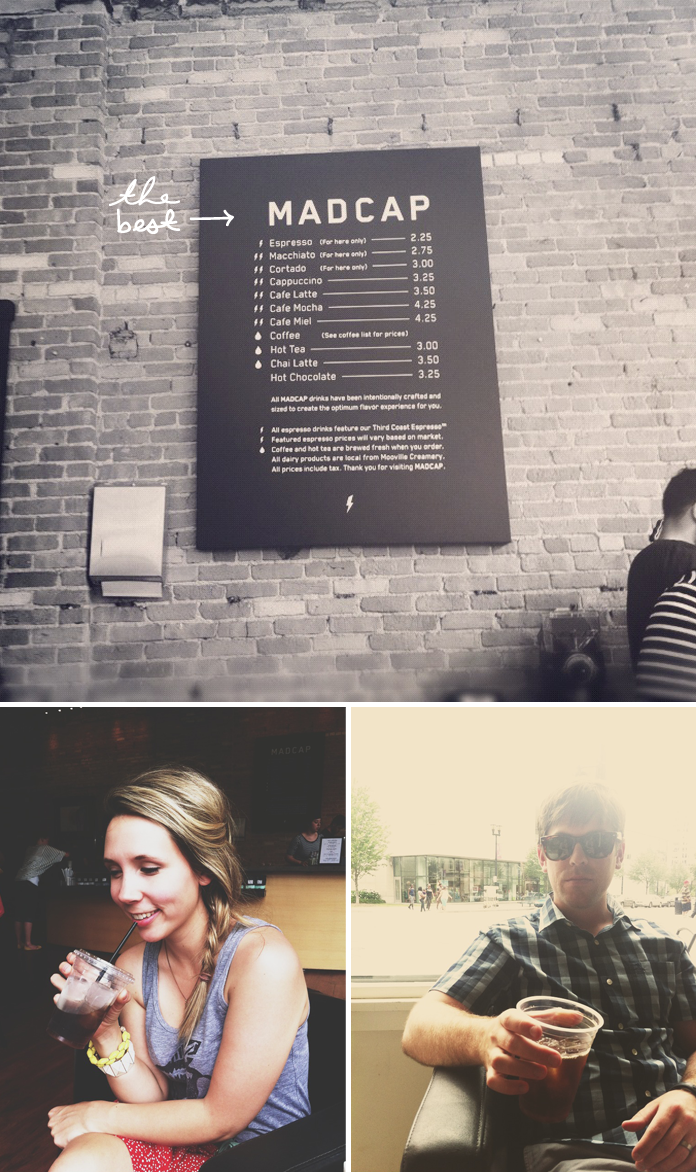 First we headed down on Saturday last weekend to Grand Rapids to see friends and pick up his parents. I finally got to go to the wildly famous Madcap Coffee House. Yeah this is place is everything it is cracked up to be and more. The baristas are friendly and the coffee is amazing. The best part is the atmosphere and design and topnotch. Kind of a designers dream. We love Grand Rapids and this just adds to the many reasons why. Such a vibrant and happening city that is very up and coming. It will surprise you with all the treasure, amazingly nice people, and cultural activities. Sorry to sound salesy but it is really really awesome. I promise!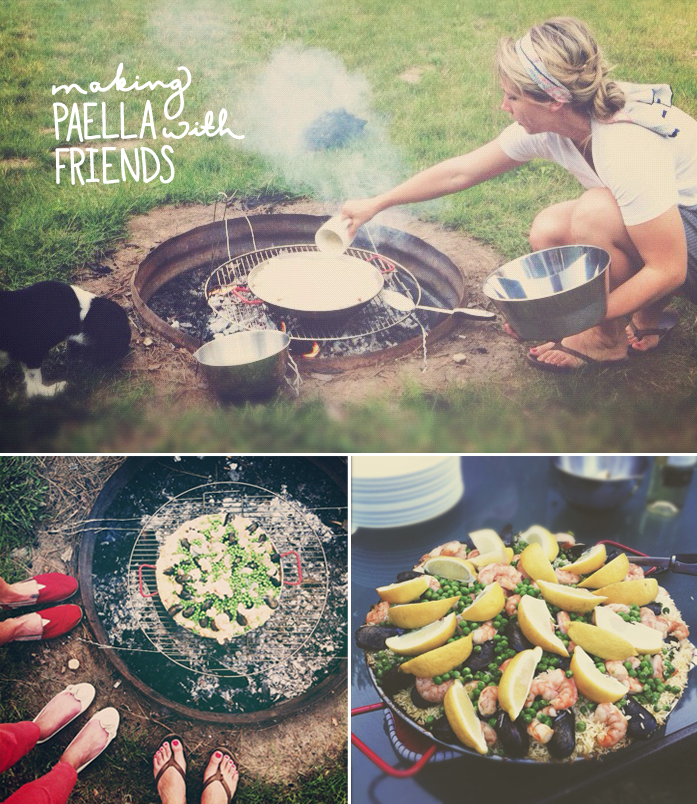 When we got back to Traverse City we threw a little shin dig at the house where we made Paella over the fire and drank wine with friends and family. It was perfect and totally one of my favorite parts of last week. The company, food, and weather were everything Summer should be. I couldn't have asked for a better evening. Don't worry there is more I have planned from this event. I have a whole post I am prepping for this week on Wednesday about making Paella and everything. It is my new favorite dish to make because it is more simple than you may even think. Plus it is naturally pretty healthy!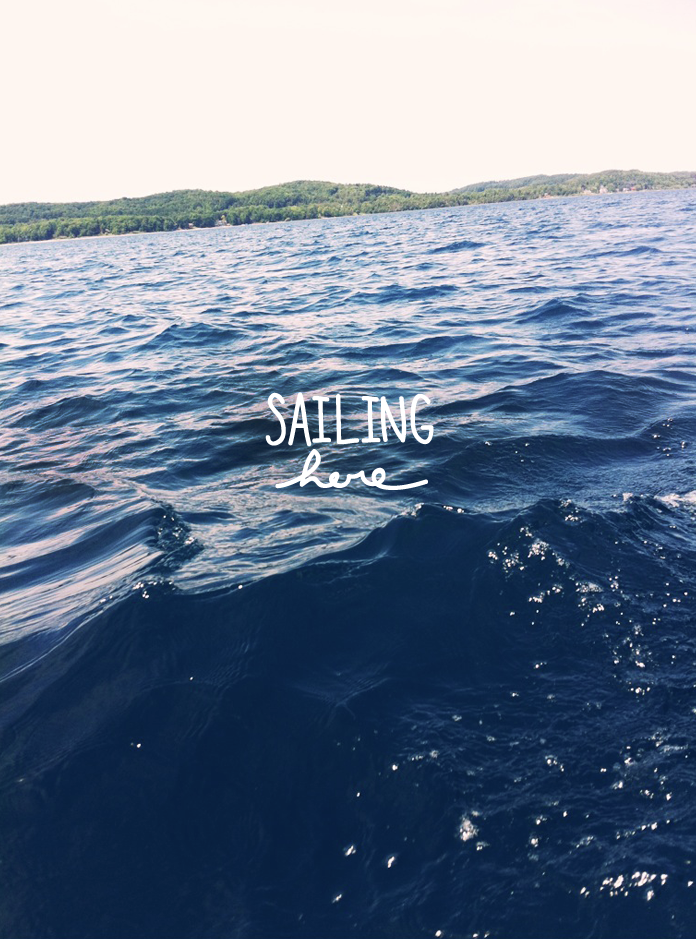 On Wednesday we took advantage of the perfect weather and got out on the water for a good ole day of sailing. We cruised around Suttons Bay on our little boat with the whole family. The water was perfect, not a cloud in the sky so what was better to do than sail around, get some sun, and listen to CCR on Pandora? Yeah I don't think anything. This was pretty perfect to say the least. Summer at it's finest.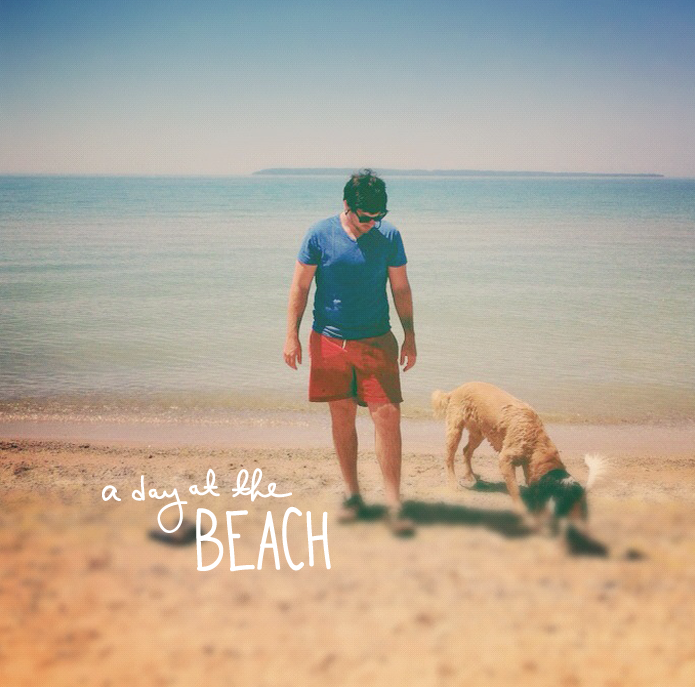 Finally we ended our week long Staycation with an afternoon on the beach. Lake Michigan felt so good. Still a little cool but nothing that doesn't feel good and refreshing on an 80 degree day. Working your tan may be the best way to spend any vacation. We went to our so-called hidden beach only to find out that we aren't the only locals who have discovered this secret, but it was still a ton of fun and the dogs enjoyed the dip in the water and fetching sticks with other pups. Too much fun and super relaxing. I feel like vacation is still kind of here though with the Fourth on Wednesday and more friends coming in this weekend I am still in vaca mind. Going to work hard the next few days so I can enjoy a little more time out of the office. Have you ever taken a Staycation? It is kind of fun right?! More relaxing than even a true getaway vacation, huh? I hope your weekend was wonderful and this next week is even better!
All images via my instagram. Do you instagram?