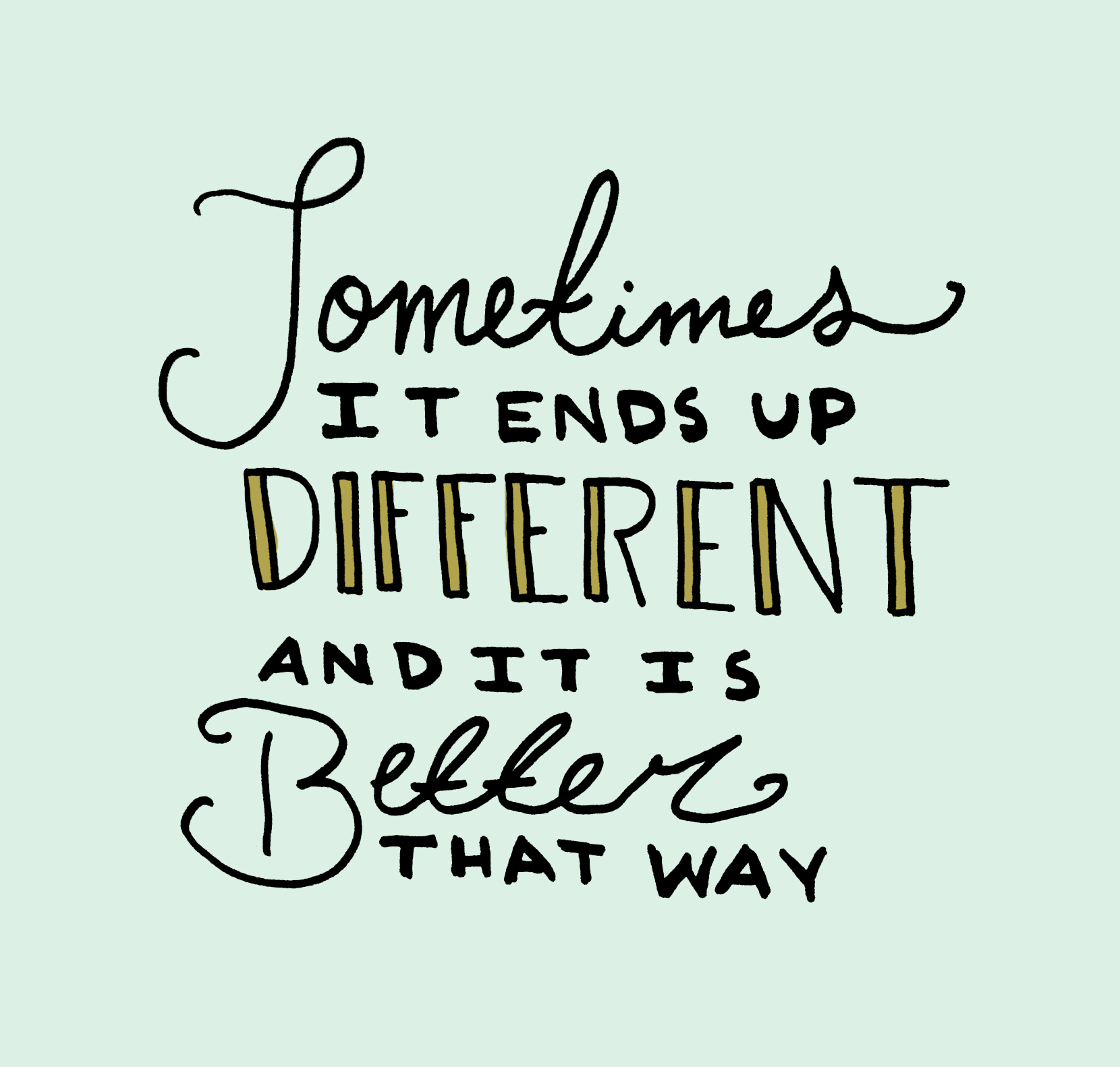 A quiet weekend….what is that?! Goodness it feels like it has been too long since we just hung out at home and relaxed and enjoyed the days to the point they actually felt long. I am looking forward to cleaning the house, prepping for some guests (the Over team is coming in for a week long of prep for launch for our other larger project we are working on with them), and we will be getting a chance to sit and enjoy some soup and wine with our friends who have also been traveling the last few weeks.
It is going to be good to enjoy some time on the couch for a little while and have a chance for a little reset. We still have a mountain of work, but hey it is all good, right?!
Since returning home the reality of packing for our move south has really hit. I cleaned out my closet in a huge way and have 3 overflowing Ikea bags full of clothes to drop off for consignment. It feels pretty amazing to clean things out and begin to think about starting new. I actually packed up some of our first boxes…it felt kind of weird and good all at the same time.
As we go through this process of moving we are realizing how much our life has changed in the last 3 years since getting married. When we got married, I think we both thought our life would be settled in one city with a little house. We always figured in our heads that Mike would do one thing and I would do another. Now we are constantly talking about how can we live as simple as possible, see the world more, take more risks, live more, and a house? We want it badly, but in the cards right now? I don't know. Currently, I am excited for the first time to really a have a little place to call our own for a while that will feel more like us. We will have new neighbors and many new faces to meet along with a new city to explore. Not to mention we are currently in a hunt for a space with some other locals in Raleigh. Funny how life comes in seasons, isn't it? How sometimes it is never how we expect and that what we expected is actually probably not what would have made us as happy as we thought it would.
So as this weekend kicks off there is a part of me that anxiously awaits to pack up the Subaru and drive South, while another part of me is patiently soaking in the coming of Fall in northern Michigan. It is so weird to be some how enjoying both the future and present. Have you had a time in your life you felt this way?
I hope you all get to slow down this weekend and maybe visit a pumpkin patch and have some cider and donuts (it is one of the only times during the year I let myself have donuts…pumpkin donuts are not EVER to be passed up). While you are enjoying the quiet and incoming chill of Fall I have a few links for you to enjoy. There were a few things I could not pass up sharing with you for the weekend.
Some Links for ya:
– This shop has the cutest cards I have ever seen. Really wanting a reason to send one to someone…
– Recently I have been pretty in love with following the Bleubird blog. I love James and Aubrey's carefree style and pure joy for life. It is really refreshing to me right now. Plus it makes the reality of children happening one day seem slightly less frightening.
– We are currently finishing branding for a Pizzeria in Detroit and a new iPhone app and then also starting the work for a local vineyard this coming month. Lots of design work happening around here. So I have been doing a lot of research about what is out there. I came across this gorgeous brand and I still keep staring at it. Amazing job by the Perky Bros for such brilliant work. It is probably one of my fave brand builds I have seen in a while.
– You all may not know this but I am a big fan of Bekah at A Well Traveled Woman. Her style and positive outlook on life are incredibly inspiring to me. This week she launched her new shop and I love the images of the behind the scene. I cannot even handle the cuteness.
– So you know how last week at this time I was soaking up the sun? Well Jaymee Harney made an awesome recap video from the weekend and I just love it. Watch as we all rub Kathleen's baby belly.
– Lastly, a video you cannot miss. My girl, Becky Murphy released the trailer for her new book and I cannot get enough of it. So hilarious. I love it!!!
Have a great weekend everyone. This next week will be a little quieter than normal here as we will be working very intensely on a project. We are going to try to keep up here, but we may just have to focus in and keep quiet for a few days. I hope you all have a great weekend.
Cheers my friends!