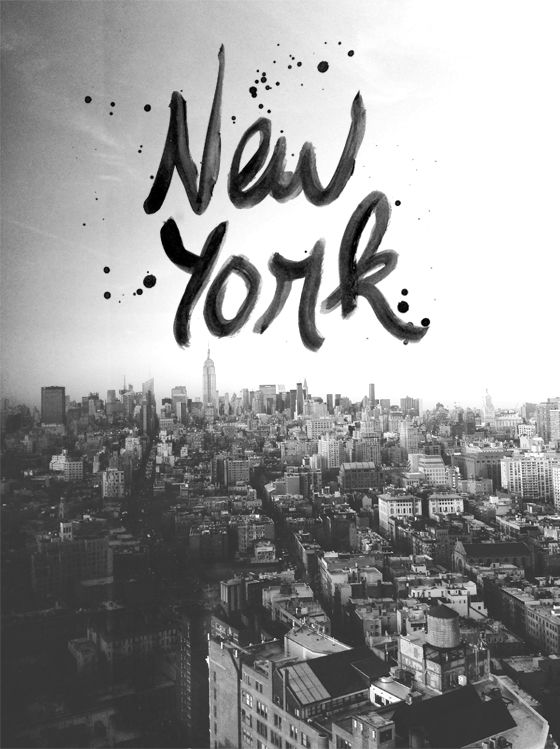 No matter where I go it never surprises me how invigorating travel is. This trip to New York this weekend was pretty delightful, inspiring, and fun. Last time I was in NYC it was Summer and very warm, but I had always heard Spring was the best in NYC and I have to say I think I agree. It was so cool to stay in a new part of the city as well. We had never been to Soho and Nolita so it was so much fun to be within walking distance of so many amazing things. We felt pretty pampered because it was a trip for a Pinterest Influencer meetup and we were treated to the most amazing room at Trump Soho (seriously so amazing!!) We walked in to this 180 degree view of New York on the south end with the Empire State on one side and the Hudson River on the other. You cannot ask for anything better when you are in this city.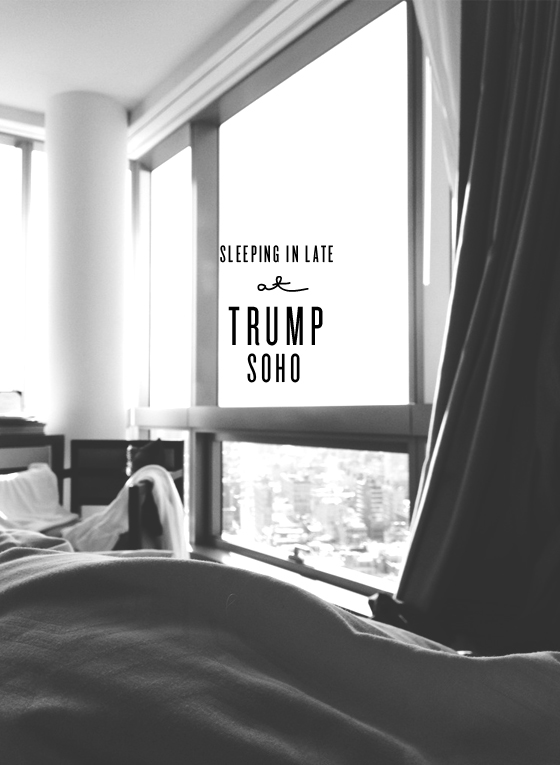 We had breakfast in bed and enjoyed every minute we could just enjoying the view, the light, and the movement of the city below. It was such a treat to stay right in the heart of Soho and be inspired by all the great fashion, shops, and restaurants.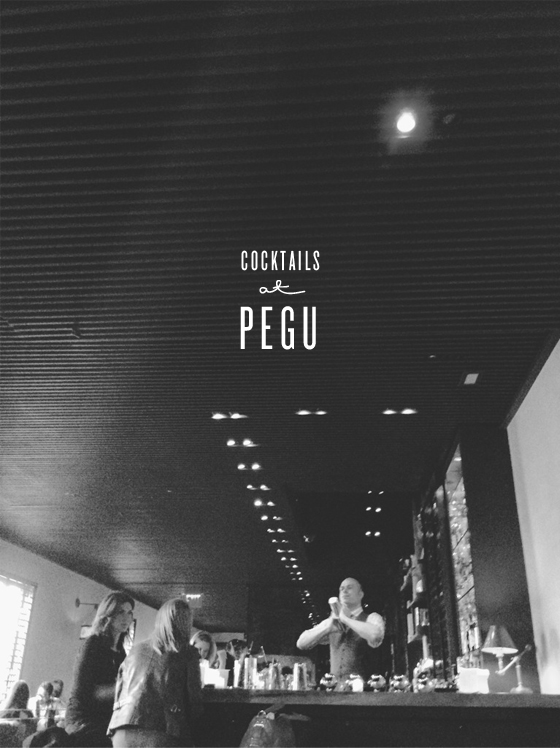 We were told to grab drink at Little Branch by the guys at White Whale, but since it was closed our friend, Anna had us meet her at Pegu instead and I have to say we were not disappointed at all by what we had mixed up for us. The food was also totally amazing. We had truffled mushroom dumplings and spring rolls with our old fashions. Totally loved the speakeasy style of this place.
Since we were in the area and are total juice freaks we also checked out Butcher's Daughter as well. This may be one of my favorite breakfast spots I have ever been. The fresh juice, the setting, and the vegan cashew cheese were all I needed to be won over. If you are in the area make this your breakfast stop one day. Especially if you are like me and really enjoy good clean food especially in the morning.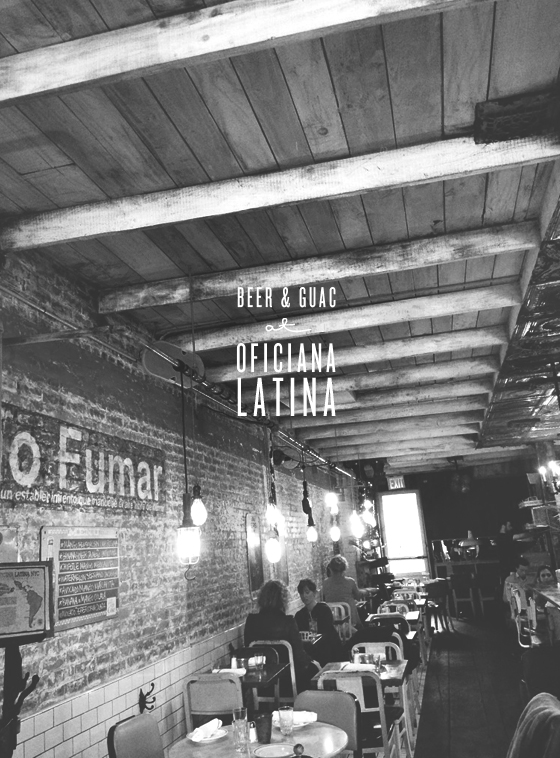 During our time there for the meetup we had tons of great events such as spending early Saturday hanging at the headquarters of Shoptiques on Broadway, but between sessions Kate Arends and I snuck off for some much needed retail therapy on Prince and Spring Street. We rushed through it with our limited time slots, but we did manage long enough to stop for a quick bite at Oficiana Latina for a beer and some guac. We randomly saw this place and thought it looked cool and we were not disappointed. The next day I walked by and the front doors were opened up wide making it an open air restaurant. This would be my hang if I we lived in that neighborhood for sure. The decor was so disheveled but perfect at the same time while the selection of beers and cocktails were top-notch. Perfect for light lunch or meal before an evening out.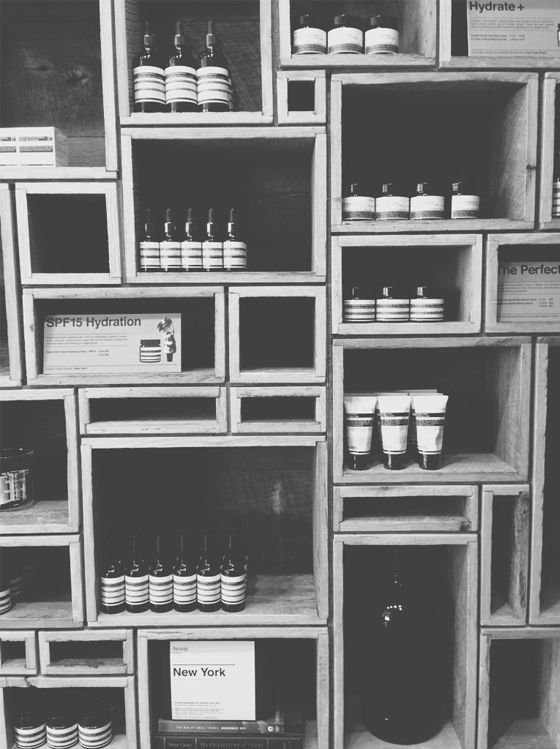 The best part about the shopping in this area is how inspiring all the boutiques are. It is the perfect example of how competition great work. Each store has to be so unique, creative, and a beautiful experience, thus they raise the bar. One place I always love stopping in is Aesop mostly because of the design, but also for the smell and experience. It is seamless and beautiful…have you ever been?
The night before we left we ending our evening at The Mercer Kitchen for an amazing experience. The whole environment was a little like a more relaxed version of being a chef show almost. It was swanky, clean, modern, and the food was perfectly presented. Maybe I just need to get out more but this was a pretty awesome spot. Not to mention it was great to talk with so many influencers on Pinterest during dinner. We ended that evening drinking cocktails and chatting around the bar with Michael from Inspired by Charm and Will from Bright Bazaar. Crazy fun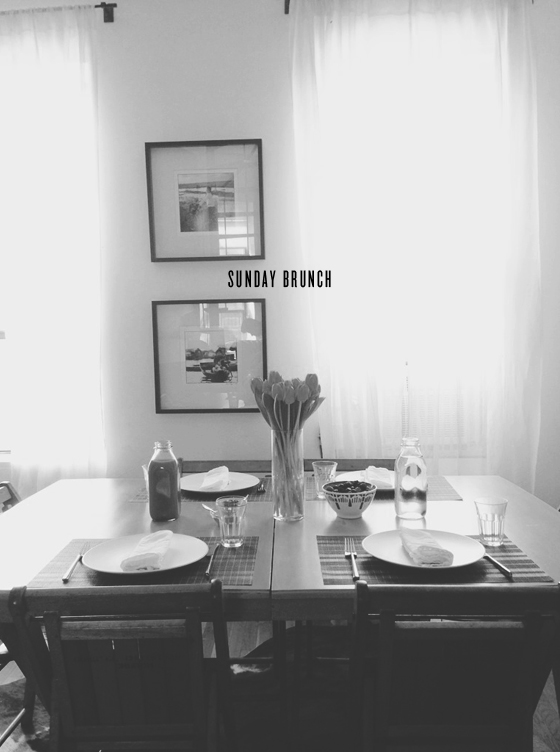 Before leaving NYC we ended our time with an awesome brunch with Anna and Brandon at their apartment (it is seriously so amazing and cute!!). We sat on the terrace and drank coffee in the sun and ended our trip with good friends before leaving for the airport.
Such an awesome trip and great time. Thanks to all the sponsors who brought all of us together and made this happen! It was wonderful and so fun! Cannot wait to head back to city again soon!