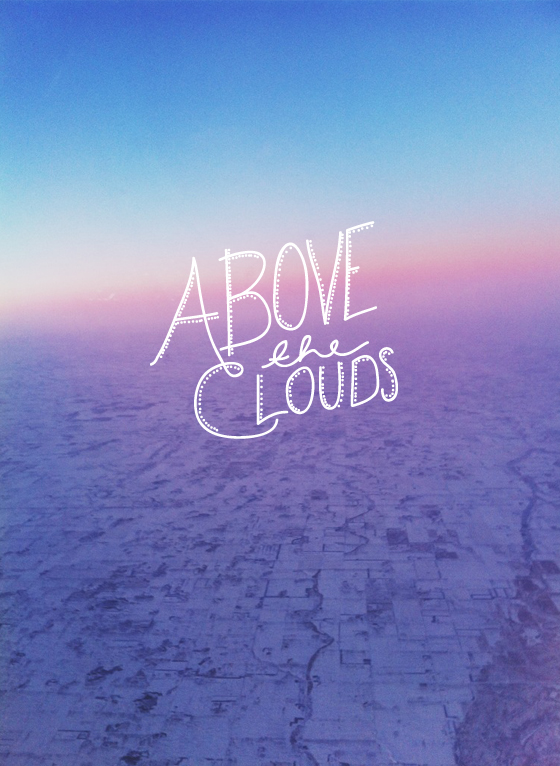 With all the traveling I have been doing lately, I have become obsessed with the view from the plane. I think some people take it for granted, but for me it is the best part of traveling. How many times in life do you get this kind of perspective from above, right? I think I would have a much clearer view of things if at times I could only zoom out  and see the bigger picture from above.
I took this image last night while flying from Detroit to Seattle. It was beautiful to see the snow covered landscape in a perfect gradient just on the border of Canada. From my seat on the plane I felt so small and I think that is a good feeling to have from time-to-time. That feeling keeps me grounded and it keeps me wanting to help and support those around me.
What places help you stay humble and in perspective of life?
Happy Monday my friends. I am spending the day with some really awesome ladies here in Seattle. Today I am working with Bing and Alt Summit. I hope you follow my Instagram to see what I am up to!!