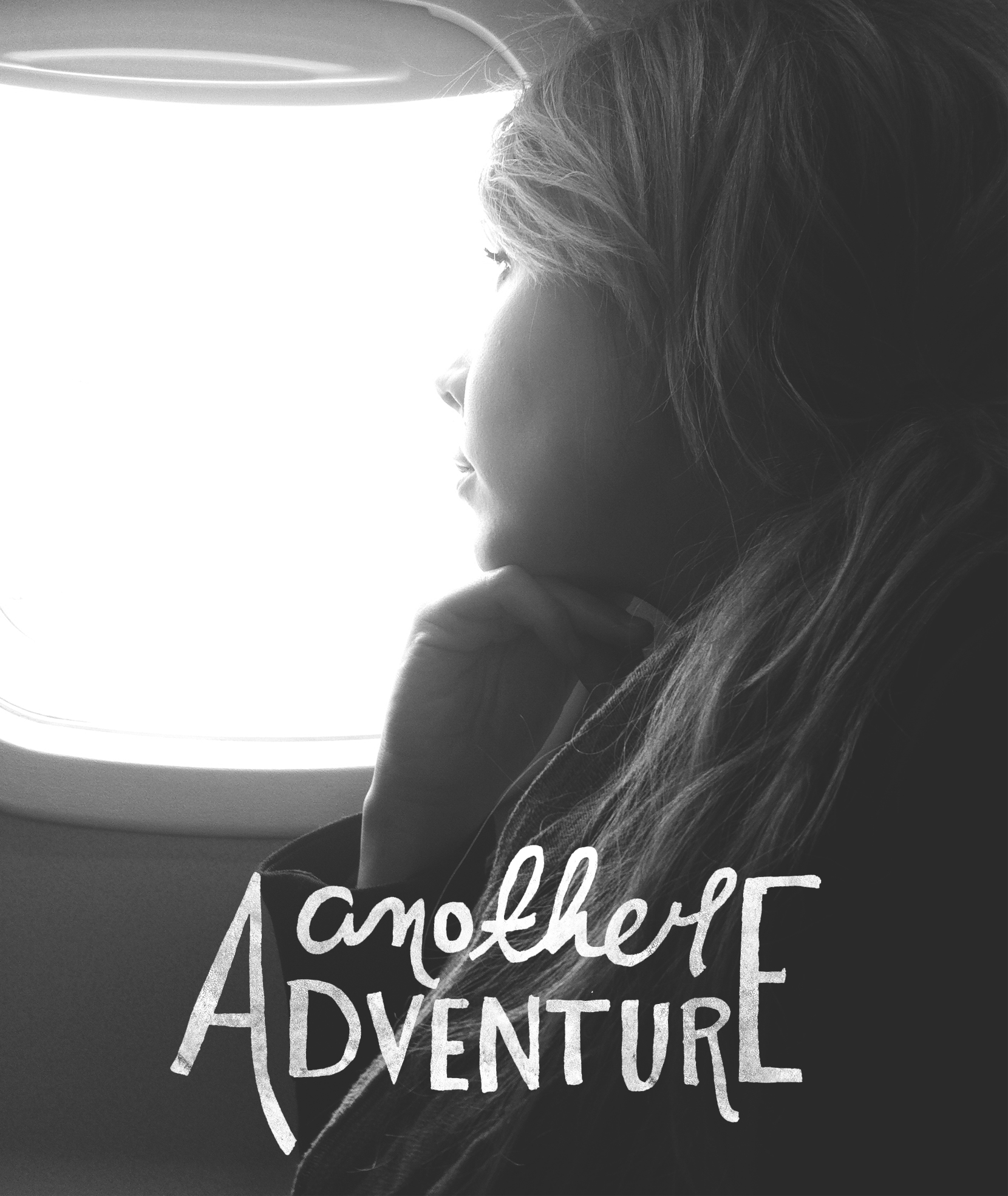 As I have said so many times, Europe was a turning point in my understanding of myself and my work. Those chilly days wandering the streets and feeling as if life could never become any more beautiful. That trip, the people I was with, and the experience of Paris and Italy will forever rank up there as a very pivotal moment in my 20's.
After returning I could not wait to be home for some time, but long about April I was aching for the next stamp in my passport. Home is wonderful, but home only allows me to become complacent. While home I purchase more, I gain a rhythm that can sometimes be too comfortable to me, and though I get work done I feel I am always missing out on something. Travel makes you ache for more travel. The world may be the best teacher we have and there is nothing more humbling than to travel for hours on a plane for more than 24 hours.
I remember in college when I traveled on my own from LA to Beijing…it took 72 hours because of long layovers. I slept with my backpack under my head in the airport in Seoul that night as I watched the opening ceremonies in Korean. I hopped a plane the next morning to Beijing only to land with no direction other than someone ushering me in to a taxi to take me to the Olympic compound. They spoke little english and as a single, blonde, American girl I felt rather unsafe in a country on the other side of the world. I had slept very little in those 72 hours and had very little cash on me. I had no idea where I was going or what I was doing and no one could tell me anything in English. Upon arriving at the International Broadcast Center, where I supposedly would find the bus to my apartment building, I was forced through intense security with my pack that held everything I needed for the next month. The humiliation of having all my belongings strewn across the the security table in front of 100 people (yes ladies…EVERYTHING) I felt it couldn't get worse. No food. No one who spoke my language. No one to tell me where I was. No working phone. It was a moment I never will forget but goodness did I learn so much. They were the kind of things you should learn when you are 21, like how little you really are in this world, and how you are not always in control. Upon arriving in my apartment I collapsed on the bed and sobbed. I never felt so alone or so lost and exhausted. It was humbling and something that to this day I am thankful for going through. I knew it was something I had to do. I learned such strength during that trip that upon returning a month later it was a breeze.
That all being said I always feel travel is the most beautiful and amazing thing you can experience in life. I would give up almost anything to see more of the world. Experience is far more valuable than anything you can ever purchase.
So this is why I am really excited to share today that in just over 3 weeks we are going to Cape Town, South Africa. It will be the 2nd furthest I have ever traveled. We are going to work on branding work for a new iPhone App that will be launching in the coming months. It was pretty sudden but that is what can make some of the most amazing times in your life. It will begin the busiest month of the year. We plan to only be home for all of 2 days in September. First Cape Town, then home for 2 days, then Texas, and then Palm Springs. Hope you all are ready to tag along for all the craziness…I am sure I will cry at some point haha.
Though our trip to South Africa will be very focused on work we still plan to share a few blog posts from our trip and we will be sharing the work we are doing while we are there. I know how you all loved us sharing our trip through Paris and Northern Italy so I hope you all are excited to experience our trip to Cape Town as well.
I hope you all have a wonderful weekend and find ways to experience more in life. It is invaluable in so many ways.
PS. If you are in Traverse City we will be at The Little Fleet tonight for the White Whale Cocktail tasting night! Come on down we would love to see you and hang out!