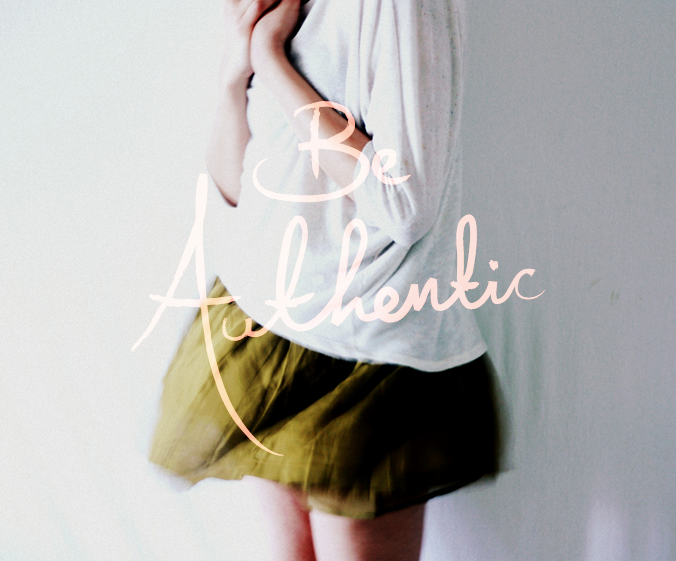 image via: Sarah Lynch type by: Me
Good morning and Happy Monday! This morning I wanted to kick the week off with a little honesty. Over the weekend I had to make a decision that has left me feeling that I need to be a little open. Being honest is hard for me about certain things as I don't always like discussing personal decisions as I internalize many of my personal struggles, but this time it felt right to break out of my comfort-zone, since it was made with you all in mind.
As the numbers of you readers has grown over the years it seems the more decisions that have had to be made in this journey. I began this space for my own personal love of inspiring and talking about the beauty and simplicity of life. As the years have gone on it has transformed and morphed and defined itself as I have as well, which is extremely precious to me in many ways. Through those transformations though I have always felt such responsibility to my authenticity in my voice as a blogger. Though I take this space seriously, I told myself it would never lose what it has always been at it's core from the beginning.
If you know me at all on the other side of The Fresh Exchange you know how deeply passionate I am about this space, the content I create, and the dreams for the things I want to be creating in this space. Many of those dreams have happened because of amazing friends and family who believe in it all as well. That passion pushes me to constantly be defining The Fresh Exchange more and more everyday to be evolving and challenging of myself and you all creatively. I love creating, I love inspiring, and I would be doing this no matter what. I love it and I never thought I would in the beginning, but now it has become everything to me. Can I say again how much I love this space? ha.
But the challenge that continually faces every blogger is authenticity. How do we stay real in a world of opportunities challenging our vision? I think every blogger at some point thinks "gosh it would be awesome to make a little something on what I love to do." How do we choose and not lose it all?
This weekend I felt I made a decision that will further define other decisions I will make about the content here and control I have over it in the future. It felt big and it was out of respect to remain authentic to what you all love about this space so much. I know there are many bloggers who make these decisions everyday for their readers that sacrifices a well-being in order to remain honest and true to themselves and the voice they have developed, but you don't hear often about those tough-tough decisions that happened for them alone through email and phone calls. It is not easy and in fact this one weighed more than any other I have made, it felt a little like a path-defining decision for The Fresh Exchange.
Though it was not easy, there is a lot of excitement with that kind of decision and I hope you all feel excited to know I am fighting to make The Fresh Exchange the best it can be everyday. My hope is always to remain authentic in inspiring a simple, well-designed, and healthy life full adventure and living life to the fullest. Yes there will be times I will collaborate with brands and I will say yes to opportunities but only if I am truly and authentically in love with how that product fits here. It will always be organic and real, this I can promise. My number one goal here is to always be real and authentic with you, through my voice, my content, and any collaborations. This always comes first and I hope you all see that and appreciate that.
Hope you all have an amazing Monday. Cheers to authenticity!
PS. Watch for some changes around these parts. Working to spruce up the space 😉