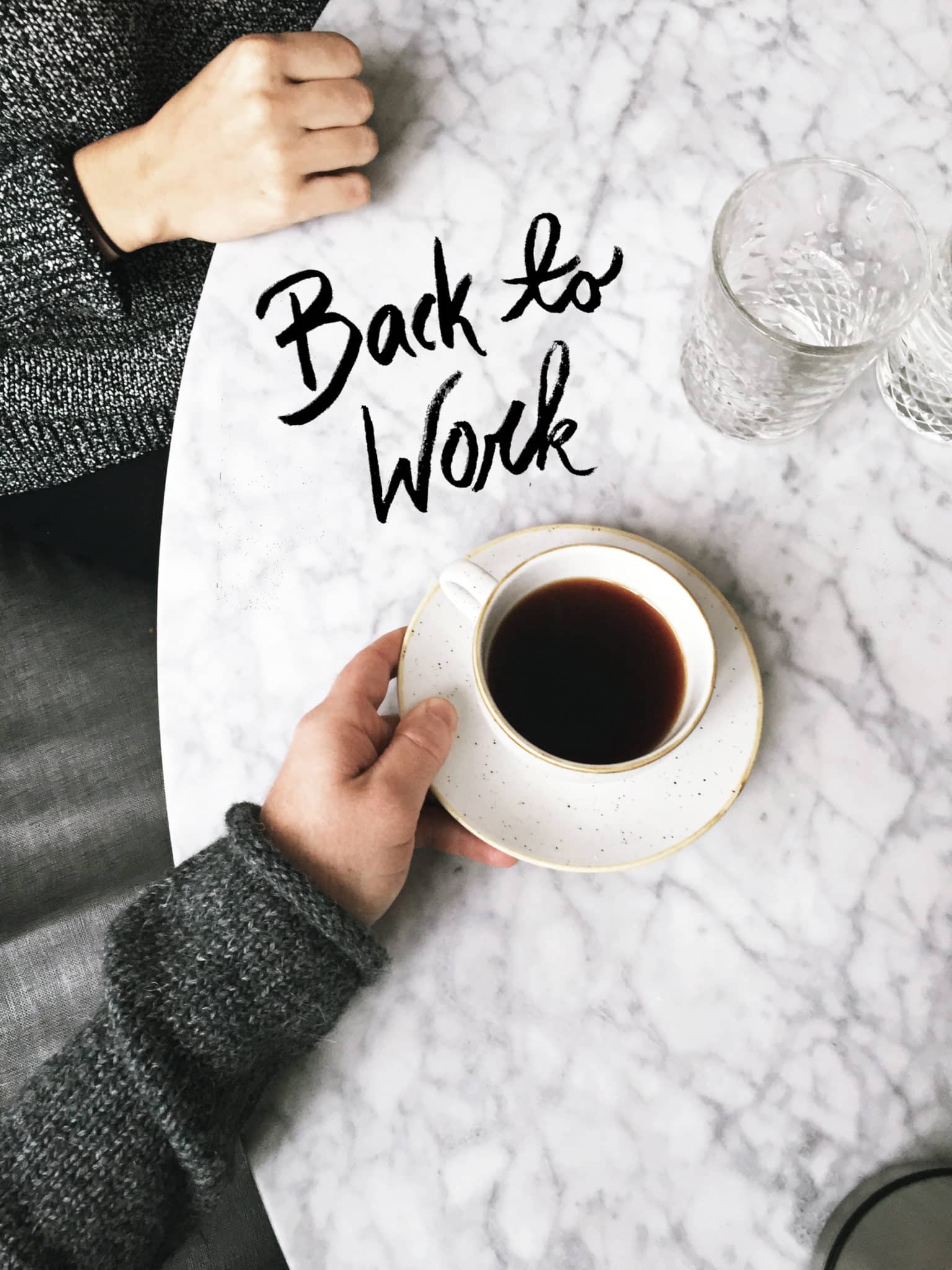 Today we are driving back to Raleigh and are getting back to work. This week marks the beginning of the final 10 weeks before our little guy arrives (give or take a week or so depending on when he decides to make his appearance). We have had a busy month of traveling and celebrating, but we are ready to get back to the normal rhythm of life and our daily routine.
Our time in Texas has been really good. We enjoyed time with family in Houston and Austin. Fishing in Houston can be the best way to catch up with your family. We plan to share a little 24-hour guide to Austin later this week, so keep your eyes peeled for that one. Our Thanksgiving was extra special for so many reasons this year, but mostly because for the first time since our wedding, we had both our families together. In the time I have been pregnant, we have felt more drawn to our families than ever before. We are very lucky to have come from two amazing families and have always enjoyed our time together as much as we have loved traveling and seeing the world. Which often meant we were living or traveling at a distance from each other. However, in this stage of life we are feeling a connection to our families we have never felt in the past. As we think about what it means to be a parent, we have been reflecting on the hard work our parents put into raising us. The last few weeks have been really special and we have been focused on being present with our family in this time.
We knew we wouldn't be able to travel anywhere for Christmas this year so we made sure we could enjoy Thanksgiving with both of our families. In addition to Thanksgiving, we also had our baby shower in Texas which made for the perfect excuse to bring everyone together on top of enjoying the holiday. I loved every minute of having this time with my parents since this will be the last time they will see me pregnant before they come once our little guy arrives. In the time I have been pregnant, I have been more thankful and connected to my mom in particular. I hear this from a lot of women, but more than ever I have a sensitivity and understanding for my mom in ways I don't think I was ever capable of understanding until now. It has been amazing to share these moments together when we have been together and even apart.
Though we are sad to leave Texas we are more than eager to get back to Raleigh to begin this final stage of my pregnancy and prepare for what is ahead. We are beginning to realize how quickly the time is approaching and it has us ready to hunker down and prepare for the coming changes. There is a lot of work to do before we meet our little guy in February and we take time off. We will share more on how we plan to take time off as this is the #1 question we get asked as we approach our due date. Taking time off as a self-employed couple is daunting to begin with, but it really does take extra planning when starting a family. We have been thinking and planning for this time ever since the moment we found out we were pregnant, so we want to give some thoughts and info on how we are going about this for those of you who want to know.
I had a Monday words planned for today, but I wanted to give some life updates of what has been happening. Sometimes I get caught up in creating and I forget to share the real thoughts that are happening in our day-to-day. We hope you guys had a wonderful Thanksgiving and you enjoyed some quiet time with those you care most about.