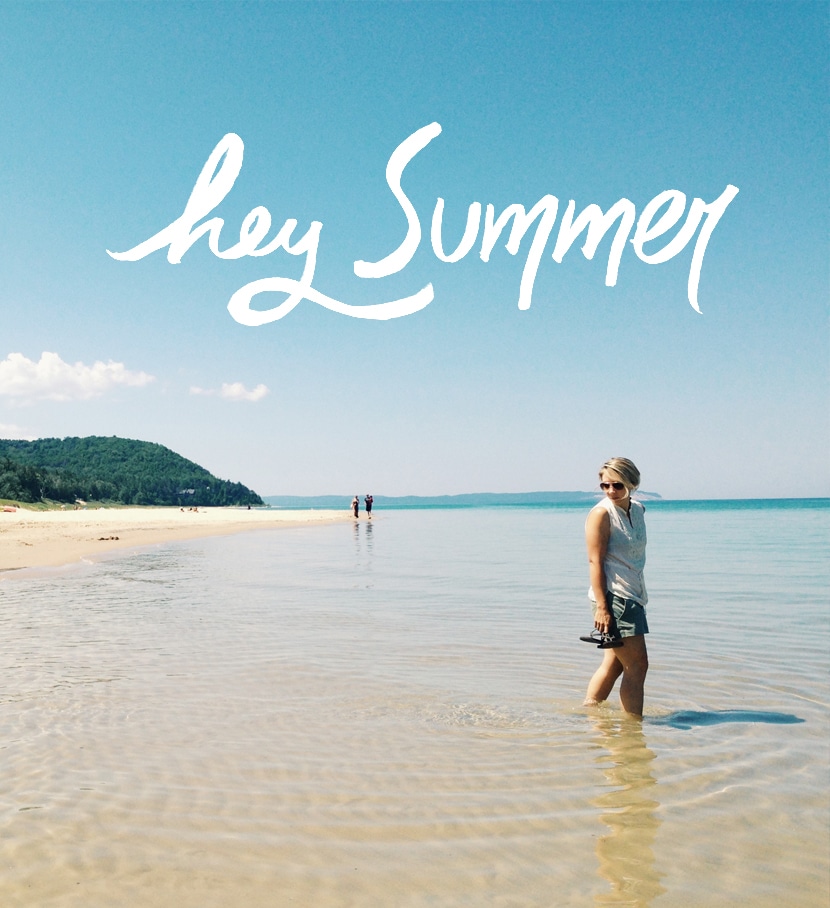 Well, it is official. Mike and I are in Northern Michigan and starting to get settled. Though I have to leave next week to speak at Alt Summit, it feels so good to be back in the land of the lakes. I am not thoroughly adjusted to the chill in the air here and have yet to even think about taking off my jeans and long sleeve shirt, but I feel happy knowing I get to spend the next few months in one of my favorite places on Earth.
The last few weeks we have been in the heat of Raleigh and I have been dreaming of the days on the lake. There is nothing like the refreshing feeling of being covered in the crystal clear water that only months ago was frozen. I have missed these months and have craved them as the days became warmer down South. Though the ocean is only a short hour or so drive from Raleigh, I have never been smitten with it the way that I have always been with Lake Michigan. I think when you grow up with something as special as a lake like Lake Michigan it is hard for anything else to seem better or maybe even comparable. Water always soothes me and it is something I hate being too far from so I will take a good day at the beach any day, but a day with my fair lady, Lake Michigan, is special and it always will be.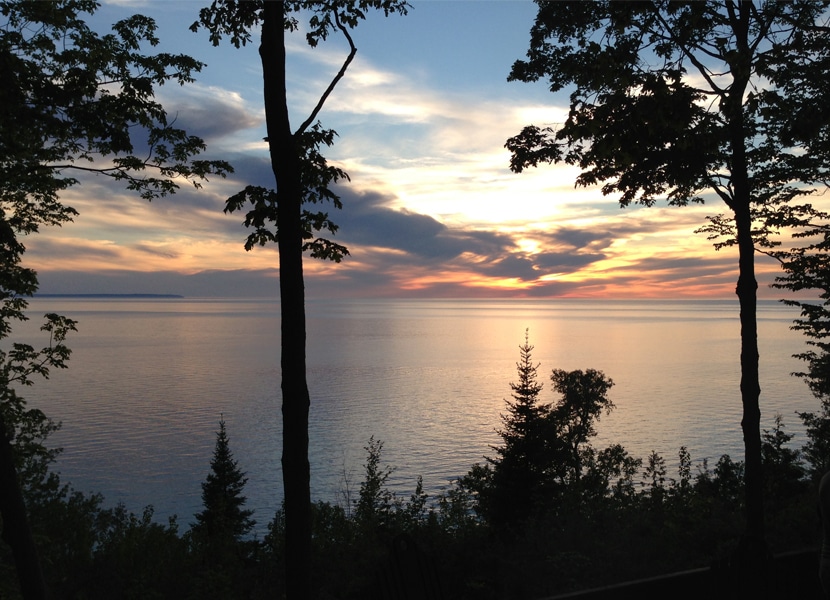 This summer will be about living. We are not taking new clients till the fall and our current clients are tying up fairly quickly. Part of us moving away from here was because we realized we never had real time to relax and enjoy this amazing place. We realized last summer during a short weekend up to Harbor Springs that it was the first time we had taken serious time to turn off life and really take in the summer. I never have wanted to take this place for granted and now that we live in Raleigh and are only getting a few months up here a year, I believe I never will. I love Raleigh and everything we have there…gosh I love it…but if it is possible, I think that my heart will belong to both places. I think that is okay.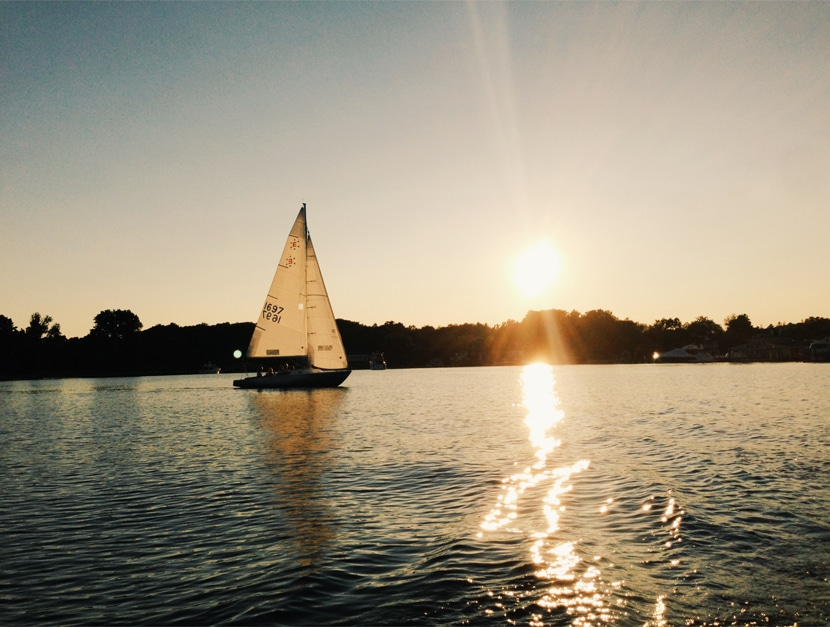 So here is to the beginning of summer…I raise my glass to the long days, the fireflies flicking, the sunsets, the sun kissed shoulders, and the warmth that lingers from good times with friends and the sun. I hope you find time this weekend to welcome summer in whatever way is right for you.