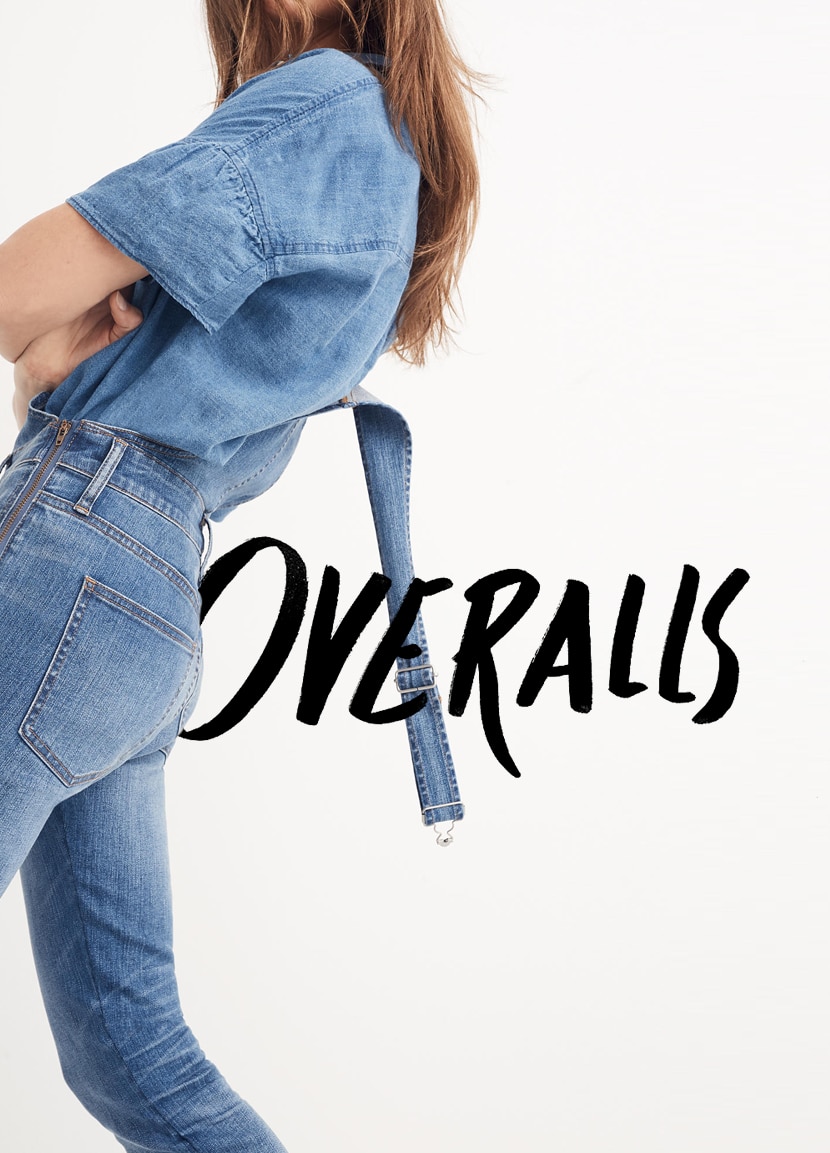 Spring feels as if it is trying to come a little early this year. It is sometimes odd to me to be without a parka mid-afternoon more days this last month than I was wearing one. It is hard to complain about to have the chance to get outside and get dirty the end of February and beginning March. Maybe it was a list we all needed. Who knows? None the less it has me thinking about the garden, being outside and what I think I will want to wear this spring. For a long time I have wanted a good pair of overalls. I have HUNTED for so long to find some. It seems there are a lot of options and a lot of styles so while I was hunting, I thought you guys may be curious as well, so I rounded up some of the ones I was looking at.
I ended up ordering a few pairs from Levi's because I wanted some I could work outside in. Since I will be spending a lot of time this spring and summer being dirty setting up a garden and working outside on landscaping, I wanted something easy to wear on those days, but also clean up and wear to hang out in as well. I have linen overalls I love, but it was time for real denim ones.
I looked and looked for ethical options here, but let me tell you I had the hardest time finding them. I found one pair from Reformation but that was it, if you have a pair from an ethical clothing brand, please post them below for us all. I would love to look at those as options as well.
So in case you are like me and hunting for the perfect pair, here are the ones I looked at and considered. I personally ordered the two darker styles from Levi's in a size up so they fit looser. Check Instagram for a little review once I receive them in the mail. Happy to chat more about them and what I end up deciding on.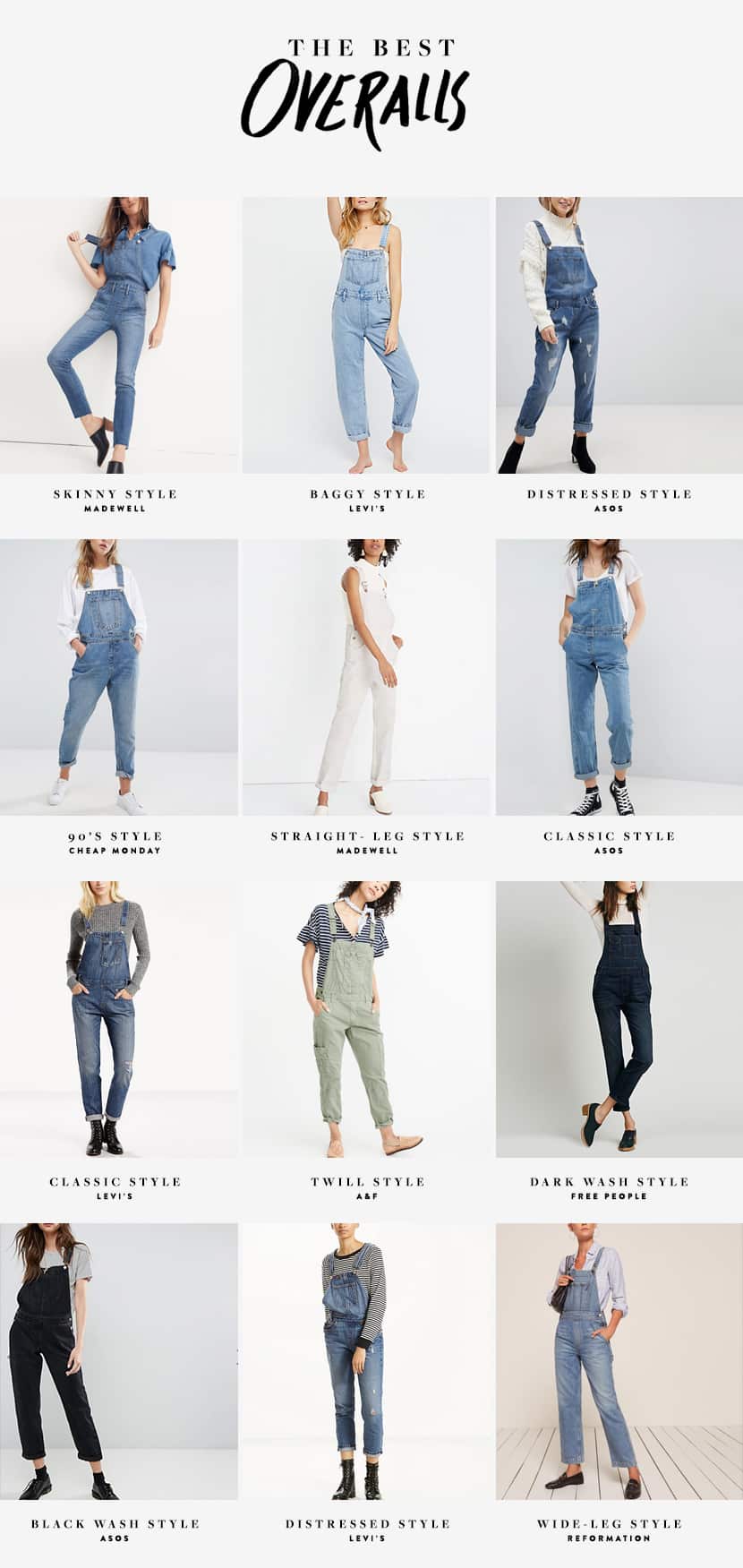 Skinny Style from Madewell $148  |  Baggy Style from Levi's $128 |  Distressed Style from ASOS $60  |  90's Style from Cheap Monday $125  |  Straight-Leg Style from Madewell $148  |  Classic Style from ASOS $67 |  Classic Style from Levi's $60  |  Twill Style from A&F $98  |  Dark Wash from Free People $98  |  Black Wash Style from ASOS $67  |  Distressed Style from Levi's $60  |  Wide-Leg Style from Reformation $148
Tell me what pair of overalls do you wear? Do you know any ethical brands that make them? Are you an anti overall person?! I would love to hear.