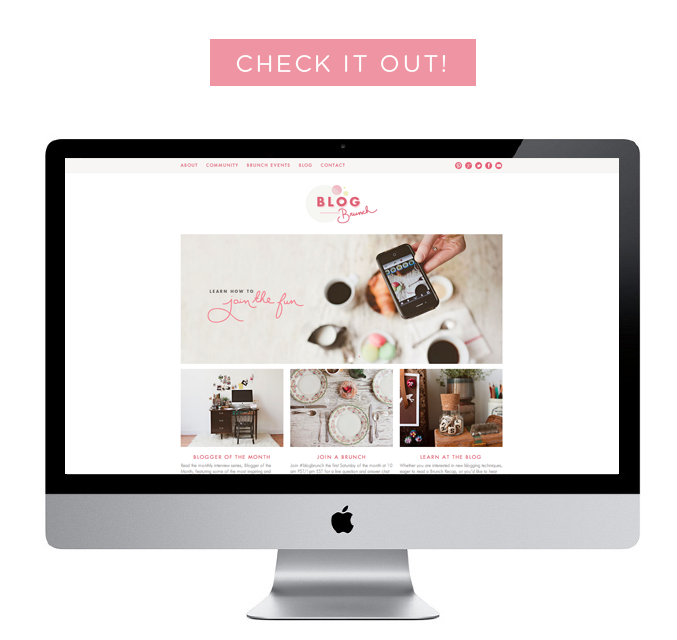 It's been a long time coming and boy have we been working on this like crazy. That's right Blog Brunch has a new website! We got to work with Jenn Blake and Julie Harmsen on all of our photos for the site and we couldn't be happier with how it all turned out.
To get the party started (quite literally) we are holding a bash this evening in New York City just before Alt Summit to coincide with our launch of this new site. If you happen to be in the area tonight please shoot me an email and we can get you an invite with all the awesome deets of what this party entails.
Off to run errands and by the way I am loving NYC!! Thank you for all your recommendations!