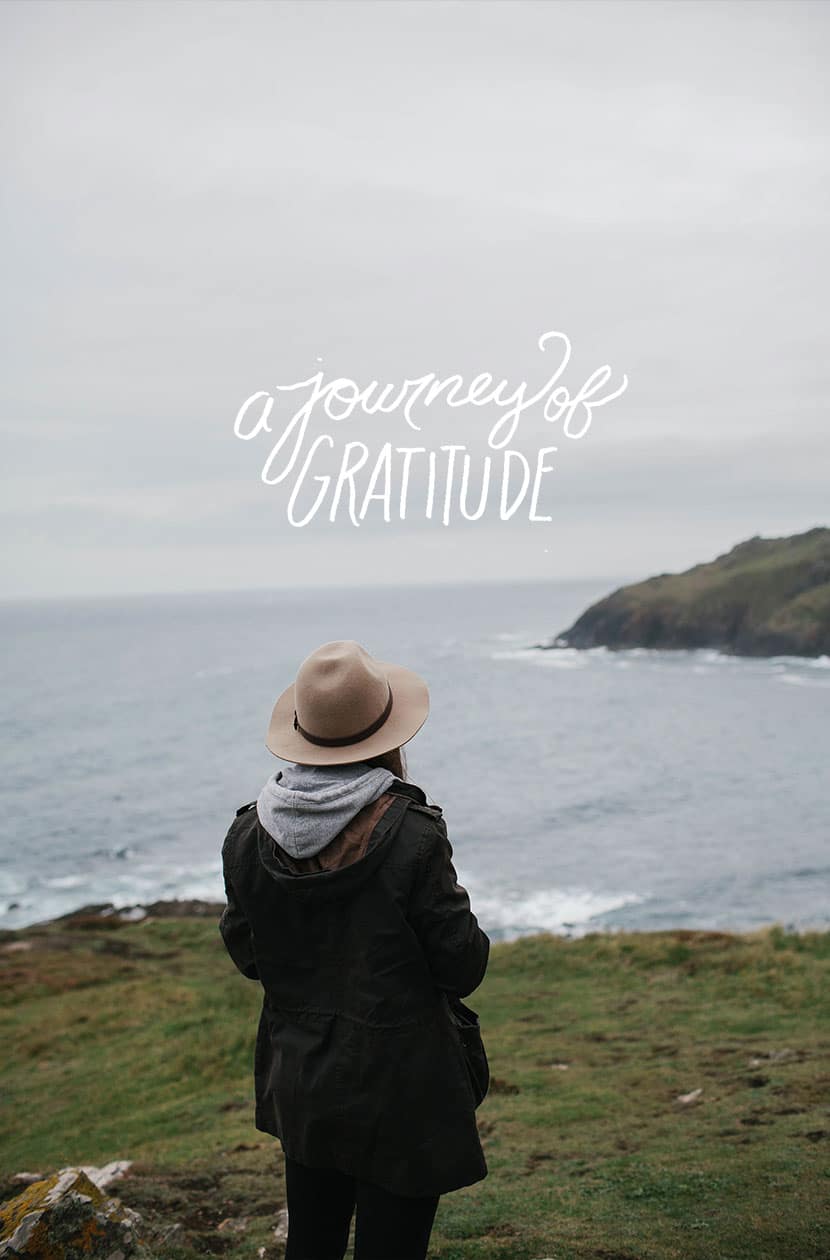 It's a great honour for me to have been asked by Megan to contribute to The Fresh Exchange this month, especially on a topic that is so dear to my heart and so instrumental in how I approach everything in my life. Although Megan and I live in very different places, there is a lot of crossover in our experiences in recent years. We both have children born within a month of each other, we work for ourselves in a creative field and we have both experienced the highs and lows of managing a freelance career alongside our new roles as mothers. Her words always chime with me, and I hope that I'm able to use my own words today to resonate with you also.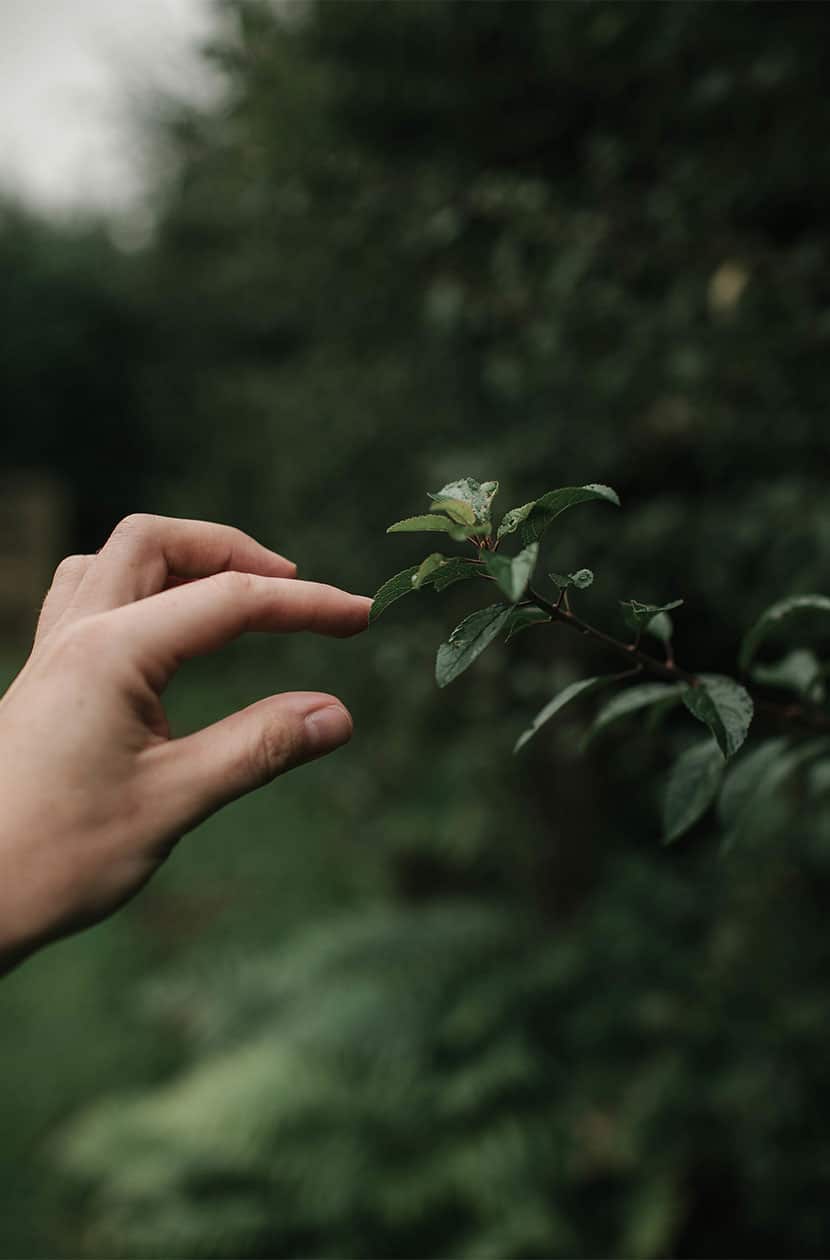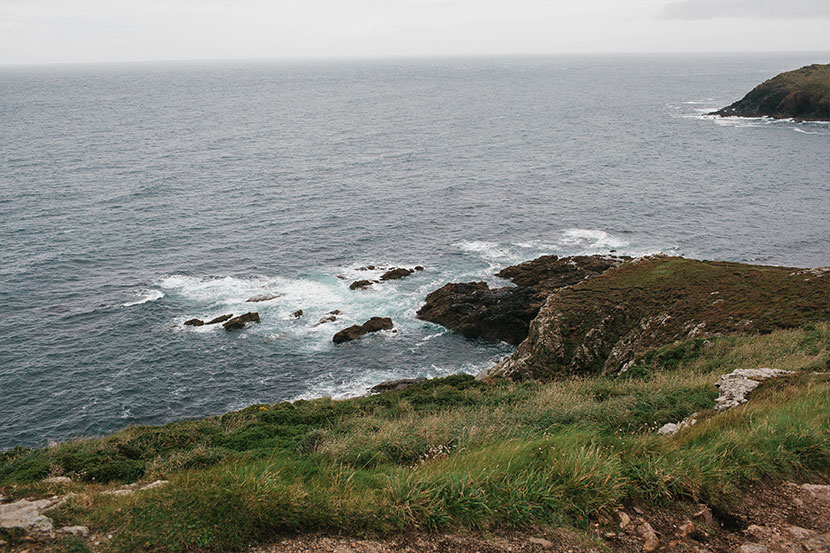 Gratitude is easily dismissed by some as a self-help trend, a hashtag or a passing phase. But for me, it is the linchpin from which everything else radiates. It fortifies me in stormy times, it's a compass to navigate my experiences, a tether to my boat when I'm exploring new waters. Gratitude is about learning to look outside the confines of your own mind, connecting yourself to everything that surrounds you, shifting your focus from what is weighing you down to what might just lift you up if you let it.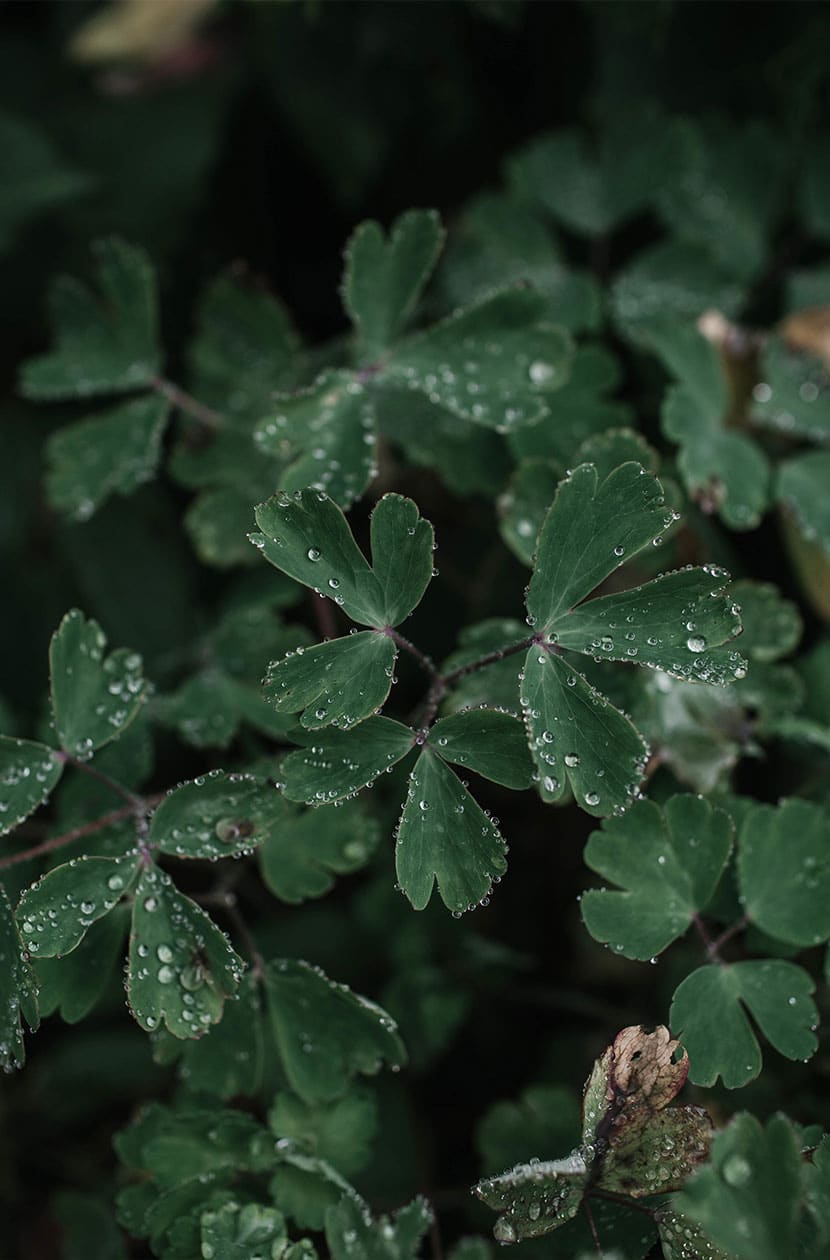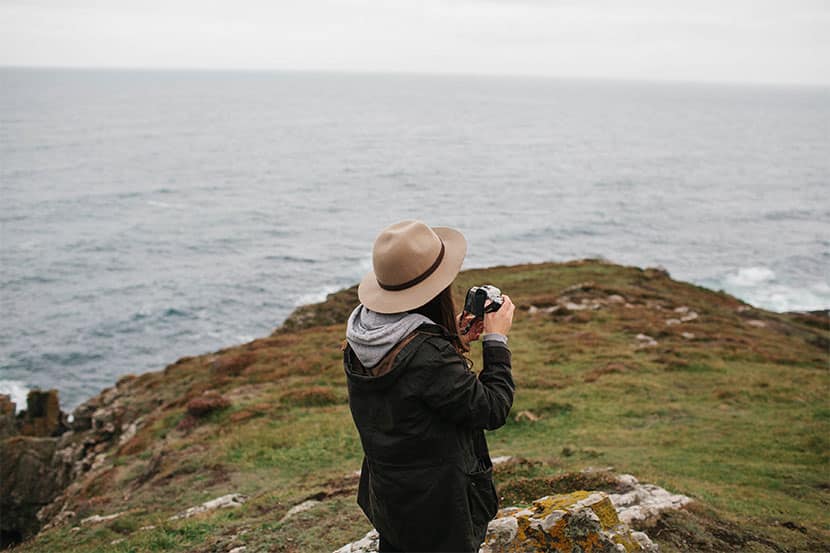 When I was in my late teens and through to my early twenties, I suffered badly with depression and anxiety. I had gone through some difficult years with my family that I wasn't able to process properly until I left home for university, where I found myself overwhelmed with all that had happened but without the tools to move through my experiences. I drowned in my own sadness, and lost some really important years of my life to mental illness because I wasn't able to see through my pain and breathe in everything good that was out there waiting for me. I learnt a lesson, in those lost years, that gratitude is a state of mind that's worth all your efforts to cultivate.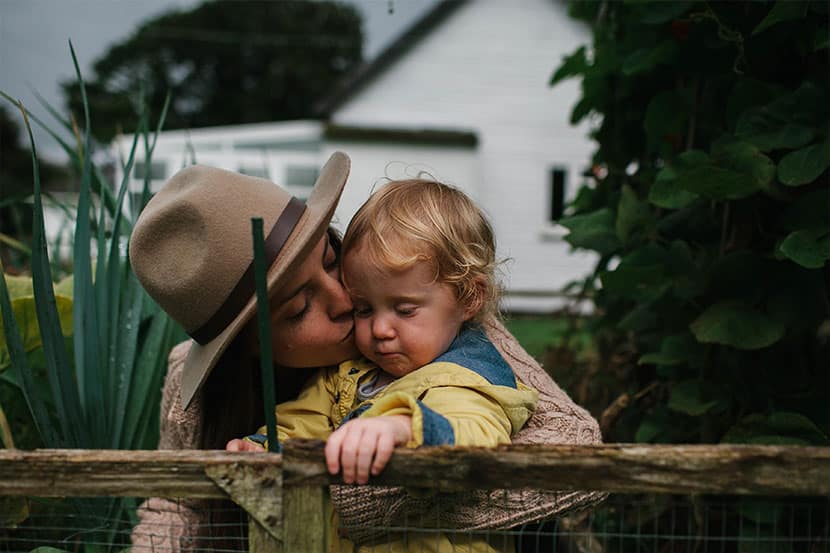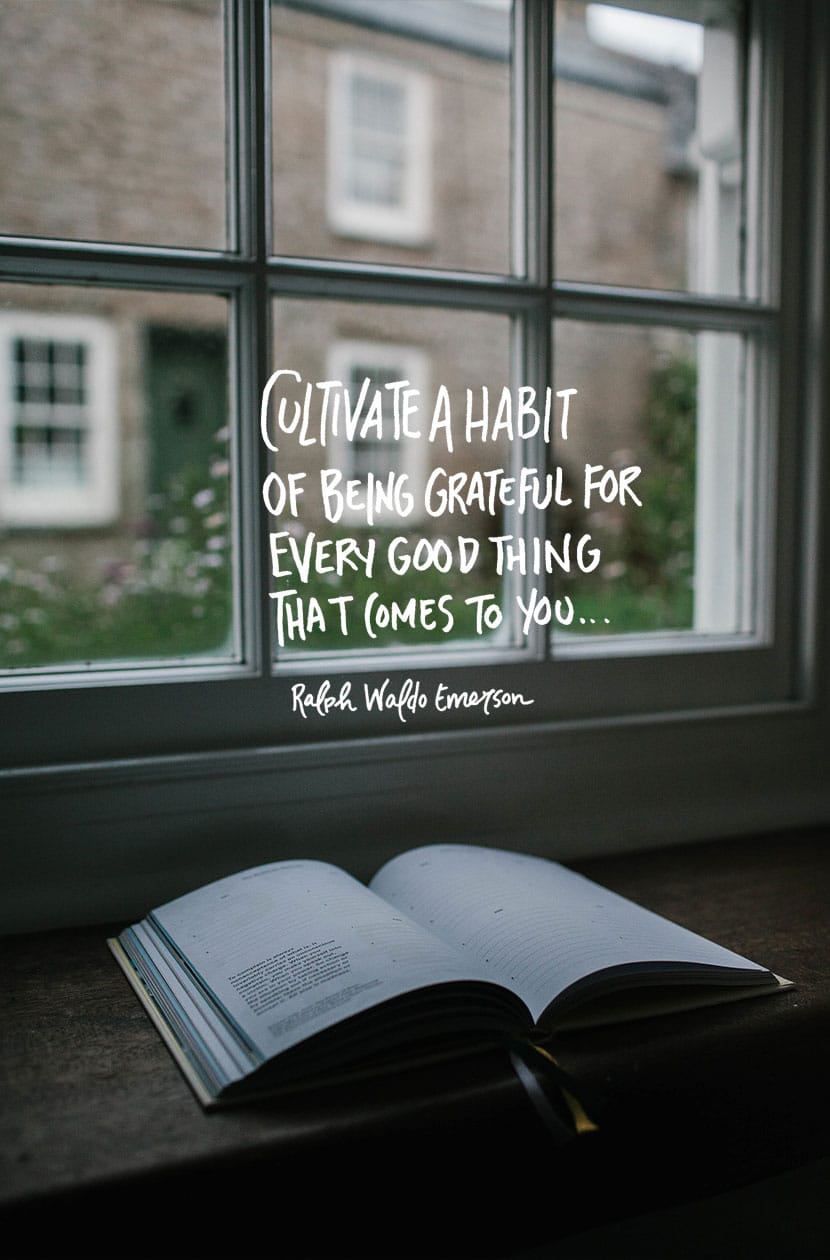 There is a strong link between gratitude and good mental health, it reduces negative emotions, feelings of depression and anxiety while increasing your capacity for joy and love. It affects us physically too, and is proven to lower stress levels, improve our immune systems and help us to recover faster from illness. It can help those of us dealing with some deep emotional struggles, as well as helping all of us find more satisfaction in our daily lives. Whatever your experiences, when you can tune in to your gratitude you have a way through.
"Cultivate the habit of being grateful for every good thing that comes to you, and to give thanks continuously. And because all things have contributed to your advancement, you should include all things in your gratitude." Ralph Waldo Emerson
Some of us live a little nearer to our dark palaces than others; the ruminators, the over-thinkers, the keepers of an unquiet mind and those of us who linger on foggy thoughts perhaps longer than we should. I am one of those, certainly, and have experienced how slippery the path from light to shade can be. It's easy to fall down it, but not nearly so easy to find your way back out. Those lost years were almost a decade ago now, and I'm pleased to say I found my way out. I'm careful now to put buffers between me and that rocky road, something which these days life does mostly for me. But the padding of adulthood and responsibility can only get you so far. Many of our life experiences are not within our control, I know from those difficult years that it's wise not to leave ourselves and our mental states at their mercy. Whether or not you have or have not had some similar experiences in your life, we all have our ups and downs and need our ways of being able to enjoy the highs as fully as we possibly can while sailing smoother through the lows. Gratitude, and cultivating the ability to be grateful for who you are and what you have regardless of your external or internal circumstances is an important tool to have in your kit bag. It's a choice, and a skill, and one that I promise you can change your life for the better.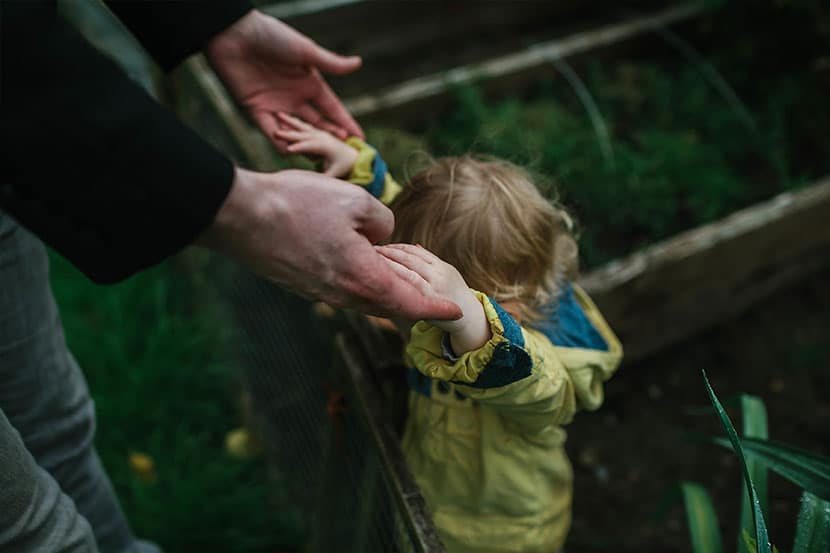 Like most working parents, life for me just now is busy and full. I have an almost two year old girl, a dog, a partner who works long hours at a demanding job and I am balancing freelance work around taking care of all of the above. We're also in the process of selling our flat in London, and buying a house just outside of the city to get the space and quality of life we yearn for now we have a family. All of those things are good and wonderful, but take a lot of time and energy to maintain. I don't mind telling you that I am often lost in the tiredness and repetitiveness of daily life, the efforts seeming greater than the rewards and the pile of washing growing as large as my to do list. It's easy to reach for my phone, and stare through the screen at those whose lives seem infinitely more exciting, relaxing or succesful than mine. They are accomplishing so much I think, all while I've barely managed to send a few emails. It's easy to let comparison, jealousy and the fear of missing out or falling behind get the better of you, no matter your circumstance, but I've found it harder to overcome since becoming a parent. It takes time to settle in to the role, to get used to balancing your needs with that of your child, and to understand how everything fits into your life when so much space is taken up caring for someone else. I love my daughter, and I truly love being a mother, but it's frequently exhausting and overwhelming and some days it's just downright hard work. It's on these days that I turn more to gratitude than ever. It's a point of return, something I do over and over again to keep me coming back to myself, regardless of what external forces push against me. It's absolutely not to say practicing gratitude prevents me from feeling tired or sad or frustrated, but what it does without fail is to turn down the volume on everything negative. That high chair that I'm annoyed to have cleaned for the fifth time that day? I'm grateful for my child, and for being able to have such easy access to food to feed her, even it does often end up on the floor. That third load of washing? I'm grateful for being able to afford to clothe my family, and lucky enough to be able make choices about who makes them, what they look like and where they come from. That meeting I wasn't able to attend because my kid was sick? I'm grateful that I could be there for her, and that even thought it's hard sometimes I'm so very grateful that I'm able to pursue what I love alongside being a parent. Gratitude doesn't take away from my feelings, instead it helps me look at them in a different light and steer me back towards thoughts of appreciation, patience and love. As a human, and especially as a parent, I could certainly use as much of all three as I can get.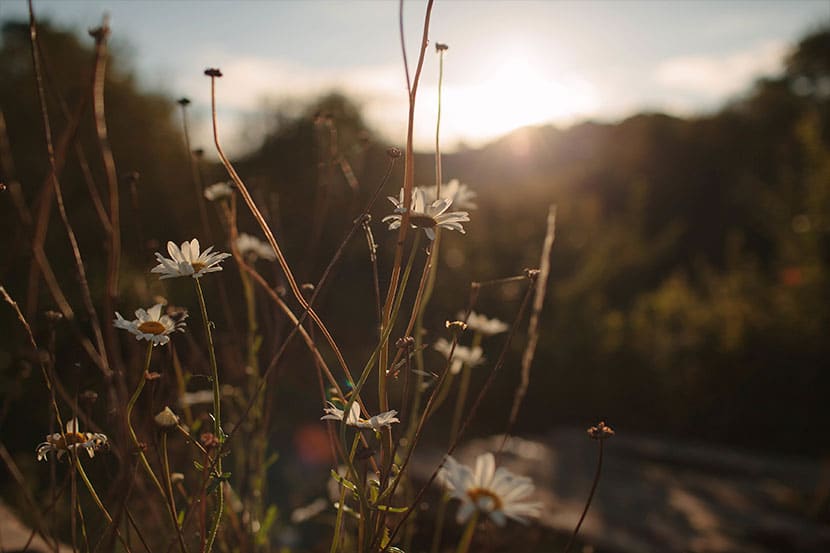 Incorporating gratitude into your life:
I hope that my words have helped you to understand that gratitude can help you to find calm, meaning and purpose in both your everyday life and in difficult times of emotional turmoil. It's simple, quick, completely free and requires nothing apart from your brain and a few minutes of quiet thought. Gratitude is some thing you need to practice, ideally daily or as often as you can, and like any practice it takes a little time to master. It's made extra special if you have a dedicated journal, or the time and inclination to work your practice into your morning or evening routine with a lit candle and a cup of tea. It's a deep and transformative experience if you can do that even once a week, but it absolutely doesn't have to come hand in hand with any of that. It's as simple as a switch that you consciously press inside your head to think about and choose to focus on what you are grateful for. You can start today, you can even start right now.
If you're interested in incorporating some kind of gratitude practice into your life, here are three simple tips that can help you. They're all things that I do as often as I can, and whenever the overwhelm creeps in I'm careful to repeat these three steps to bring me back to my centre.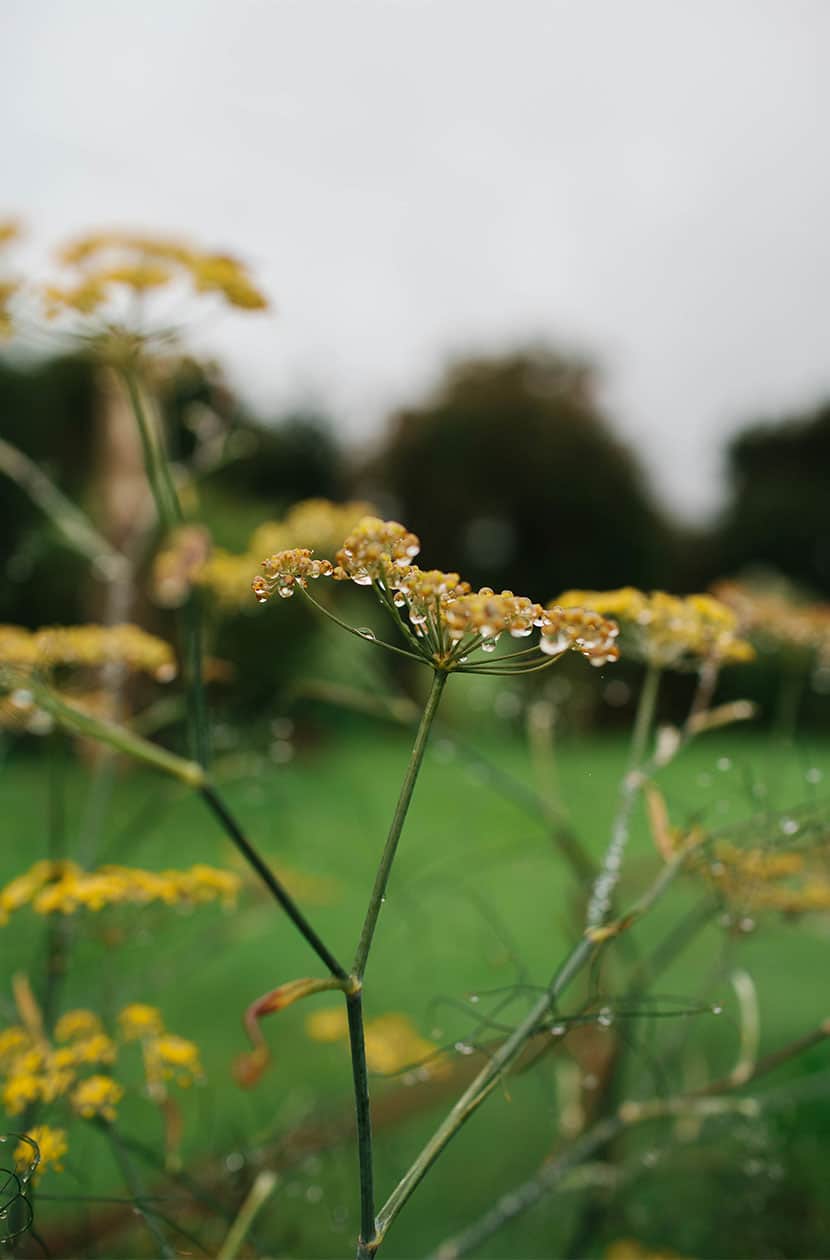 1. Write down three things that you're grateful for.
Just three things. That's all it takes. You'll start off with the big stuff, your family, your kids, your partner, your house and so on, but after a few days once you've run out of all those you'll be forced to look at the details. The way the light streams into your windows in the morning, that first cup of coffee while you get ready for your day, the way the air feels on your cheeks when you step onto the street. You'll start to notice just how many things in your life you take for granted, both big and small. You'll delve into your past, your present and your future, you'll look outside your window, in every corner of your house and through every image on your phone. Suddenly, where once dwelled frustration, tiredness, sadness, regret and all those things we experience that we'd often like to remove from our minds…there lies gratitude. Softly, it's turning down the volume of your upset, and adding colour to everything that is good in your life. If you write it down, you can read it back when you need a reminder everything that makes you thankful, and you'll become thankful for that journal in itself.
2. Use your gratitude list to make positive changes in your day to day life
Just as your list can be a wonderful reminder of all the good things in your life, the things you don't list will be notable in their absence. What are you struggling to feel grateful for, and how can you make even small changes to incorporate something you are grateful for in that experience? A simple example could be your commute to work. If you hate it and find it stressful, can you use it as an opportunity to read, listen to a podcast that inspires you, or perhaps switch up part of your journey with a walk to get some exercise and fresh air? Even a little change can make a big difference to your daily wellbeing.
3. Send gratitude out to those who have made you feel grateful for them
Look back over your gratitude list or journal, and choose someone you have mentioned in it that you'd like to reach out to. Send them a message to say thank you, a card to tell them you're thinking of them or a small gift to show that they're loved. This simple act of kindness will never fail to spread gratitude.
I hope you've enjoyed this post, and that along with Megan's other posts on gratitude this month it will inspire you to look for all you have to be grateful for in your own life and build a gratitude practice that benefits you daily. And thank you so much to Megan for having me!
You can follow Siobhan and her work on at the following links. Thanks so much Siobhan for inspiring us this month!
Blog  |  Portfolio  |  Instagram  |  Pinterest
Throughout this post, Siobhan shot images of The Gratitude Attitude Journal we talked about in our November email. If you would like one to help you on your Gratitude journey you can find one here and use our 10% off code till Thanksgiving by adding TGAxFRESH at checkout.