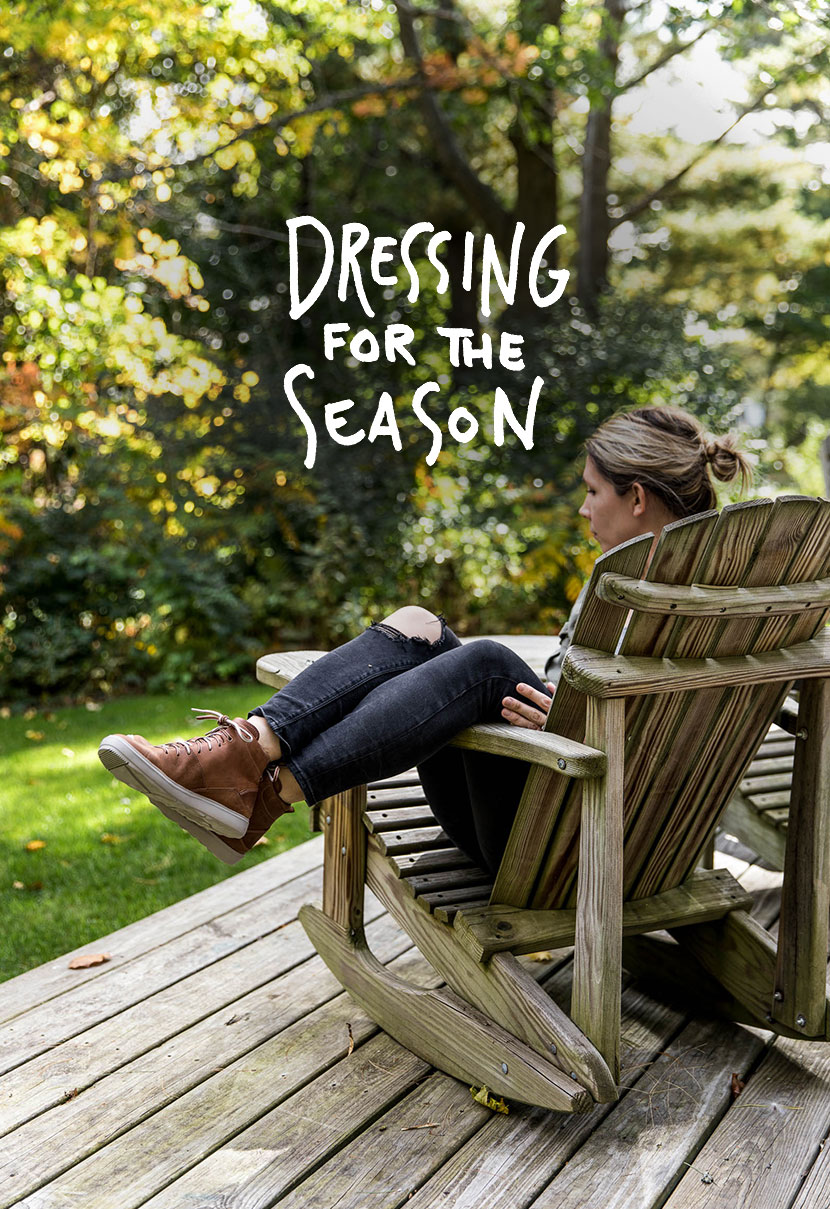 Fall is alive and well here in Northern Michigan. The leaves have officially hit their peak. Driving in and out of town is probably some of the most beautiful leaf colors I have seen in a while up north. Though we still are having some lingering warm days, I am full on fall clothing mode. This means layers of my favorite things such as flannels, denim, and wool. The thing I always struggle with this time of year though isn't how to layer, but what shoes need to accompany me. I love wearing shoes this time of year that can transition throughout my day from hiking to meetings to visits to our job site to relaxing with some friends. So when I was hunting for some new pieces for my closet, I headed to Zappos to find what I was looking for. I started with one of my favorite for outdoor shoes, Merrell. This season they had some cute sneakers, heeled boots and more. Best of all many of them were waterproof. This means warm toes even on wet or possibly snowy fall days.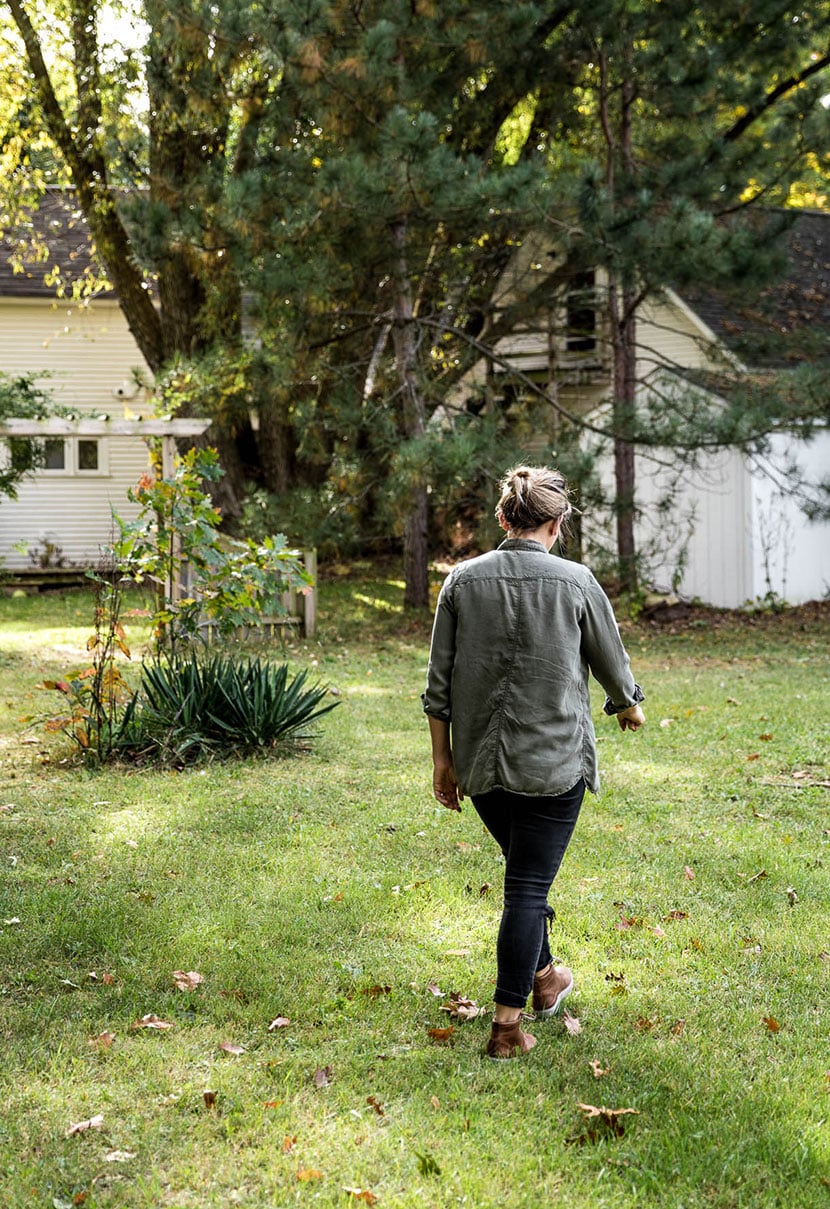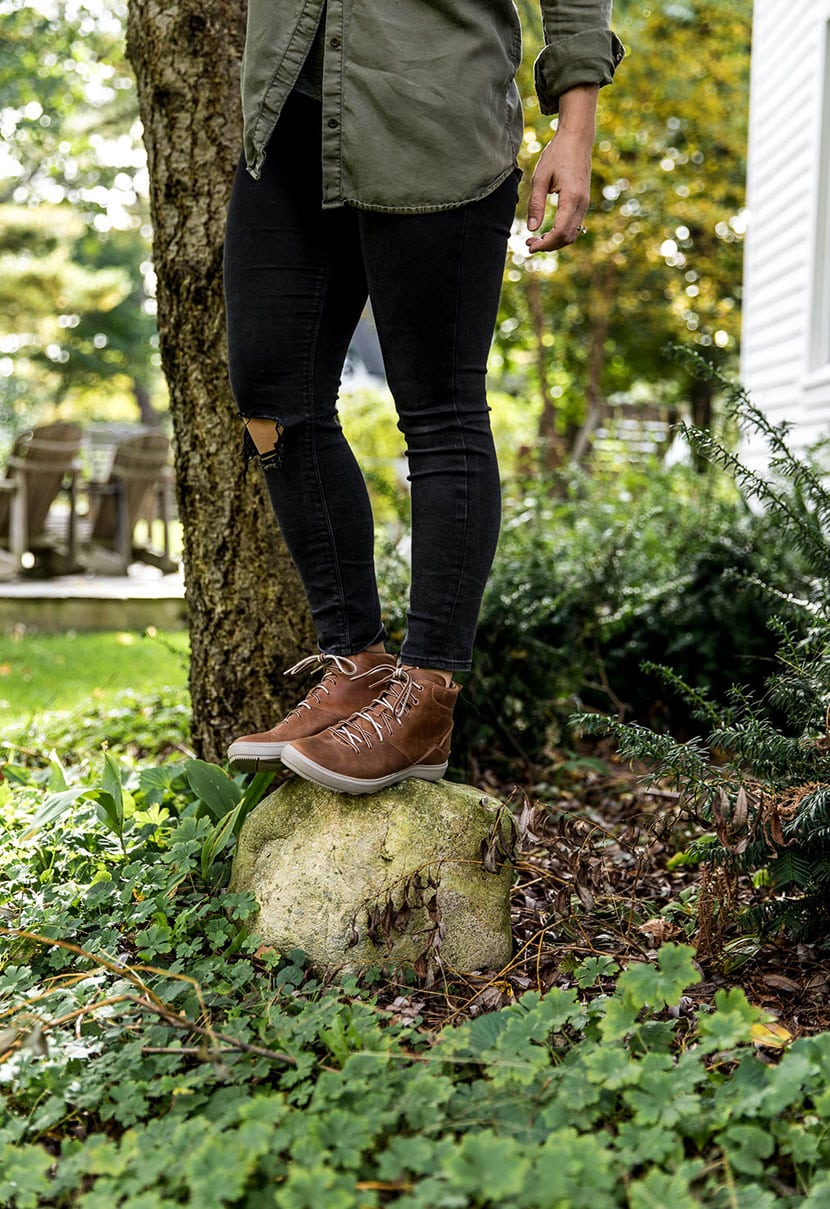 When I was choosing boots from Merrell I was looking for something I could wear every day throughout this season and even into the more wintery days. I loved these leather high top sneakers from them because they are very light and ultra comfy. I love being able to have shoes I can chase Hayes in but also work well with my everyday workwear as well. These do the trick!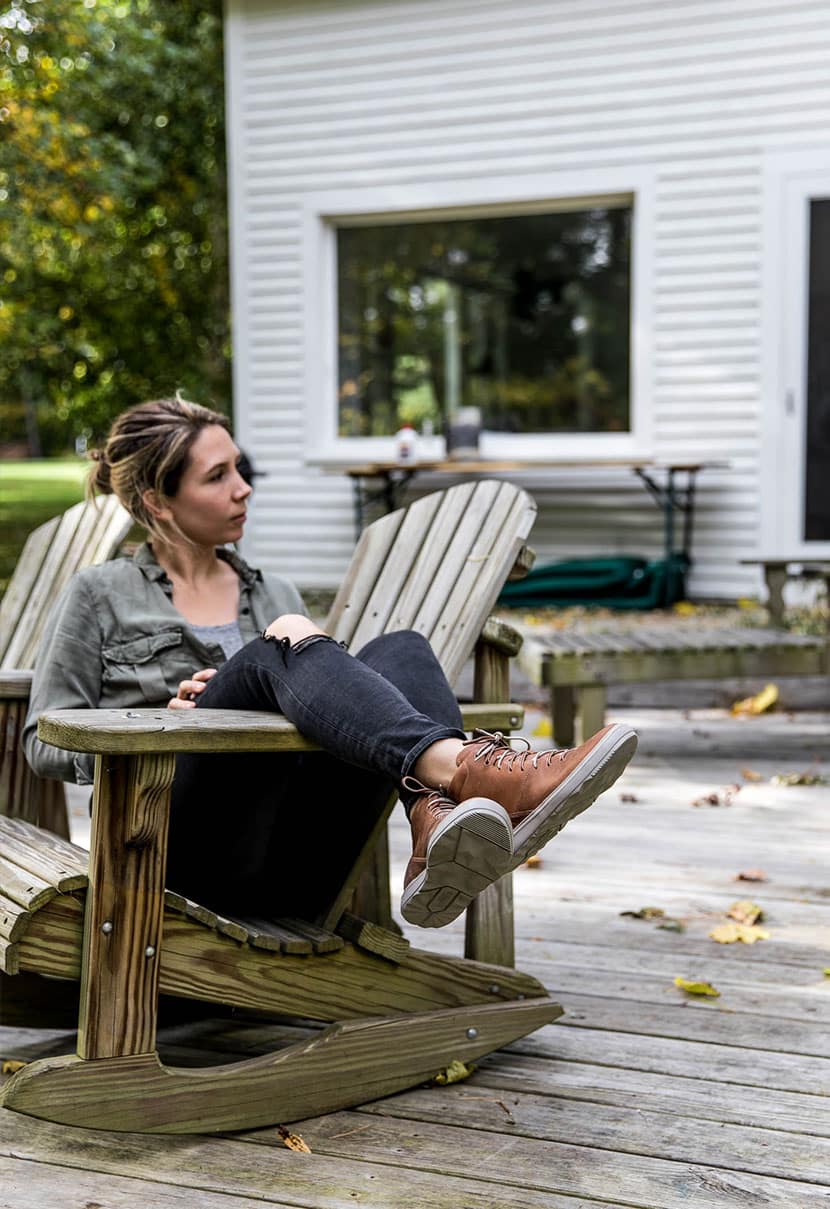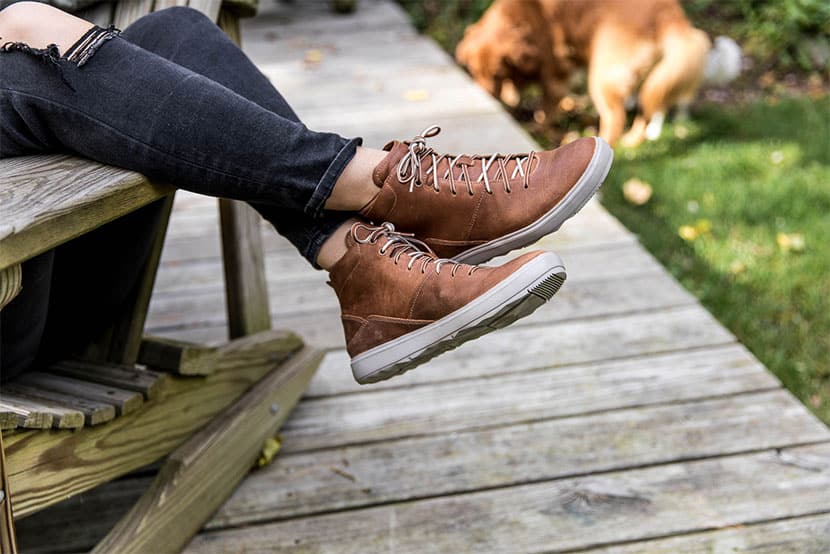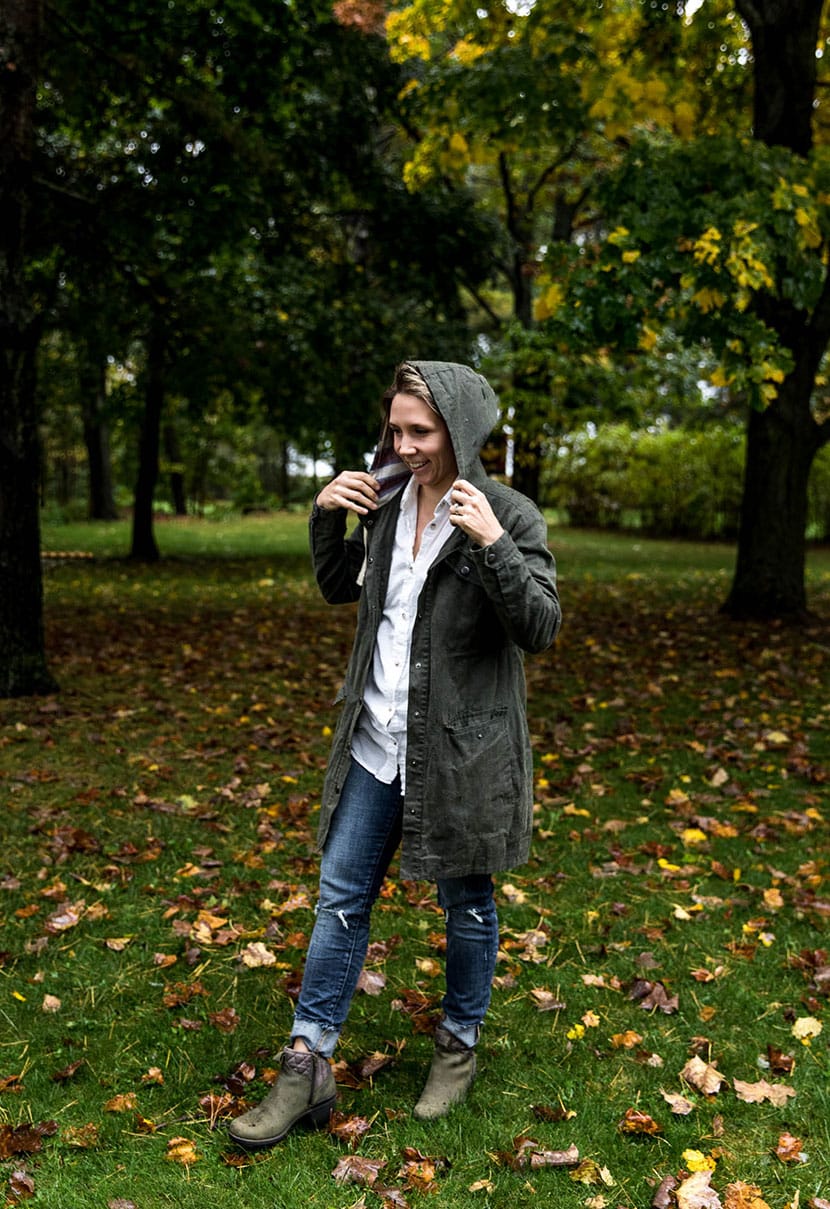 We love using Zappos to find new shoes every season because of how quickly they arrive and the huge selection they have. It makes it easy to find what we need especially since we don't have many shopping options in the area. It is nice during a busy week to pick up what we need in a few minutes and know it will arrive quickly. The best part, though, is if it doesn't fit the returns are super easy. A key for online shopping for sure.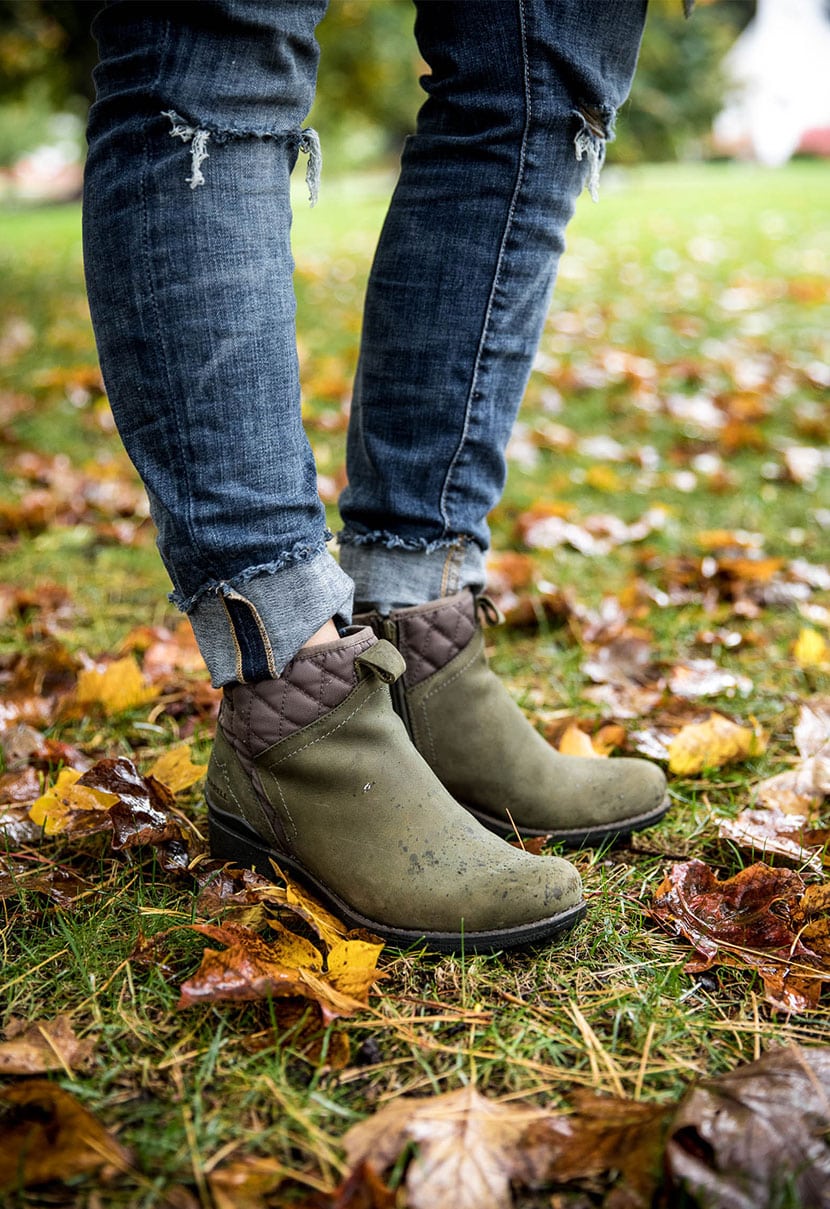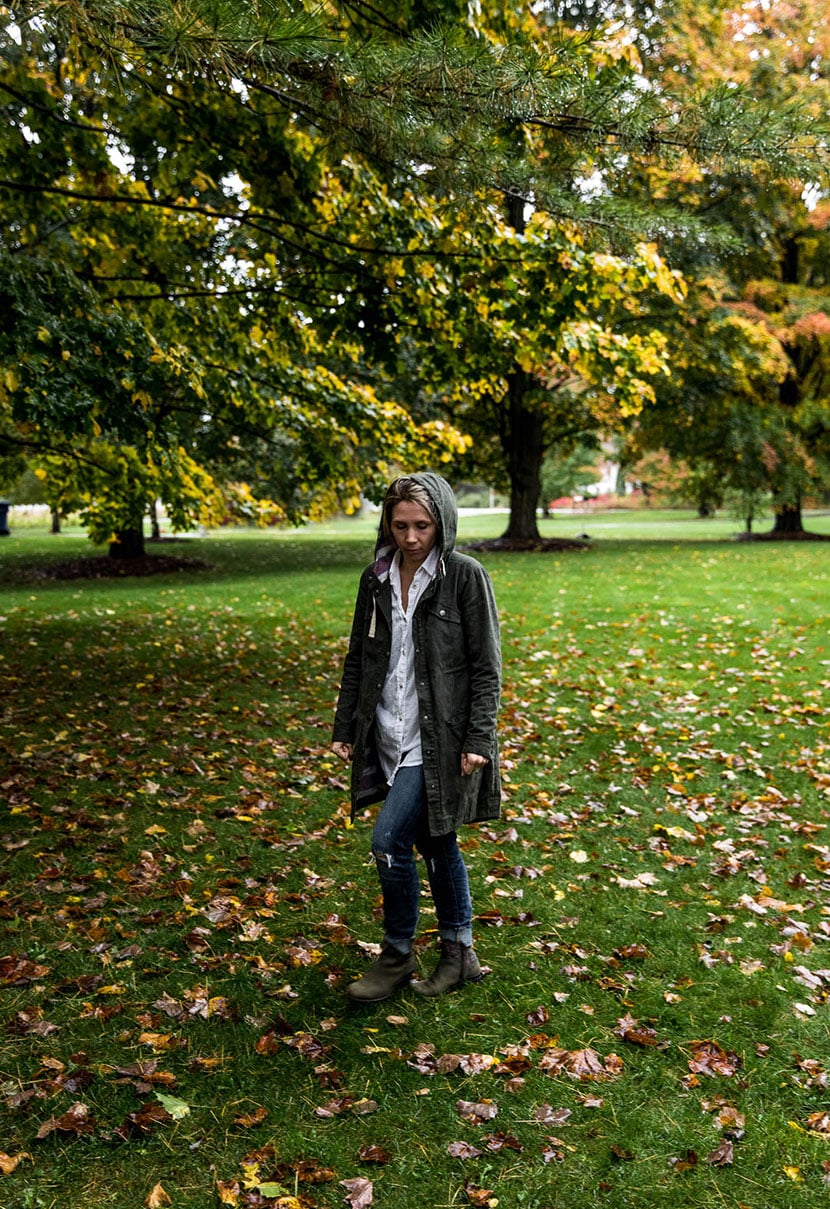 The other pair I found this boot, which is something I have been hunting for for a while. I find going out this time of year kind of weird. Sometimes I want to wear something a little more pump to it, but living in the north the further we head towards the winter the more limited our shoe options become. So, I was so excited to discover these ankle boots that are waterproof, cute, and have lots of traction. This means that I can wear them on wet days to go out in without concern of slipping. Not to mention they are like wearing slippers they are so comfortable.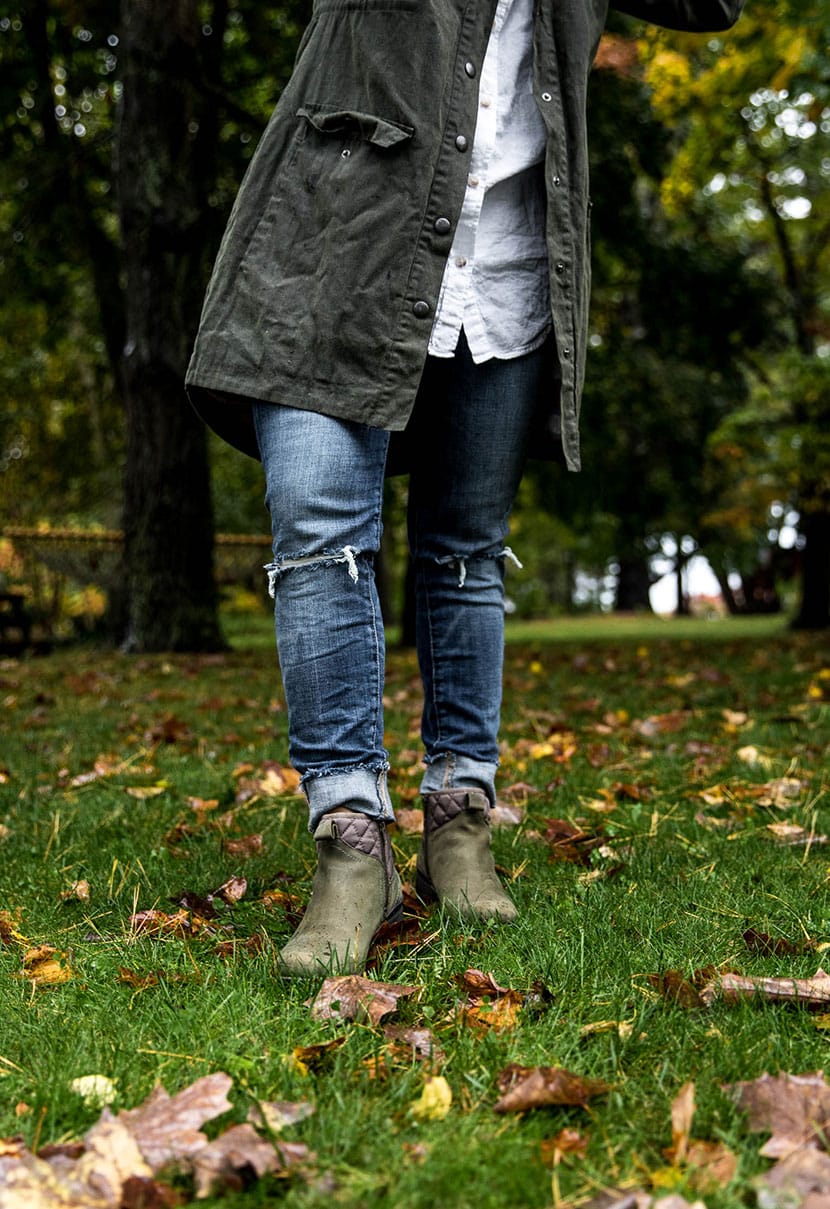 I love layering this time of year but I love having the right shoes even more, because it is so important to have pieces that allow you to live the way you want and don't limit your day-to-day.
To see more from Merrell collection you can check them out here on Zappos.
Outfit details:
Leather Sneakers from Zappos and Merrell
Black Chinos from ASOS
Olive Button Down from H&M
Green Boots from Zappos and Merrell
Jeans from ABLE
White Shirt from Mollusk
Waxed Cotton Jacket from Bridge and Burn (similar)
This post was in Sponsored with Zappos. All thoughts and opinions are my own. Thank you for supporting the brands that support The Fresh Exchange every month. 
This year all sponsored content we do, 5% of our compensation is being given to FLOW: For The Love of Water in order to protect the Great Lakes and to keep them the precious thing they are. If you want to read more about this find our post here.