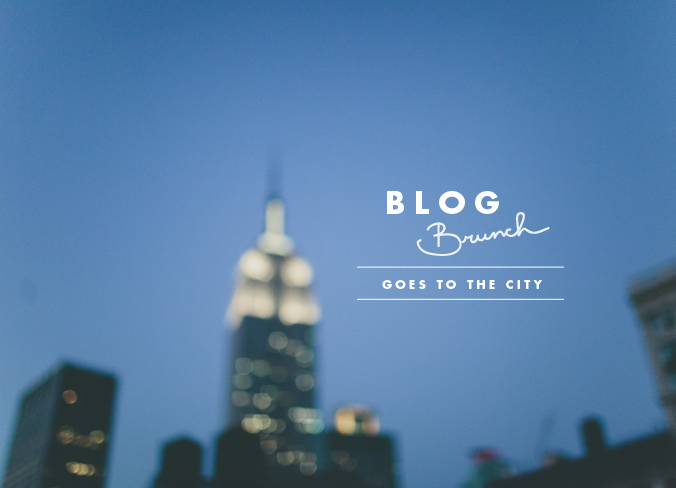 What do you get when you put a group of awesome bloggers in the studio of a handmade leather goods company with great food? An awesome party thrown with Ernest Alexander and Blog Brunch, of course!
As you all I know I was just in New York about a week and a half ago hanging with Amy Anderson of Parker Etc. For the month and a half leading up to New York we were planning a party to throw for Blog Brunch and Ernest Alexander to announce the launch of Ernest's new women's line (which I am still drooling over) and to celebrate Blog Brunch's new website. So many cool and talented bloggers and creatives were in town for Alt Summit that it just seemed like the perfect timing.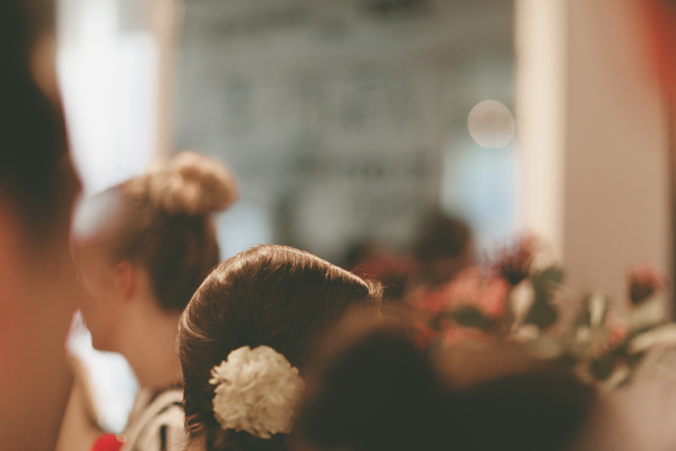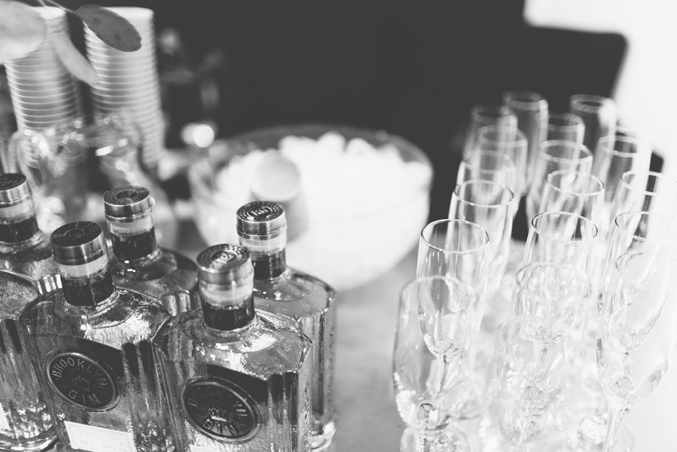 Not only did we work alongside Ernest Alexander and their amazing team, but also with a handful of other great sponsors such as Mcclure's, Brooklyn Gin, Baggu, Tattly, Mama's Sauce (yeah they printed our amazing coasters!), A Merry Mishap, and many others! It was a smashing time full of tasty food thanks to Anna Carl of The Yellow Table and some seriously good drinks. We got to see so many of our favorite bloggers and brunchers and honestly couldn't have asked for a better first live event. It was not a brunch but it was the chicest and most enjoyable evening.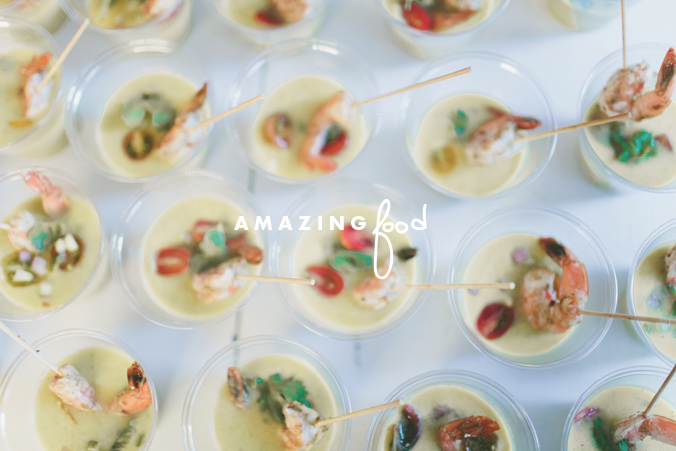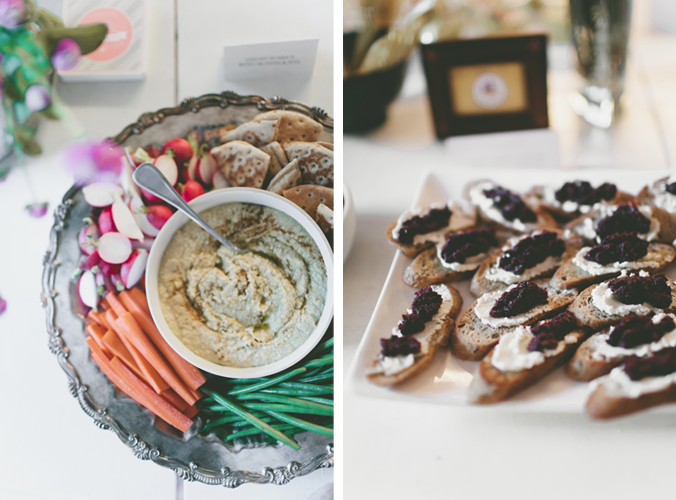 Just to be able to have a preview of the new women's line was amazing. Each bag was made perfectly with attention to every detail. This brown one is totally on my wish list right now! I love it and the shape and combined materials make me swoon a little.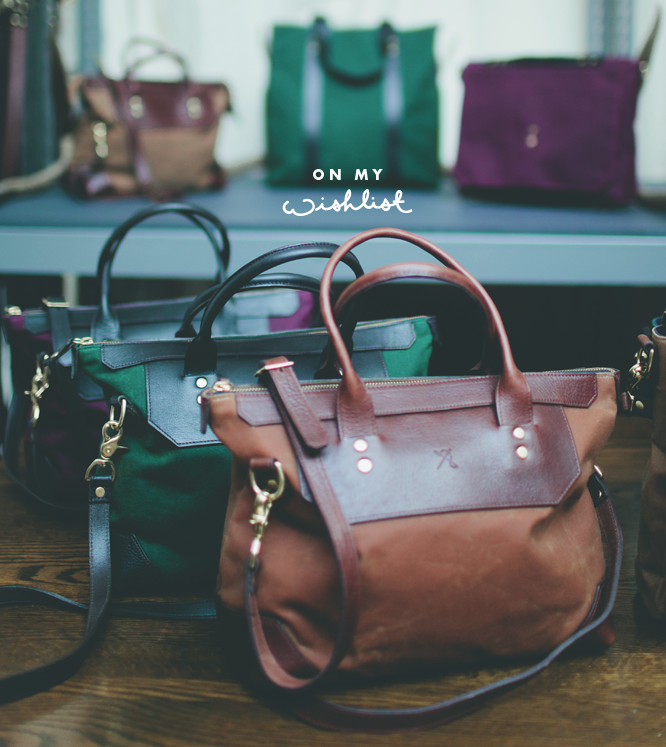 The studio space amazing. The rooftop had the perfect view of the Empire State building (the top image). It was such a dream to be able to be in such an awesome space for this event. It made it that much more perfect!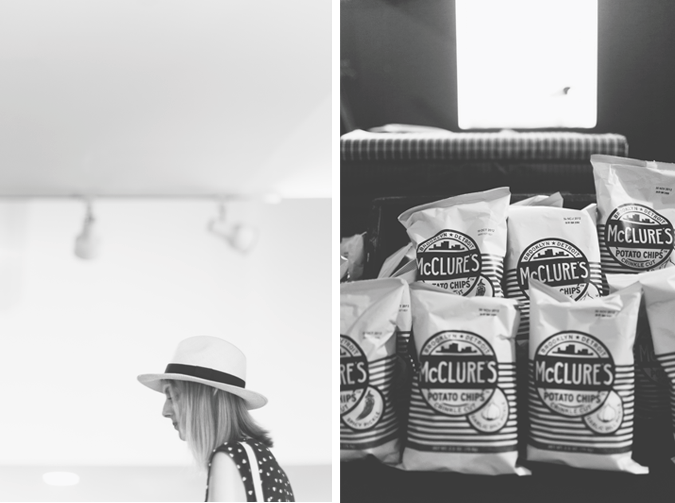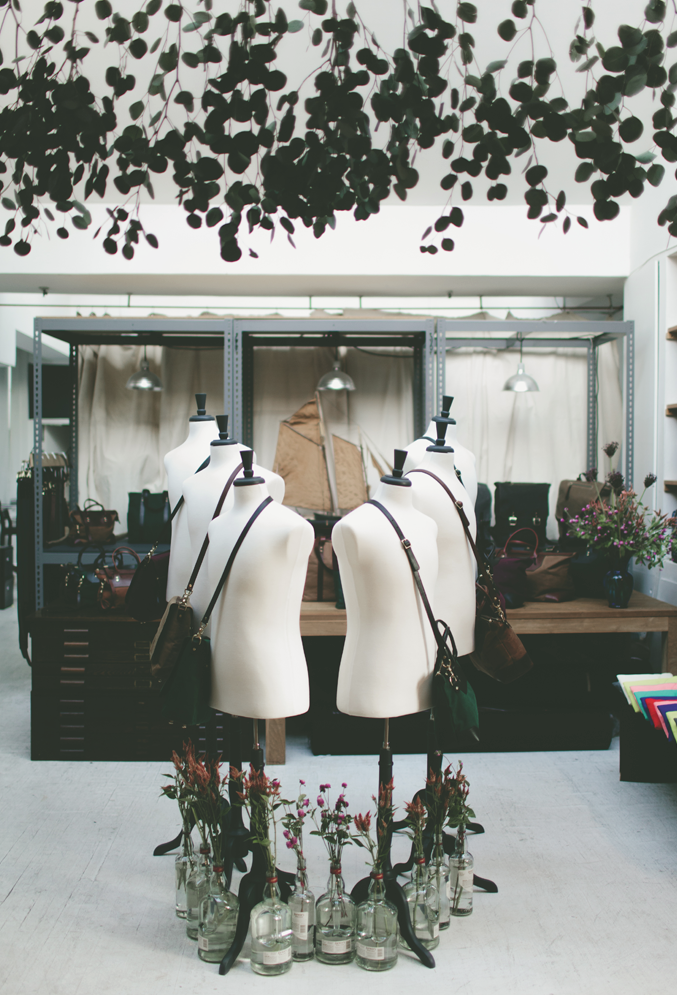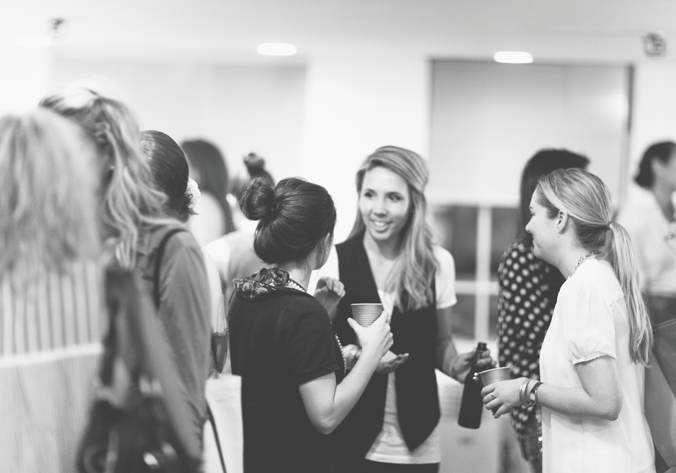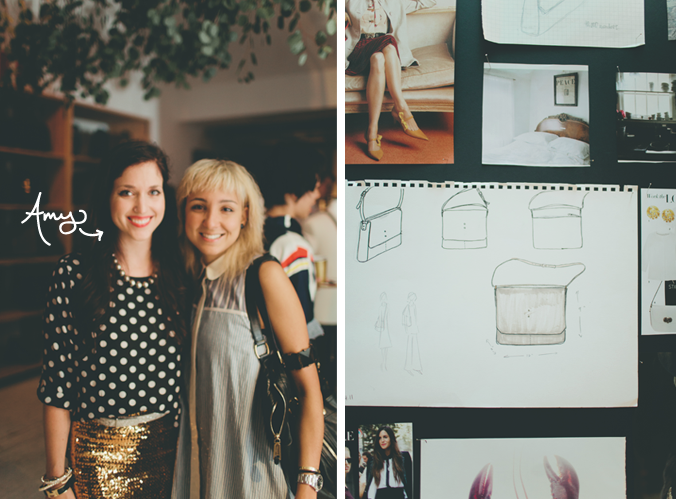 Thank you again to all our AMAZING sponsors who made this perfect and beyond our wildest dreams. Finally thank you to every blogger who could make it out! You all made it come to life!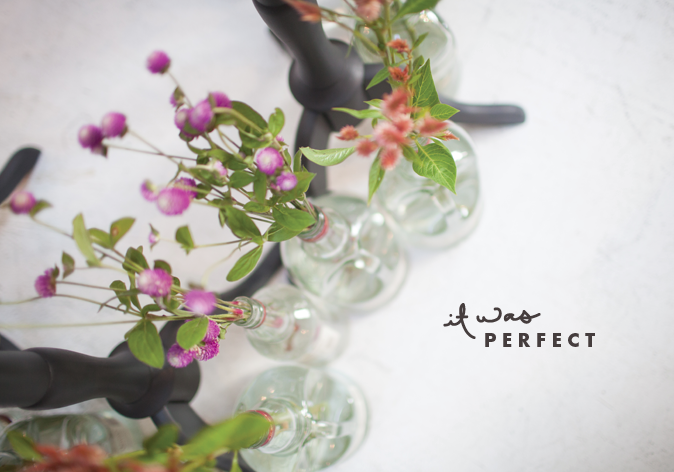 Check out these other posts at The Yellow Table and Parker Etc for more awesome details!
Photos: Karen Kristian Dickey