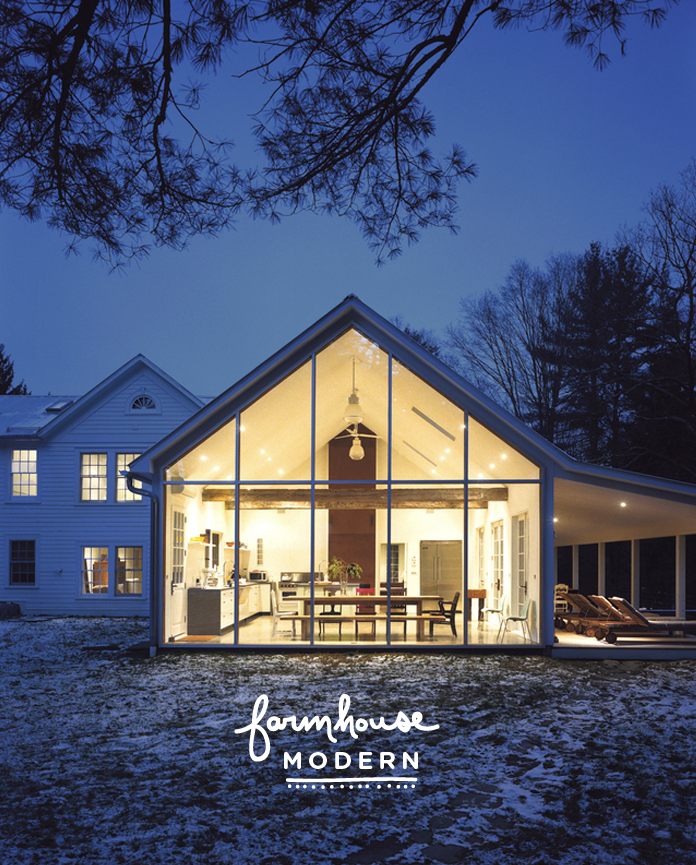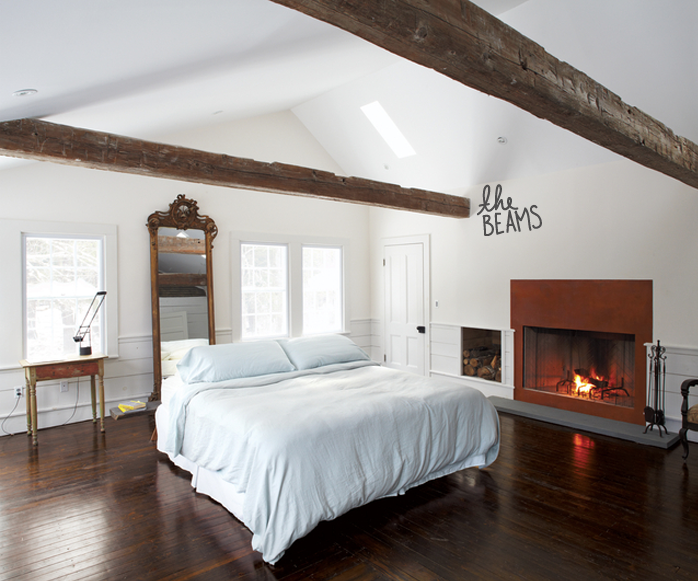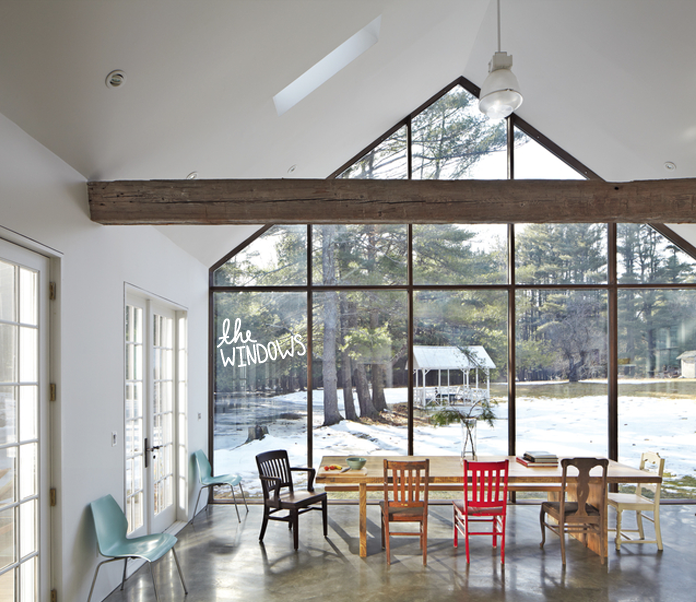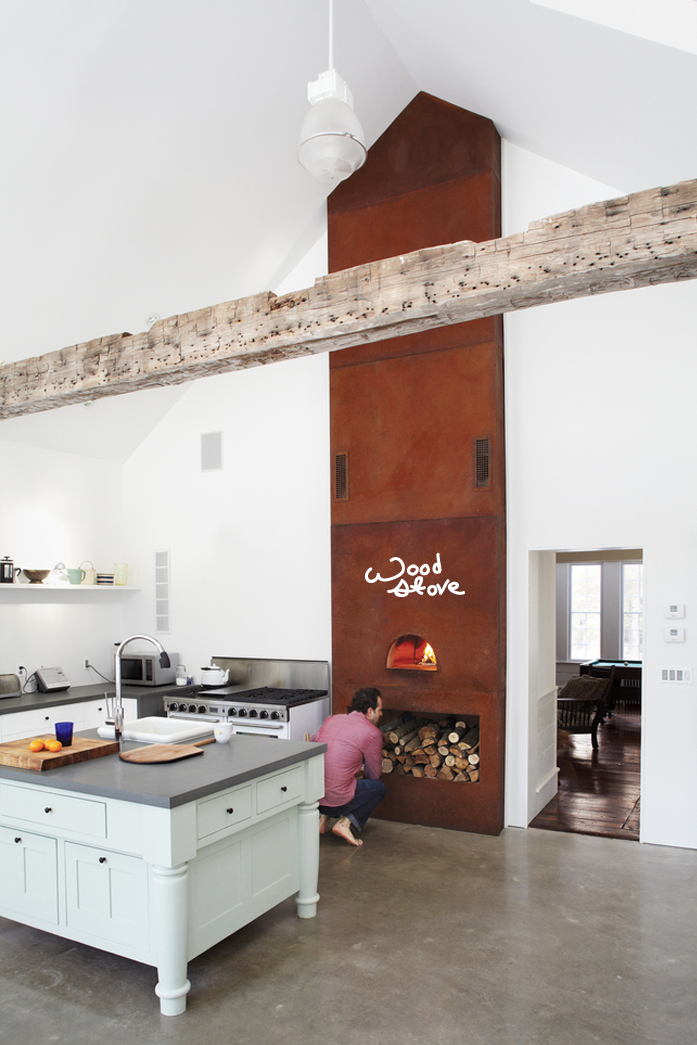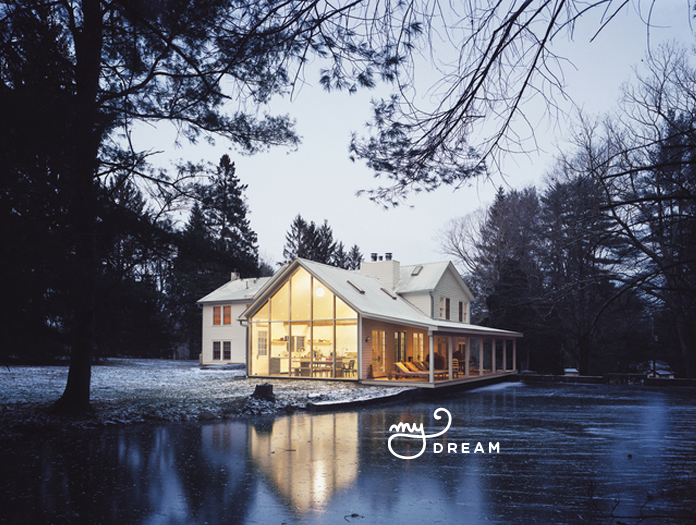 There is one thing you need to know about me. I spend the last few moments before I fall asleep looking at homes on my phone. I have about 40 different alerts for different types of properties here in the Traverse City area. I am weird and though I thousands of dollars and a few tax years away from proving to any bank I could ever have a home I love to dream. So what am I looking for this? This.
Well really I am dreaming of all the rundown farm houses sitting on a few acres with a barn that need some serious TLC. So when I came across this beauty in Dwell I knew I had to share. When I look at those old farm houses this is what I see.
A girl can dream, right? Dreams are good for us. They give us something to work hard for and though I love a new pair shoes as much as the next girl, really all I want is a house. A space to make my own and finally feel I can invest in. In my head this is what I dream of having.
Okay back to work. Just wanted to share my little dream.