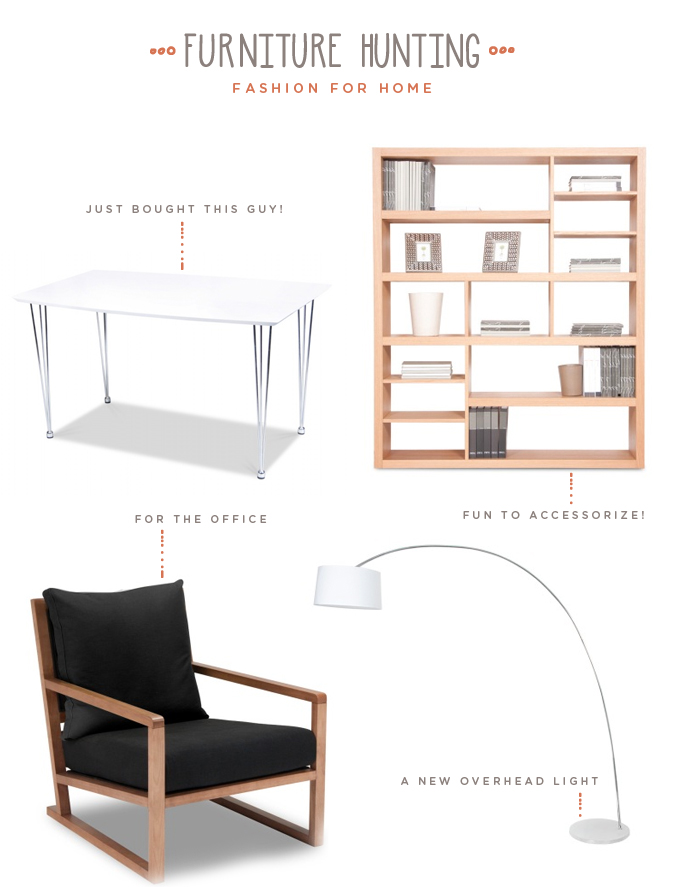 I know I have not discussed home interiors in a while but lately I have been really inspired by interiors again and done a little shopping for some fresh things for our space as we are entering in to a time where we spend a lot more time at home. This means our space needs to inspire us daily. So I have been trying to think of ways to refresh things to feel more organized and cleaner than they have been in the past.
When I came across Fashion for Home I was really excited. Everything is modern, clean, well designed, and easy on the budget. I thought I would share some things I really would love to see in our home. Currently we are trying to have a serious indoor dining area. Sometimes this space also acts as my shooting space for certain things such as Just 5's but we have never really had a real dining area that feels like us so when we saw this sweet little table for $249 we knew it needed to be in our house! I cannot wait to share you how we are styling it when it comes.
I am also a big fan of book shelves. I love have knick knacks that feel cohesive and are working together. From time to time I change them out get rid of some and replace them as our mood changes. It is always a place that stays fresh and fun. These kind of shelving units also can act as an awesome room divider in small loft space that are more studio style. Love that idea.
In our office I sometimes like to sit somewhere other than my desk. Just mixing it up can make me feel more inspired so having a comfy chair like that wood and cotton one would be perfect for afternoon tea and emailing. Of course you need a fun and simple light to bring in great light on the gloomy Fall days so this one feels like an overhead light without the true feeling of an overhead and that is pretty awesome!
Are you searching for anything right now? What is that one piece that means the most to you in your home right now?
Also if you happen to be in the UK they ship to you! I know some of you live there so make sure to  www.fashionforhome.co.uk