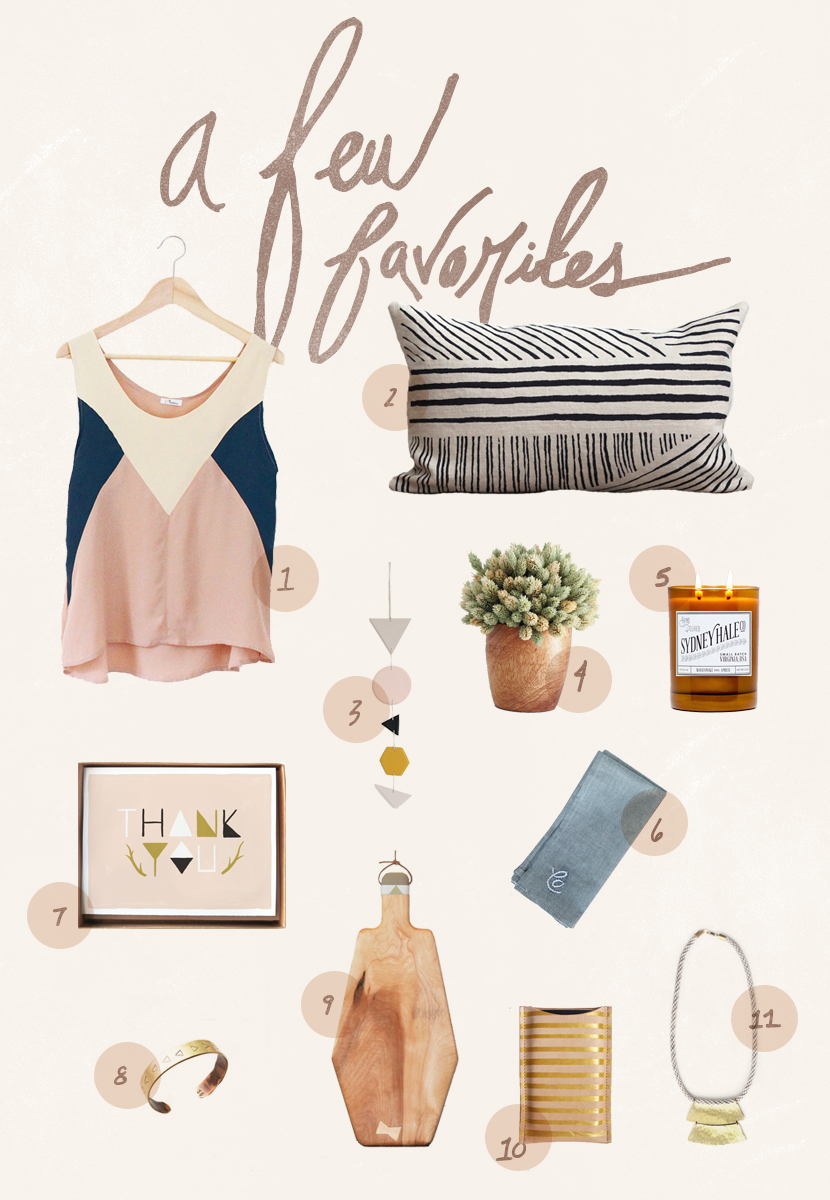 Tonight I am working late again. Still hauling a lot on these big projects. So many things going on right now in our lives it sometimes hard to gauge reality at times. The days go by quickly and at times I forget what day of the week it is, but I know it is all worth it because as we tie up so many things there are these enormous senses of accomplishment.
None the less, I still have a continual urge to blog here. The days I am far too busy to get here hurt me in a big way, not because of the pressure of keeping up with the rest of the world, but mostly because this space is my freedom. Here I can share the things that truly inspire me, create without constraint, and make mistakes without feeling too much like an idiot. That's why I crave it. Even though our projects we are working on are total dreams and I couldn't be happier with what we are creating right now, I also still want this space more than anything. The blog is my most fulfilling thing…something I have realized these last few days.
All that to say I had to take some time to put together even this little roundup because I have been thinking about colors a lot lately and what makes me feel good as far as a palette goes. This is where I landed. Similar to my Falling for Fall post, but I think these colors including the golds are what my creative soul really is loving right now. It feels earthy, lived in, but still romantic, and modern. My kind of palette.
I hope you all are having a good week. I hope you are chasing hard after all the things that make you happy. More than anything I hope you feel fulfilled by something each day whether it is hanging with the one you love, cooking a great meal, and/or literally living the dream you have always had for yourself. Remember fulfillment comes in big and small ways in life.
Cheers.
Find the items above here:
1. Geometric Tank by Little Bacon Shop  2. Patterned Pillow by Chanee Vijay Textiles  3. Shape Mobile by Submicrocosm  4. Potted Dried Plant by Flores Del Sol  5. Sydney Hall Co. Candle  6. Handkerchief by Clyde Oak  7. Thank you notes by Quill and Fox  8. Triangle Bracelet by Soft Gold  9. Cheese Board by Milled Co  10. Striped iPhone Cover by Blackbird and The Owl  11. Panel Necklace by youngfrankk