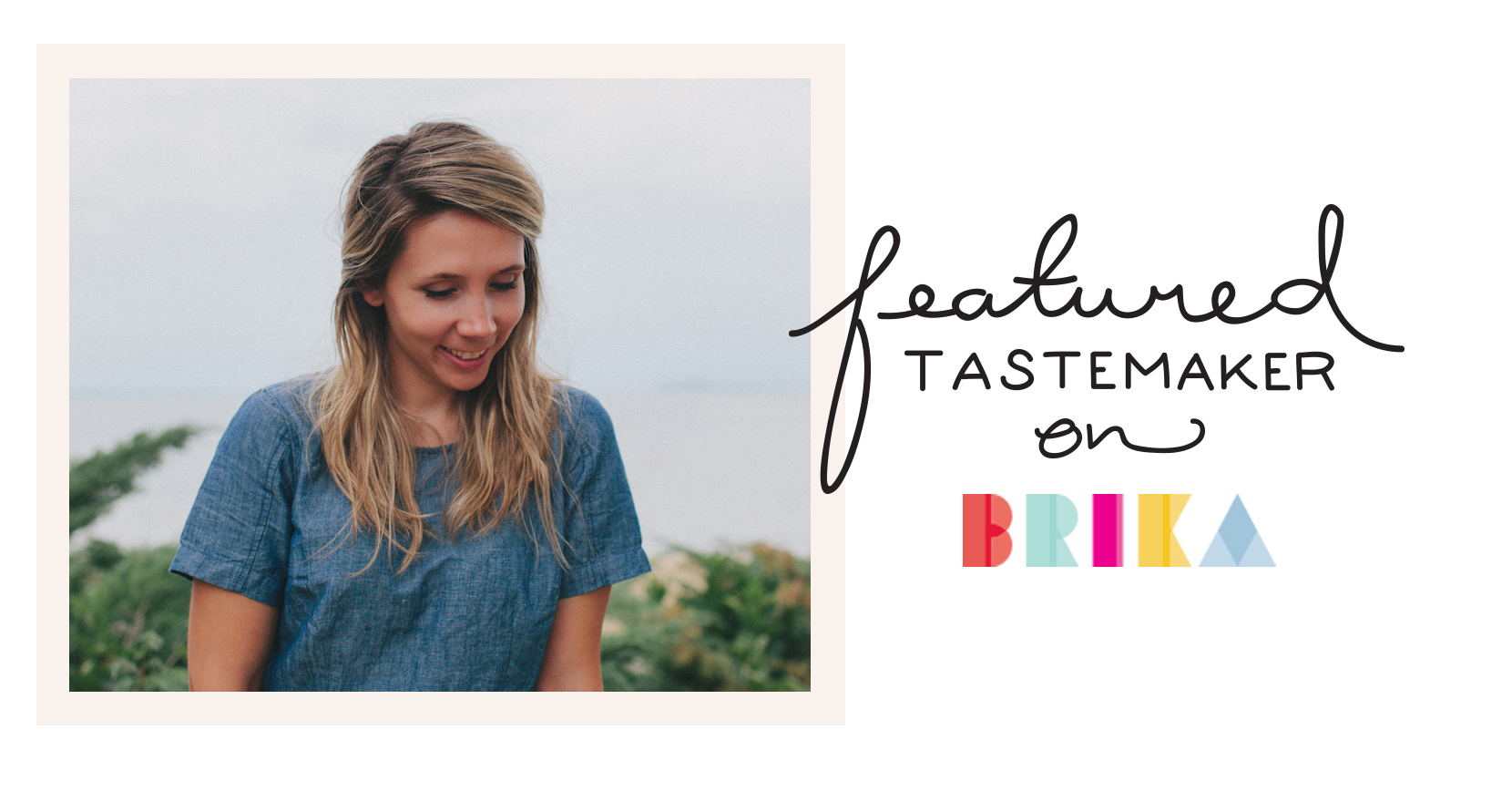 Today I am the featured tastemaker over at Brika. Have you all ever seen Brika? As you all know I am a big fan of the artist and especially of handmade products and Brika supports the community by curating makers and showcasing the story behind each of the makers. I love reading each profile, seeing what each business is doing, how they got their, and seeing how Brika is supporting them.
Catch my little feature here and see what inspires me and who I chose as my top makers!
Below are a few things that I love that are over on Brika right now. It is super fun to explore and discover so many new artists!!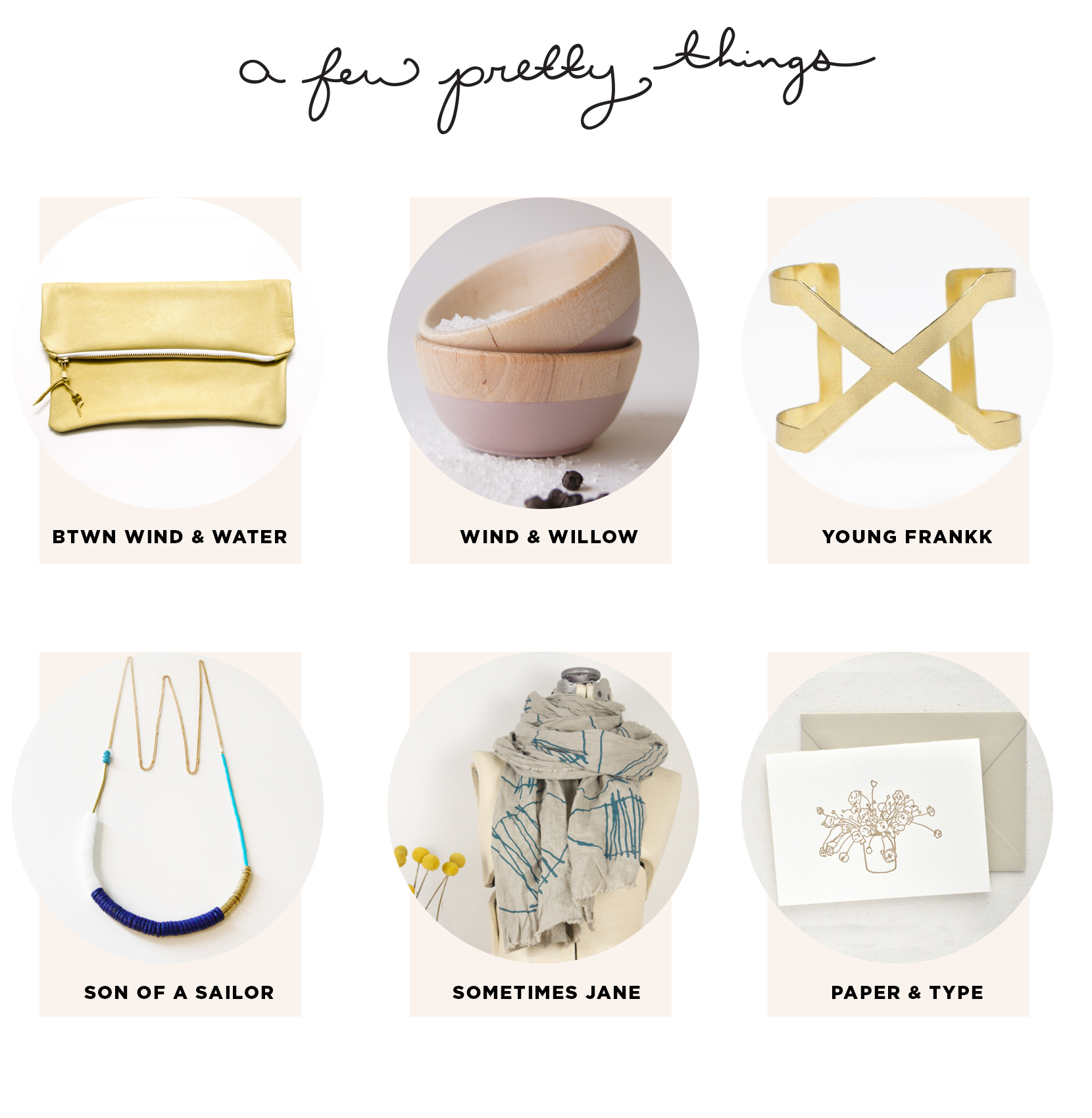 Also check out the feature on our Raleigh Simple Evening over at Anthology Mag's blog today!!! It is a super awesome sneak peek and story behind the evening written by Anna Watson Carl of The Yellow Table. It should get you all excited to see the rest of the story we will be sharing here over the next few weeks.
Happy Thursday Friends!!