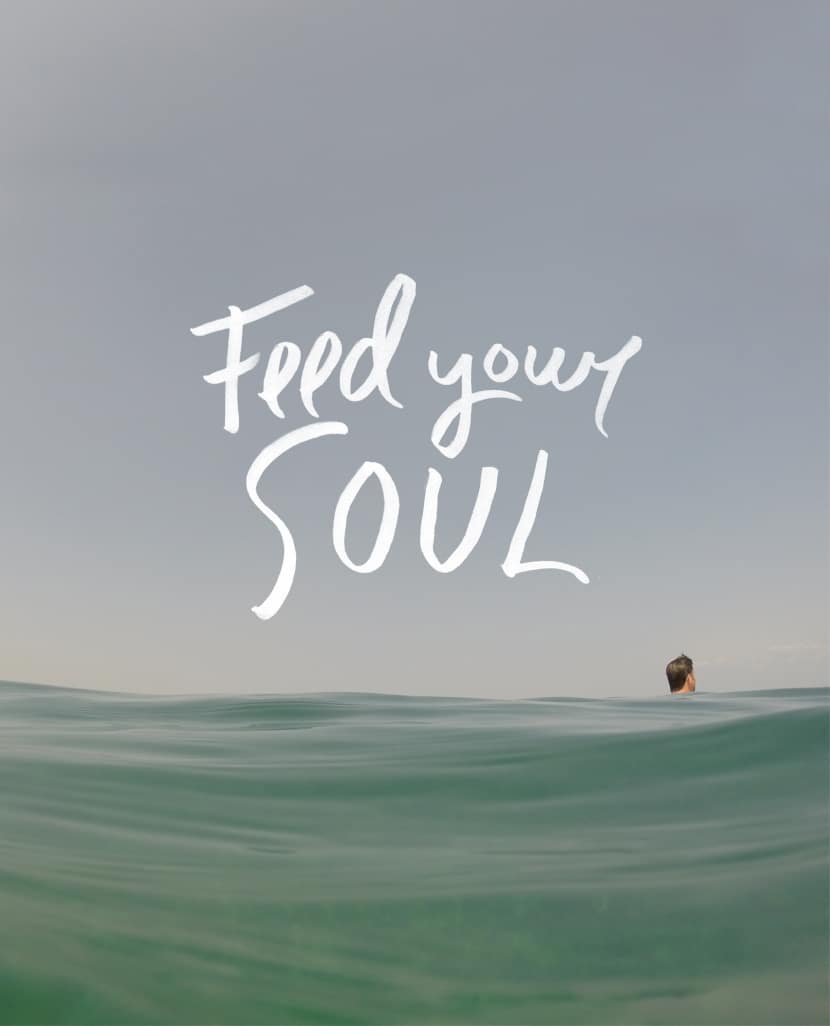 This week has been pretty busy with trying to tie up projects and hit deadlines. These are just the normal things that happen during a busy time in a creative studio. Sure things fall through the cracks, but that's what happens when you are trying to live life and take advantage of the beautiful days of summer while also trying to keep work and life balanced in order to keep moving forward. There have been times of high stress and times that have felt weightless and free the last few months. To be able to play games like betmove can truly release some of that stress.
I wrote this week about some of the lessons that the summer days have been teaching me, and I still am reading the post and reminding myself of these things as I head into the weekend.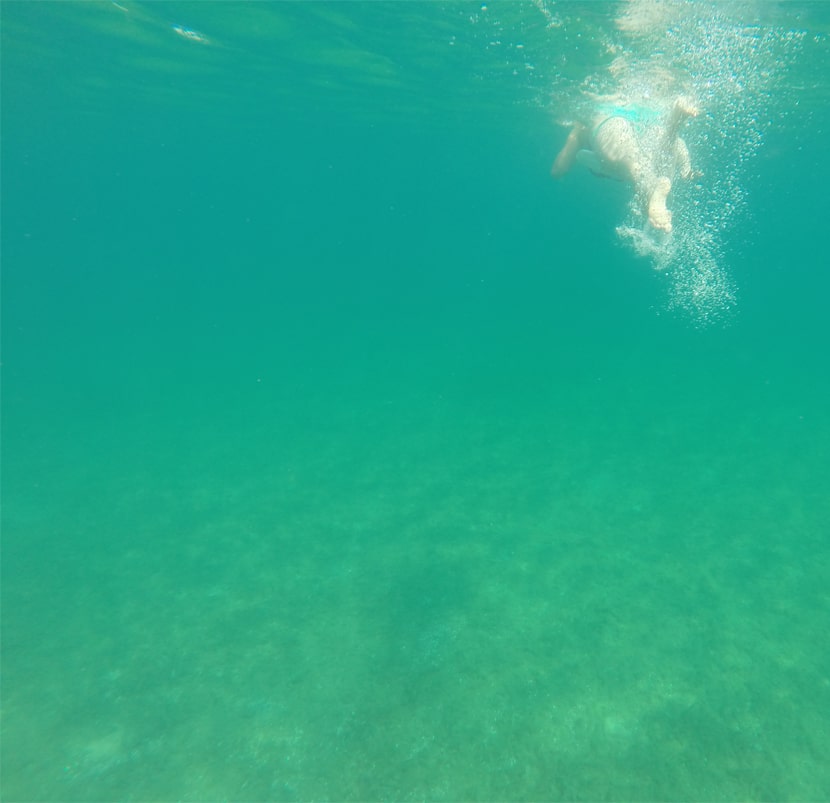 Last week we left the office behind for a day and decided it was time for a little R&R. We grabbed some lunch and jumped onto the sail boat with my family and took our GoPro along for the ride. More photos like these will crop up from time-to-time because I am hoarding them as they are so fun. I wanted to leave you this week with a couple that really made me glad for days of letting go when I really know I should.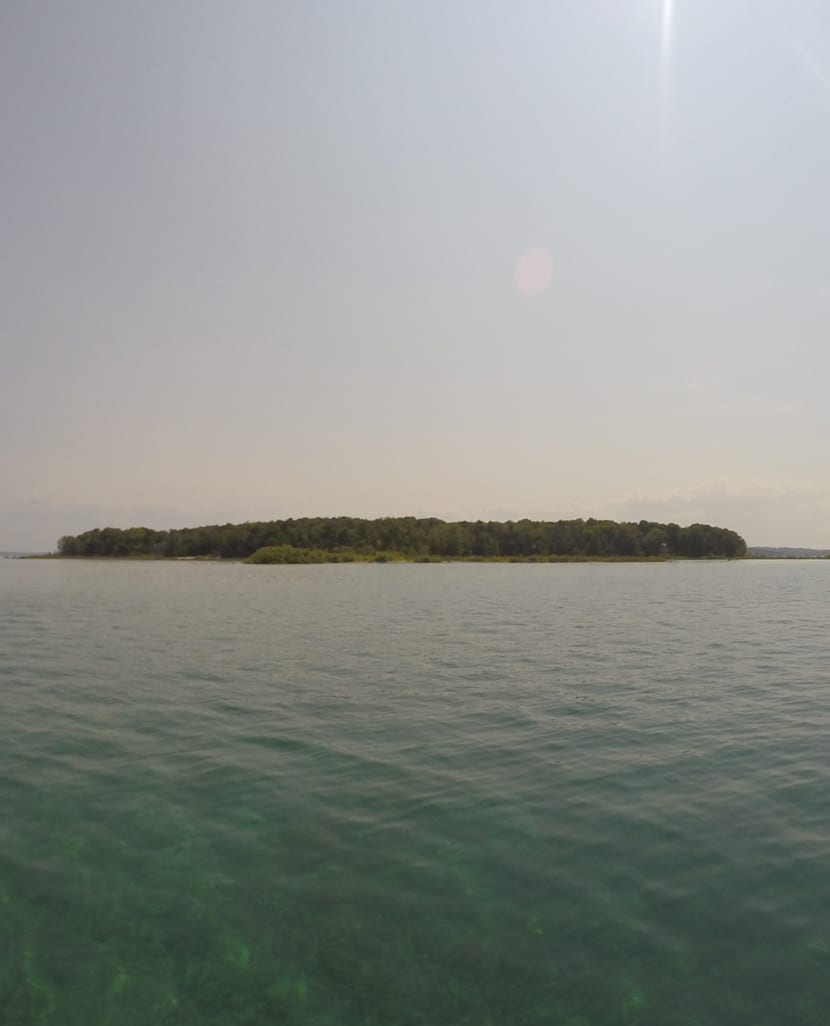 As my grandmother famously says, "It will be, what it will be." That's an attitude that sometimes is better taken sooner than later in life. Today as we work late to finish up some projects I will have my mind and heart half way in the water and soaking up these images. This weekend I plan to nab some time out in the water again.
Happy weekend friends!