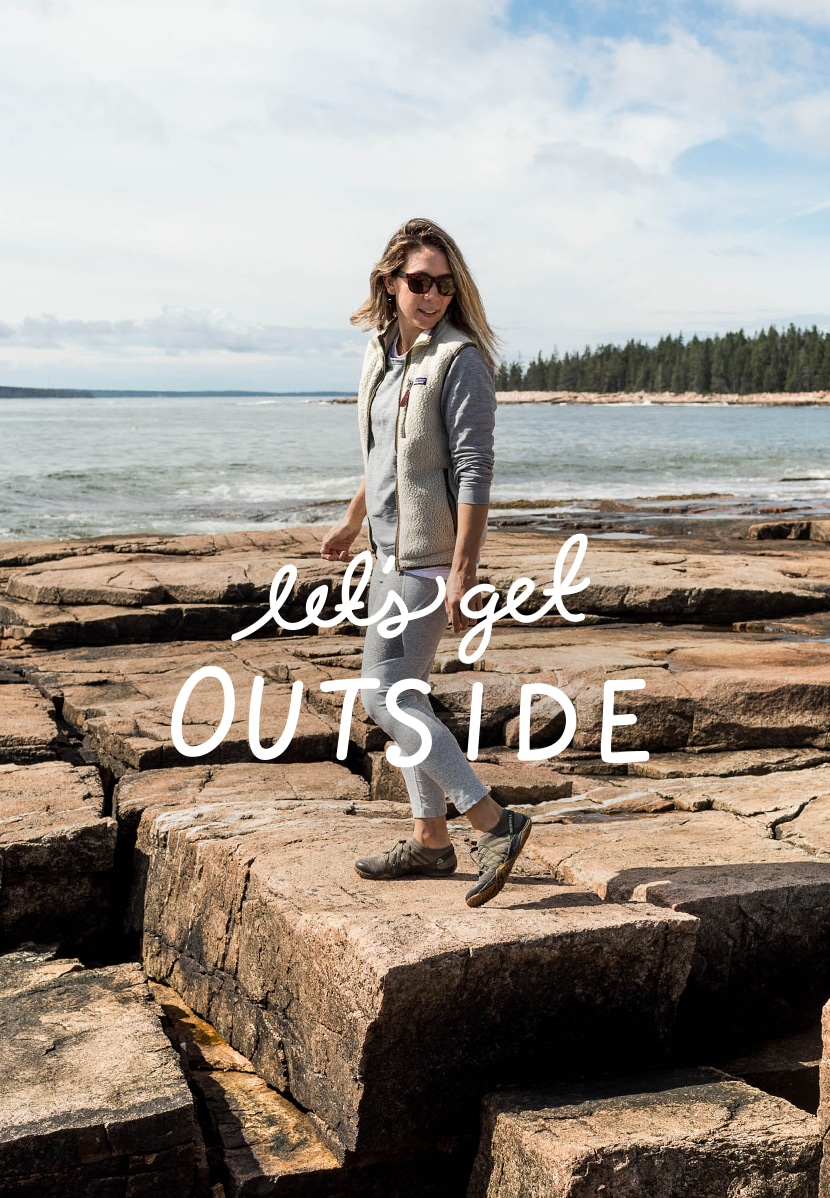 This last week we took a trip to Maine. It had been on our list for a LOOONG time. We got so many questions about we headed out here to the Eastern Coast especially when we live on the coast of the Great Lakes. The truth was I was pretty excited to see the makeup of the land here in Maine. I had seen photos and it looked like the perfect place to get out, take Hayes, and go adventuring.
Before we left though, Zappos and Merrell reached out about asking me about why I train and what I train for? They offered to send over their awesome Trail Glove shoe for our adventures in Acadia. I had been on the hunt for some new minimal shoes I could wear on this trip to hike in and chase after Hayes in. So, I put in the order and literally received them within 48 hours to our house before our trip. One of my favorite parts of Zappos is that they have such amazing shipping and such a great selection with wonderful reviews on top of it all.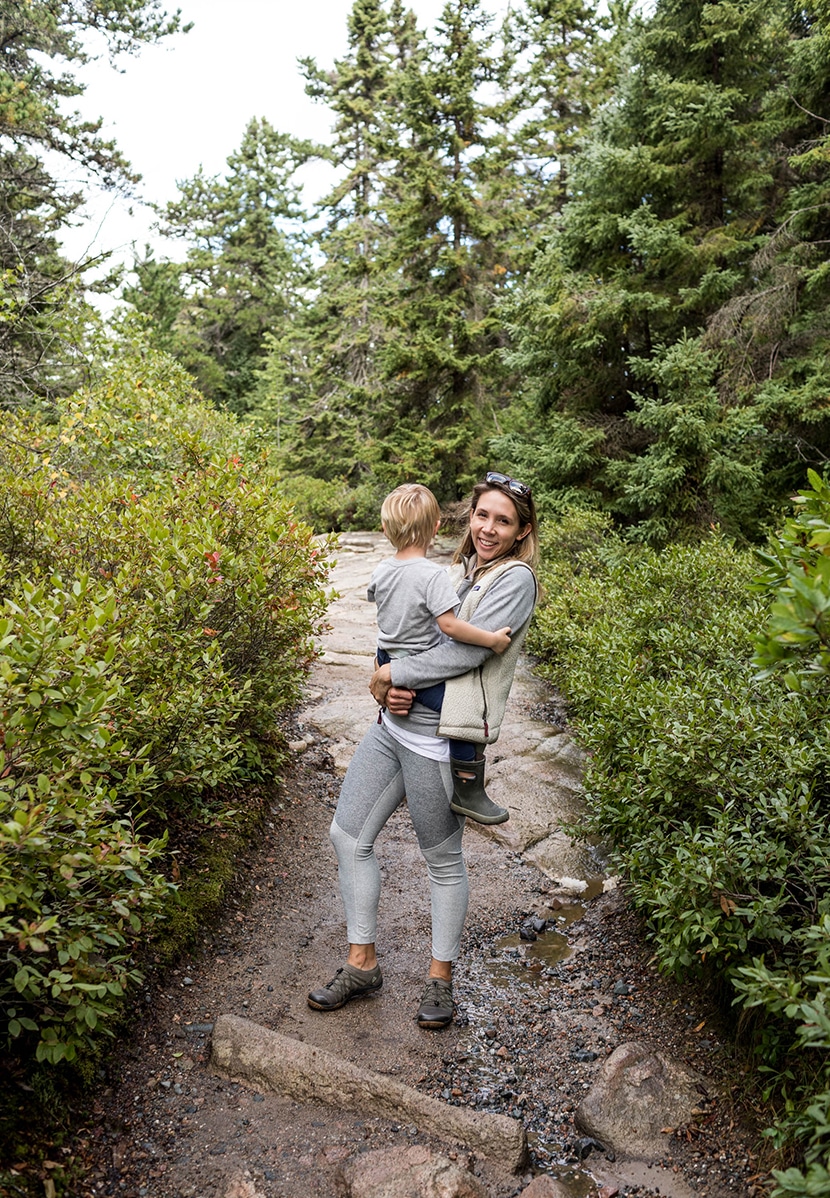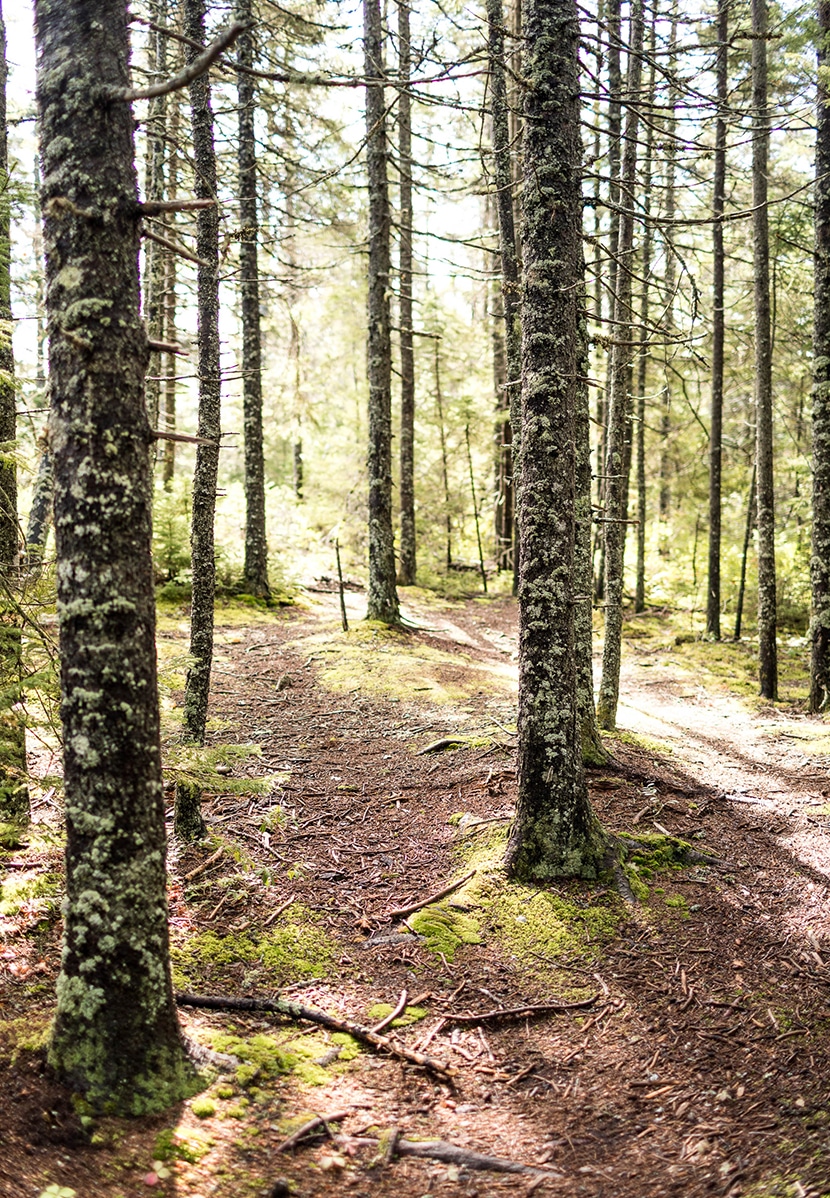 When we landed in Acadia, I couldn't wait to slip these knit shoes on. They don't have laces in the traditional sense and are super easy to slip on. You don't even need socks with them. The color fit into the rest of my wardrobe well and they felt like a natural fit to my adventuring attire for the trip. I loved out simple they were and offered someone like me with higher arches a lot of support, which I have found hard to find in many barefoot and minimal style shoes.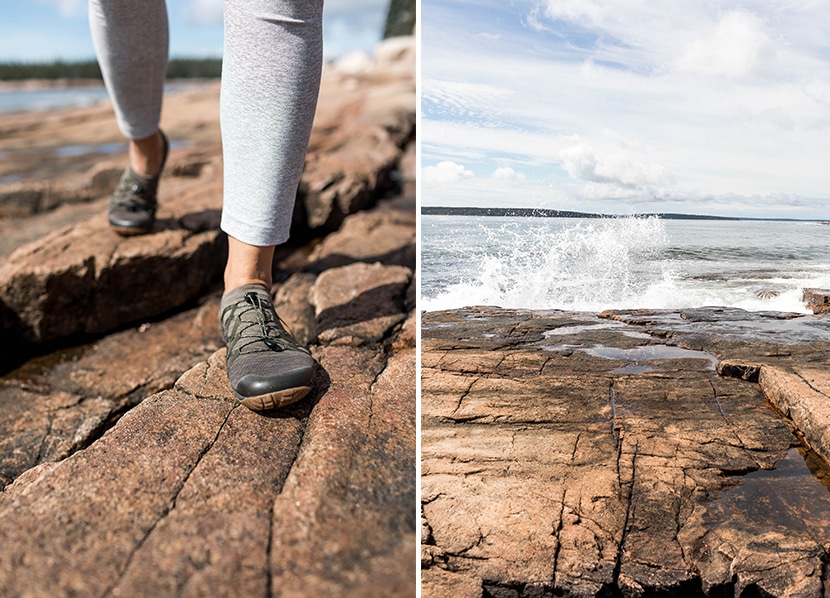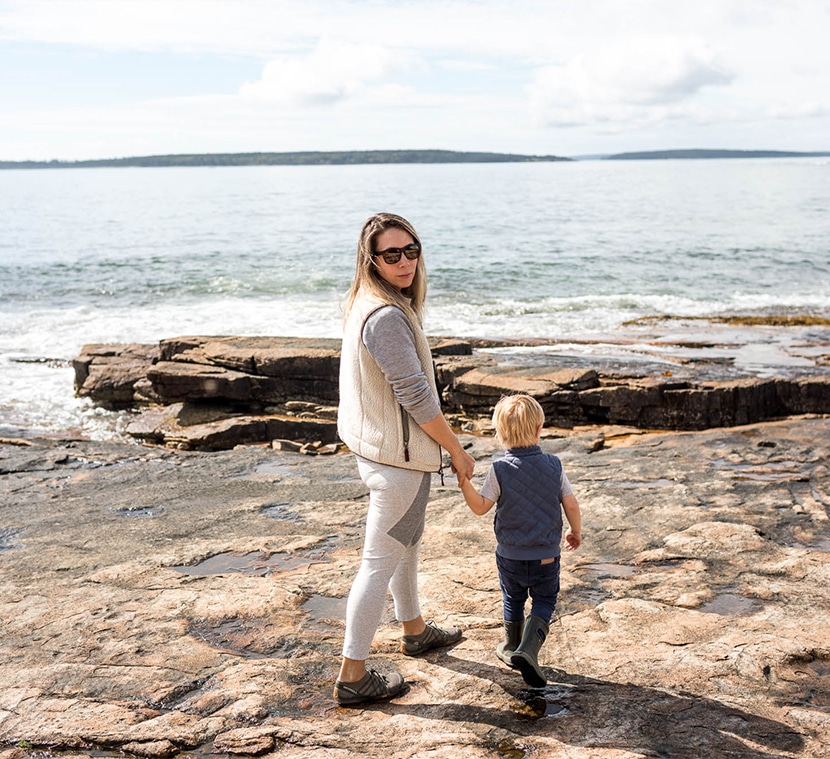 These days so much of my time "training" is really spent chasing a 2.5 year old that is actually nearly the height of a 3.5 year old. In fact sprints extremely fast and so many times I don't even need to think about "working out" in the traditional sense because of how busy and active he keeps me throughout my week. We spend so much of our time outside especially this time of year and so when we were Acadia National Park and I was thinking about "what I train for?" I thought about how it is all about being able to keep up with him and our outdoor adventures together.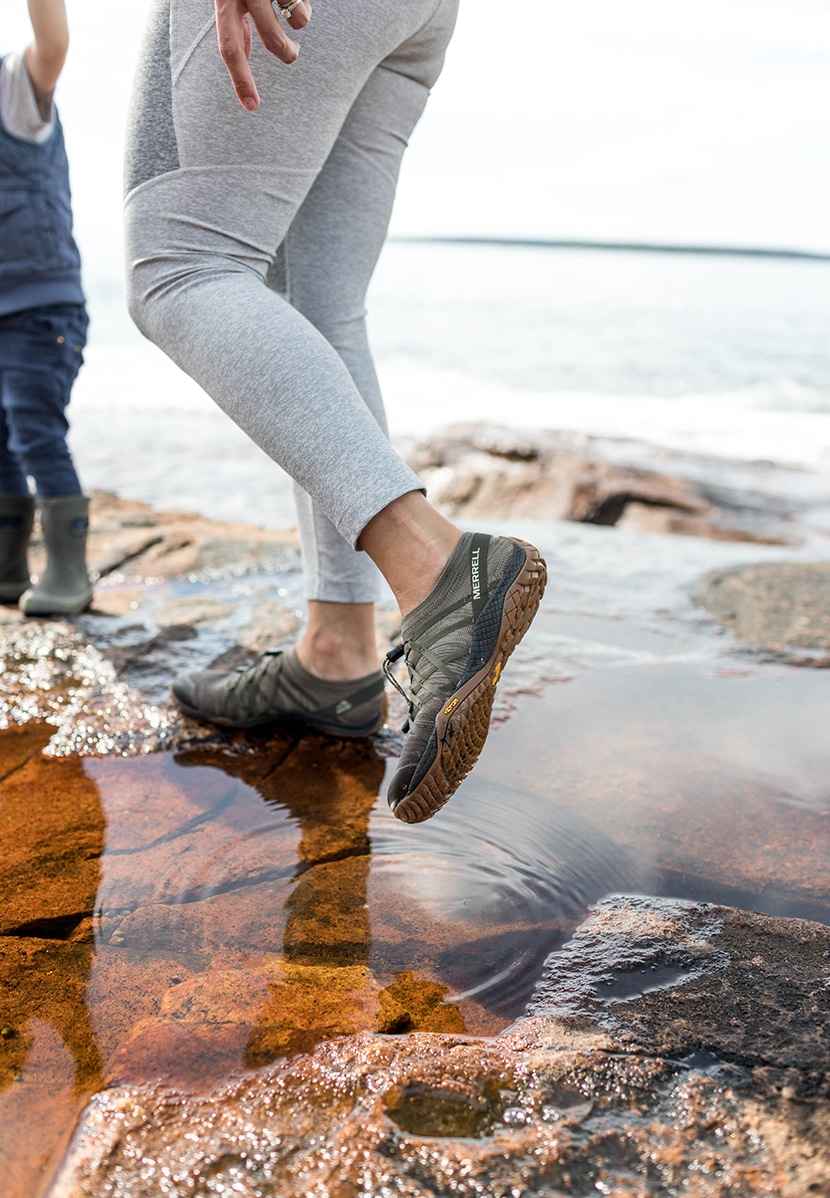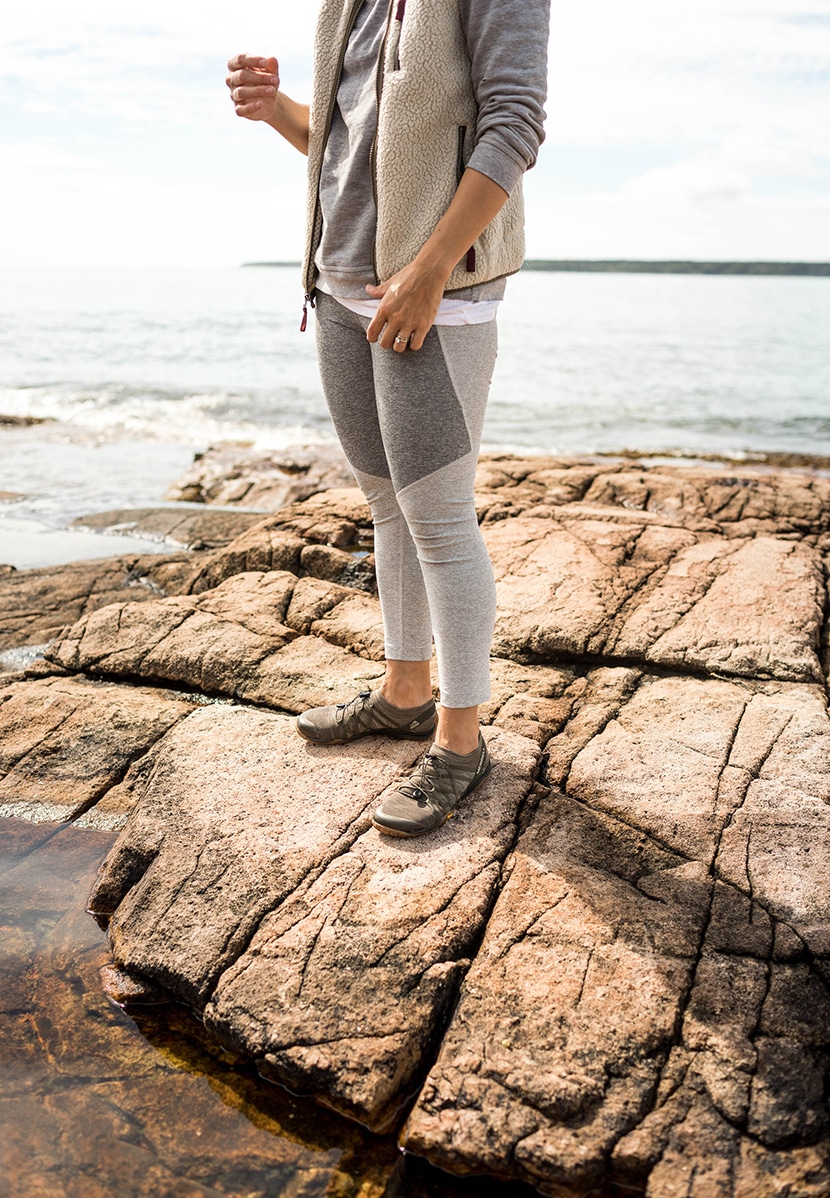 It seems years ago, my activities for training were focused on getting a tighter butt or more toned arms, but now I just want to keep up, be active, and see the world with my best little friend. Being a mom is a busy chapter of life especially to young children and so I find that staying active with him is my best way I can both connect with him and what he loves, while caring for myself. These days it seems outside is the best place for us to do that. I don't think that will change when winter comes around, but it will just look different.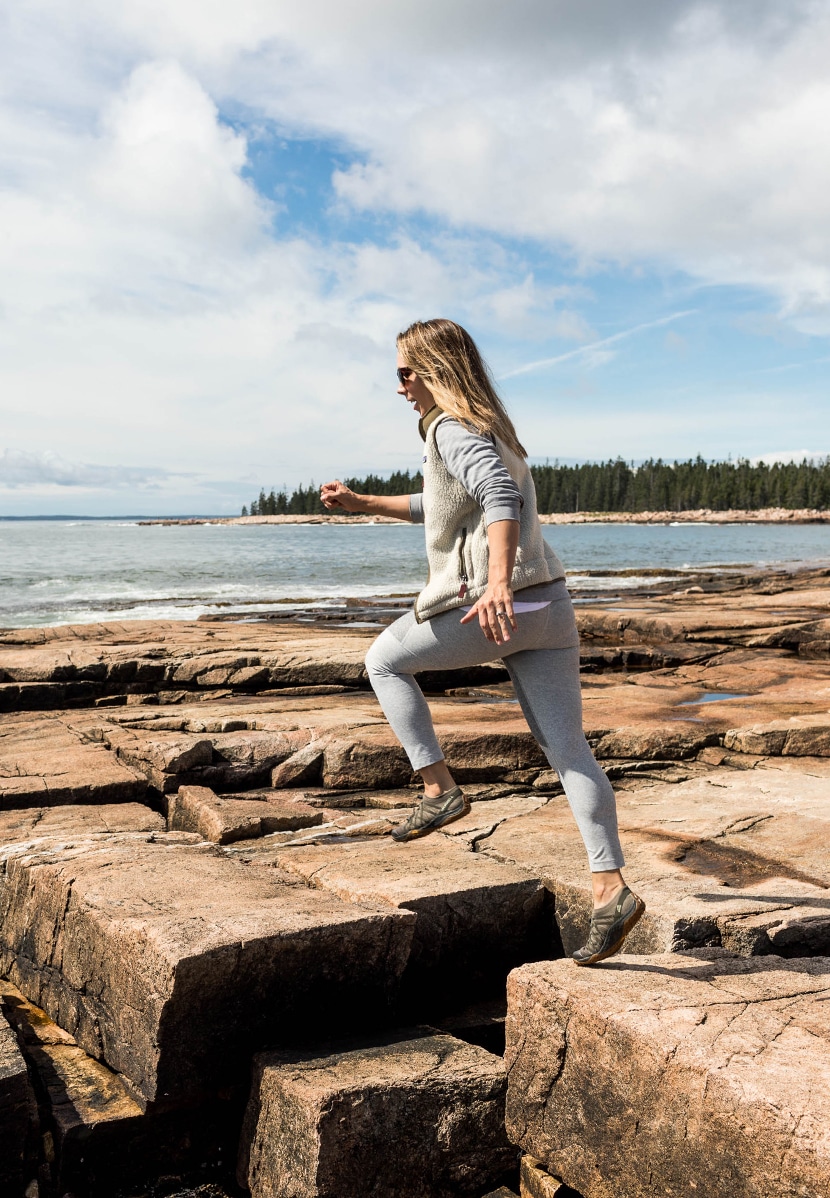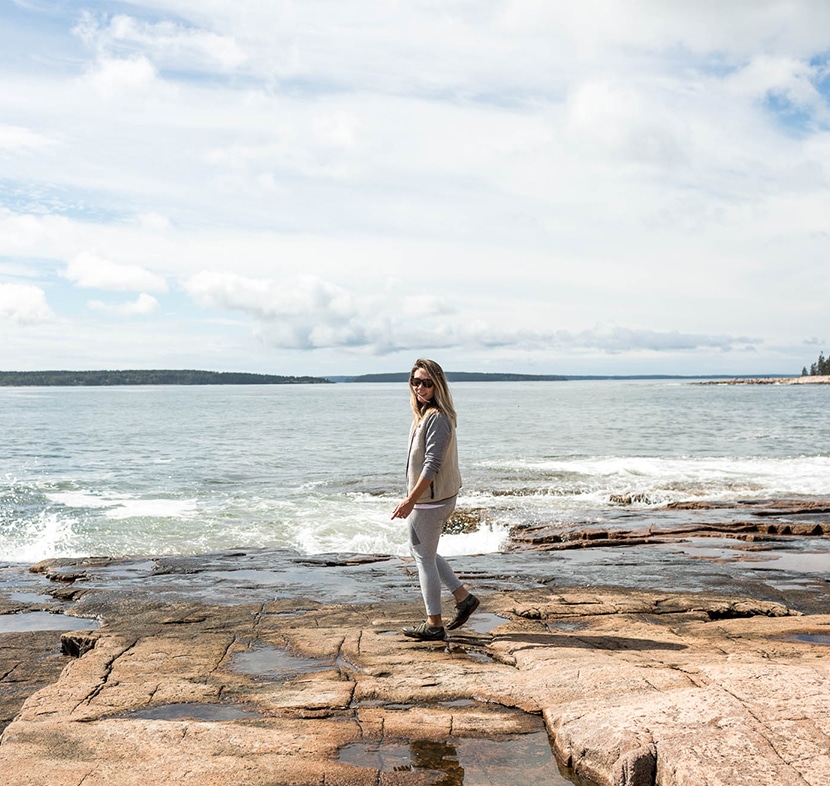 I am always hunting for things to encourage and keep me mobile outside. Both loving exploring state and national parks as a family and living on 10 acres we spend so much time getting dirty, going hiking, wandering in the woods, and heading to our favorite places to be in nature that I want things that inspire and keep me unhindered while outdoors and these shoes really fit the bill.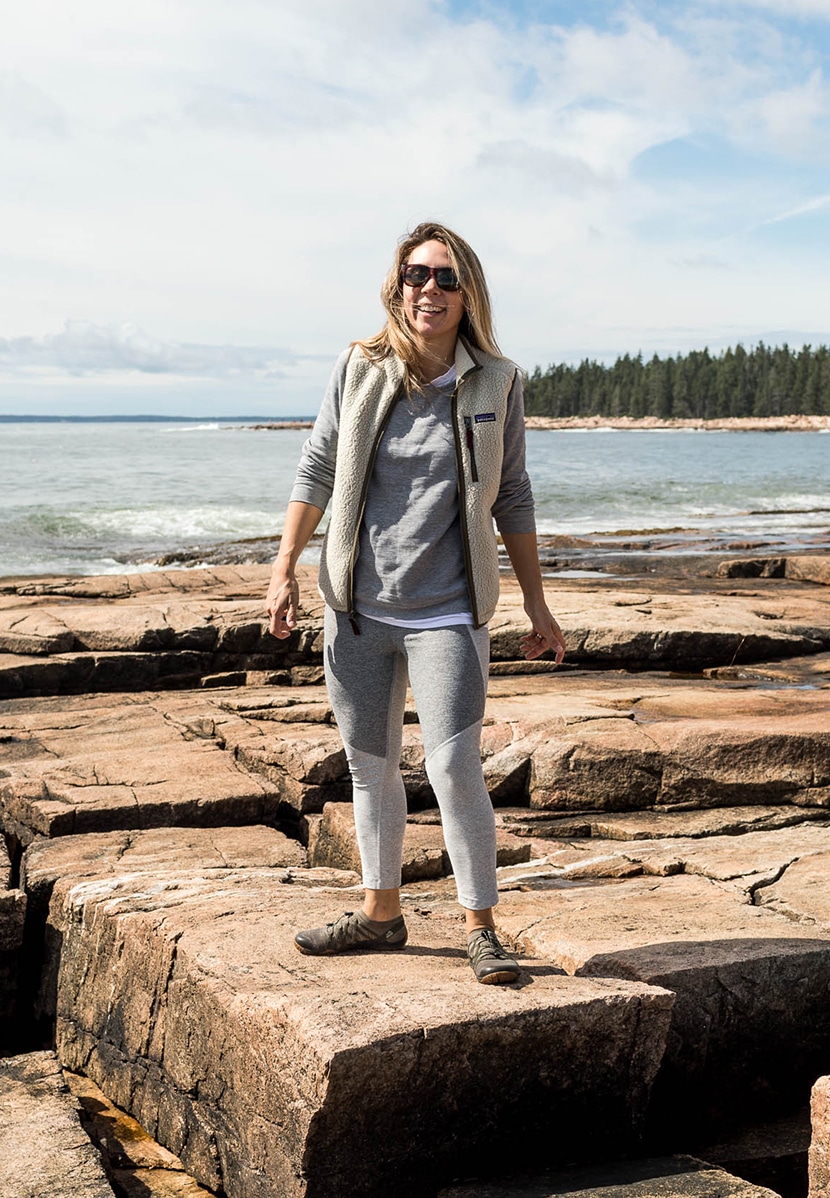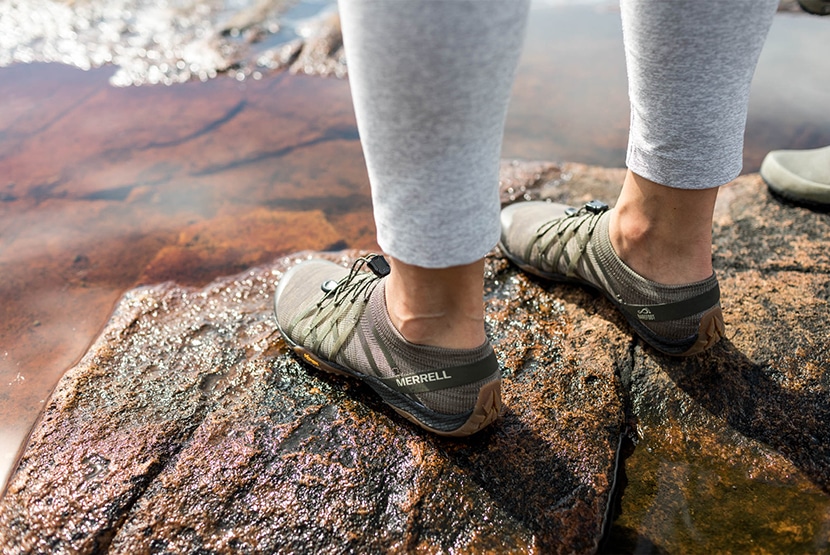 I cannot wait to take them on adventures this fall and to some of our favorite trails here in Leelanau now that we are home. It is the perfect season to plan some outdoor adventures together as a family now that the weather as cooled and we can be outside longer than we could before. Some of our favorite places such as Sleeping Bear Dunes are hard to enjoy with young children because of strenous they can feel in the heat and on the sand, but in these cooler months those places become a relaxing and beautiful place to explore.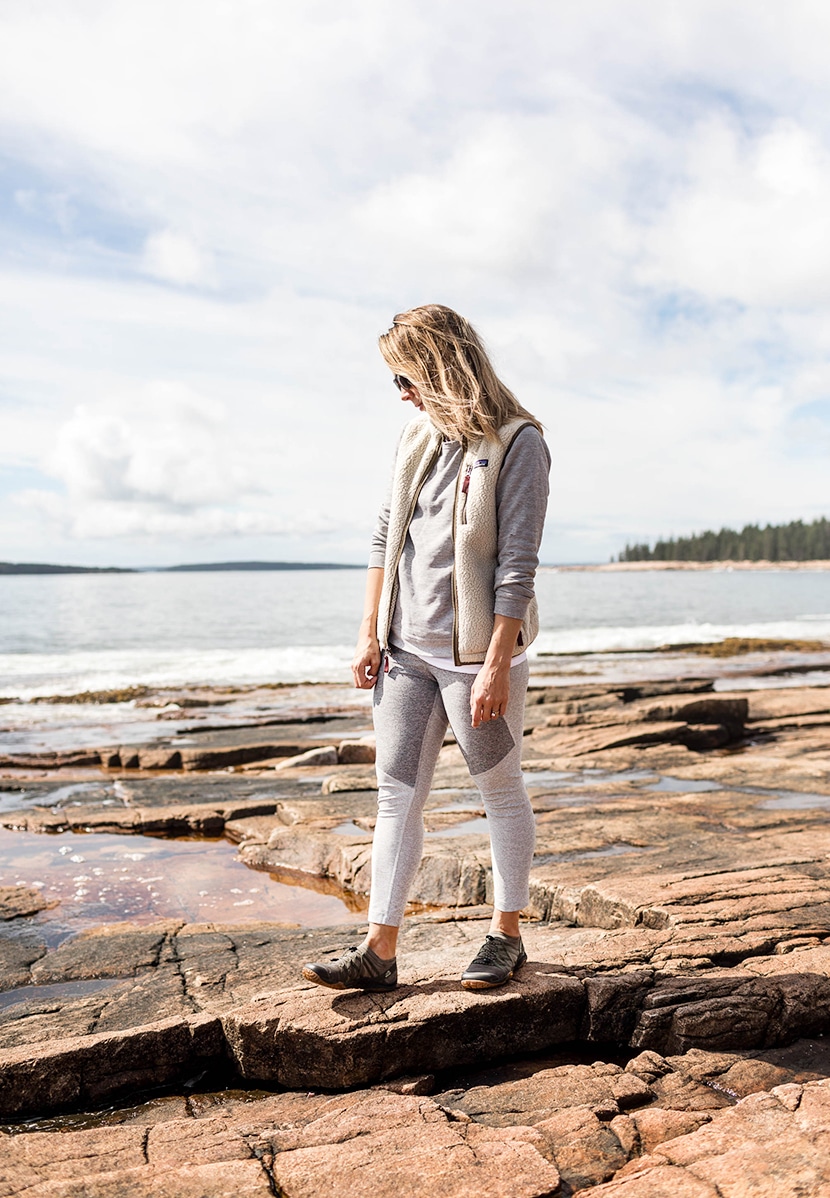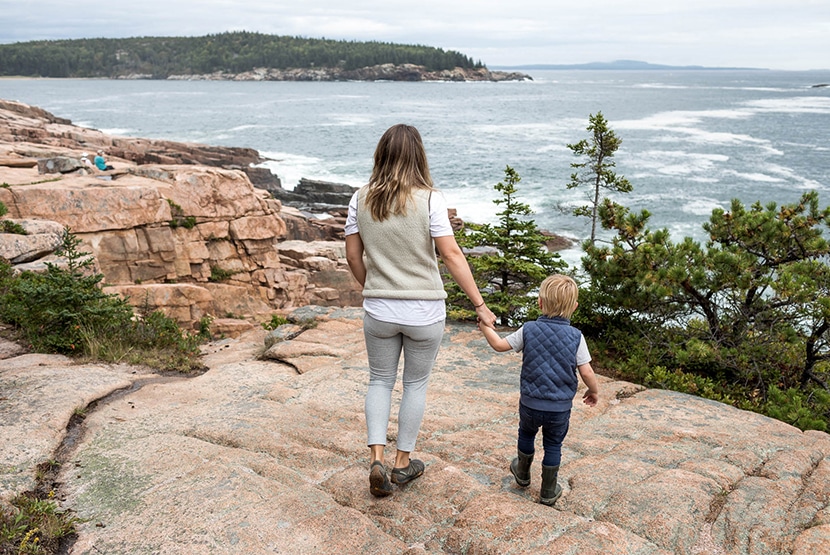 So I want to know, what is it you are training for? Why do you work out? Do you love doing it outside or are you more into the gym?
This post was sponsored by Zappos. Thank you for supporting the brands that support The Fresh Exchange every year. We are extremely selective with who we work with each year.