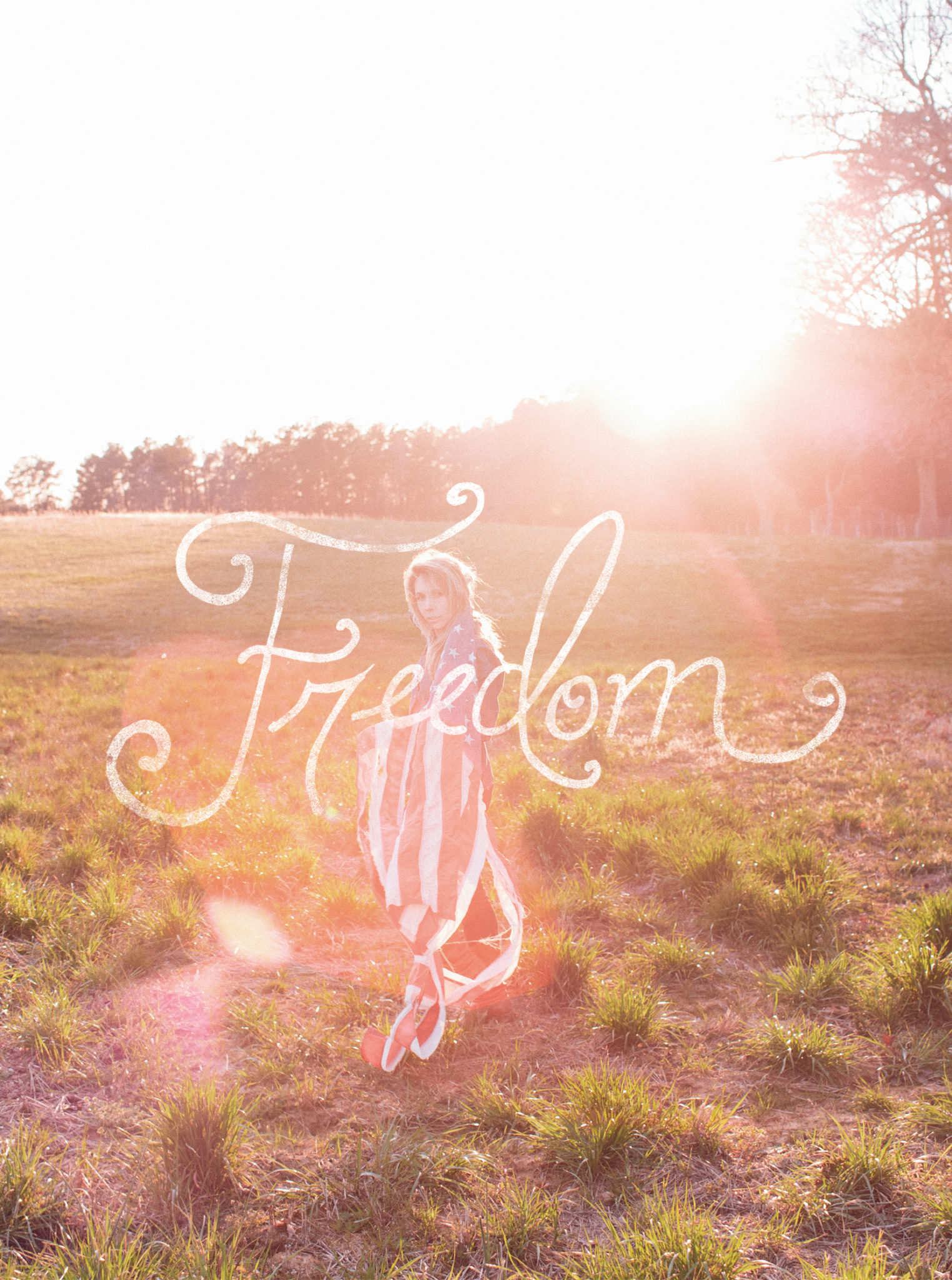 America. This is my home. This is my land.
In 2008, I left home to spend a month in China working at the Summer Olympic Games in Beijing. At that time, I couldn't wait to get away from the American Media and the petty arguments surrounding the election. In Beijing, I was surrounded by people from almost every country in the world. Every day we would have discussions about what home was like for them and for me. Slowly I began to fall back in love with my homeland. By the time the games ended, I was again proud to call myself an American. The moment I saw the American flag draped on the back of an American medalist with tears streaming down their face I instantly connected with their love for our country. Even though the whole election process had left a bad taste in my mouth, everyone I met, who had been to America, was so in love with it. They helped remind me of all the reasons it feels like home. I was reminded America is the land of adventure, risk-taking, exploring, innovation, passion, dream chasing, wide-open spaces, road trips and hard work.
By the end of the Olympics I felt more proud than ever to call America my home. I remember crying when the Men's Basketball team won the gold and they played Born in the USA by Bruce Springsteen. Maybe it was because I was home sick, or maybe it was because I really felt proud and thankful, either way I felt a new sense of passion and understanding for where I came from.
Since then America has felt like such a gift to me even in the greatest struggles and hardest times. I still love her. I love the landscape and the wide open spaces. I love the diversity of the people we meet. I love the opportunities we have. I feel so thankful for the people who fought with such passion to build a country they believed in. There are many other places on this Earth I love and I enjoy traveling to, but at the end of the day America is home. Though we waver and fail at certain things as a country, I still whole heartily believe in this land being the land of the free and the home of the brave. I believe in the wildness, the rolling plains, the vineyards, the mountains, the great lakes, the white sand beaches, and the bustling cities.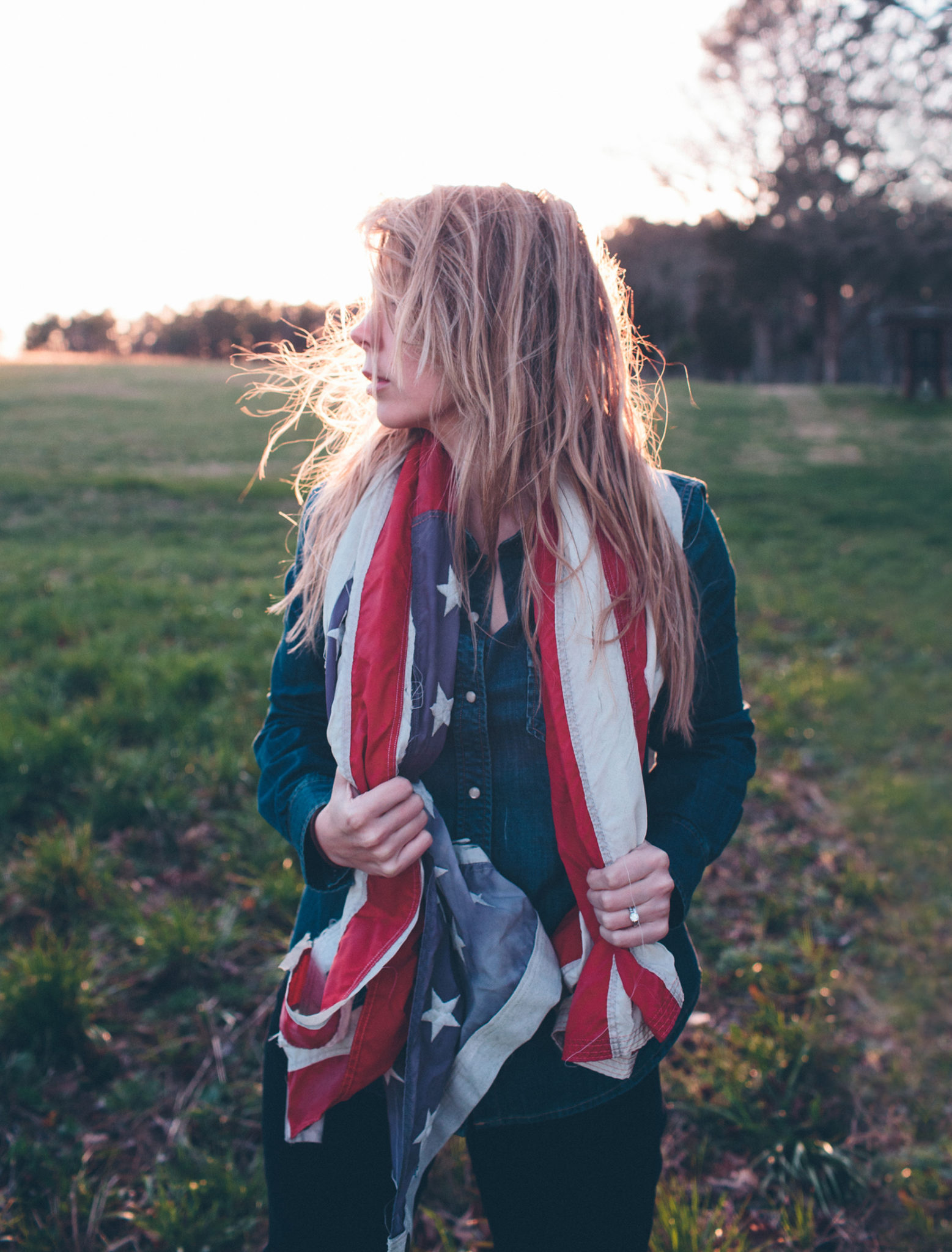 I hope you enjoy your weekend friends. If you are in the US I hope you celebrate well and safely. If you are not in the US I think it's fair to celebrate too 😉 toast a few American beers with us won't ya?
(Before I get comments about the ripped flag, we purchased that beauty in Raleigh, NC from a local garage sale. It was in that shape when we bought it. It has since been sown and restored back to its full beauty. We post these photos more out of respect for the flag, not disrespect)