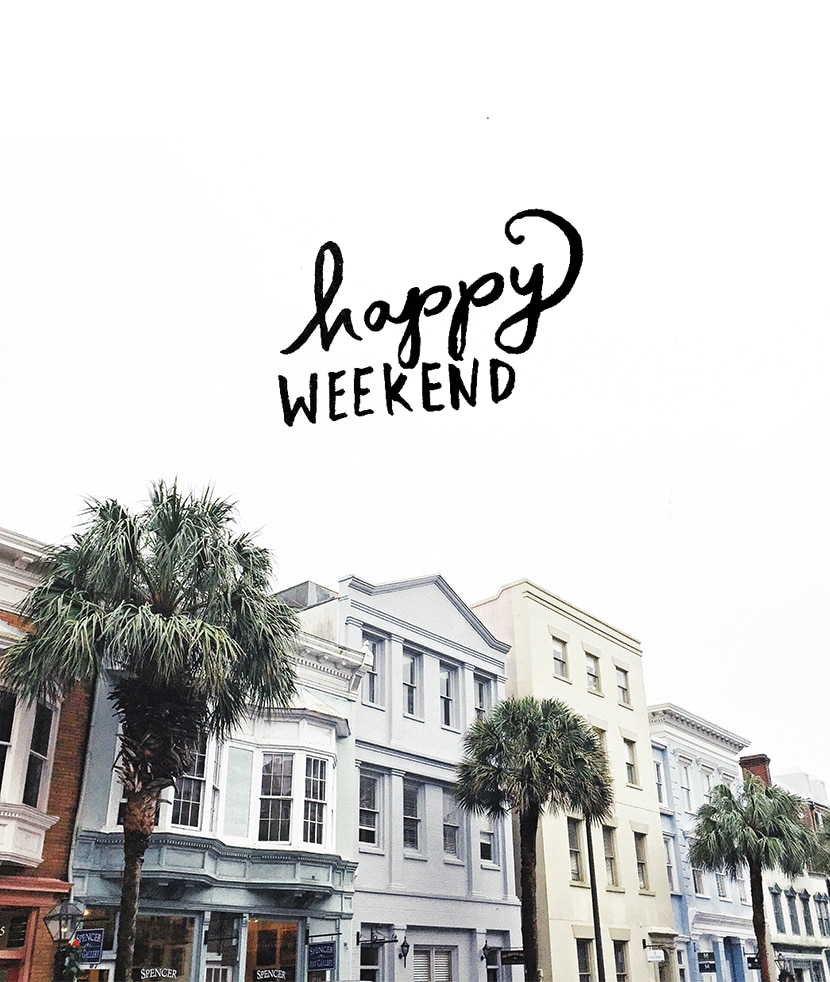 It has been a busy few weeks. At the beginning of the week, we were in Charleston for an upcoming story. The weekend before we spent in the studio working on the story you saw on Monday with Fossil. If you didn't catch it, you should because we had a blast creating the content we used in the post and on Instagram here and here.
Over this month and last, Mike and I have been working on taking a few extra jobs because of we plan to take time off around February once our little guy decides to arrive. We love our work and lately even though it has been hectic it has been more fun than ever. We are making big changes come 2016 in terms of work and so between taking a few extra jobs, finishing some major updates to the new blog/studio site, and prepping for our lives to shift with a baby there has been a lot going on. Though there are moments of stress, I am thoroughly enjoying these days for exactly what they are as they will look different come February.
Next week on Monday we leave for Texas to spend the holiday with both of our families. Since I will be at the edge of travel, we decided to stay home for Christmas, which means we will be celebrating just the two of us. We are excited about it, but we wanted to make sure we saw our families and had plenty of time together with them during this time as well. We will have our one and only shower over the holiday, which is why we are heading there a little early. We then plan to make a small trip to Austin as well just after the holiday.
It took me years, but this year Texas recently finally felt like home in a way it hasn't ever before. It being Mike's home state it always felt like a comfortable place, but this year it felt much more like home to me. I wasn't always so sure of the weather or the big highways, but after all the time and family we have there it now feels very similar to how I feel about going back home to Michigan each year. So, we are looking forward to some great family time with both my family and Mike's while we are there. There is so much to celebrate and be thankful for with our families, and we are so glad to have time to all get together and enjoy each other's company. It is something we have been looking forward to for a few months now.
I hope you guys enjoy the weekend. We will be spending it prepping to make the drive south. Along the way, we plan to hit up New Orleans for a night as well. We figure why not enjoy the journey.
I rounded up a few things we have been reading and loving this week to give you some fun things to check out this weekend. Enjoy a few days off, friends!
Enjoy the weekend! Fall is here…make the most of it!