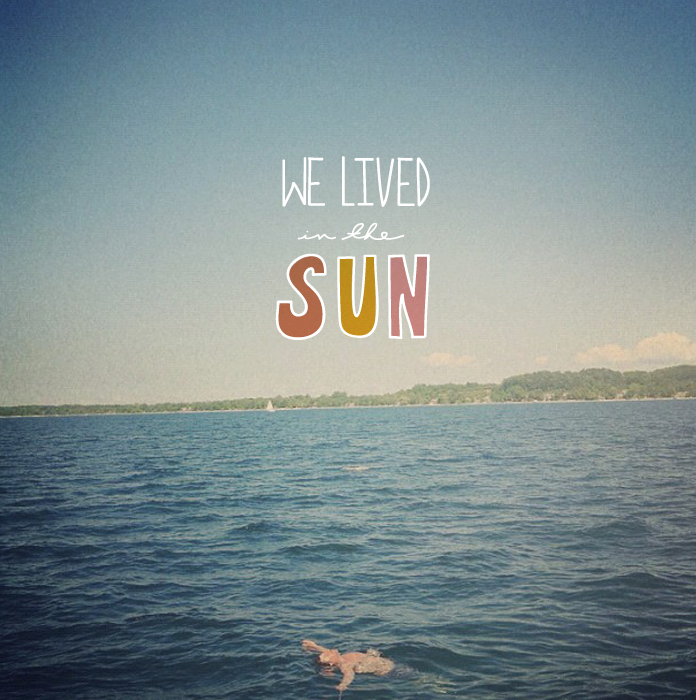 Does Summer ever have to end? These past few weeks have been pure bliss. Downtown Traverse City is by no means anywhere I wish to be or go near as it is Cherry Festival but escaping out to the Leelanau is like going to paradise. This weekend our dear dear friends, Hannah and Paul (with baby James), Harry and Kristin, and Hayes all came to visit. These are the type of friends you see very little but when you see each other it is as if no time has passed. They all have been living miles away in Korea teaching and living in a different culture, so talking and see each other happens very little.
Hannah and Kristin were my college roommates and it has been the most precious time being able to be with them over this weekend. The kind of girl time I almost forgot existed. I don't always share this personal side of me, but I just had to share some from our day yesterday as it was truly magical, relaxing, and beautiful. There is nothing better than the time spent with good friends, especially ones like them.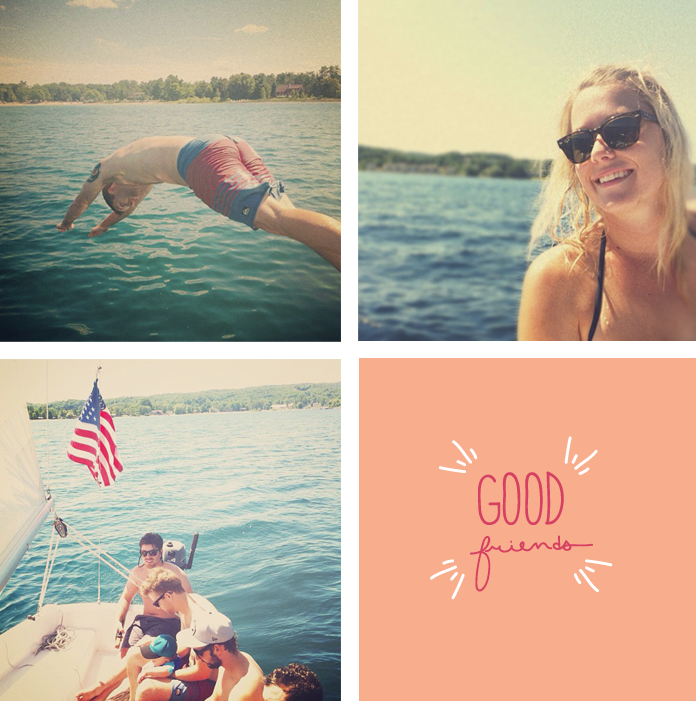 We all went sailing with a cooler full of PBR. It was 75 and perfectly sunny. We spent the day diving in to the crystal clear lake and catching up on life. Talking about things as if we were all back in college. Reminiscing about the good times we had and growing our friendship even more. We all decided this was one of those days you will hold on to for years as it was one of the best.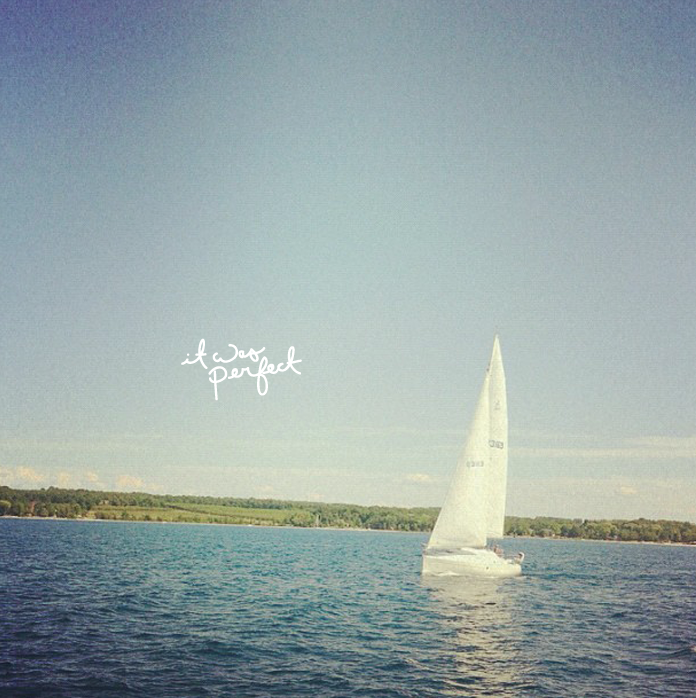 I hope you all had a wonderful weekend! This one may have been one of the best.
all image via my instagram. make sure to follow along.