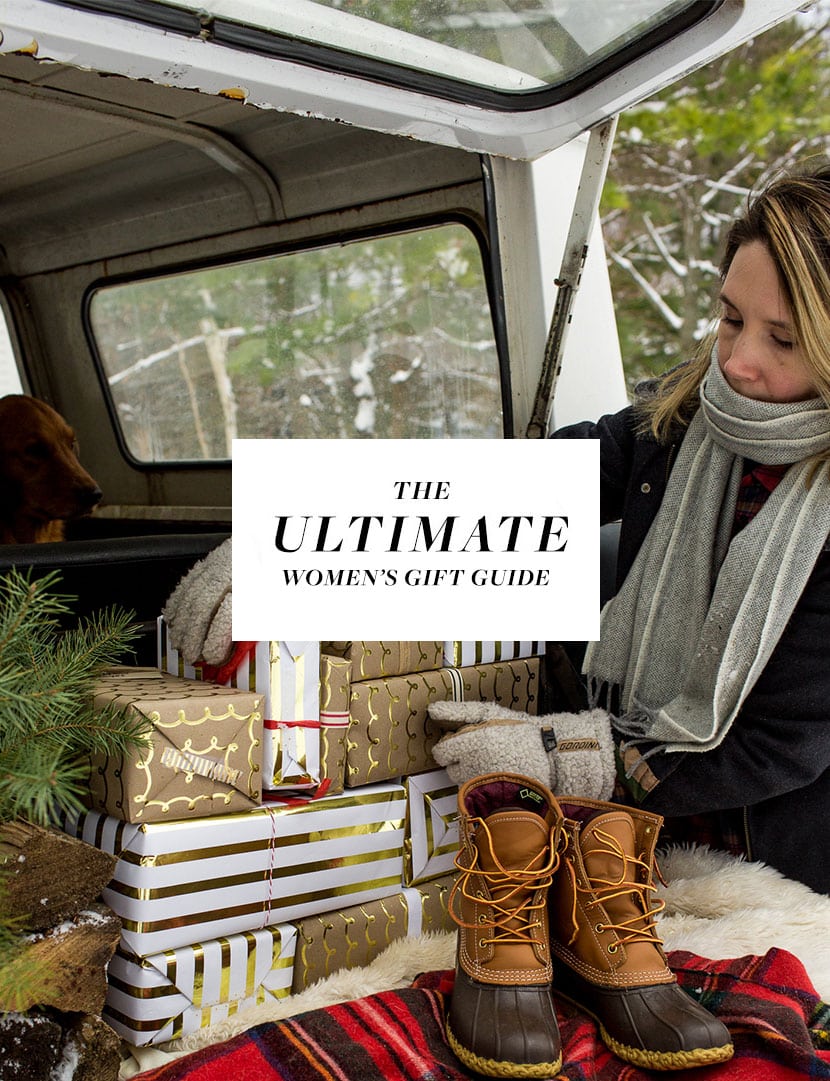 Christmas is just around the corner and I am sure you are well on your way to having your lists for those special people checked off, but I wanted to toss just one more gift guide your way this week. You may have seen our email go out last week with all of our gift guides in it, but you can see all of them here or in the daily email as well. Like I said with our Men's Gift Guide I didn't want to clog this space with Gift Guides this year. I wanted to share one or two with you that I felt were the widest sweeping and would be the most helpful. That said, here we are, this is my ultimate gift guide for almost ANY woman in your life from DST gifts for your sister or best friend to traditional gifts for your mom or your grandma. Anyone who is a woman will love something on this gift guide I am sure of it!
Now, I will see you aren't going to find many frilly things here. You are reading The Fresh Exchange where most of the time I am wearing something either you more likely would see your brother or your dad or husband wear than your girly best friend, but I love a lot of things I know other ladies will come to love as well. I am a big believer in giving items that are surprising to your recipients, which can be hard and sometimes it just comes down to finding things with the right quality and story more than it is the right thing every time.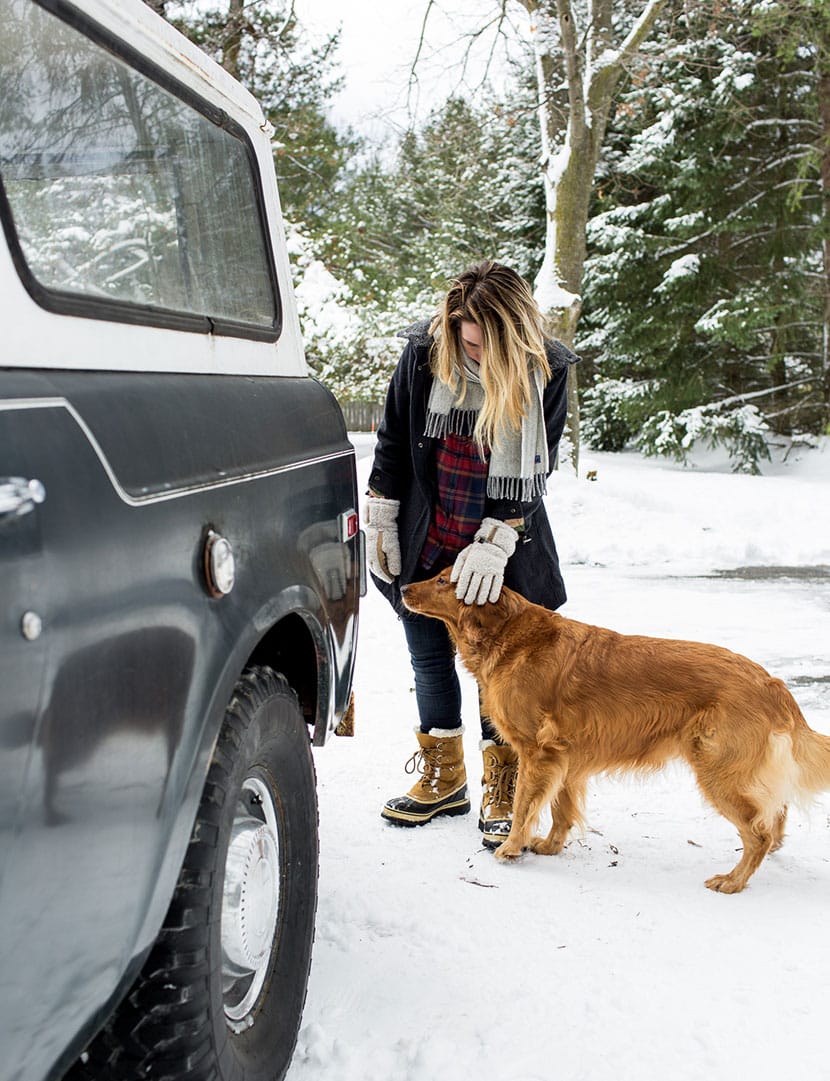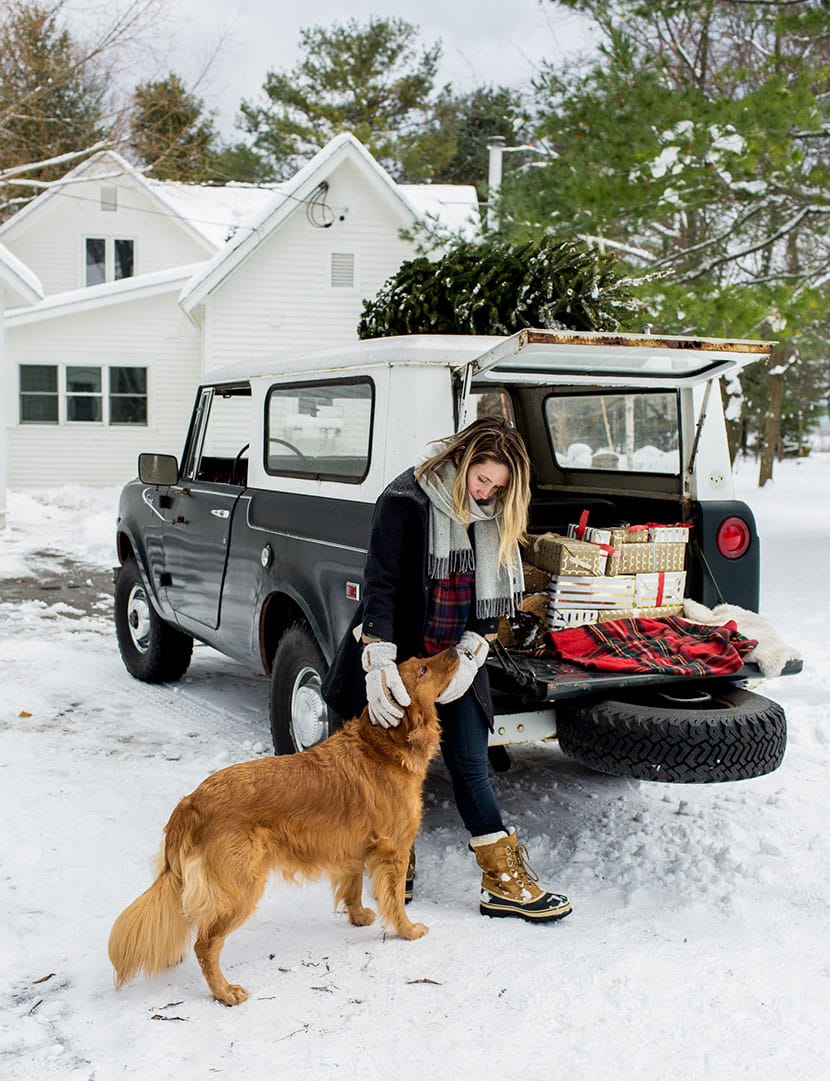 For instance, I know that it is most meaningful to me when someone gives me a gift that either the product holds a story in itself or if the giver has a story about why that gift. I love that. If you want to find meaningful gifts for women, you can easily avail them online.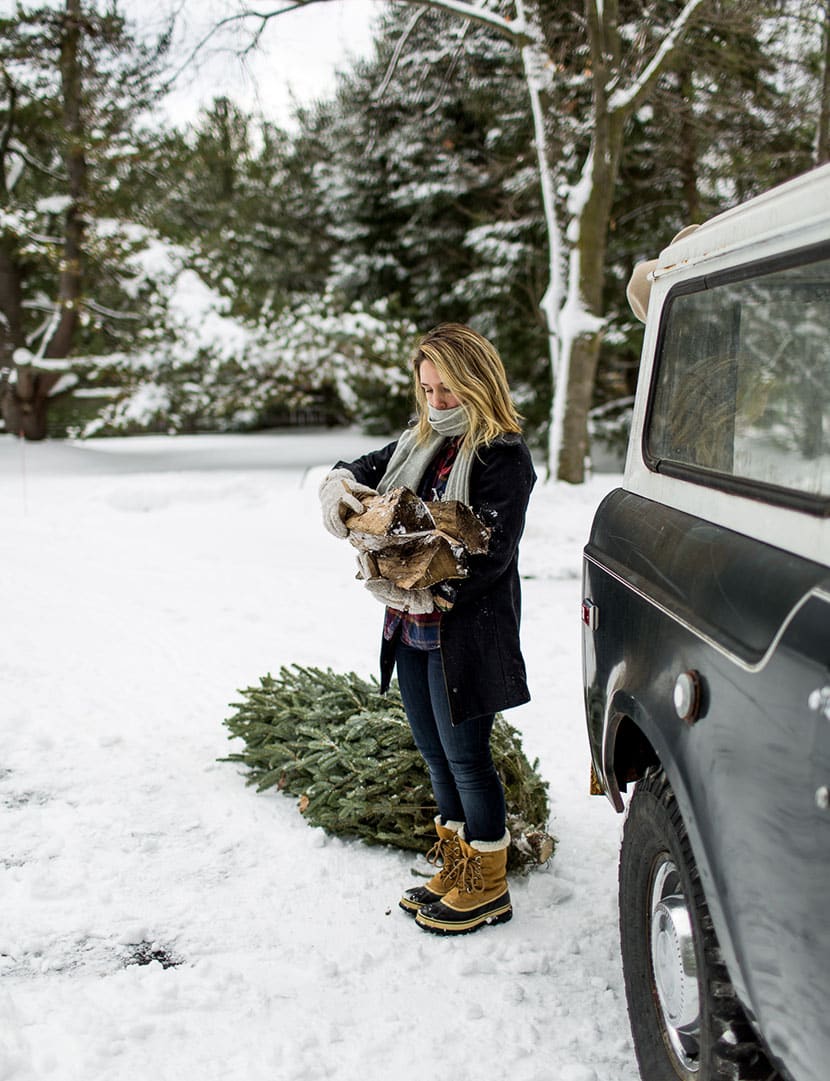 For me though, I am most looking for a gift that encourages me to live just a little better or helps me pursue more things that make me healthier and happier. From new garden tools to a farm market tote to a coat that is warm and encourages me to get outside. All these things are the greatest kinds of gifts for me.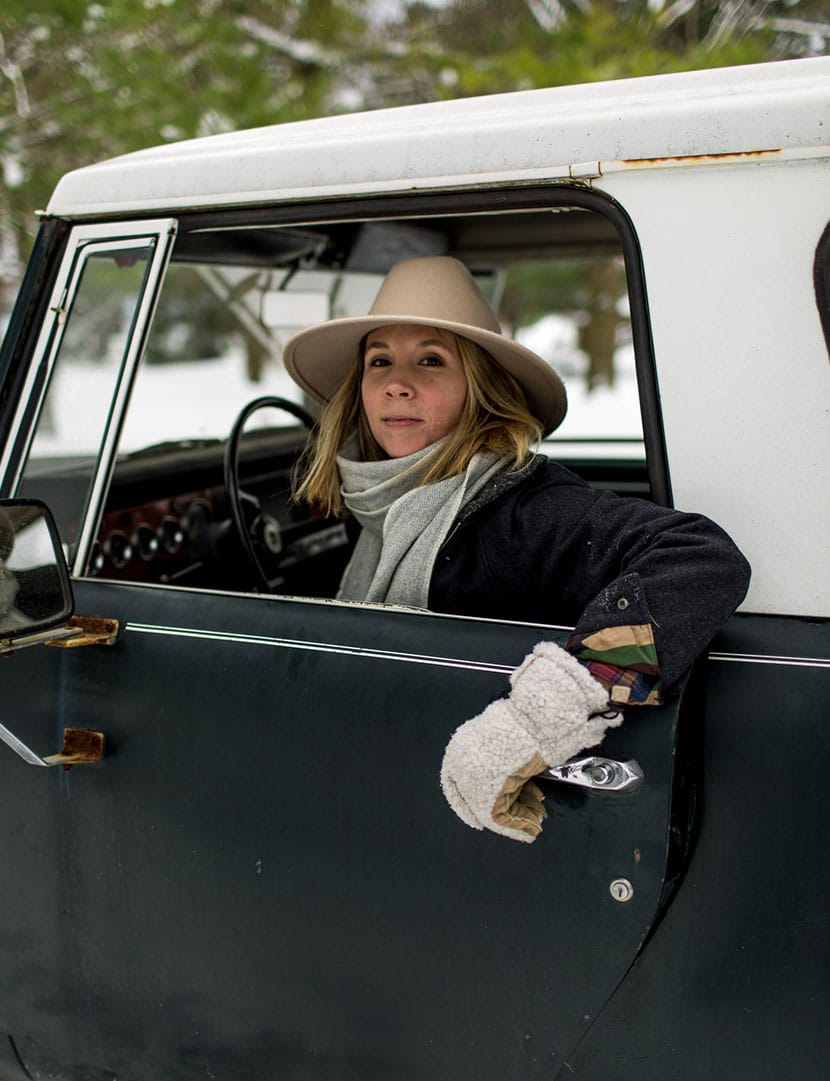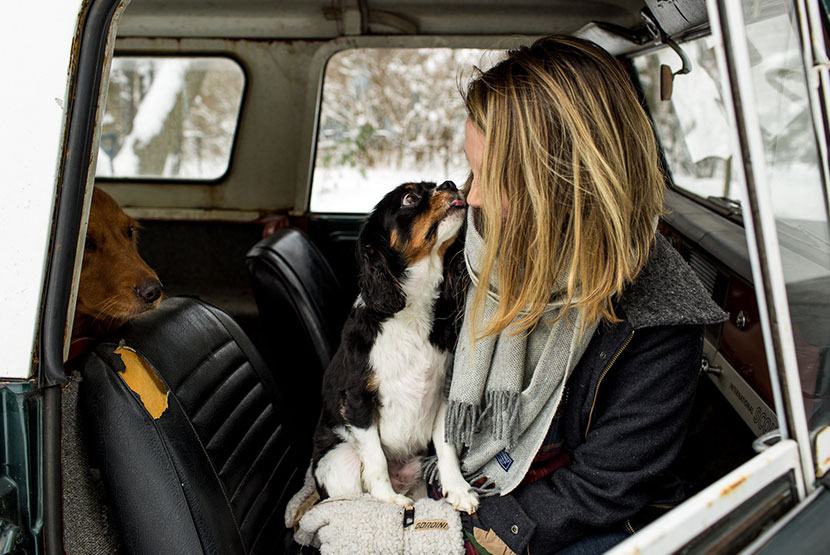 Below I dropped a few items that I feel really help connect a great story and encourage the women in your life to live better and more fully in the new year. I think you will find just the right thing and if you don't you can head to our Women's Gift Guide in the shop for even more ideas.

Chore Coat from Tradlands $265 | Pink Leather Bag from Able $158 | Quilted Pullover from Patagonia $199 | Hiking Boots from Merrell $225 | 3- Minute Mask from Ursa Major $44 | Bandana from United by Blue $10 | Water Bottle from Soma $27 | Farm Market Tote from Amazon $54 | Cashmere Beanie from Madewell $68 | Body Polish from Herbivore Botanicals $36 | Tales from a Forager's Kitchen $27 | Camel Flannel from Tradlands $167 | Winter Boot from Sorel $75 | Plush Vest from Patagonia $149 | Apron from Basshu $72 | The Gratitude Attitude Journal $35 | Waffle Robe from Coyuchi $98 | Furry Hat from Fjallraven $80 | Snowflake Slippers from Woolrich $52 | Leather Bison Mittens from United by Blue $68 | Candle from Sydney Hale $24 | Long Parka from Marmot $262 | Classic Flannel from Tradlands $167
Don't forget to check out the Women's Gift Guide in the shop and you will find even more ideas there as well as the rest of the shop.
So tell me what is your ideal gift this year? What are you hoping for? Or even better yet, what is the best gift you have ever given a woman in your life?