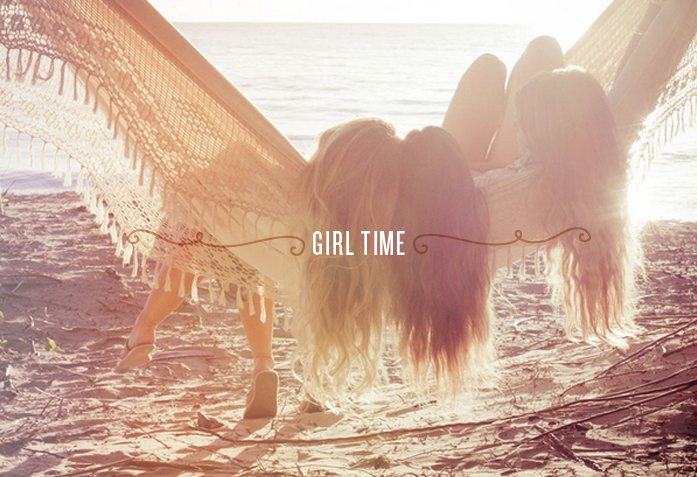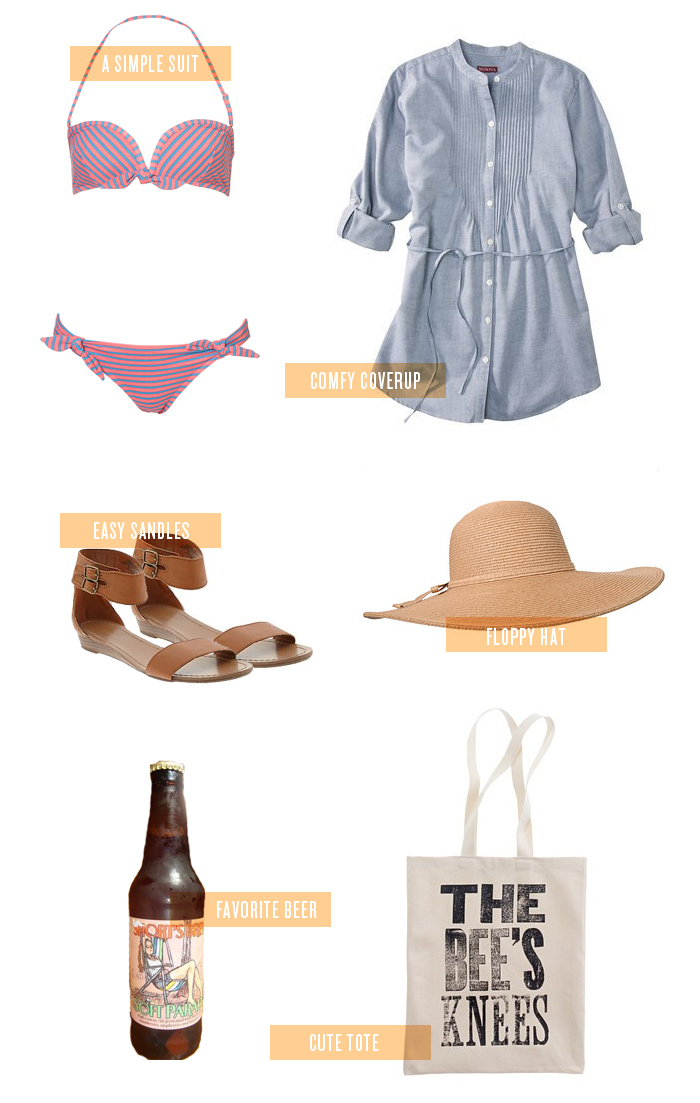 bathing suit  |  tunic  |  sandles  |  hat  |  beer  |  tote
Girl time. So seriously needed. I love Mike but there is honestly nothing like just giggling with your girlfriends over a good drink and under the sun, right?! I am looking forward doing some of this weekend and I thought I would share some necessary essentials for when I hang out with my girls. No time with these ladies would be complete without our favorite beer, Short's Soft Parade for sure. A fruity wheat ale is perfect for an evening on the back porch watching the sunset and recapping the week together. I love that with my girls I don't have to talk about work and instead can talk about life. So important when so much of life right now revolves around work. So good, my friends, so good!
Cheers to longer days in the sun.