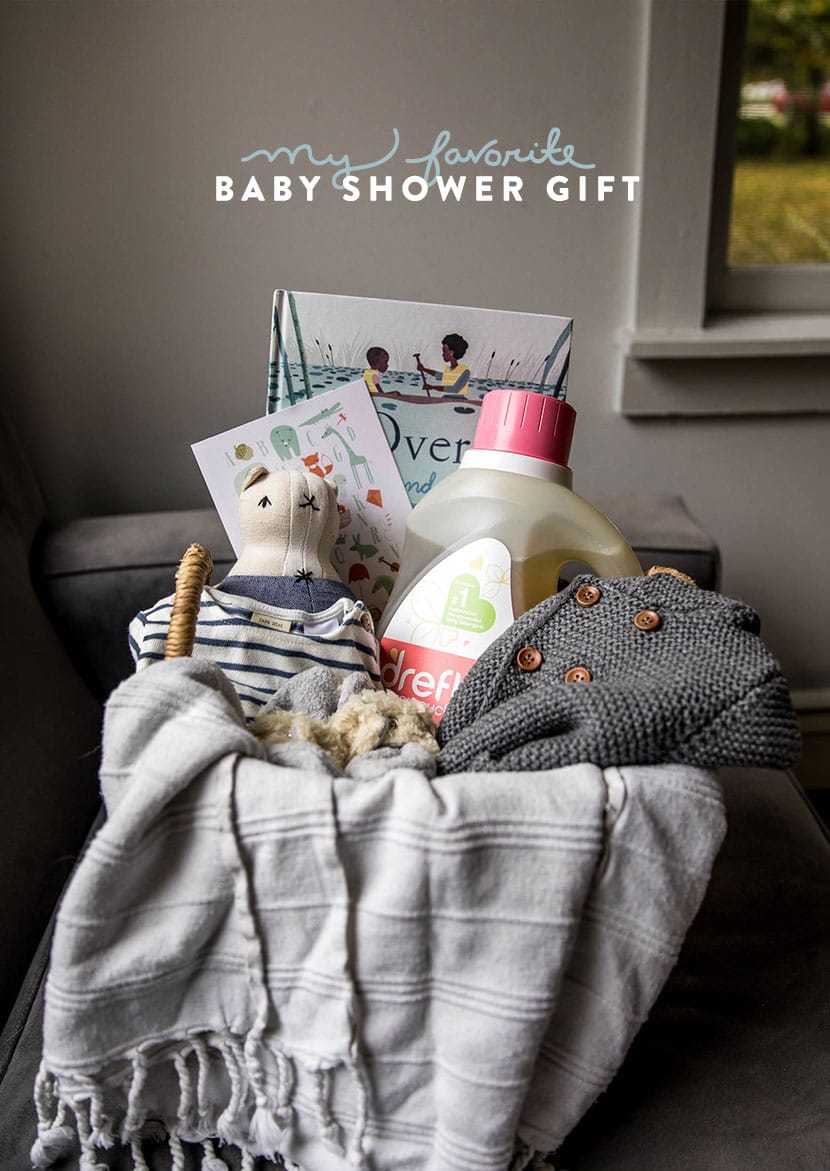 This post was sponsored by Dreft® purtouch™. All thoughts and opinions are my own. Thank you for supporting the brands that support The Fresh Exchange every month. 
Before becoming a mother, I had no idea what to get for my girlfriends having babies. I attended a rather conservative college so I had a lot of friends who married young and had babies fairly quickly. By the time I was having Hayes most of my friends were on their 2nd or 3rd baby. This meant I attended a lot of showers before ever really connecting what actually was a good gift. Typically I would buy a few cute things I figured I would enjoy for my baby. I always leaned neutral for the most part knowing most of them would have more than one. I don't think I ever gave poor gifts, but now that I am a mother to a nearly 2-year-old, I have learned what a new mom really appreciates in those early months of motherhood.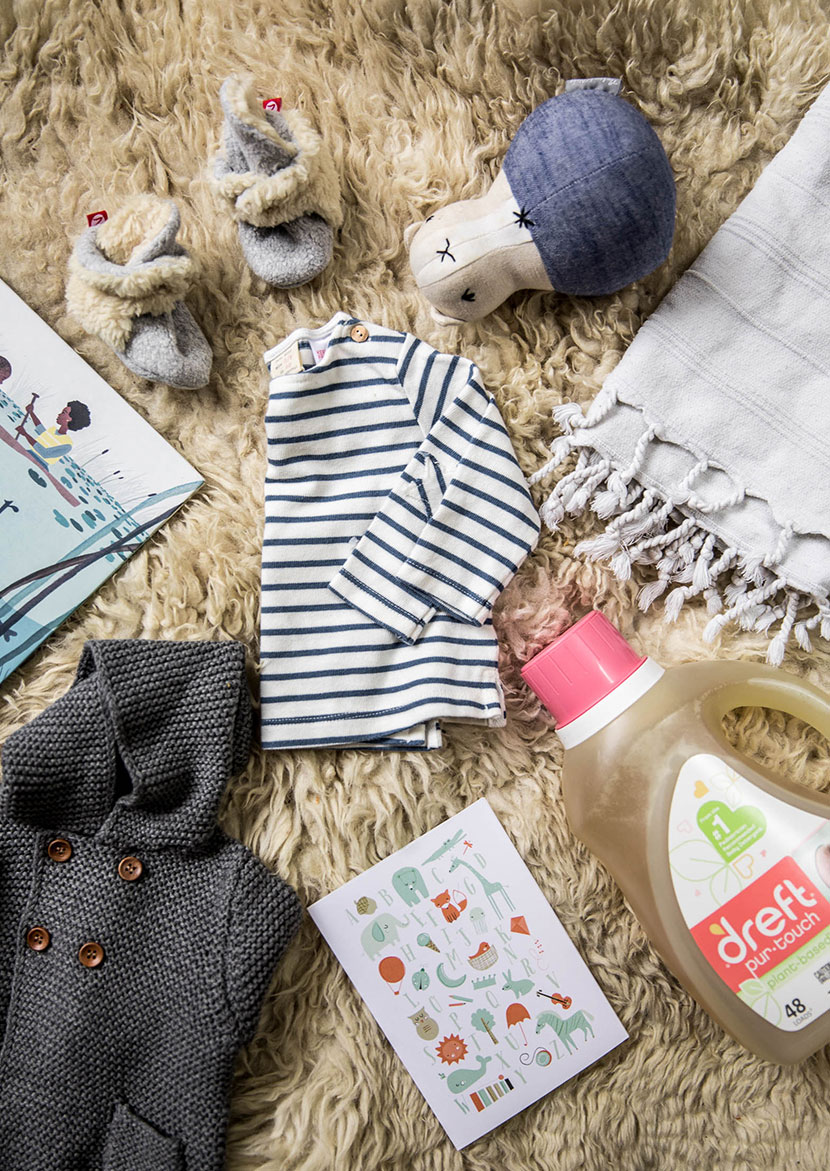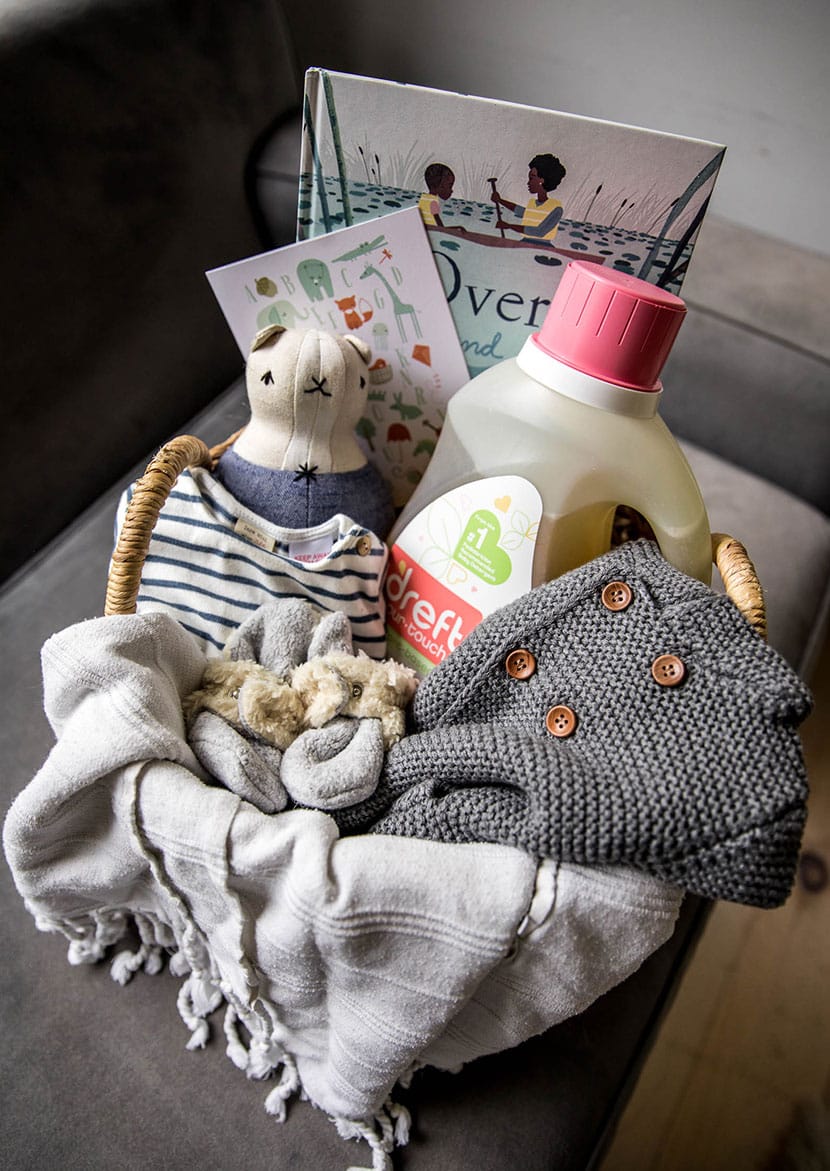 So this month, I am partnering with Dreft® purtouch™ to inspire some motherhood and parenting stories to help you out in various ways. First up, I wanted to share my go-to gifts for a new mom or even friends who are going down the road for their 2nd or 3rd time. I have learned there some things that just are exactly what you need and things that make the experience a little cuter and sweeter too.
When I purchase gifts and put them together, I always try to think about what is practical first. I want to provide something that a friend may not buy for herself, but is practical and will be used a lot. I learned with Hayes that I loved having things in neutral colors, soft cotton, and easy to layer on a little one were wonderful. I always lean on the neutral tone side because I know most friends will get gender specific things, and having things that are neutral are wonderful to layer with those pieces and to use again with the next one.
I also,very much love providing practical things such as baby detergent. My girlfriend gifted me stain removers and everything when I had Hayes and she said, believe me, you will want this. Boy, was she right! We went through it in days. For parents who are touchy about baby detergents, I would suggest Dreft® purtouch™ from the #1 Pediatrician-recommended baby detergent brand, because it is hypoallergenic and made with 65% plant-based ingredients that are gentle on baby's skin. Dreft® purtouch™ helps with food stains by removing up to 99% of baby food stains, which is very helpful as your little one grows.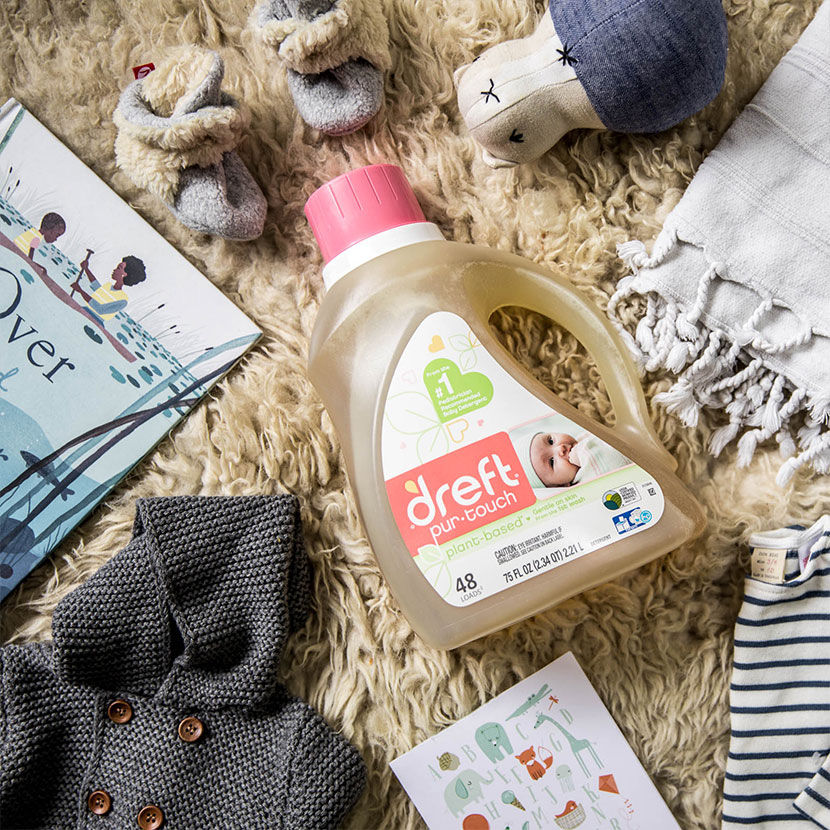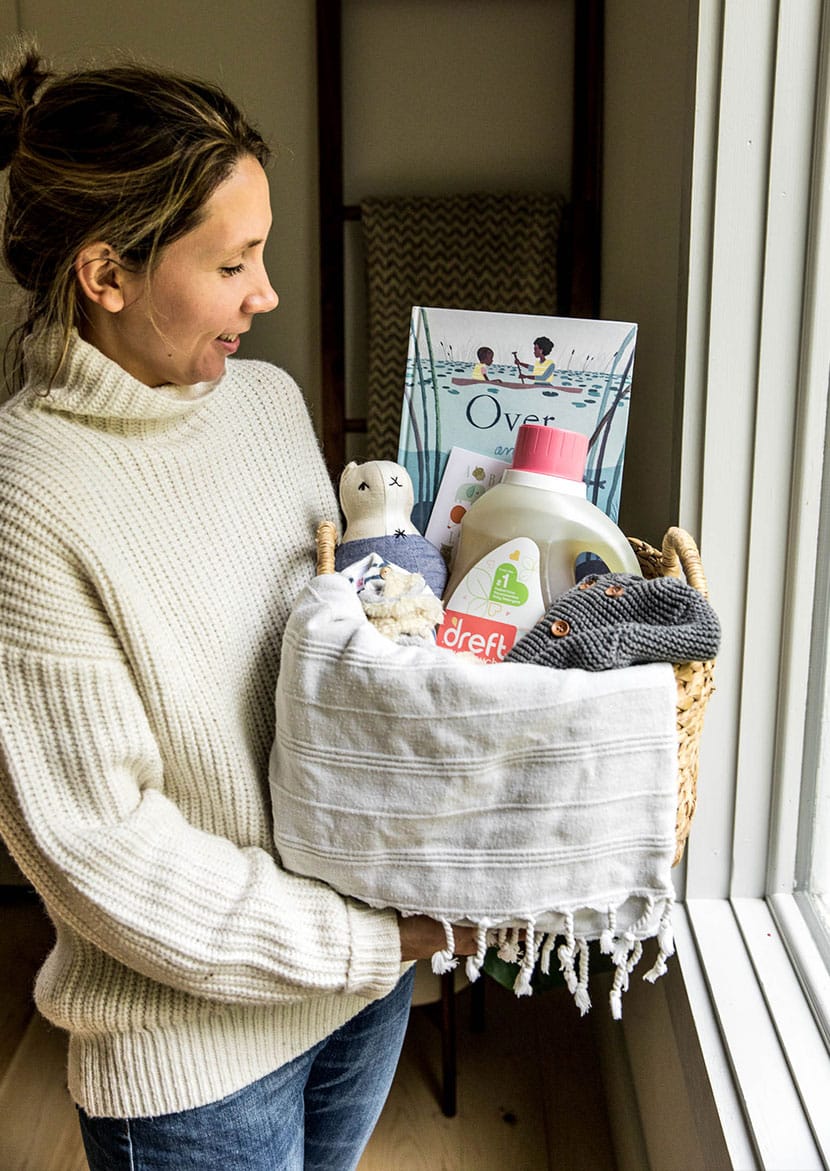 I usually then drop in a blanket or super soft Turkish Towel to cradle all the things. I love putting in soft sweet things so it feels cuddly like the first 6 months with a little one are. I love these Turkish Towels because they are soft, dry quickly, wash well, and are light and easy to transport. I then toss in a cute bear or animal in a neutral color that is baby hand friendly and a book to match it all.
Finally, I place all of it in a basket that can be reused to reorganize toys and other items that come along with baby no matter how you try. I top it all off with a cute card that can be also used for artwork.
Though I give this to nearly every one of the people I buy gifts, for now, I love how I know each time they are getting all the things they need in one sweet little basket that they can repurpose.
So tell me, what items do you give for baby gifts? Or what items at your baby shower did you love receiving the most?