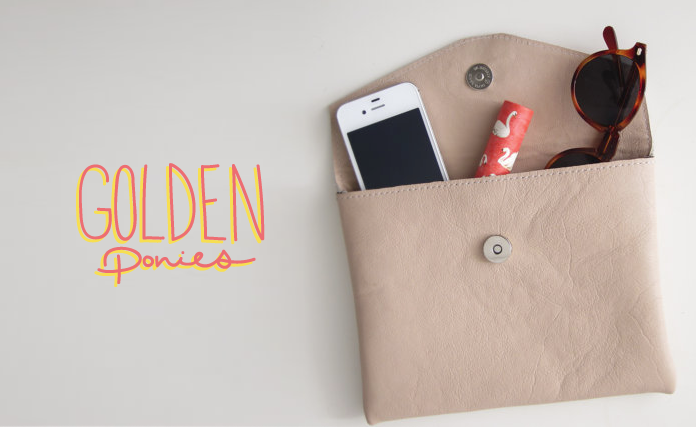 Let's just talk about how beautiful these bags are for a minut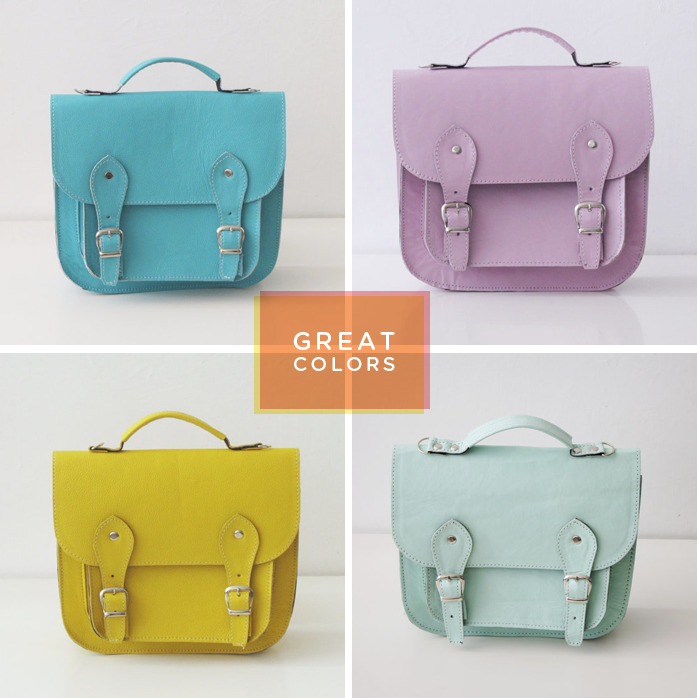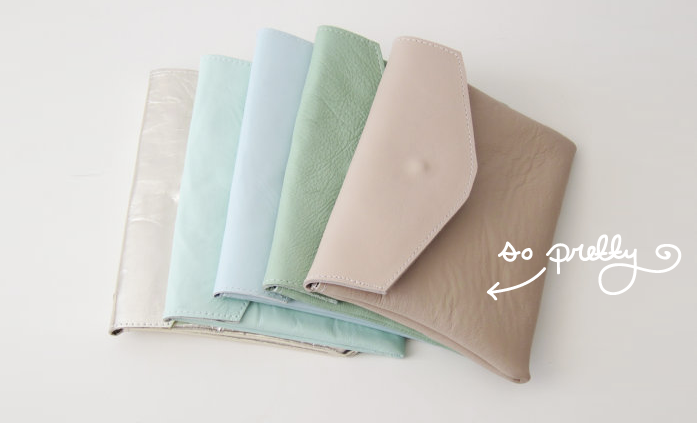 My obsession with bags has no limit I swear. So it is of no surprise that when I came across Golden Ponies I fell in love. All the colors, shapes, and simplicity was just too much to not share. What isn't there to love?
Also they make shoes as well. Cute and simple oxfords and mary janes in great colors at reasonable prices. Yeah you are totally sold now!