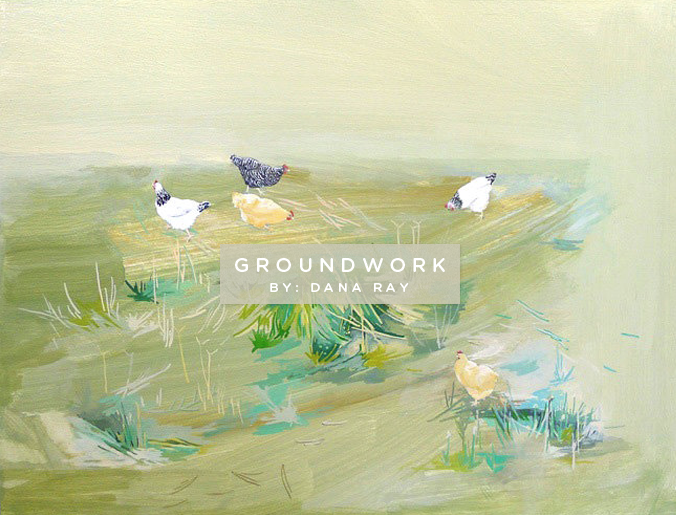 For a while now I have been watching Dana Ray's work and today when I woke up I came across some of her new pieces. What I love about these is how I feel they capture the late days of Summer. The sunsets, the chickens running in the yard, the canoe trips, the fireside talks, and especially that spirit of adventure. They bring out emotions to a season and time that are exactly how I see them as well. One of these pieces would make a great gift to a friend that may share a memory so similar to a moment that is captured in her art.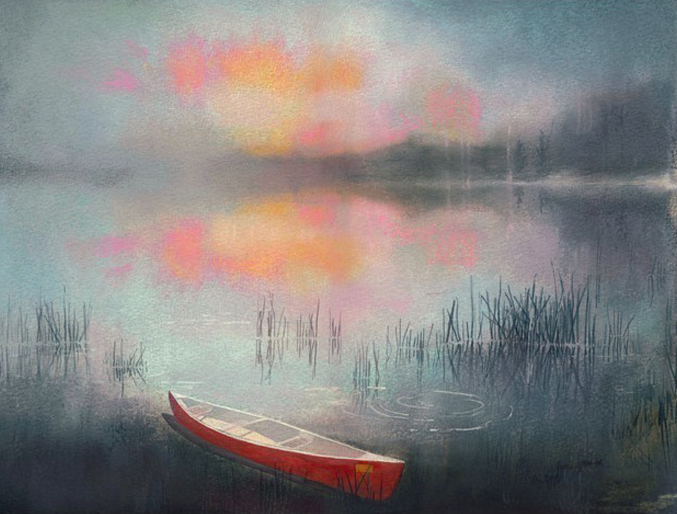 Not to mention her concept of color and texture and light are wonderfully translated in these pieces as well. They feel real but also dreamy and whimsical at the same time. Something I am always drawn to.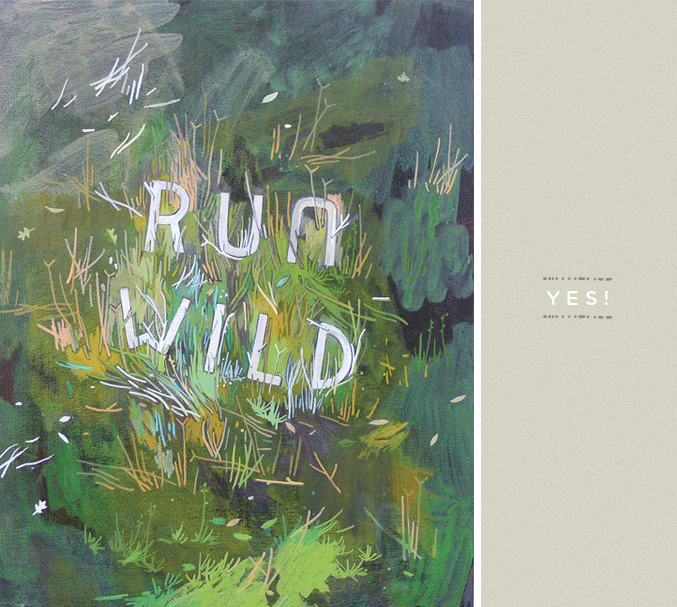 I highly suggest heading over to her shop and peaking at more of her work. I am sure there are other pieces you will all will love for many reasons. You can also find more of her work on her website.