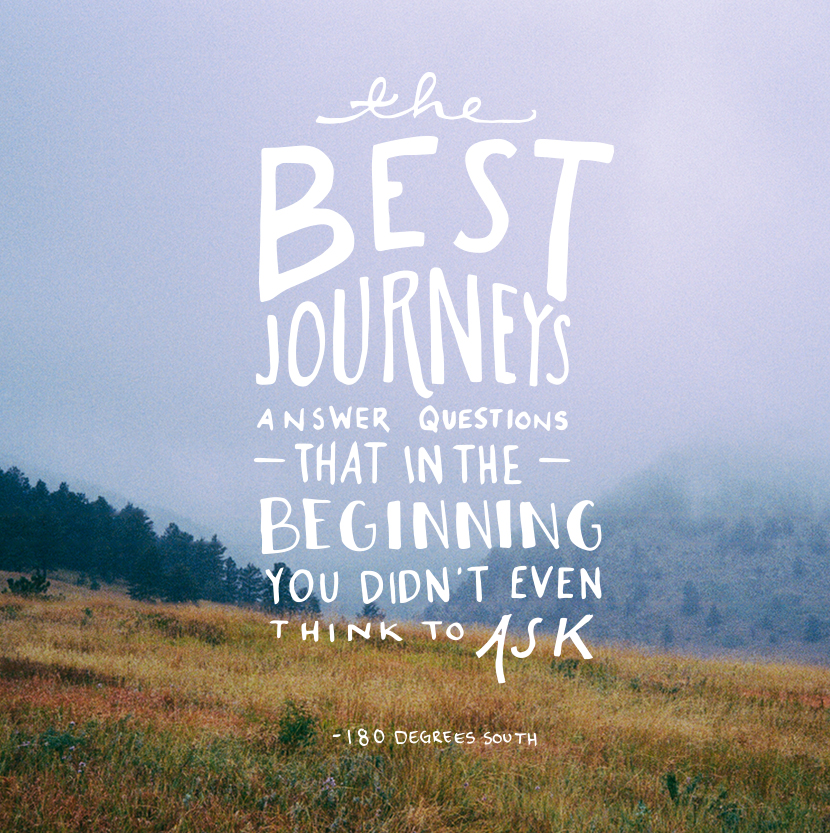 I know many of you read my instagram, and many of you saw my very real post last Thursday. First thank you for all the love and inspriation, I cant tell you what that meant to me. Life is a little crazy right now with work, moving and everything in-between. When I posted that, I had a major wake up about how stressed and out of touch with reality I was that day. On top of all the normal stresses, I had a family situation that came up that made me realize how fragile life really is and it kind of woke me up. So I took an early weekend and didn't post on Friday.
Taking a break for the weekend was the best thing I could do for myself. I was given the chance to really process what has been going on inside of me and why I felt such a deep need to be that honest. I think it comes down a few things that I am hearing around the internet lately.
1. Reality: As creatives it is our strongest desire to make the world beautiful. This is in fact our calling, right?! But maybe instead our jobs aren't necessarily always about creating beauty as much as finding beauty in the everyday. Maybe in fact our challenge in this world can also be to take the imperfect and find the perfect within it. Creating does not always mean you must make or do, instead it can be about how you view a moment, a space, or a person. This is such a challenge to me as someone who desires so much to simply create beauty instead of find it. This mental shift is a challenge I need in order to grow and to engage better with reality and appreciate what already exists more. There is far more meaning in an image that shows a beautiful perspective of reality. Life is beautiful, why do we try to conform it into a beauty that is not real life? I don't know, but I find myself doing it too often.
2. Getting away: I go to bed with my phone and I wake up with. Isn't there something wrong with that? When I was little I never had a phone and really didn't have one until my senior year in college… and even then it was just an iPod. I would go to bed, read or just simply fall asleep to my thoughts. What happened to that? Though I love instagram and waking up to it every morning…I think I need to get away from the screen more. Too much time is spent with it. I tried it last night. I read before bed and then fell asleep naturally and this morning I woke up by stretching and just laying and thinking instead of numbingly scrolling through images. I finally went to instagram after I grabbed my tea and was eating breakfast. There was something really refreshing about just enjoying silence with myself.
3. Dream: Yes, work is our life right now because we are totally maxed out right now due to a couple crazy situations we were not expecting. It is stressful but we are absolutely loving everything we are creating, we are just dreaming of normal work week hours. But you still have to dream about the light at the end of the tunnel. You have to say this too shall pass and in fact we will be better when it does. I know for a fact this is true. We are writing out big ideas for Wild Measure and TFE that we have wanted to take on since beginning to work together in January. It has been this slow climb to this peak of where we are right now. I have no complaints in the sense that our business has grown bigger and faster than we ever dreamed, but we are ready for the climb to soon lead to a coasting into a plateau in this ride. Our Winter looks far different than it does right now and we hope it means we will have time for our own new website, new series on the blog, more fun adventures we can share with you, and more. Too much work is never a bad thing, but it can be a hard thing and a place of growth both for your business and for you. Looking beyond the horizon and also finding little joys even in the late nights and exhausting days is the only way you can make it through. Ok bourbon helps too.
4. Take Your Vitamins: Okay this sounds silly, but really take them. Try so so so hard to eat right…little wins in this area when you are stressed and all you want is pizza and beer can leave you feel just slightly better about yourself. Yes, I am still going to need to hit the gym hard next month and get my yoga back on and also do a cleanse, but the little wins in the last few days have made me feel a little less like I am totally out of control of myself. Thanks for that little tidbit of advice to friends. I needed that one.
Maybe this all seems like, duh Megan…why didn't you think of all this before. Ha. I am not sure or maybe I had but I had not figured out the way to tell myself yet. Maybe I needed to write that instagram and be real with all of you as well as myself. All I know is that the time away has been huge for my mood and mental state. Even though our mattress is in the middle of the living room surrounded by boxes and laptop cords, I feel far more full of joy right now than I did that Thursday night. Being out of control can be a major buzz kill. Allowing yourself to let go of the things you know you cannot control and just do what you can to find peace and quiet where you are can make the ride far more beautiful and full of happiness.
I do know that Wednesday we are beginning an exciting journey and I get to do it with my best friend and our two little pups. There are new friends to be made and new things to experience and I am more than ready for the adventure that lies ahead. I am looking forward to a new start and a chance to set new habits.
I hope you all had a wonderful weekend and I hope this week you take some these little lessons I learned as challenges as well. Maybe by focusing more on finding beauty we can make all the difference if we let it.
Above image is via my good friend Michael Newsted, whom I miss a ton. His new portfolio is pretty stellar. Check it out. The type was all done by me.