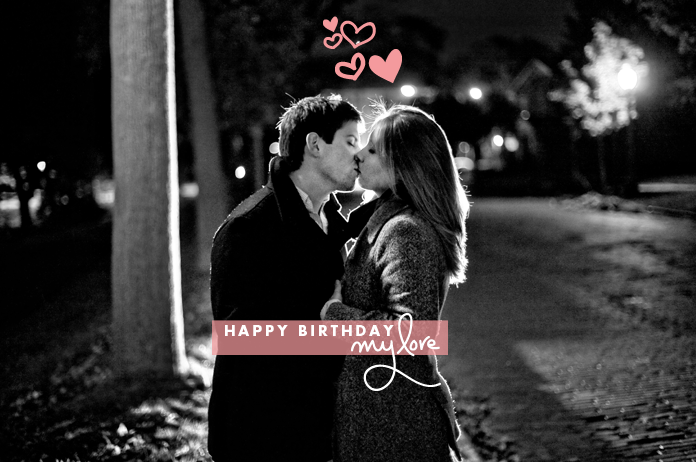 image via: Weber Photography
It is not just Valentine's day here at the Gilger house it is also someone's Birthday officially, thus greeting cards such as those ethnic birthday cards would definitely come in handy. Mike is a Valentine's baby it always makes Valentine's day that much better. I am not much for big romantic gestures but I am all for intimate dinners and sweet hand written notes oh and maybe a sweet treat. So marrying a man who has his birthday on this day makes it that much more fun.
I thought I would give Mike a little shout out on this day:
In this last year I have learned more than ever from you. You have made me a better person. You have pushed me out of my comfort zone and believed in me when I could not. We have our moments but at the end of every day you are and will always be my best friend. There are times you know me better than I know myself and I couldn't be happier to have you as my partner in life. I am blessed and thankful to have someone so brilliant, sweet, smart, talented, and genuine to share each day with.
So Happy Birthday to the one person who has made life better than I could have ever imagined. You are the brightest light in my life. You are truly home to me. Cheers to laughing together in the great times, to holding each other up in the tough times, and to encouraging the best from one another each day of our lives. You are everything.
I hope you all have a wonderful Valentine's day full of sweet treats, hugs, and sappy love movies. Yeah I might need to watch Pride and Prejudice or something 🙂
PS. This photo was from our engagement session almost three years ago. It still to this day is my favorite photo of us.