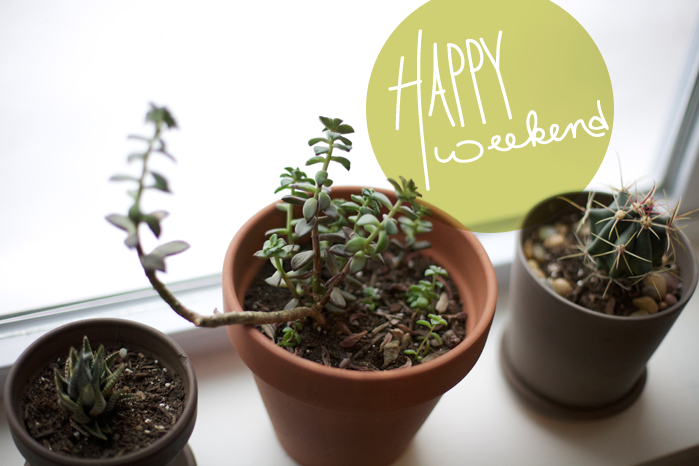 image via me of my plants by my desk. 
I wasn't going to write a post for this weekend but there are so many lovely things you all need to see and find out about before I skip off for some Happy Hour with some cool creatives in Traverse.
1. My dear friend, Amy, let me sneak on to her blog but also she has the raddest outfit on. I was there…she looked killer
2. Blog Brunch is this weekend and you should check it out! Email me if you want more info!!
3. My friend Grant had a good friend of our's write this lovely post about ownership and it really challenged me.
4. This post from Kate Arends on toast has had me thinking about toast for about two days now. Such intense hunger pains!
5. The new Anthology is amazing and I cannot wait to dig into it this weekend.
That is all! Lots to do before Brunch tomorrow including making pancakes in the morning!!! Kind of excited about that one 🙂 Happy Weekend my dear friends!!