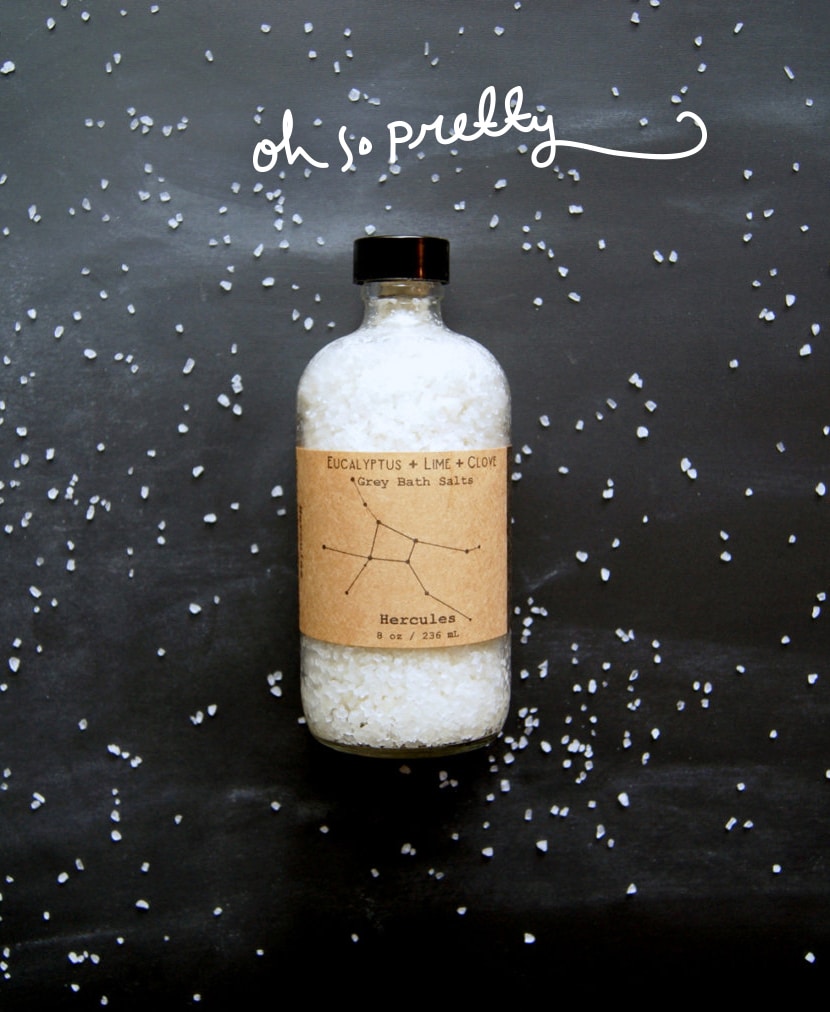 Don't you love it when you get a few minutes in your day that you can allow yourself to get lost in the internet and you discover something truly fun and pretty? Lately, I have been sucked in by Refinery 29's beauty posts…I have never been a big beauty buff and to be honest my routine for skin care focuses on being as simple and natural as possible, is that a surprise? Probably not! None the less, I geek out about cute and pretty beauty products that are based in natural ingredients. It use to not be too easy to find pretty and natural products, but lately I have been seeing a lot popping up! Thus, I love it when I find a shop like Hart and Hawthorn who has found the right formula for success.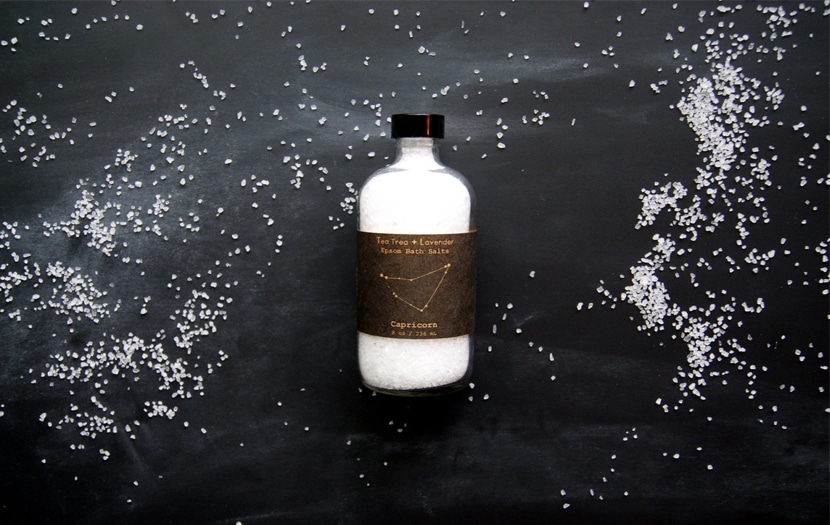 I love how simple the branding is on the craft paper with simple type and lines, but still each product has a unique design. Pair that with the beautifully shot and styled images and I am swooning a little over here.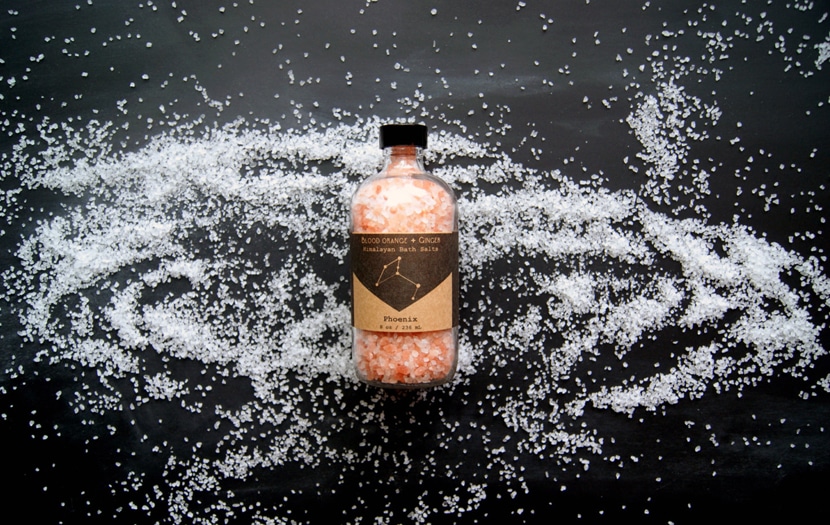 To be honest, I have accumulated quite the number of bath salts recently simply because of packaging but have yet to use any of them. It is sad, I know, but the packaging of some are so cool and you know that I am a sucker for a well packaged product.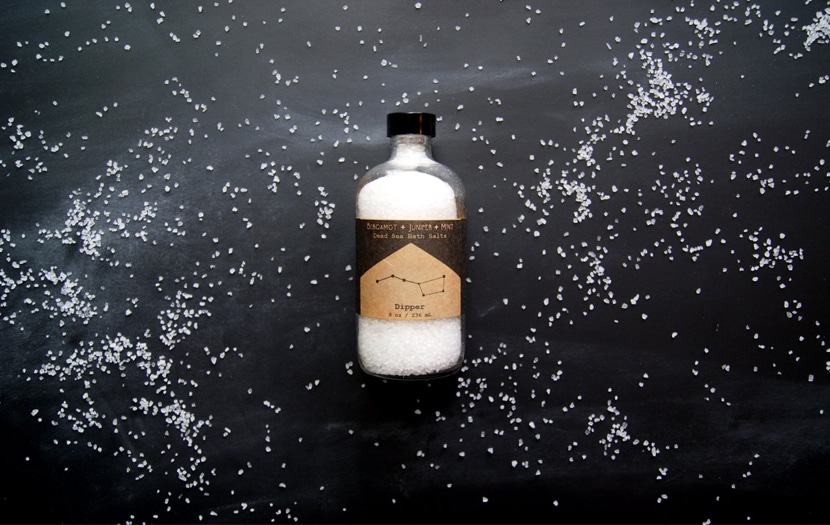 What are some things you have on your beauty shelf? I am thinking of sharing my product line up with y'all…would that be interesting to see or totally boring haha? I have not really talked beauty here before mostly because I am not a beauty focused girl…I mean I don't even own a hair brush or hair dryer…yeah…maybe I am the least qualified to share about this.