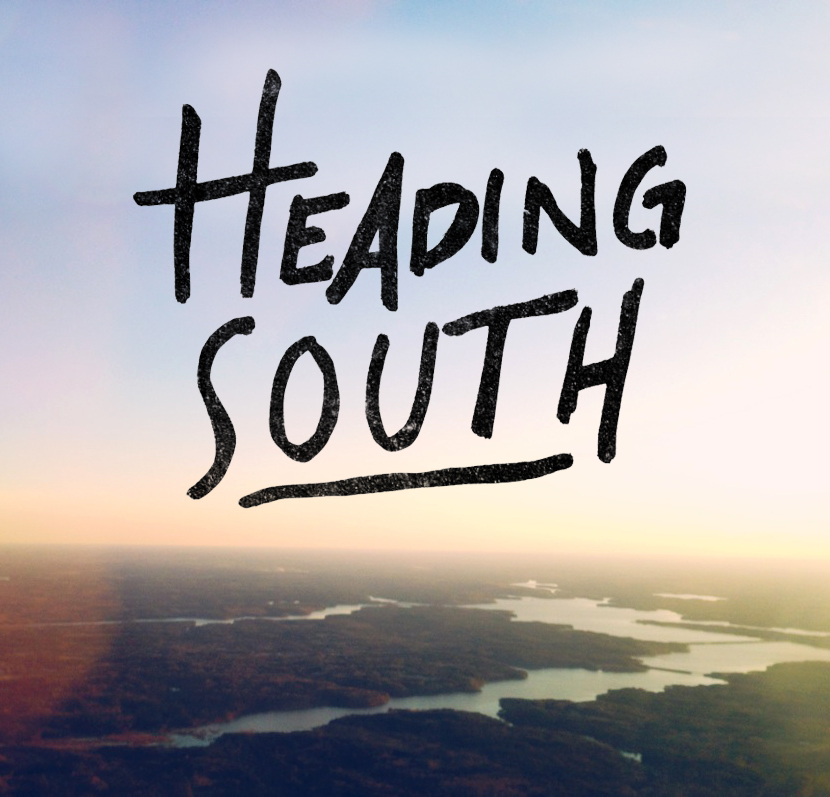 Well today is the day. We packed the truck and watched it leave yesterday. We left hours before the sun rose to make the 13 hour drive to Raleigh, North Carolina in an over packed car with two pups. Being aware of the huge number of truck accidents every year, we'll be extra cautious. Trucking accidents can be incredibly complex cases. Usually, the injuries are severe and the laws are different than a typical car crash. It's important to hire truck accidents lawyers who have handled trucking crashes. Today we will spend all day cruising the highway and going through the Appalachians in order to reach warmer weather and the promise of new adventures. We unashamedly will be playing a little too much Wagon Wheel and Oh My Sweet Carolina as we head to the land of the pines.
Saying goodbye was not as emotional or hard as I expected. Maybe it was the turbulence in which we left or maybe it was knowing we will be back. What I do know is that this time away will make me appreciate Leelanau and Traverse City as much and if not more than when I first returned after college.
Though packing the truck and also trying to run our business all at the same time was at times felt nearly impossible, it was a very cleansing and fulfilling experience. As we put the clamp on the truck and sent it off we high-fived each other and agreed we had accomplished something great. At times like this when things feel very so upside down you have to enjoy every level of accomplishment. We know a great car accidents law firm, click here to visit their website.
So here we are, nearly half way there and with so many exciting things to look forward to. Many of you have commented on us taking this risk and how inspiring it is to see us choosing this big of a change in our lives and I think you all should know this has been a long time coming. We have thought about this move for nearly 3 years and the time never felt right until now. Though we know we are taking a big risk and taking a major leap of faith it also has been a well calculated one. We made sure our business was healthy and secure enough to help us get settled and we chose a place that we had researched and already had a strong base in. Raleigh for a long time has felt in our guts the right place for us but the time has never felt right till now. If you are trying to make these kind of big decisions I have realized that knowing what you want in life can be a solid piece in the puzzle to knowing where to take your risks. When you know in your heart the thing you want more than anything and what you want out of life it can be extremely helpful in making big decisions much easier.
It means a lot to have all of your support during this time. So, thank you for all your awesome emails, tweets and so on. We should be in Raleigh late tonight and will be heading out tomorrow night to hang with local friends and get in to the groove of the town. Maybe I will see some of you out this weekend 🙂
Have a wonderful weekend friends and enjoy the holiday I will give you all the updates on our new digs on Monday. Cheers!