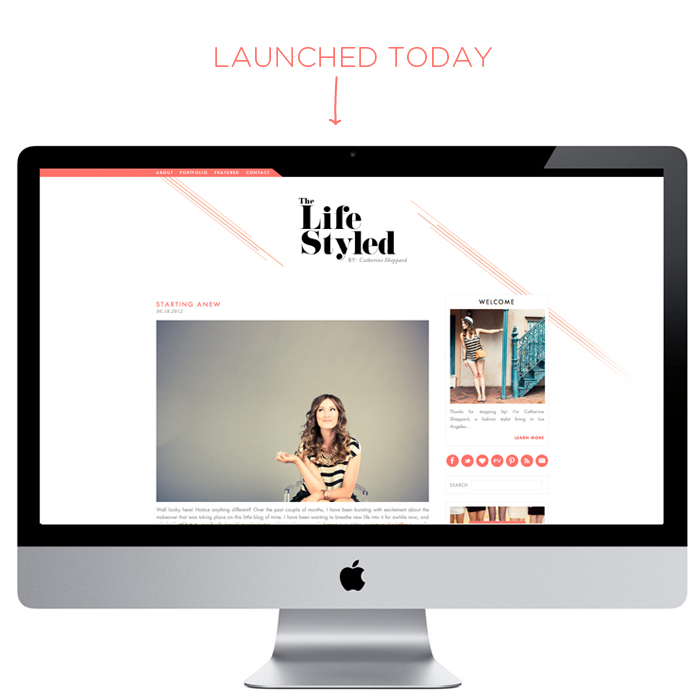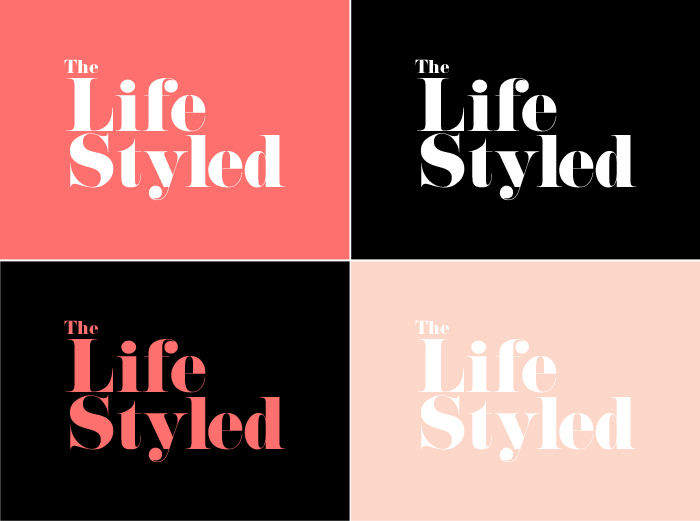 Today is awesome because I get to share a new project with you all. For the past few months I have been working with Catherine Sheppard of The Life Styled to develop a new brand and blog design for her. Catherine is super talented and so I felt very honored she approached me about working together. She is honestly so nice and gave me tons of creative freedom to help make her brand come to life.
Catherine's new blog is going to be full of amazing content and I suggest you head on over and add this to your favorite blogs. She is one styling and fun lady in love with fashion so keep your eyes on her!
The whole site was coded by Breanna Rose, who by the way is also a killer designer as well as developer.
To see more of the rebrand check out my portfolio.