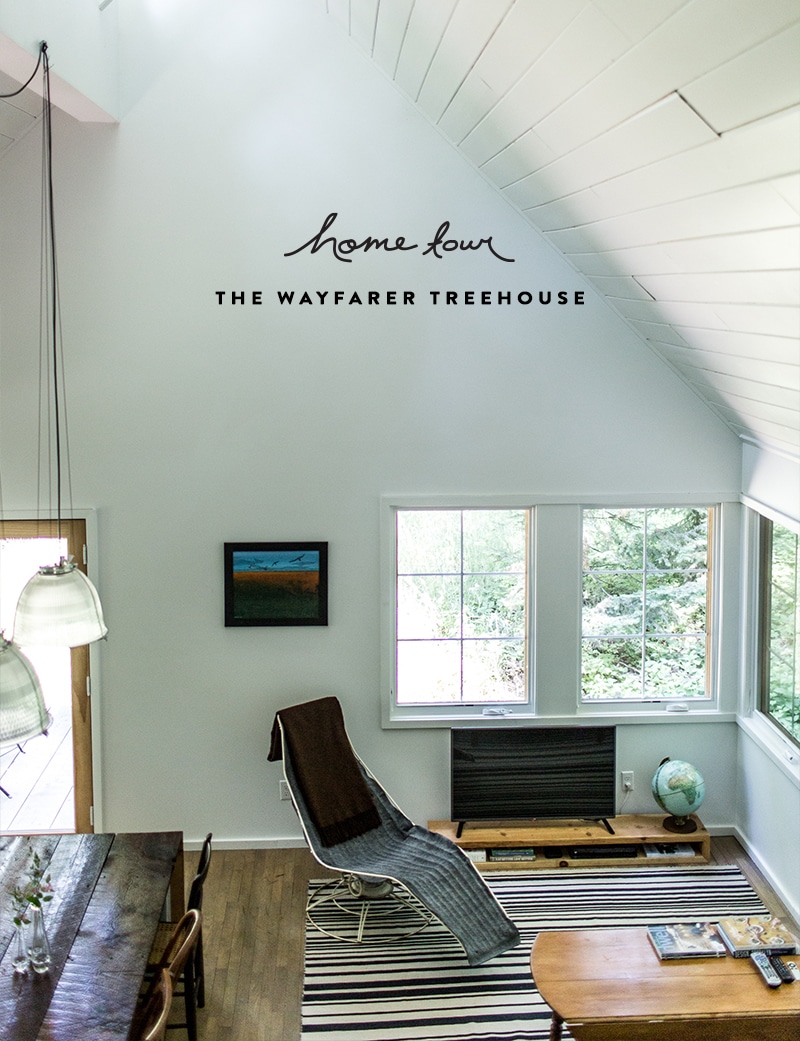 You guys have been begging for some more home tours and we just HAD to share this one from our friend, Kelly Sean who has a few Airbnb properties up here in Leelanau County. Kelly does an amazing job at discovering properties to either fix up and salvage from what most would be scared of, or he finds great land to build a dwell worthy house on for a great price. We did a Simple Evening at one of his other properties here and will be staying there again this summer with some friends and doing another dinner! Cannot wait! But this house is a completely different feel and still just as magical.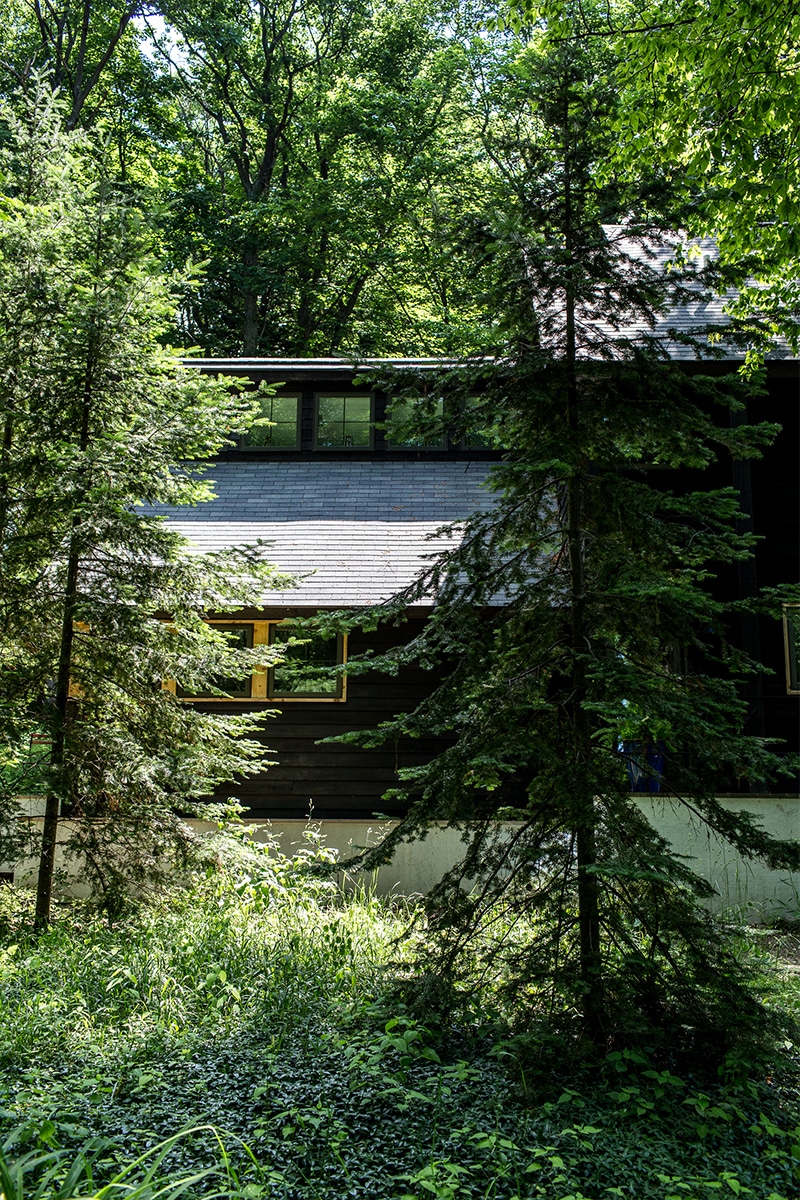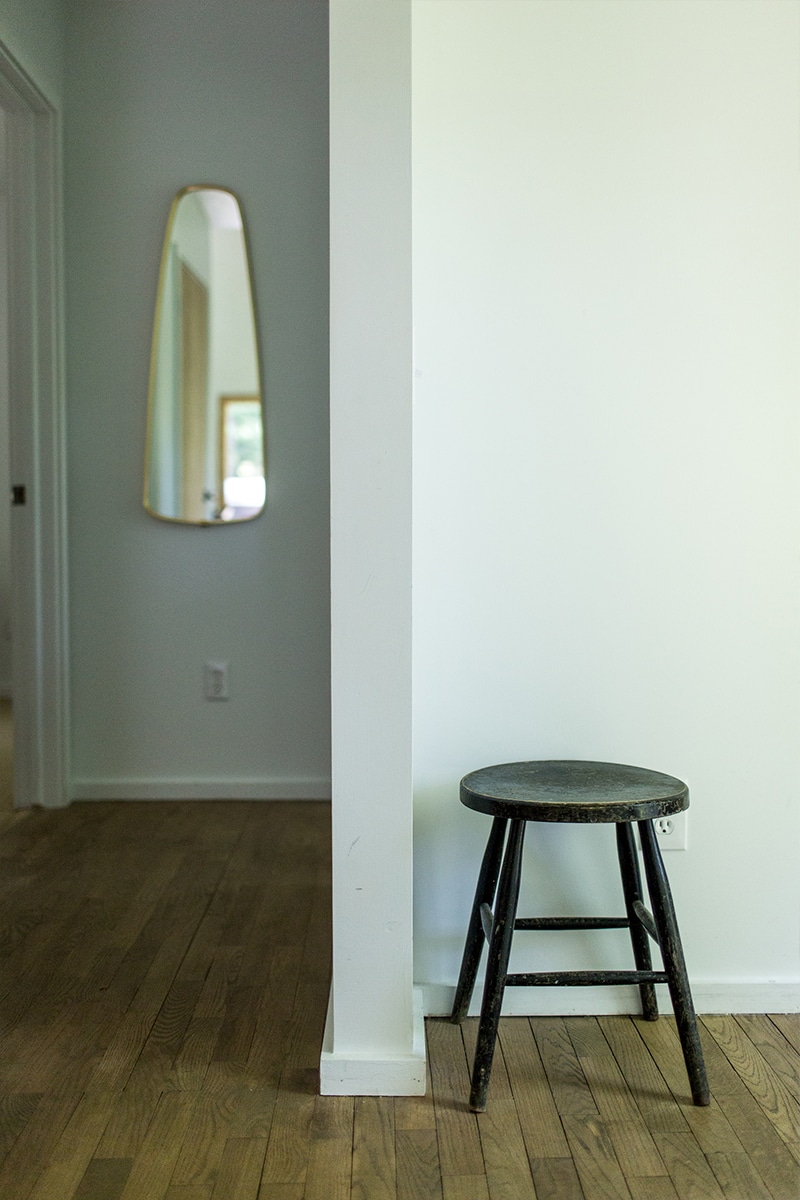 The house was one Kelly had an eye for. Most may have thought it was a tear down, but this original kit home called the Wayfarer (he found the original drawings) had the lines and bones he knew could be salvaged.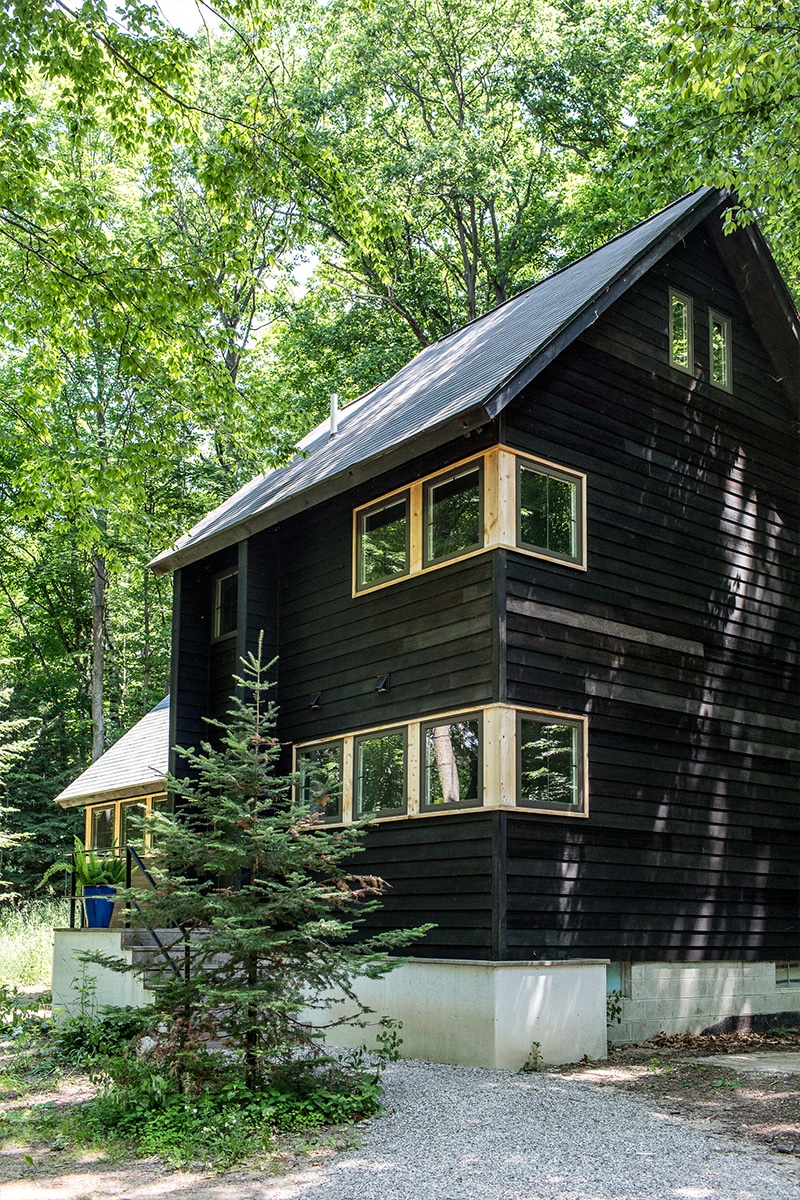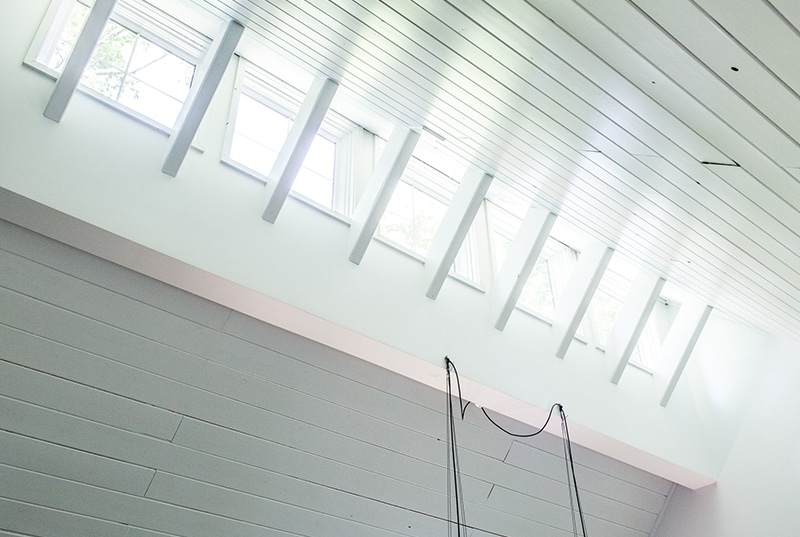 After a lot of blood, sweat, and tears the house is like a dream. He kept much of the original bones of the home but took the rest of it up a notch by putting in a modern staircase, an open floor plan for the kitchen, living, and dining and adding some spa like features into the bathrooms.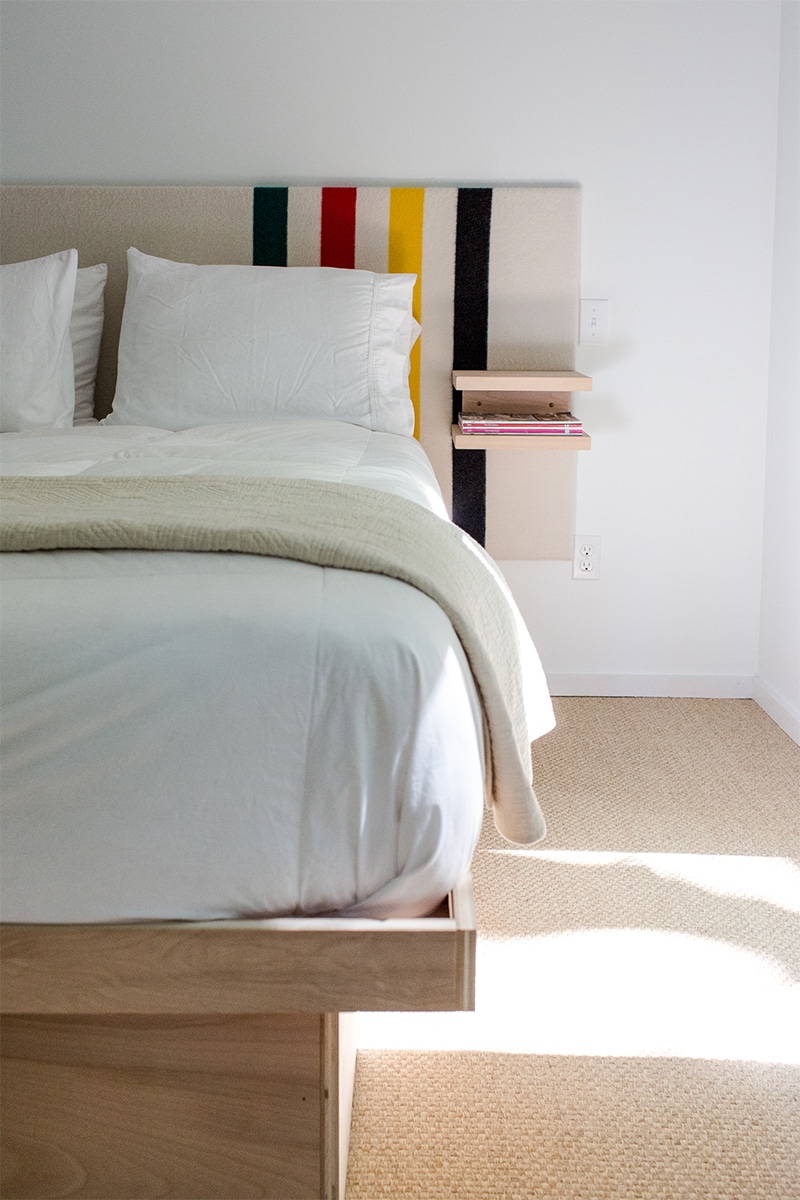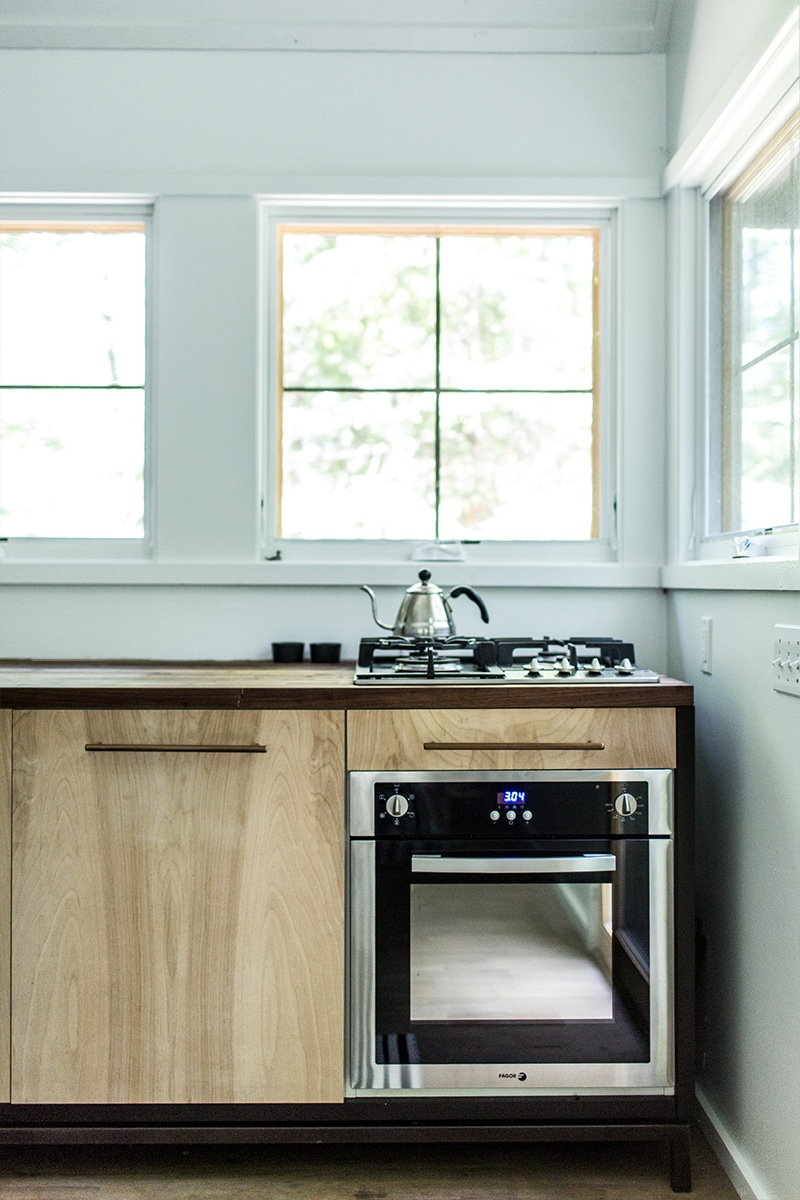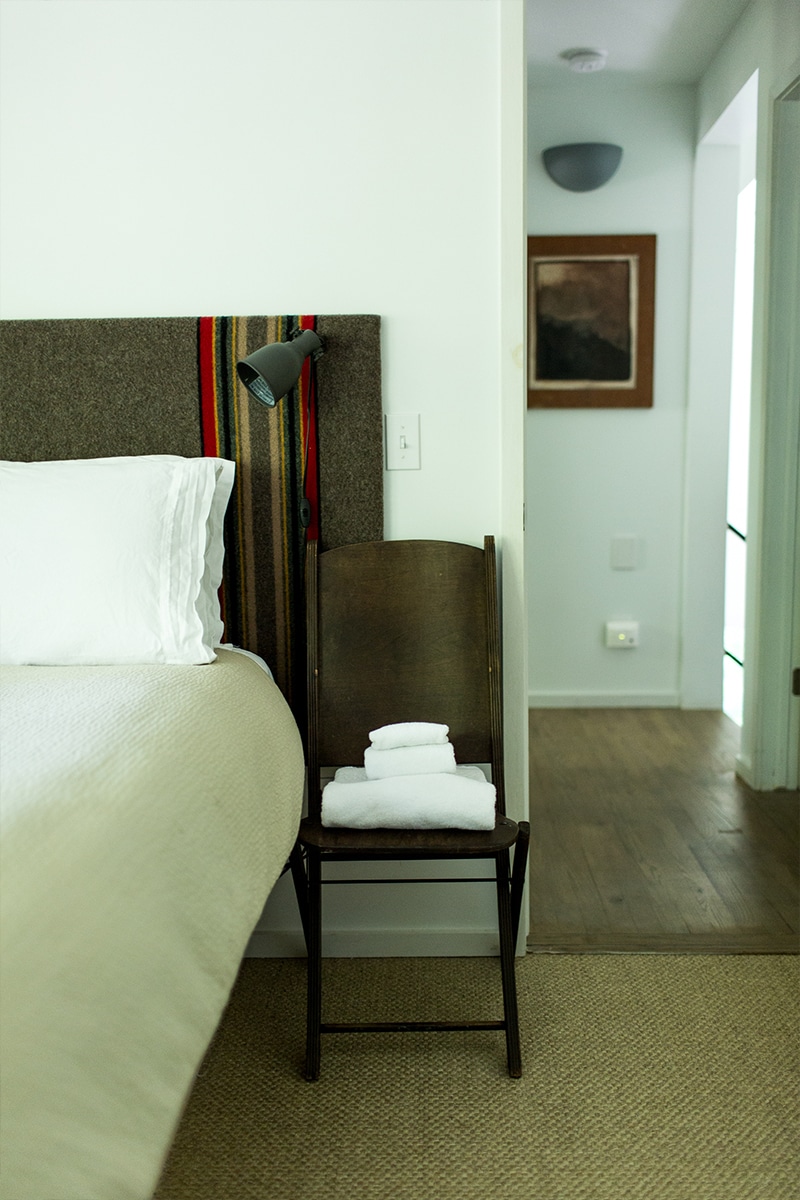 The touches of the Pendleton blanket headboards he had custom made to the retrofitted cabinets are touches that make the space completely unique and timeless.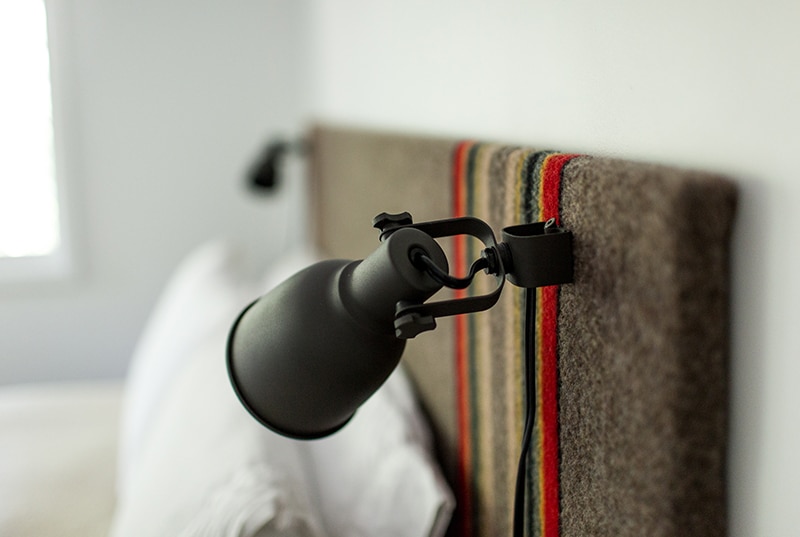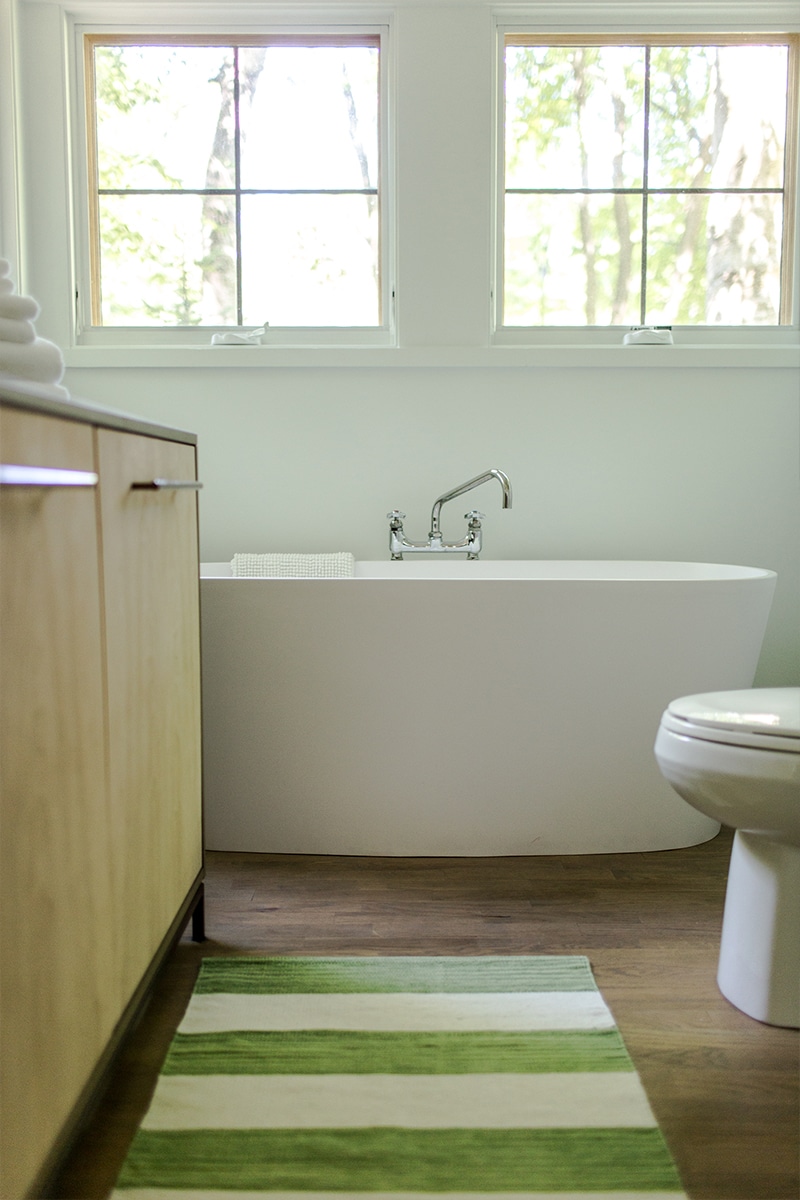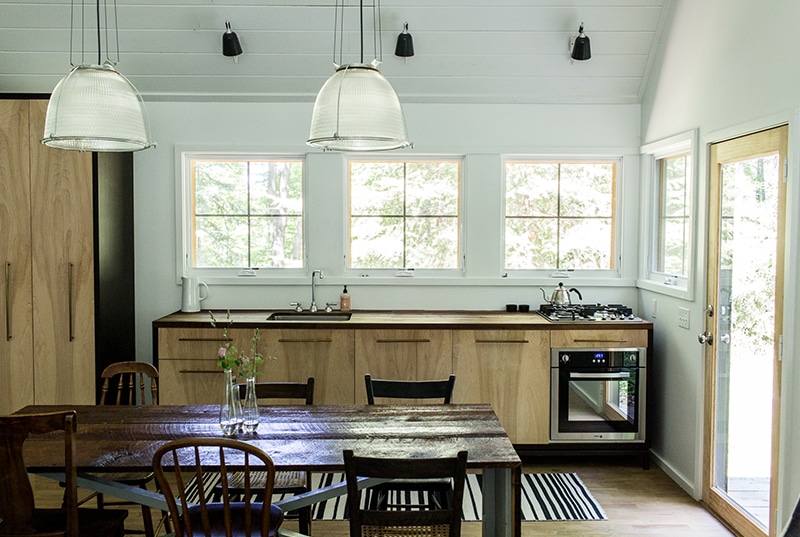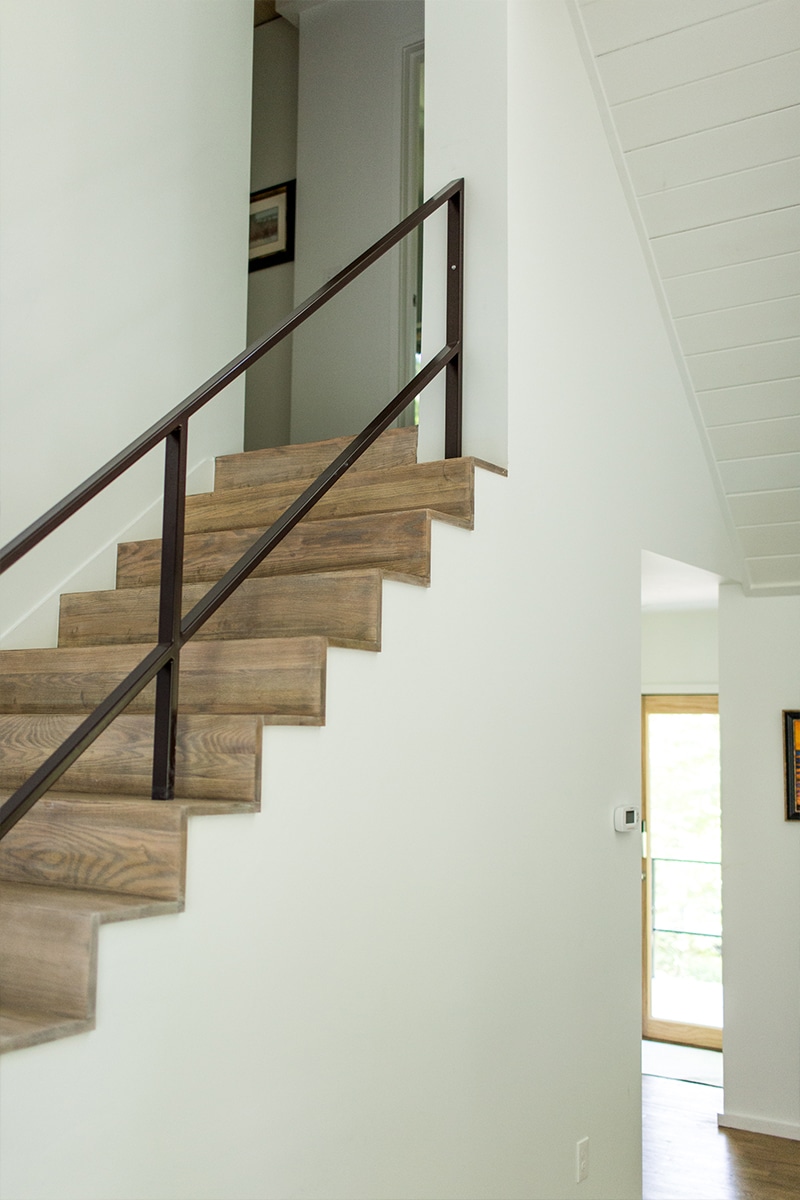 The house has a bunk type room upstairs and a second queen bedroom. While the downstairs has a full master suite.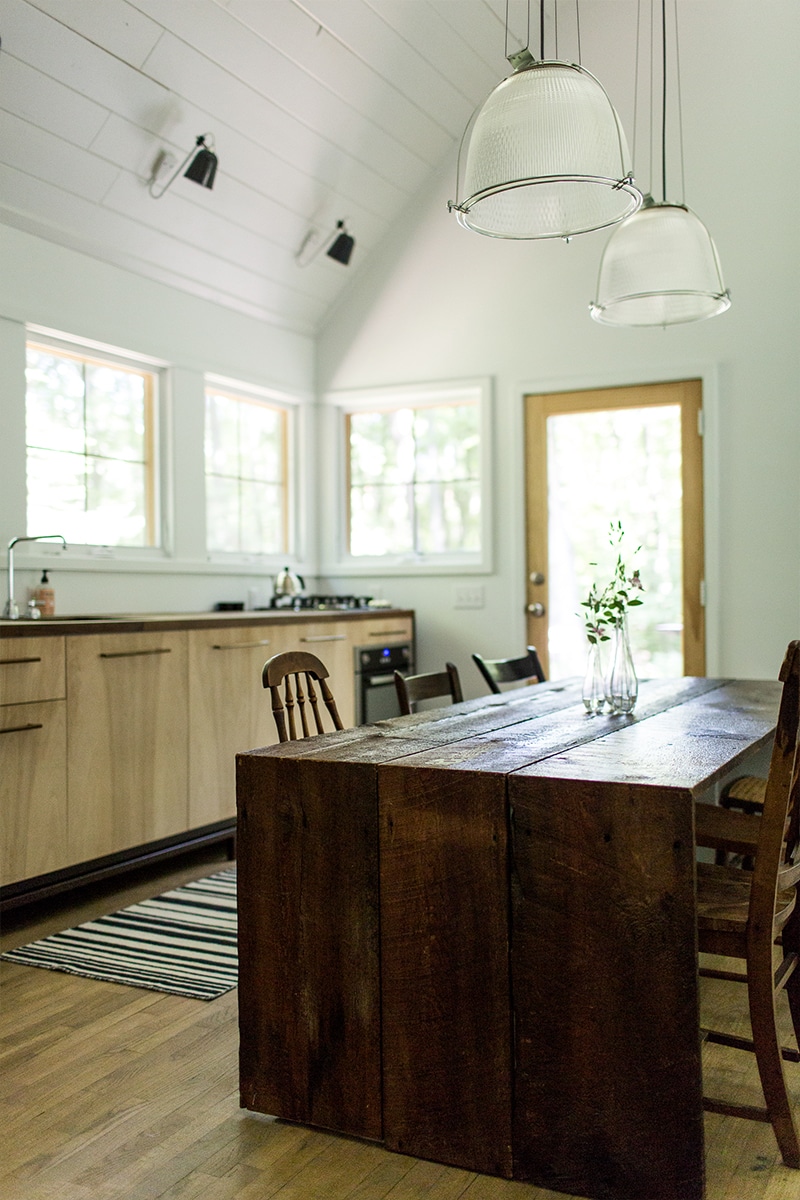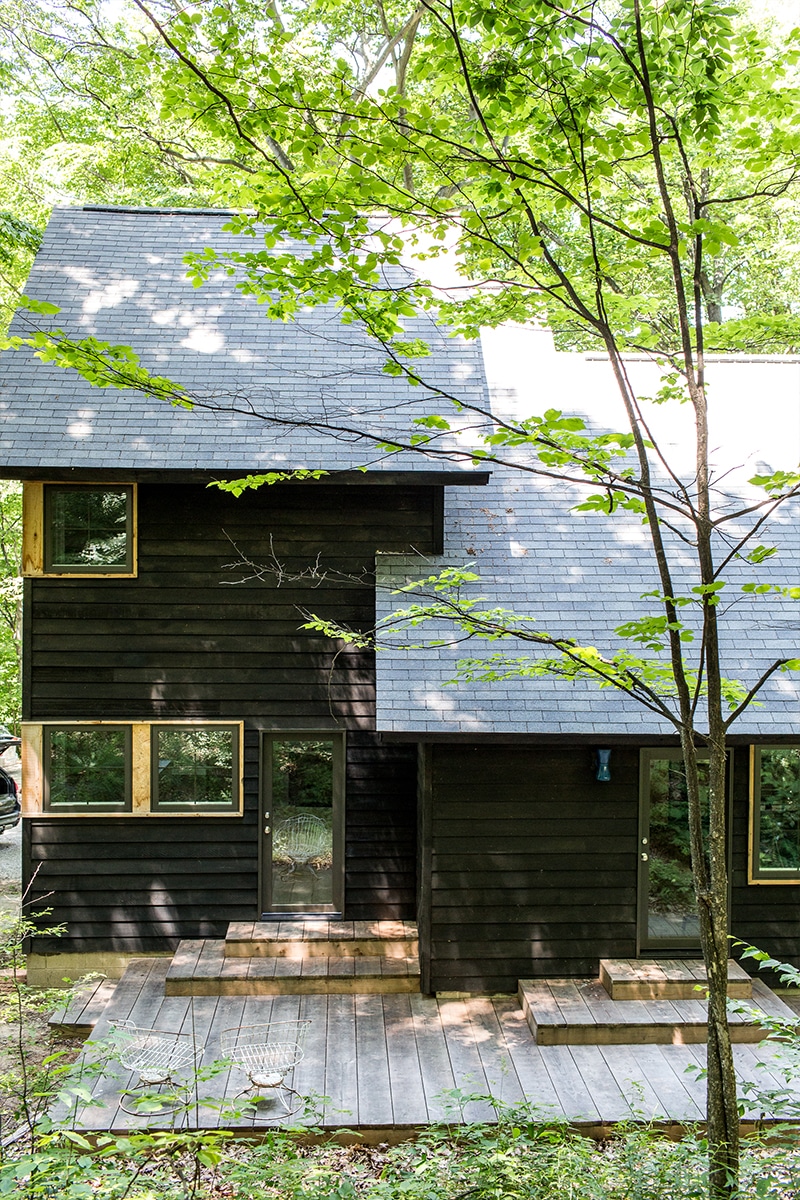 Set just across the way from Lake Leelanau the house is tucked away in the woods to make it secluded and as if you are even in a treehouse during your stay. The feeling is a great nod to the culture and aesthetics of the area, while still feeling much more than just the average cottage on the lake.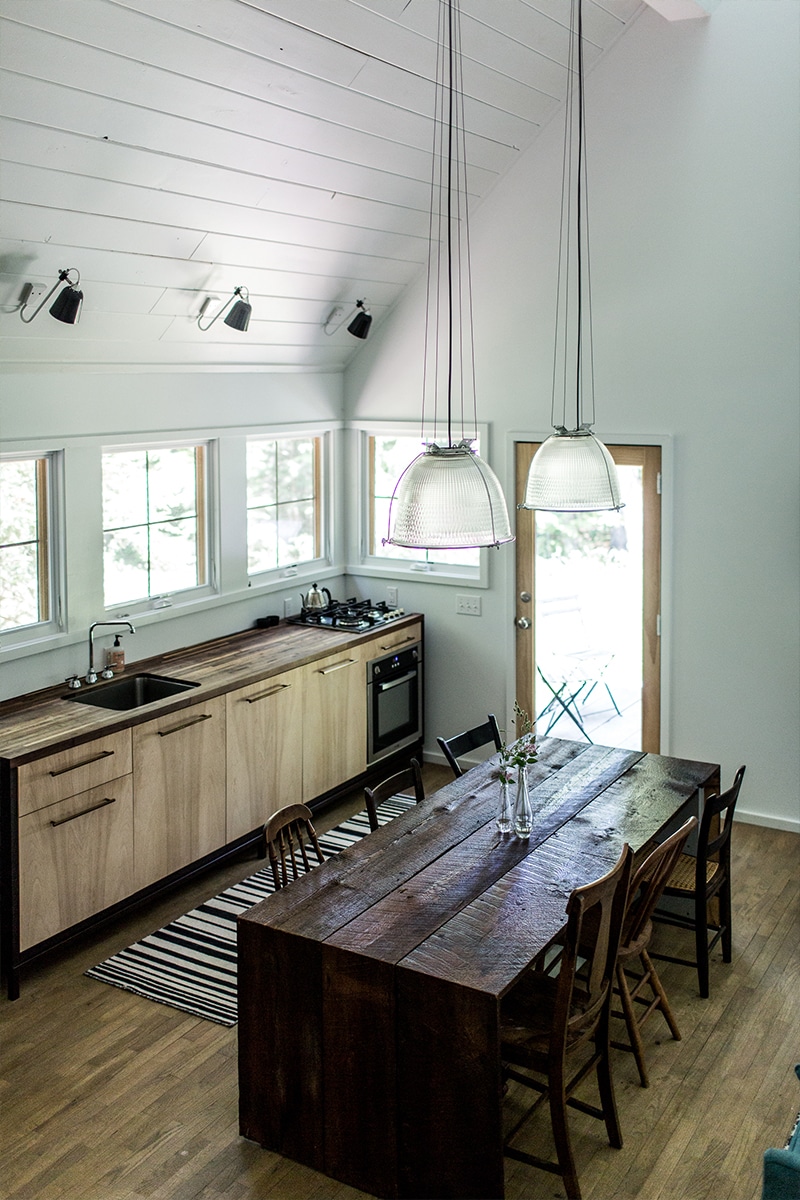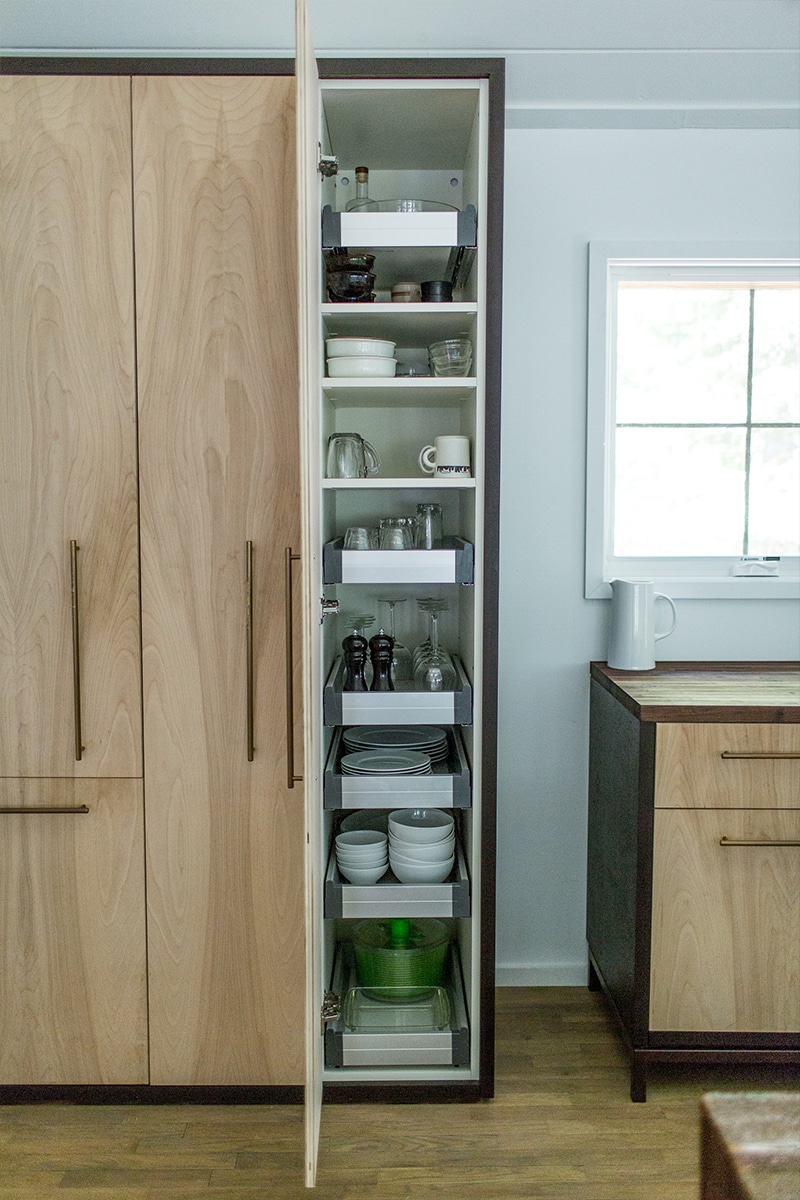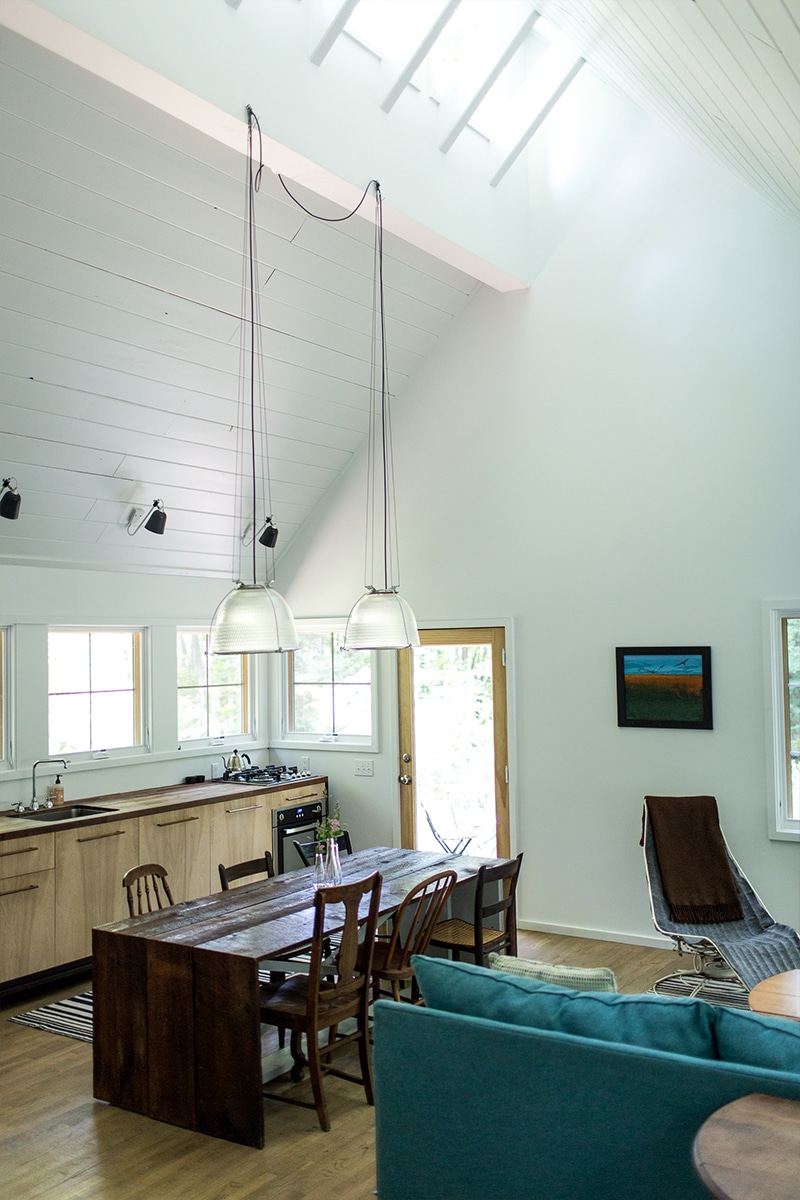 There are many pieces of the home that we particularly love, but the cabinets pretty much steal our hearts. Things are simple and back to the basics in the space, but simple doesn't mean it cannot be extremely well done and beautiful. Kelly has found the balance here.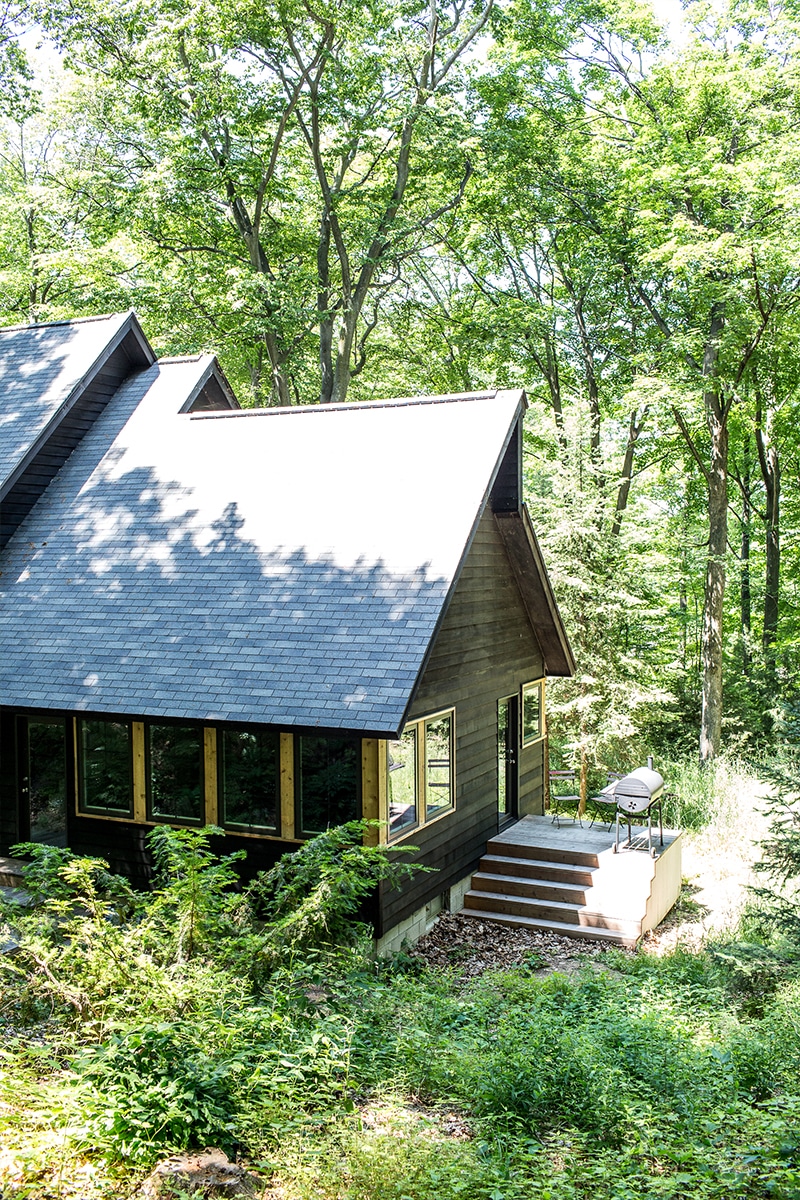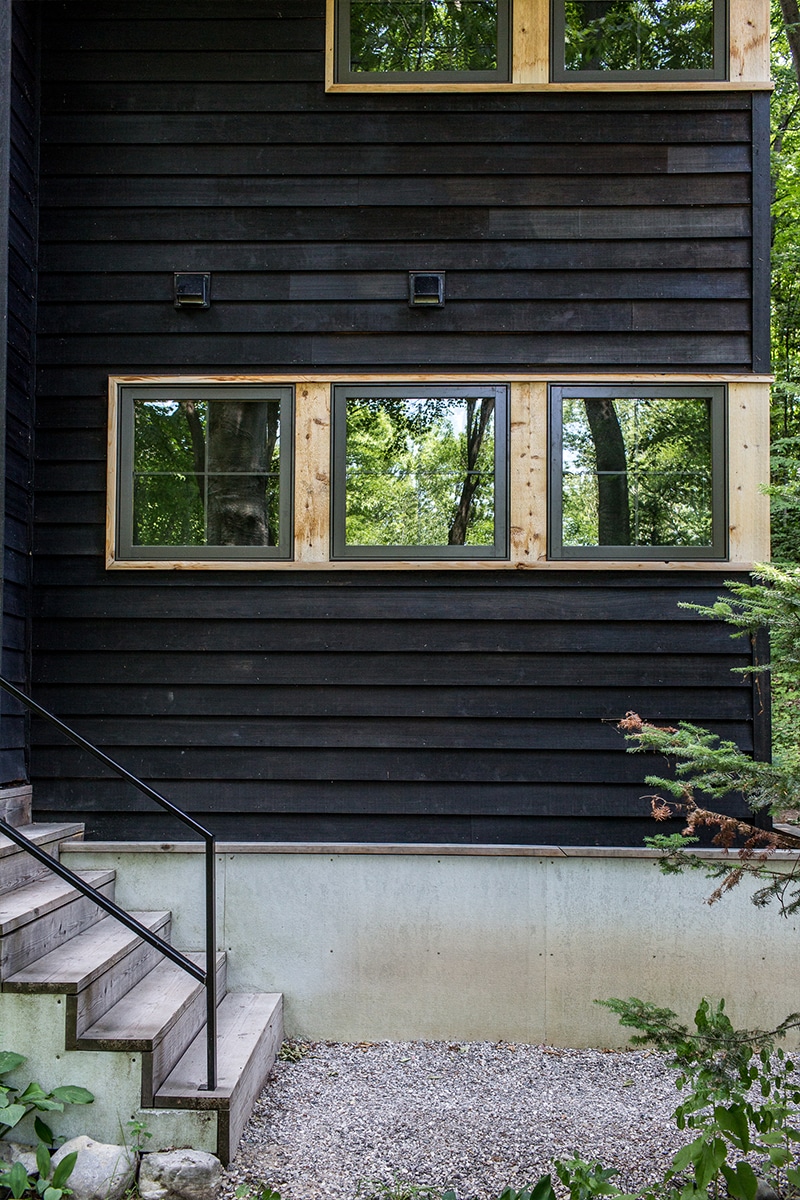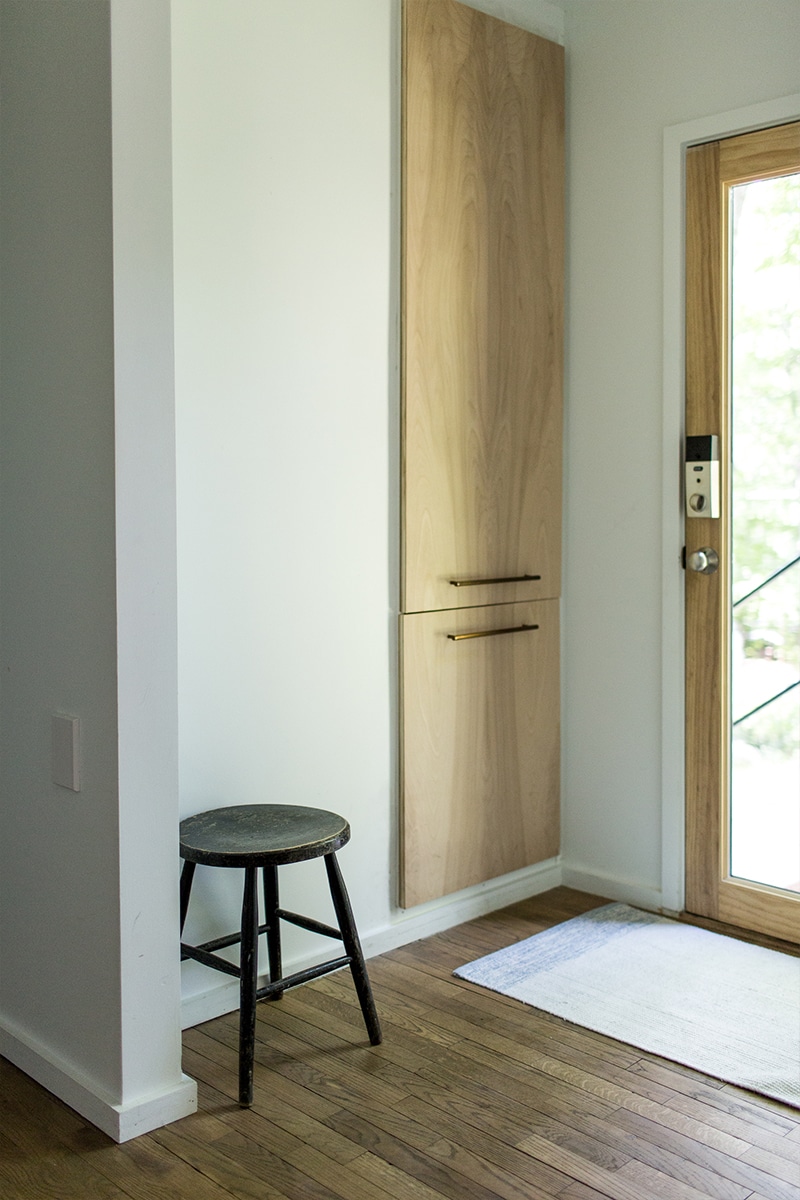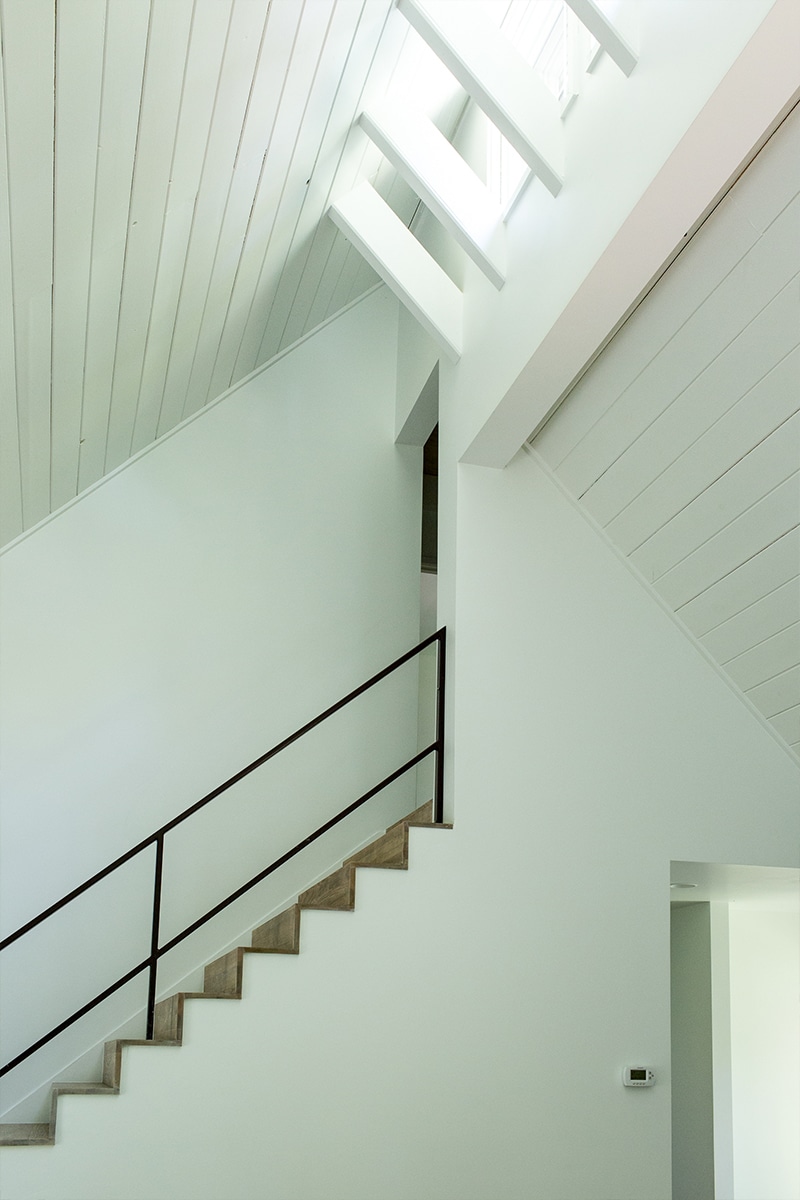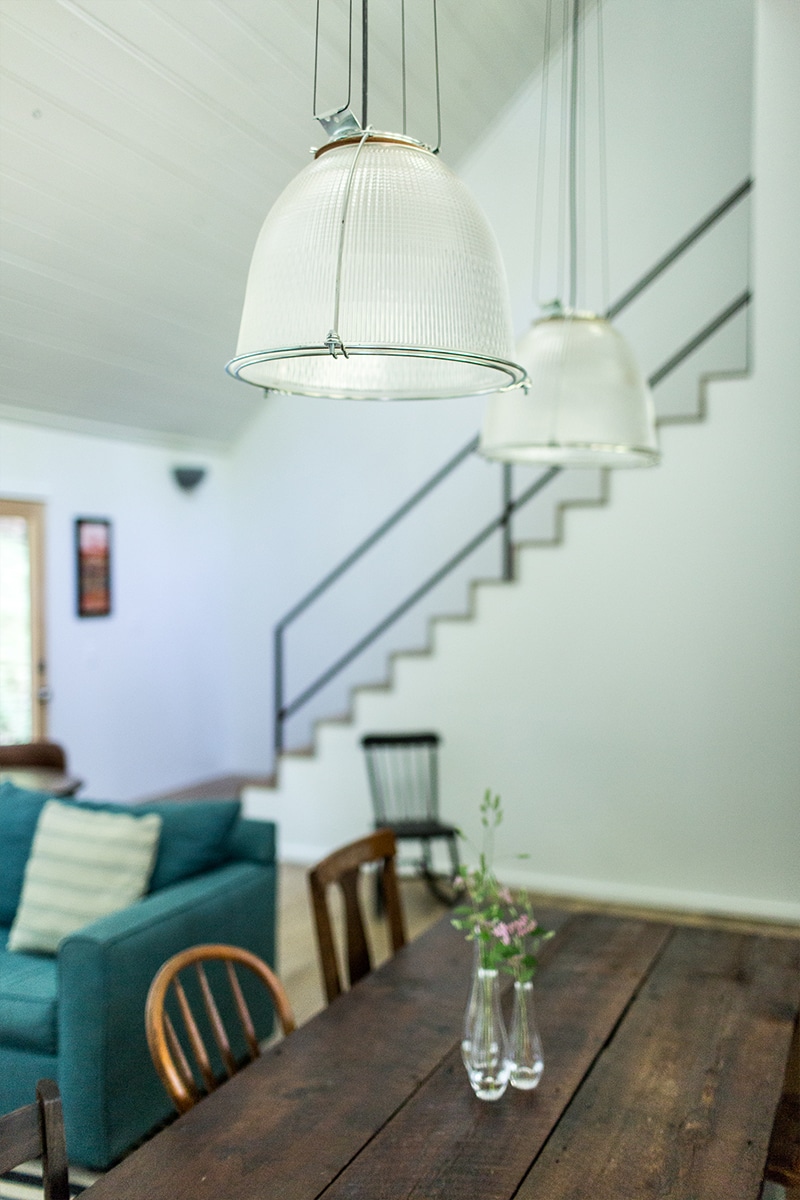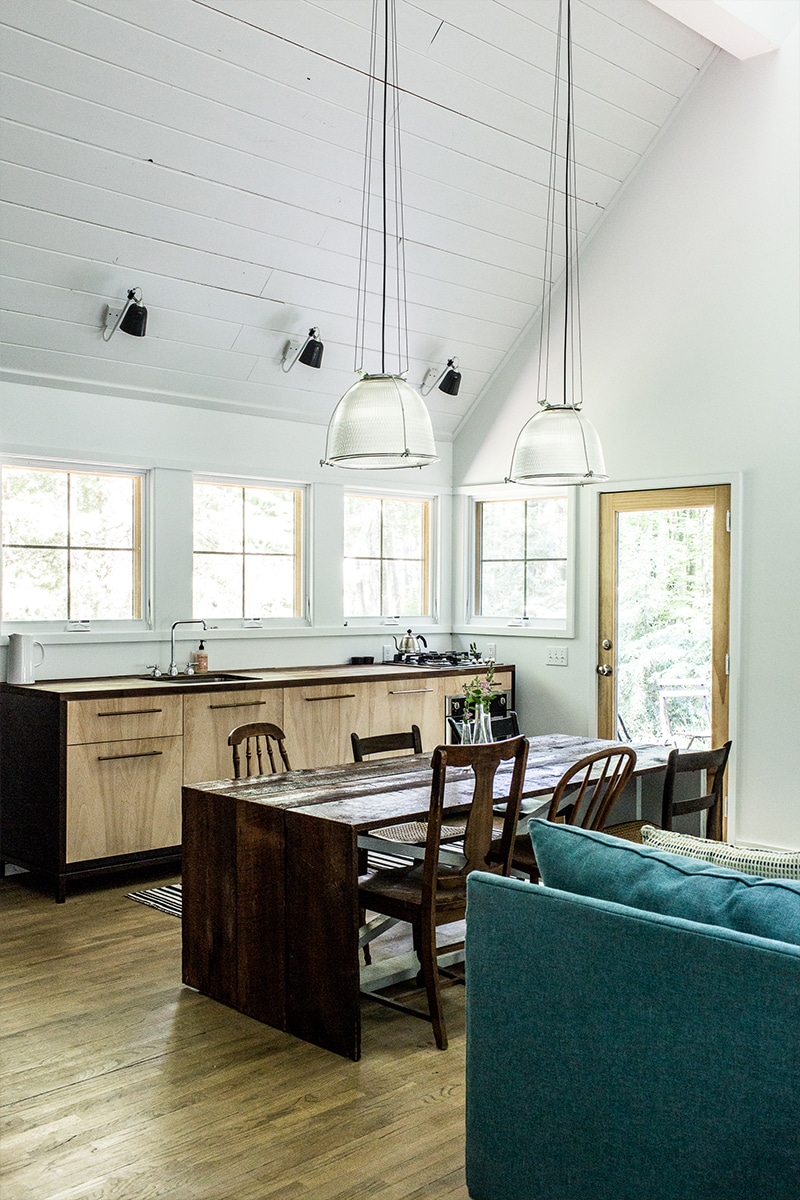 If you are looking for an awesome Airbnb on your next trip to Leelanau you have to check this place out if it is available. You can see the full listing here. Many of you asked about it when we posted on Instagram so glad we can share.