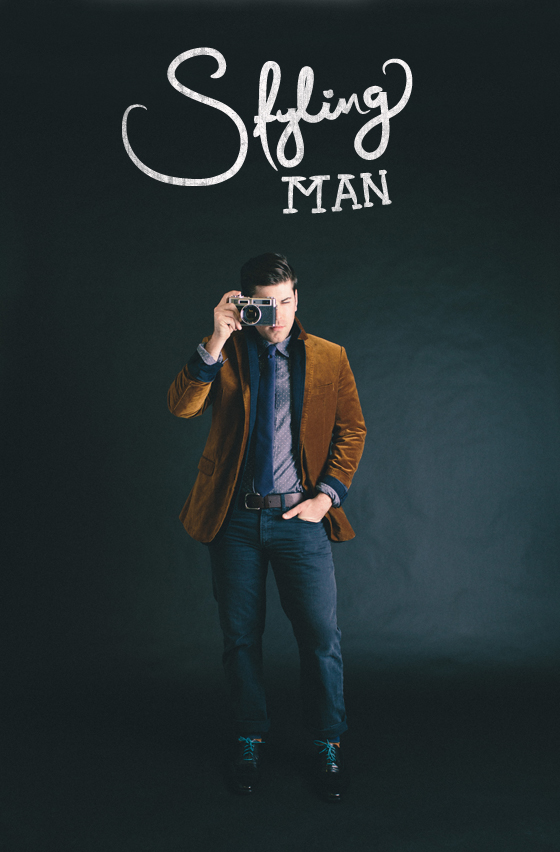 So today I am going to make 2 big announcements. Big things have been changing around here in this little office for the past few months and it is about time to tell you all about it.
First of all, say hello to our new contributor, Mike Gilger, my husband. You have seen him cameo here and there, but you may have thought he was not a part of The Fresh Exchange. The truth is he has been a major part of this space since it was conceptualized. Not only was Mike the one who encouraged me to launch this space, but Mike has been the one behind the camera shooting most of the content for a few years now. I art direct and he shoots. All through Europe he took the photos. Many of the awesome series on the blog, he helps me come up with. So though it was a little weird to think about bringing in another voice here, I realized I really wasn't because he has been a part of it all along.
Secondly, the big reason that I felt it was time to bring him in here more was not just because he has a killer eye for design, new inspiring things, and my biggest inspiration, but because as of the first of the year he became the second half of Hitch Design Studio. This year and this Spring we will be launching a whole new company, a whole new name, with a fresh and new direction of what we do as a business. It has been crazy, but I could not be more happy. I finally feel clarity in what has been building for the last 4 years. The time felt right to come together as business partners and put our skills together. There will be more about why being in business together works for us as we get closer to launching this Spring.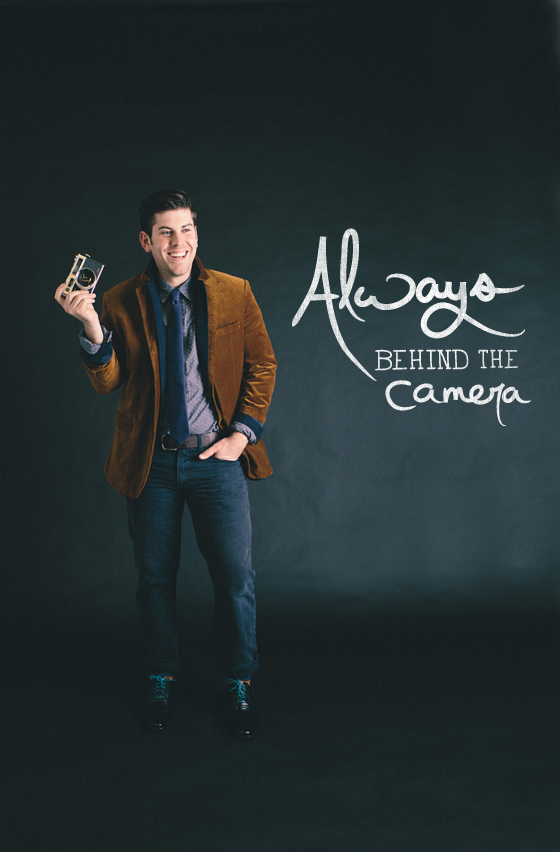 In the next few months we will begin to integrate more collaborations together with great brands, and will be extending ourselves creatively as a couple in the space here. I have always been extremely inspired by Men's fashion so bringing in Mike's voice and style will help build upon what I already love and a major part of our lifestyle as a couple. We also will be sharing more about our new business and the projects we have been working on the last few months. We have been completely in love with our clients and projects. So we hope this new change will begin a whole new stage and chapter of The Fresh Exchange that you all are as excited about as we are.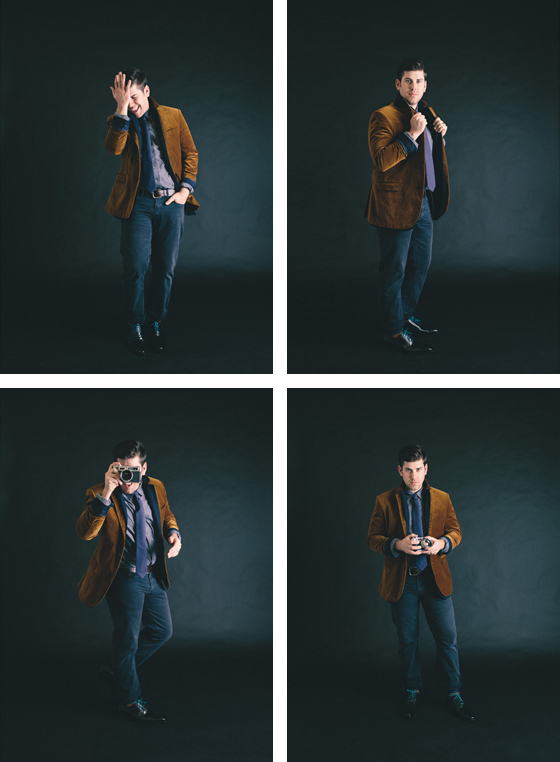 The blog will still be mostly my voice at least for now, but Mike will be here once a while, but you will begin to see that working together as a team brings a whole new element of to the content here. We have some big ideas! Change is scary, but it is always a good thing.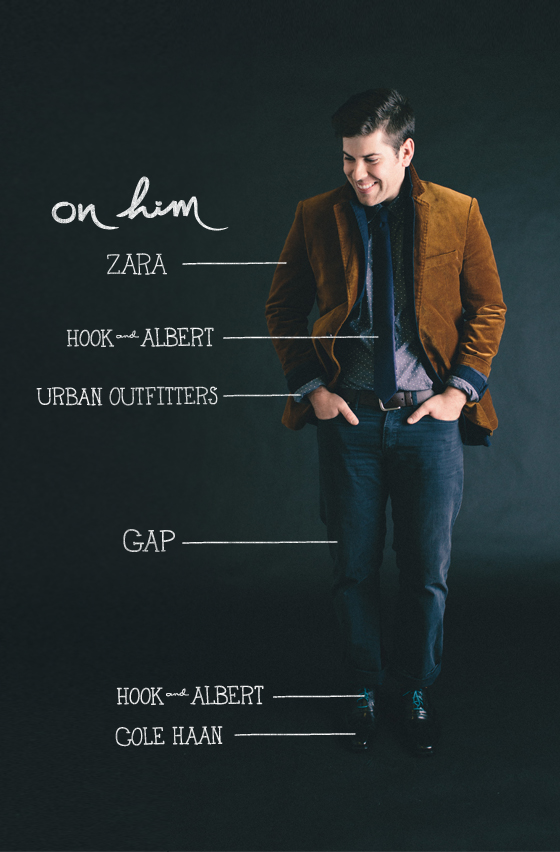 To begin this whole new man side of The Fresh Exchange we worked with Hook and Albert to produce these amazing images along with Cory Weber and fantastic men's styling by Jonathan Grant, or as many of you know him, The Culture Keeper. Hook and Albert sent along some of their amazing accessories for Mike to wear in his own way. They carry some of the coolest socks and ties. Also Mike was geeking out over the colored shoe laces. You get a pack of 4 colors so you can change them out depending on your outfit. Kind of amazing.
We have one more post coming next week with more inspiration from this shoot and we hope you will tune in as it will be Mike bringing it to you! And yes he does his own custom type as well.
Thanks to Hook and Albert for providing the striped socks, indigo tie, and colored laces. 
Styling done by: Jonathan Grant and Ricky Cohete
Photography by: Cory Weber