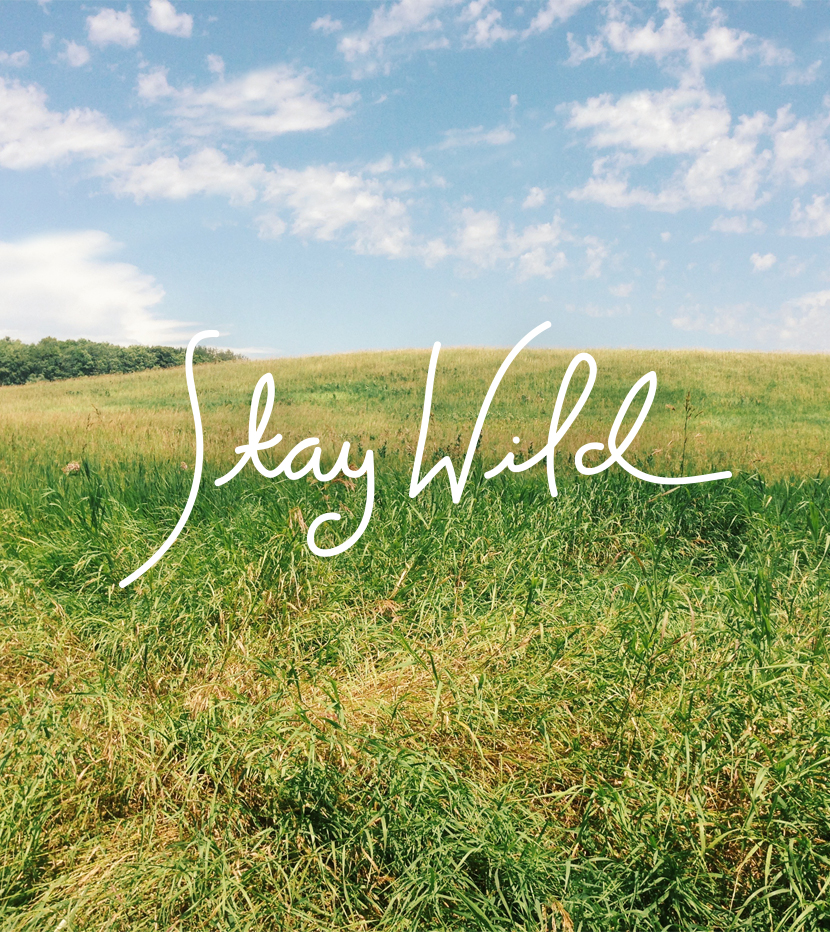 Almost every Sunday Mike and I try to find the time to get out to the woods. One of the reasons we decided Raleigh was a good destination for us was it's proximity to the mountains, ocean, and woods. We knew we could never leave behind our long hikes that would happen nearly every Sunday, no matter the weather, when we lived in Traverse City. We loved those moments of getting out, letting the dogs romp, enjoying the quiet, and discussing life. It has always been our way of ending one week and beginning another. Those hikes are what remind us to stay wilder, remember the simple things, and to keep us dreaming.
We love the chance to get out and explore before the next week begins. It is like soaking up those last few hours of freedom in your weekend before you settle back in to the work week. There is nothing like an open field or a forest to give you the fresh air and clarity you need to begin the week. We both wear a legionnaires hat for sun protection during our hike. Sometimes those hikes can give me the room to think about things that I have needed to such as mentally working through a design I am stuck on or even thinking through new concepts for a project. This is why I am a big believer in the Sunday hike. When you allow your head the space it needs to think, it can many times mean a better week ahead. Sometimes we just really need a little reminder of what is like on the other side of the computer screen to keep ideas flowing and dreams coming true.
Do you have any things you do to help you think through ideas? Are you an outdoors person? Also, if you live in the Triangle Area, where are your favorite hiking places and I mean like REAL hiking not a paved path?
Happy Monday friends! I hope this week kicks off strong for you.