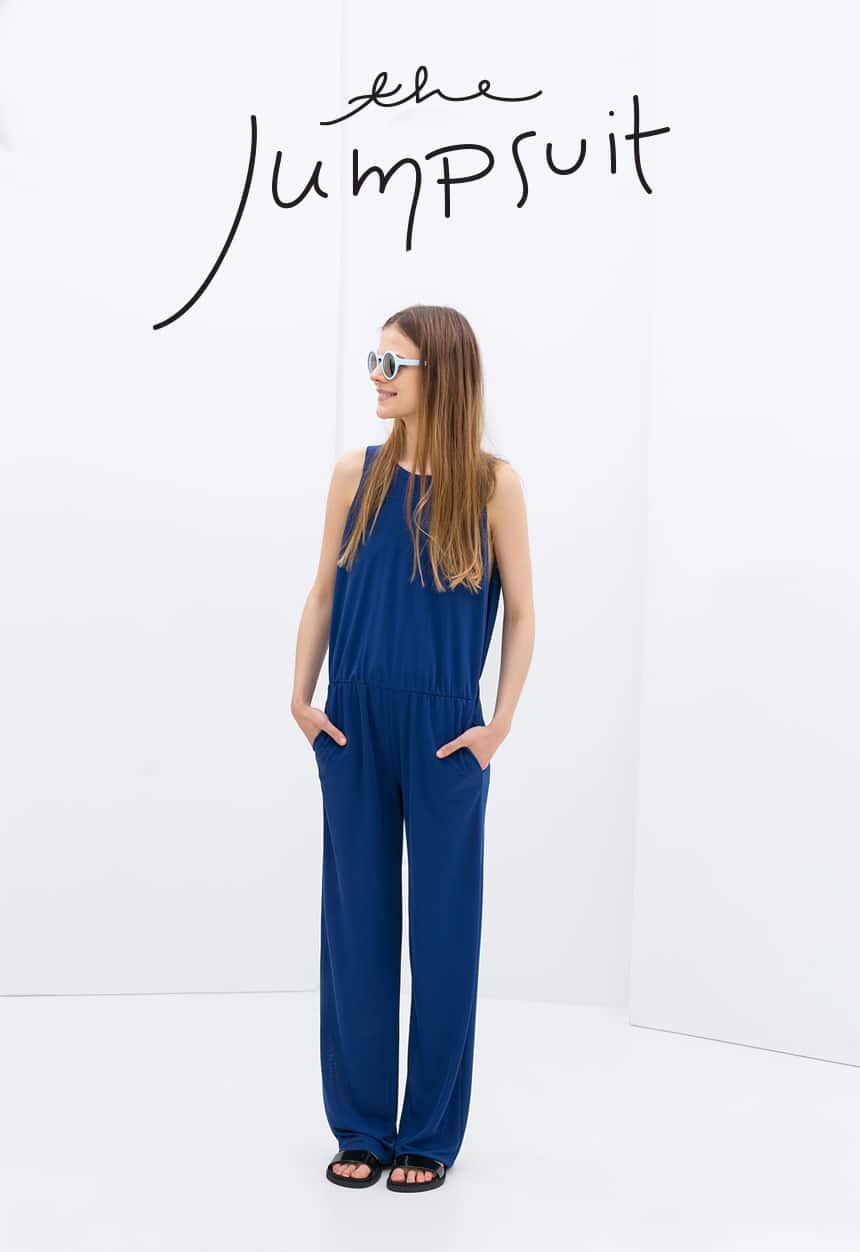 Okay, I have a problem…I mean a serious problem…okay well not serious, but still…I need to at least get real with myself that I have an obsession with jumpsuits for Spring and Summer. I currently own 2 but I keep wearing them over and over again. Thus, I am about to buy a couple more because they are all I want to wear right now on warm days. Thankfully the trend is in and I am not alone in this obsession. So I felt it only fair to myself to share a few jumpsuits I am loving right now.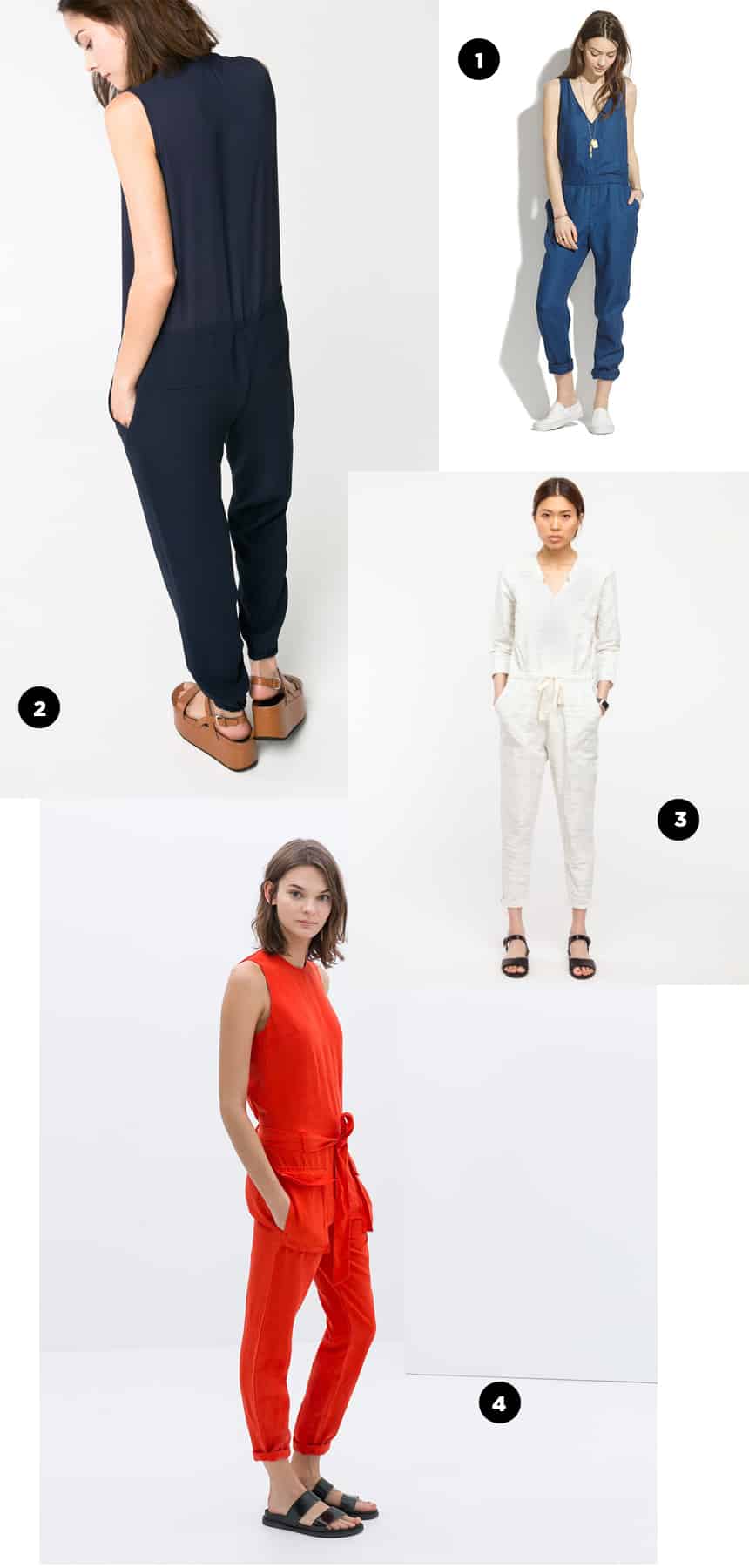 The weekend is the perfect time to pull out a good jumpsuit or romper to rock at the farmer's market, a wedding (yes it is possible), or even just to hang out in a hammock while reading a book and sipping a White Whale cocktail. So why the obsession? Well let me tell you. Minus the fact you have to get completely undressed in order to go to the bathroom, they may be the most brilliant piece of clothing besides the maxi dress for warm Spring days and hot Summer afternoons. They do not force you to make too many decisions about how you will pull your outfit together.  You are wearing one piece of clothing that can be dressed up or down.  There is the perfect jumpsuit or romper for everyone.
If you have been debating joining the jumpsuit trend, I highly suggest you stop dragging your feet and order a few, try them on, and give them a fair chance.  Honestly, I can't get over how much I am loving this trend right now especially paired with vans or converse.
Where to find:
Top Jumpsuit: Lowback Jumpsuit from Zara
Jumpsuit 1: Linen Indigo Jumpsuit from Madewell
Jumpsuit 2: Long Crepe Jumpsuit from Mango
Jumpsuit 3: Crossover Jumpsuit from Need Supply Co.
Jumpsuit 4: Red Sleeveless Jumpsuit from Zara