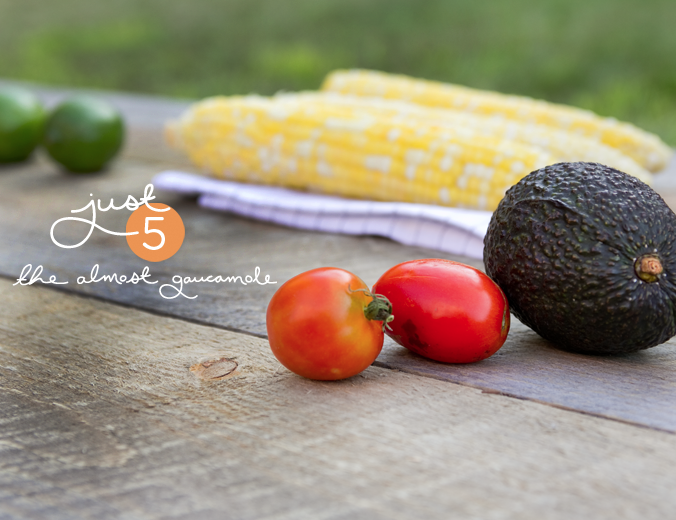 Lately I have been receiving emails about featuring some of my go-to meals. Just 5 is kind of all about that, but I thought I would start trying to share more meal type recipes. I have an obsession with Mexican food. It is my go to choice when I don't know what to make. It just never sounds like a bad idea, EVER! So it may come as no surprise that I always have these items in my fridge to make this recipe. In the Summer these items are on hand much more easily and much fresher, which only makes it taste even better, but this is always a good recipe for any meal. Yes it is has even been known to make an appearance at breakfast with eggs.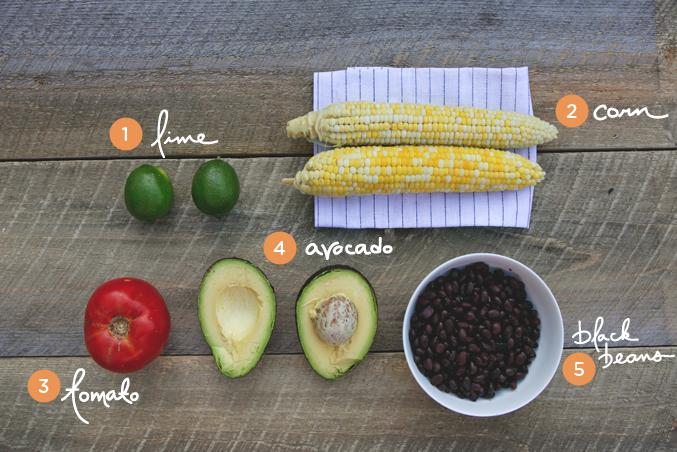 Here is what you will need:
1 Lime
1 large tomato
1 whole avocado
1-2 ears of corn pre-cooked (great if you have leftovers after a cookout, if not a can will do in a tight situation)
1 12 oz. can of black beans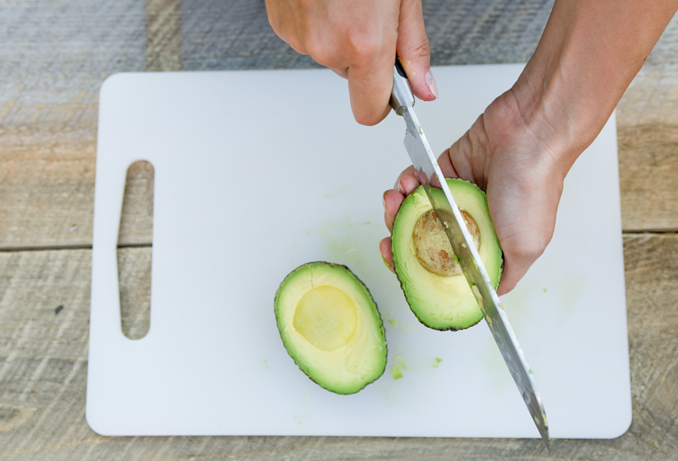 This one is pretty simple, especially if your corn is already cooked. All you need to do is wash all the veggies and cut up in any order. I like to begin with the avocado first, but that is for no real good reason. Make sure to chop things in a chunky manner. Remember this is not guacamole it is a dish with similar ingredients to guacamole.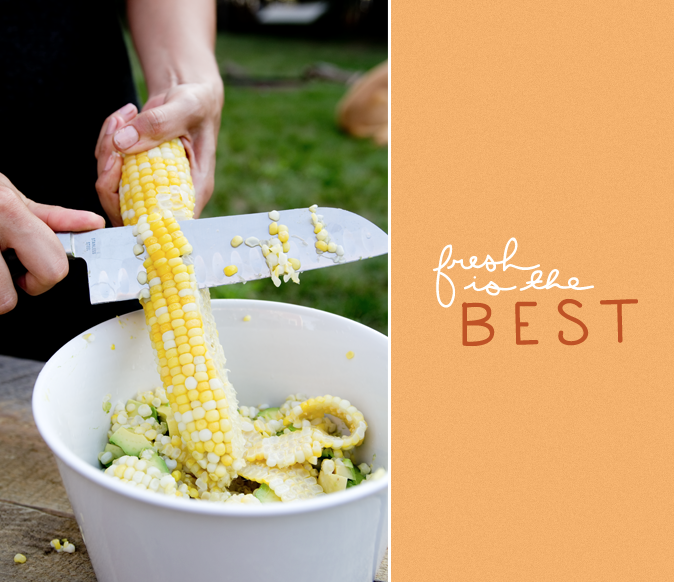 Is there anything like fresh off the cob sweet corn? No! It is like candy around these parts and I cannot get enough of it this time of year. Nothing is better done on the grill. I probably could eat it all Summer long and just that.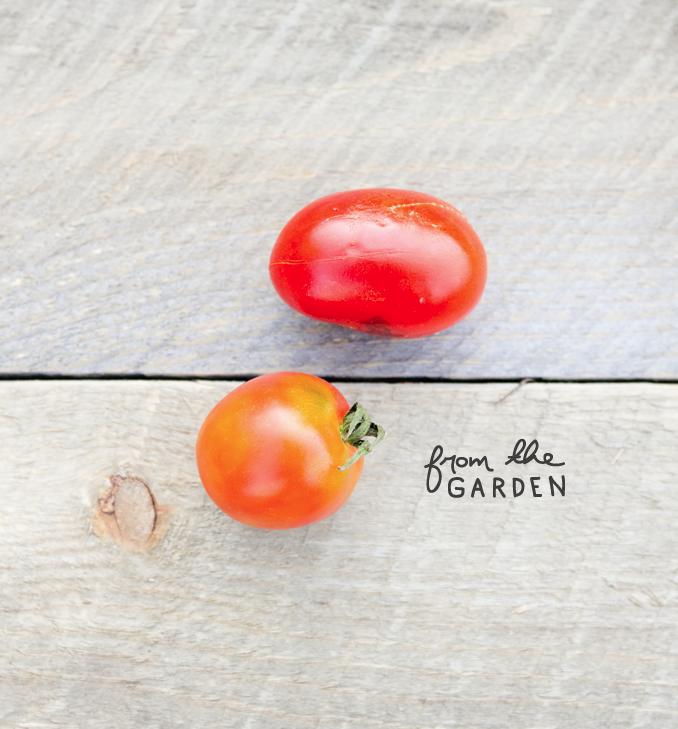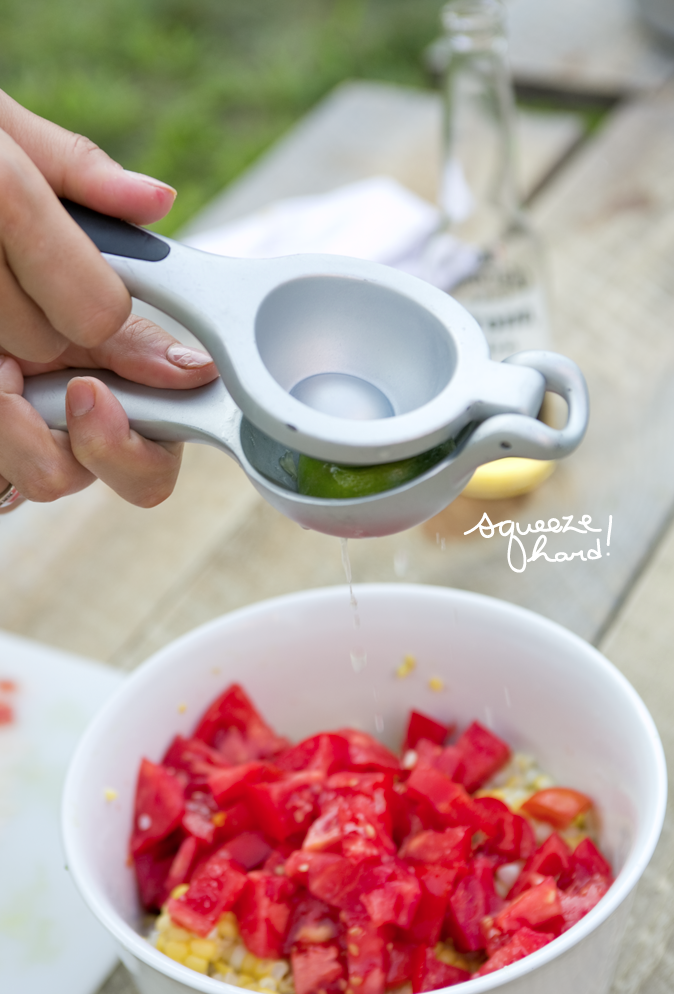 Finally once everything is chopped squeeze your lime over everything. This will keep everything from turning and give great flavor. At this point you can add in anything extra you wish. Sometimes when I have it on hand I use cilantro and hot sauce as well. Honestly though this is good just on it's own though if you are using super fresh ingredients.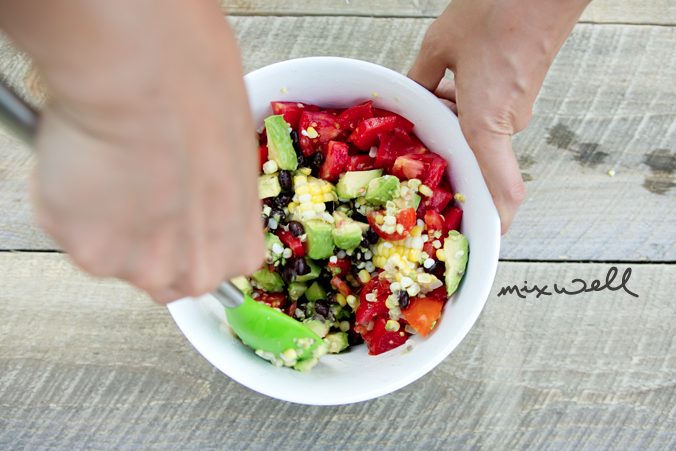 When you mix stir it do not mash it is will begin to be more like guacamole instead of a dish. Keep it chunky and try to keep your avocados from being smashed too much! I like the consistency better when it is chunky anyways.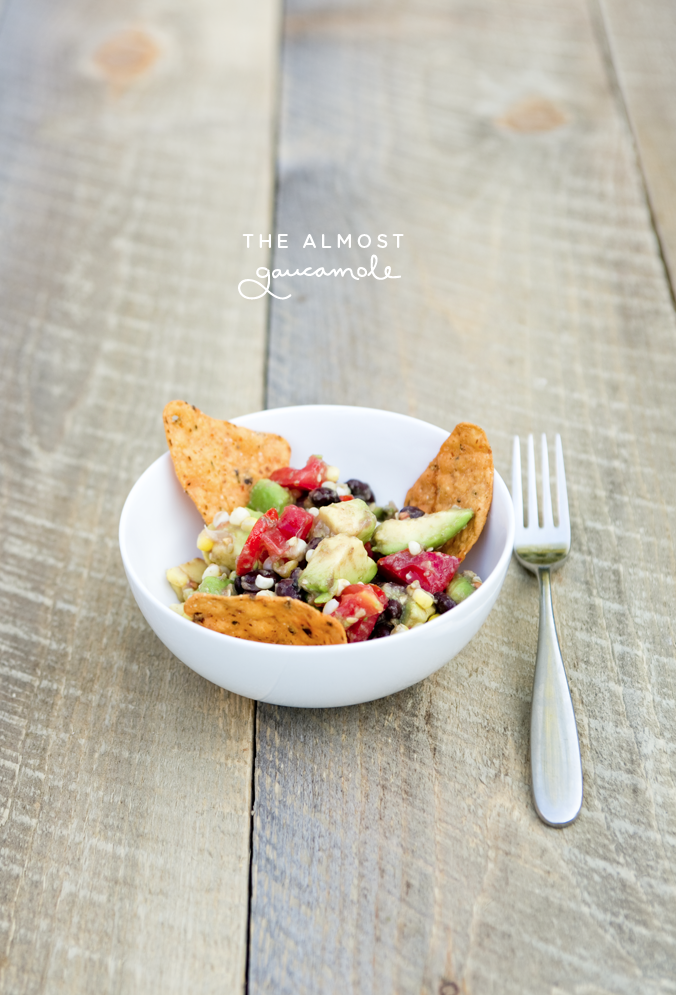 I always serve it with a few chips. These ones are some of my favorites. They are vegan and gluten free and made all from veggies. So yum! Who is ready to dig in?! I know I am!!!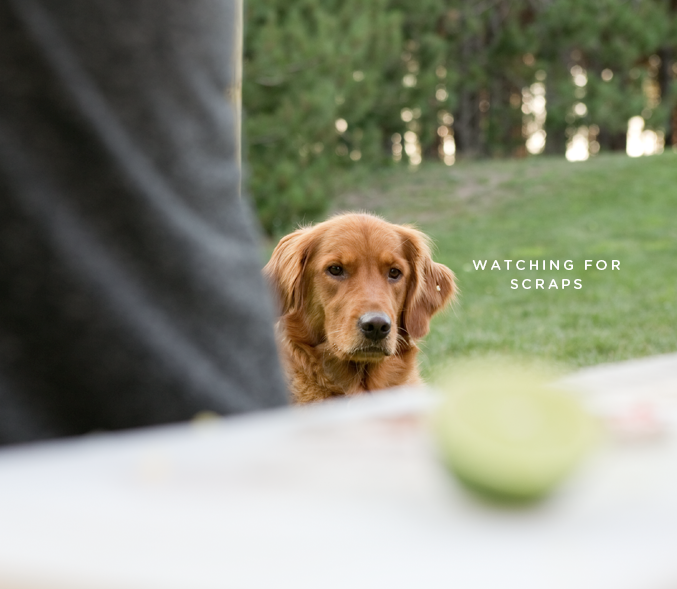 PS. had to share this little gem with you. Nellie always sits and watches while I make Just 5's and waits for scraps. Notice the little piece of corn on her ear. She was drooling waiting for corn to fall. Thought you would love to see what is always sitting behind me while I am cooking 😉